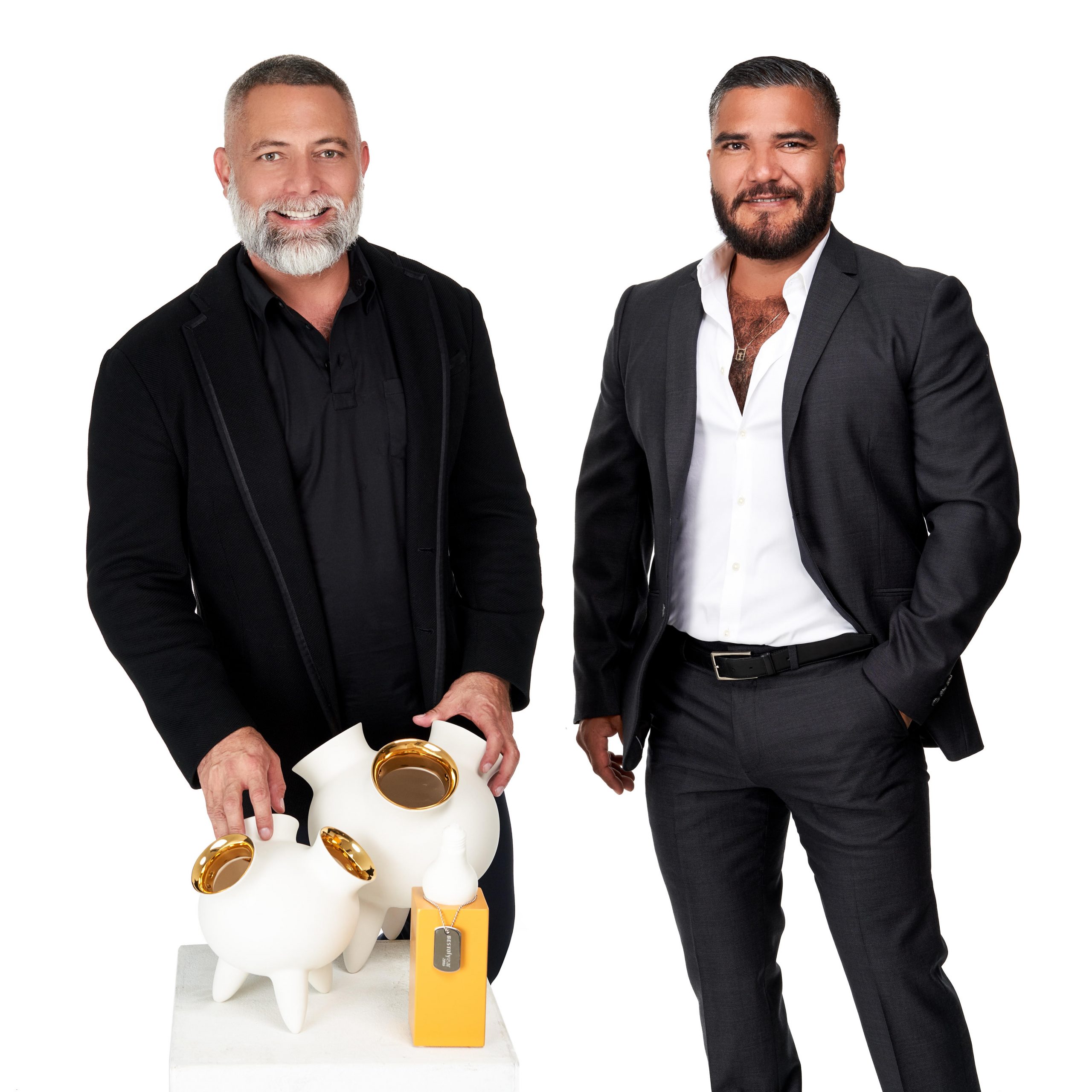 Interior Design's
"Best Of Year"
Award Winner
Interior Designer's "Best Of Year" Award Winner
A Modern Masterpiece. From the Kyle Bunting rug to the crisp, clean lines, this stunning residence at the Ritz-Carlton Bal Harbour is a masterwork by top Miami designer firm Britto Charette.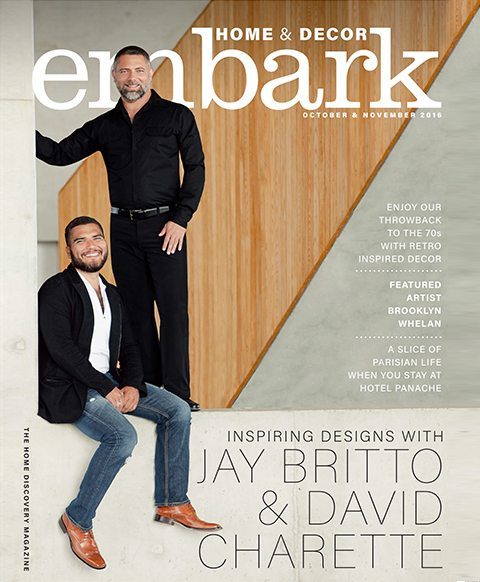 Thank you to Architectural Digest Mexico and Karine Monie for sharing one of our recent projects, REGALIA II—our..
Upon reflection: See page 11 for prestigious Portofino Tower or click here for a copy of the editorial.