Britto Charette is proud to announce that we have won an honorable mention in the 2022 LIV HOSPITALITY DESIGN AWARDS competition for our Star Island design that is in progress. The competition received more than 450 professional entries from 53 countries.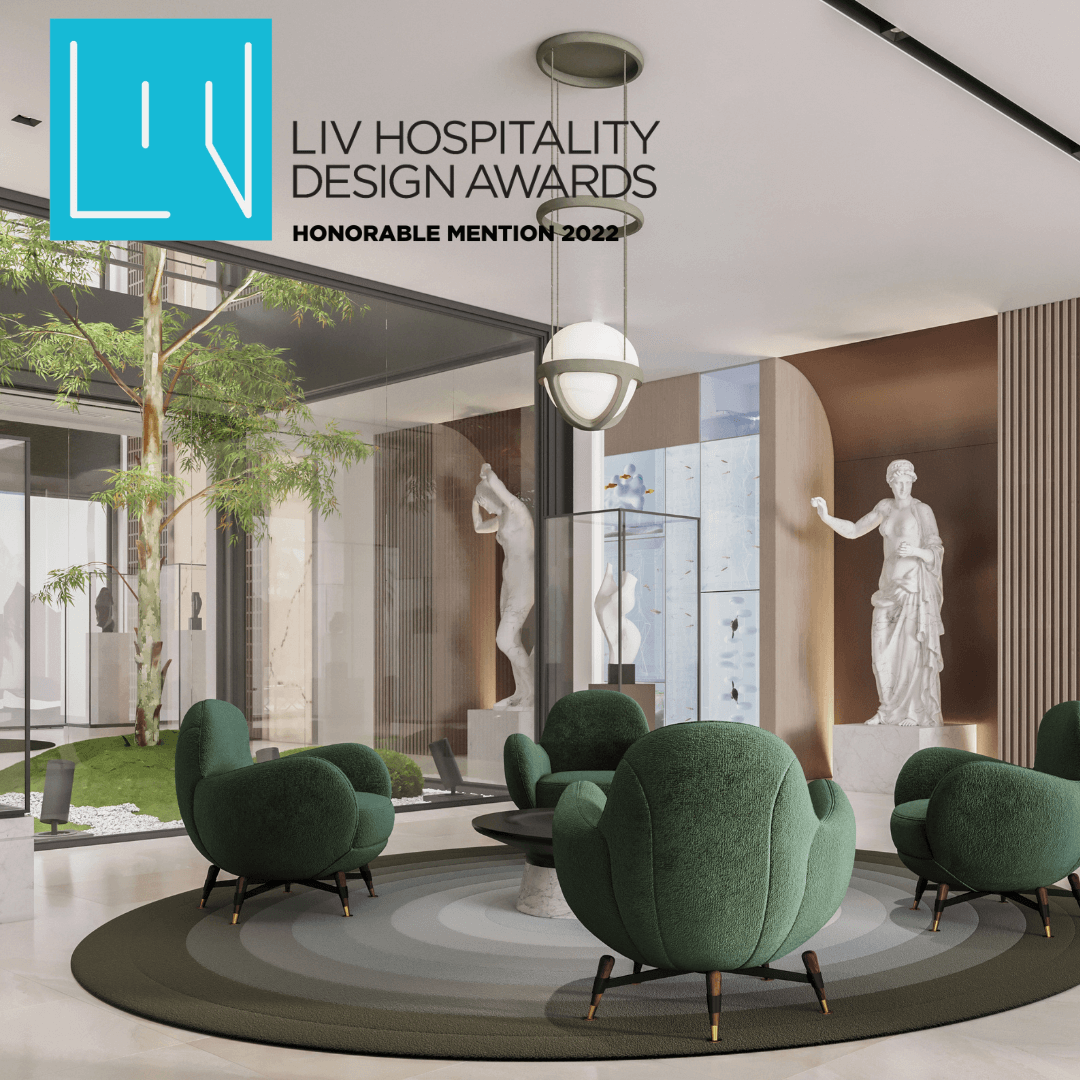 Star Island living room interior by Britto Charette
LIV HOSPITALITY AND DESIGN AWARDS
2022 marked the third edition of the LIV HOSPITALITY AND DESIGN AWARDS, an international competition showcasing exceptional architectural and interior design projects. A panel of more than 40 judges from the design industry conducted a multi-round voting process.
"Celebrating the best in hospitality design is more than just acknowledging outstanding work – it's about inspiring and empowering designers to push the boundaries of creativity, sustainability, and innovation. At LIV Hospitality Design Awards, we strive to foster a global community of forward-thinking designers who are committed to shaping the future of hospitality design. With a record number of applications in the third edition, we are proud to be at the forefront of this exciting and dynamic industry, recognizing the designs that elevate the guest experience," said Astrid Hébert, Founder.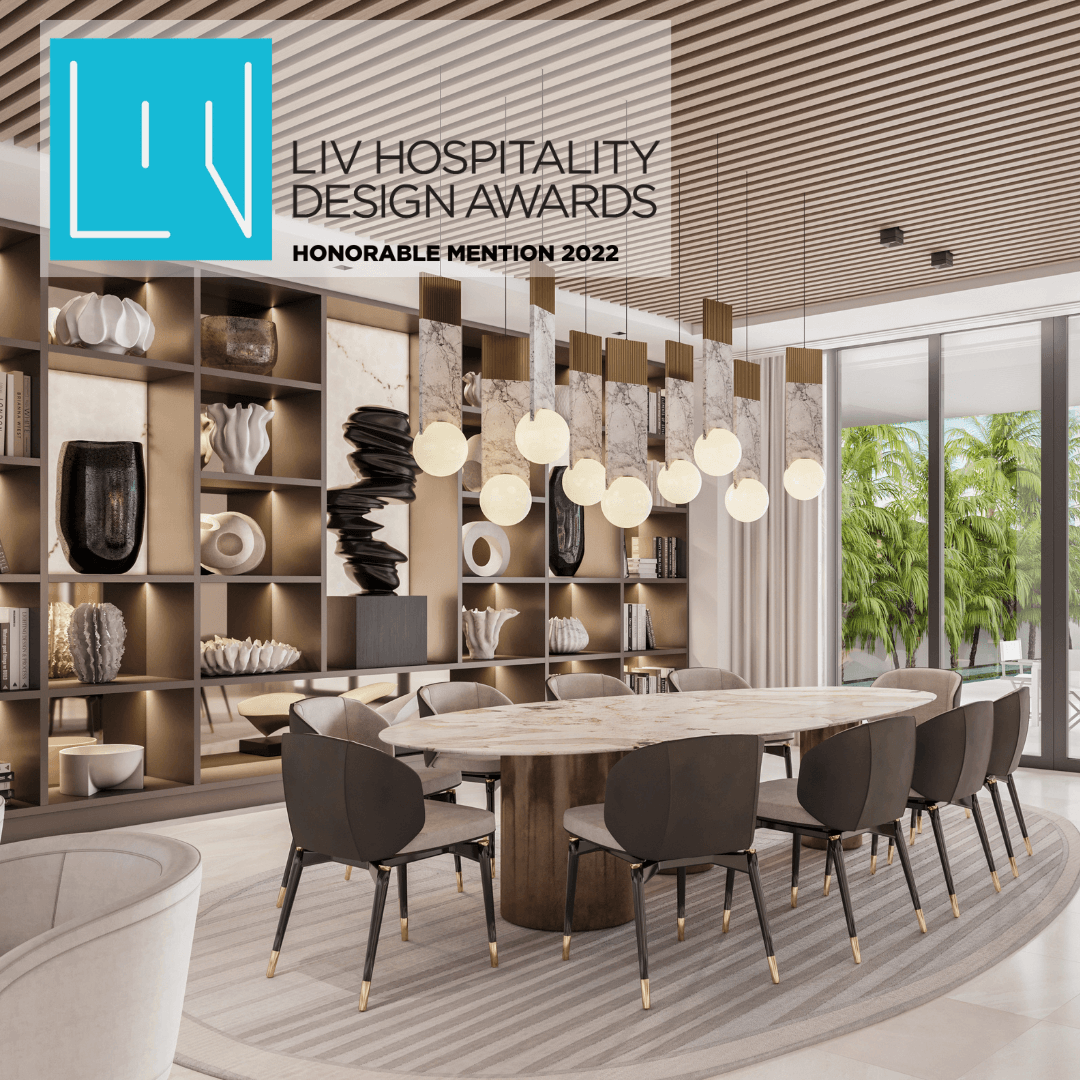 Star Island dining room design by Britto Charette
Interested in learning more? Our team would be happy to share more information about our interior design services. You can reach us at 305.640.5005 or by email at contact@brittocharette.com.
Located in Wynwood, Miami?
We invite you to contact us at our office:
Or you can subscribe to our Newsletter and get design inspiration, global trends, cutting-edge luxuries, and fresh ideas.