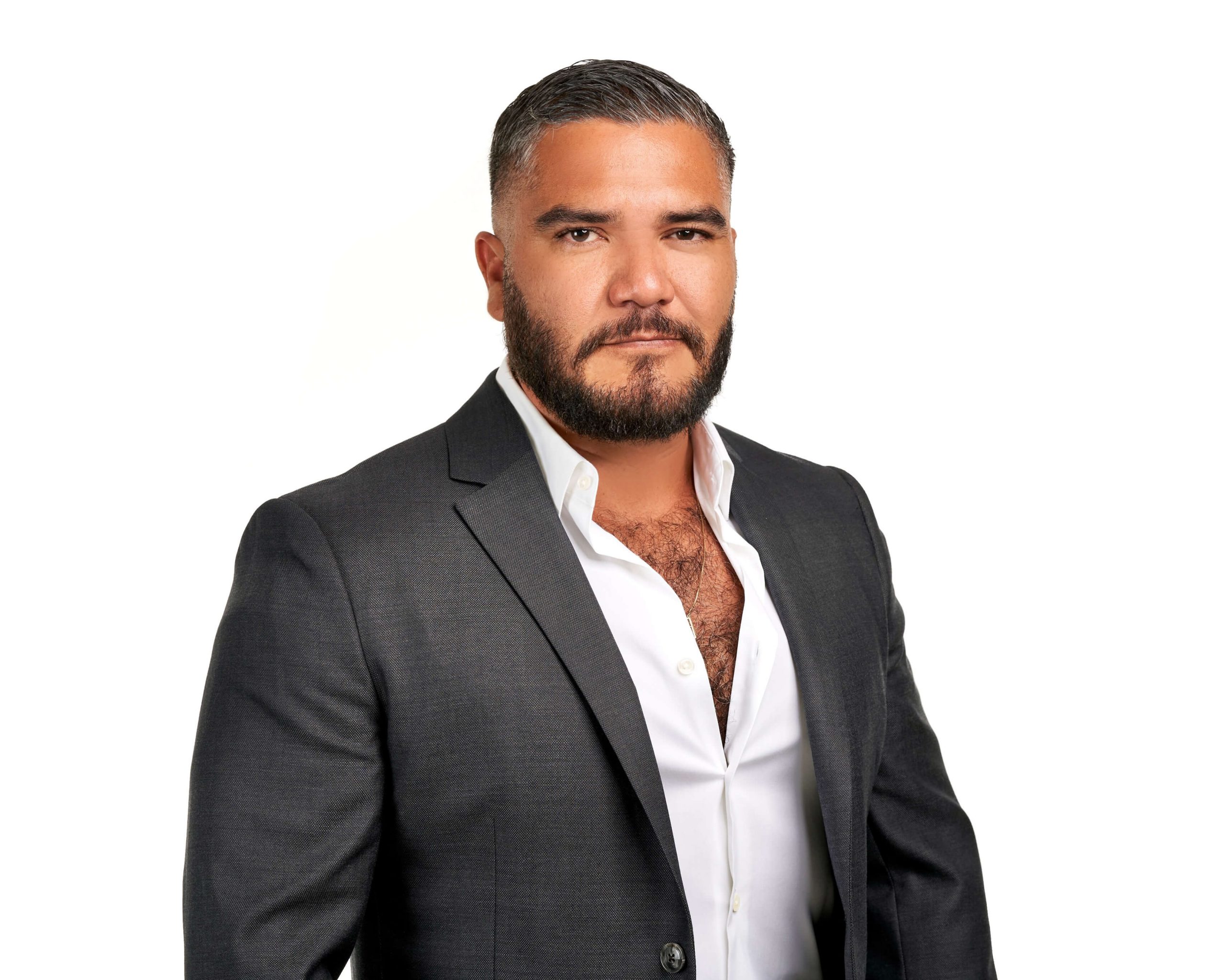 Jay Britto, a founding principal of Britto Charette, has spent more than a decade creating high-end residential interiors. His knowledge of innovative trends and his unsurpassed contemporary style have earned him an impressive and loyal clientele. Born and raised in Peru, Jay grew up surrounded by rich colors and a vibrant culture that continue to inspire him. His love of all things beautiful translates into everything Jay does. Clean and sophisticated, Jay's portfolio includes multimillion-dollar residential projects, notable South Beach venues, and an extensive roster of private residential clients in New York, South Florida, Montreal, and Central and South America.
Jay has received numerous awards, including the Design Center of the Americas Stars On the Rise award and Interior Design magazine's coveted Best of Year award, and his innovative work is showcased in many national and international design periodicals. Jay prides himself on being flexible, creative, and collegial—all necessary ingredients for providing clients with a comprehensive and unsurpassed design experience. His leadership and design skills have made luxury interior design synonymous with the Britto Charette brand.
As principal, Jay cultivates a superb working relationship with some of the industry's most talented builders and architects. He partners with clients, focusing on the personalized details that make their spaces unique. Jay also co-designs custom furniture and accessories for Britto Charette, including porcelains that are manufactured in his native Peru.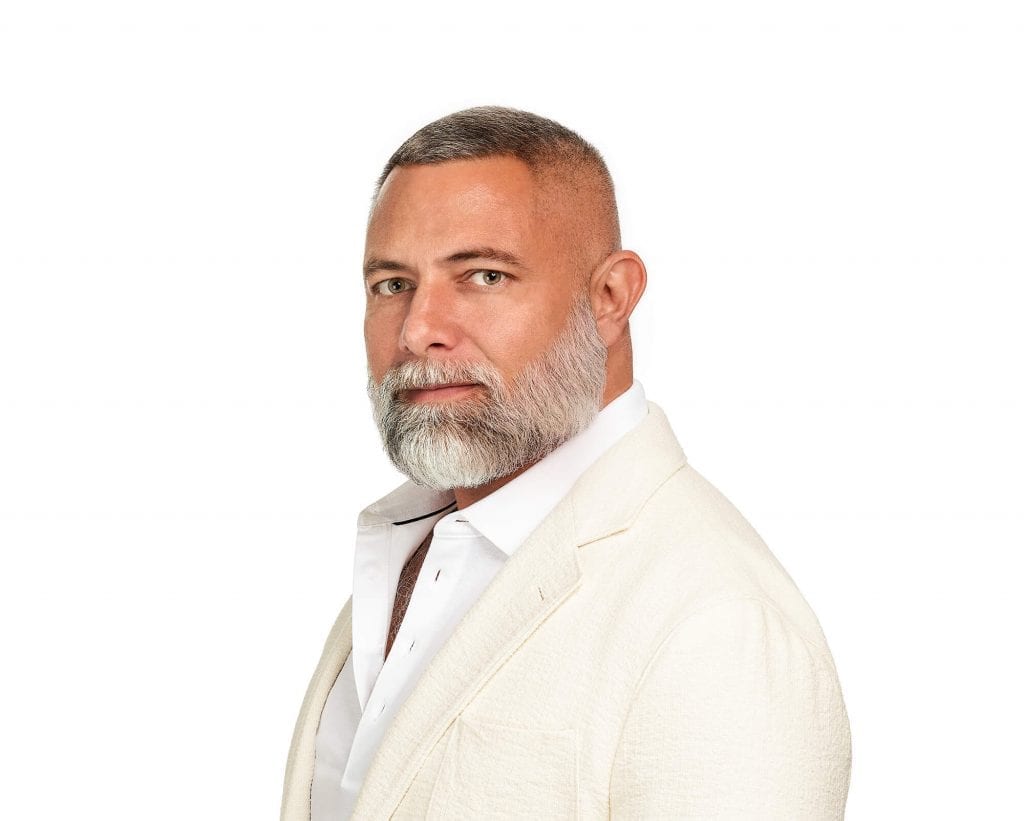 David Charette, licensed interior designer (NCIDQ #31707 IIDA #1025014 ASID #1994332) and founding principal of Britto Charette, has completed compelling design projects around the globe. David's progressive design initiatives include corporate campuses, GSA, higher education, commercial, retail, and multimillion-dollar residential. With decades of experience in urban planning, master planning, zoning, streetscapes, and luxury interior design, he is adept at working with key stakeholders in the industry. 
As principal and licensed designer, David oversees the day-to-day operations of Britto Charette and the design and manufacture of our firm's custom furniture and award-winning accessories. He also leads our efforts in community charitable events and works tirelessly to foster strong relationships with clients and trade professionals. David's cutting-edge designs have garnered international press and many accolades, including Interior Design magazine's Best of Year award. With his steady leadership, scholarship, and decades of international work experience, David Charette has established Britto Charette as a premier luxury design firm.
David earned his Bachelor of Architecture and his Master of Architecture degrees from the University of Detroit. He has also served as an adjunct faculty member at the University of Detroit Mercy and the Savannah College of Art and Design.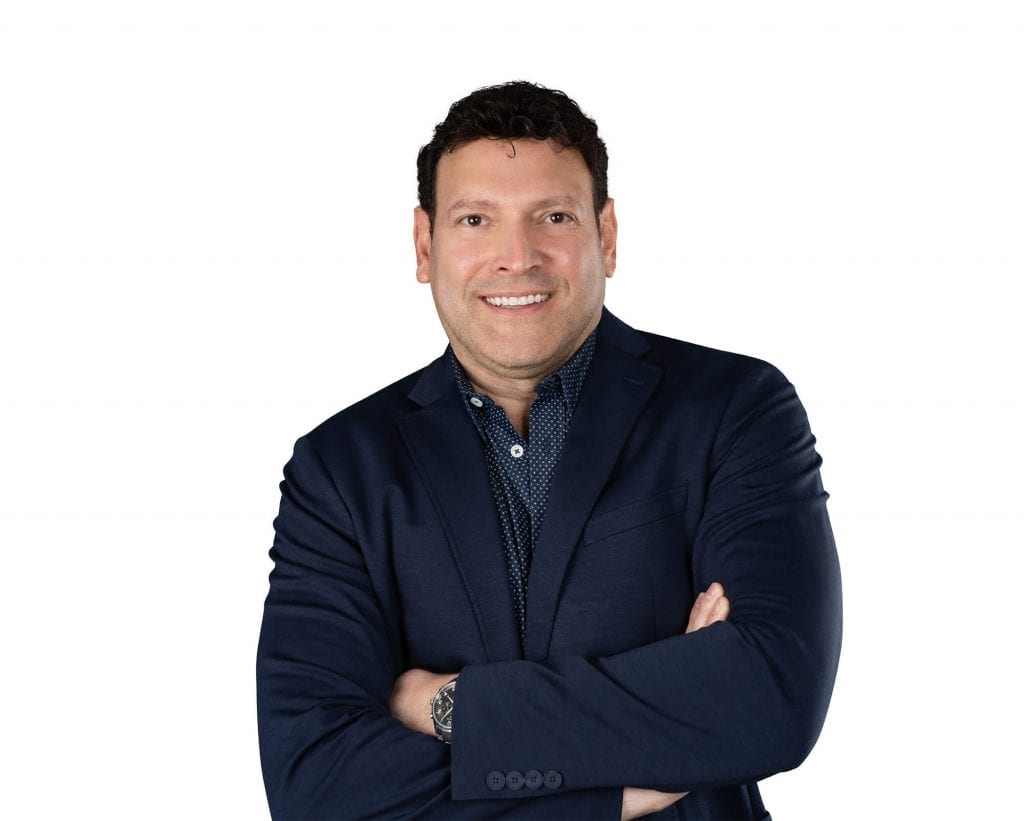 With a degree in mechanical engineering from Universidad de América, a specialist degree in marketing from Pontificia Universidad Javeriana, and a robust background in sales and marketing, Pedro brings a highly valuable skill set to Britto Charette. Since the inception of the firm, Pedro has worked as both project manager and office manager and is responsible for many of the day-to-day operations of Britto Charette, including sales of our team's custom and handcrafted WASI porcelains, implementing and scheduling projects, and coordinating materials and resources. He supervises the closure of every project and ensures that all pending items are complete and to our clients' satisfaction. Always quick to learn new technology and share it with the team, Pedro has implemented a cutting-edge project management software tool that increases our team's efficiency, tracks progress of design activities, and facilitates the communication of major milestones and deliverables.
Pedro's work ethic and meticulous project management skills have helped propel Britto Charette to the forefront of the luxury interior design market and have earned him the respect of clients and colleagues in the design industry.