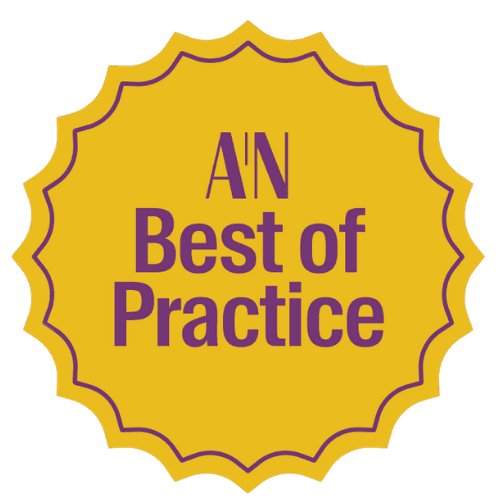 Our team is thrilled to announce that we have been awarded BEST OF PRACTICE for Interior Design in the South by The Architect's Newspaper. We are honored to have been selected from a group of outstanding interior design firms.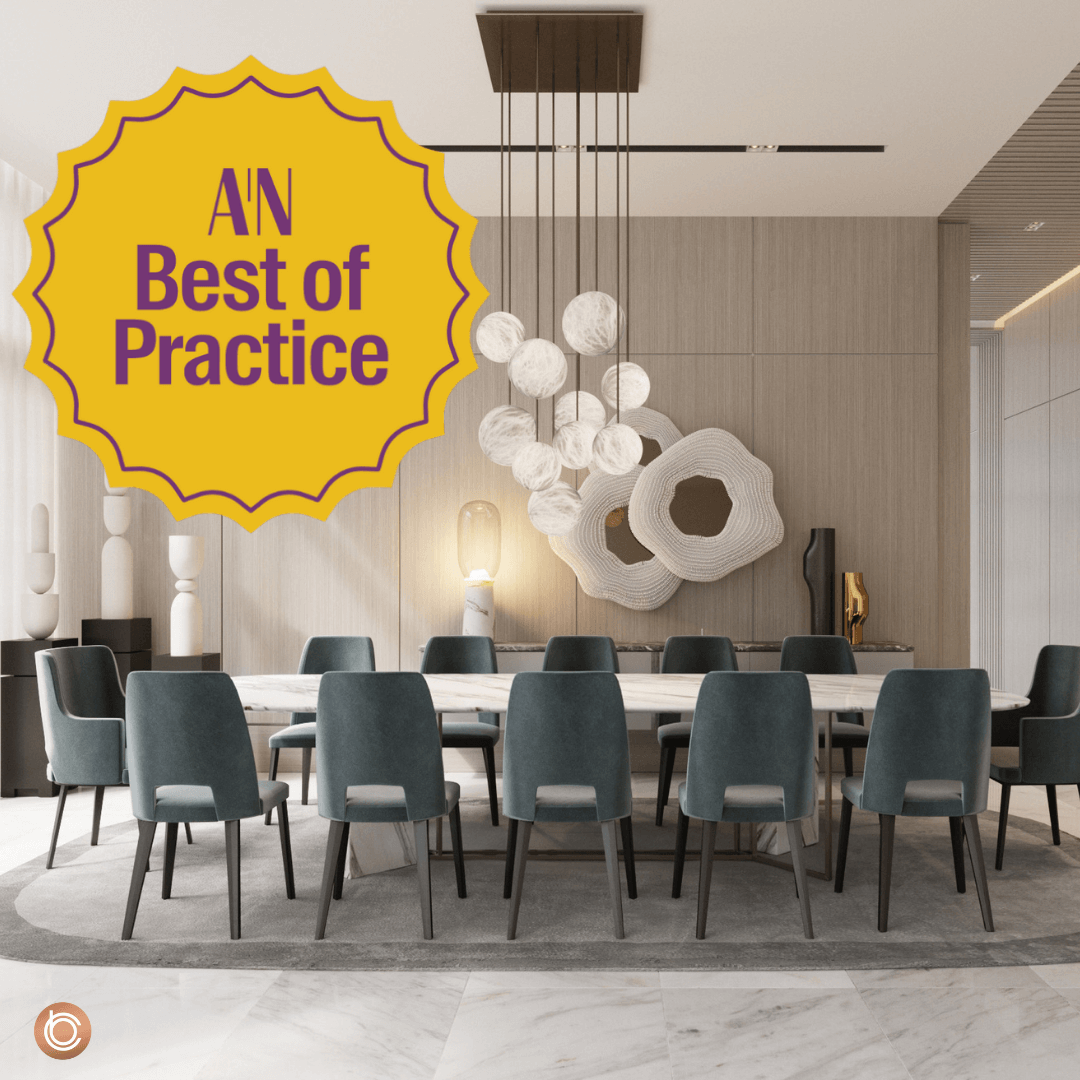 Dining room design by Miami-based interior design firm, Britto Charette
Located in Wynwood, Miami?
We invite you to contact us at our office:
Or you can subscribe to our Newsletter and get design inspiration, global trends, cutting-edge luxuries, and fresh ideas.