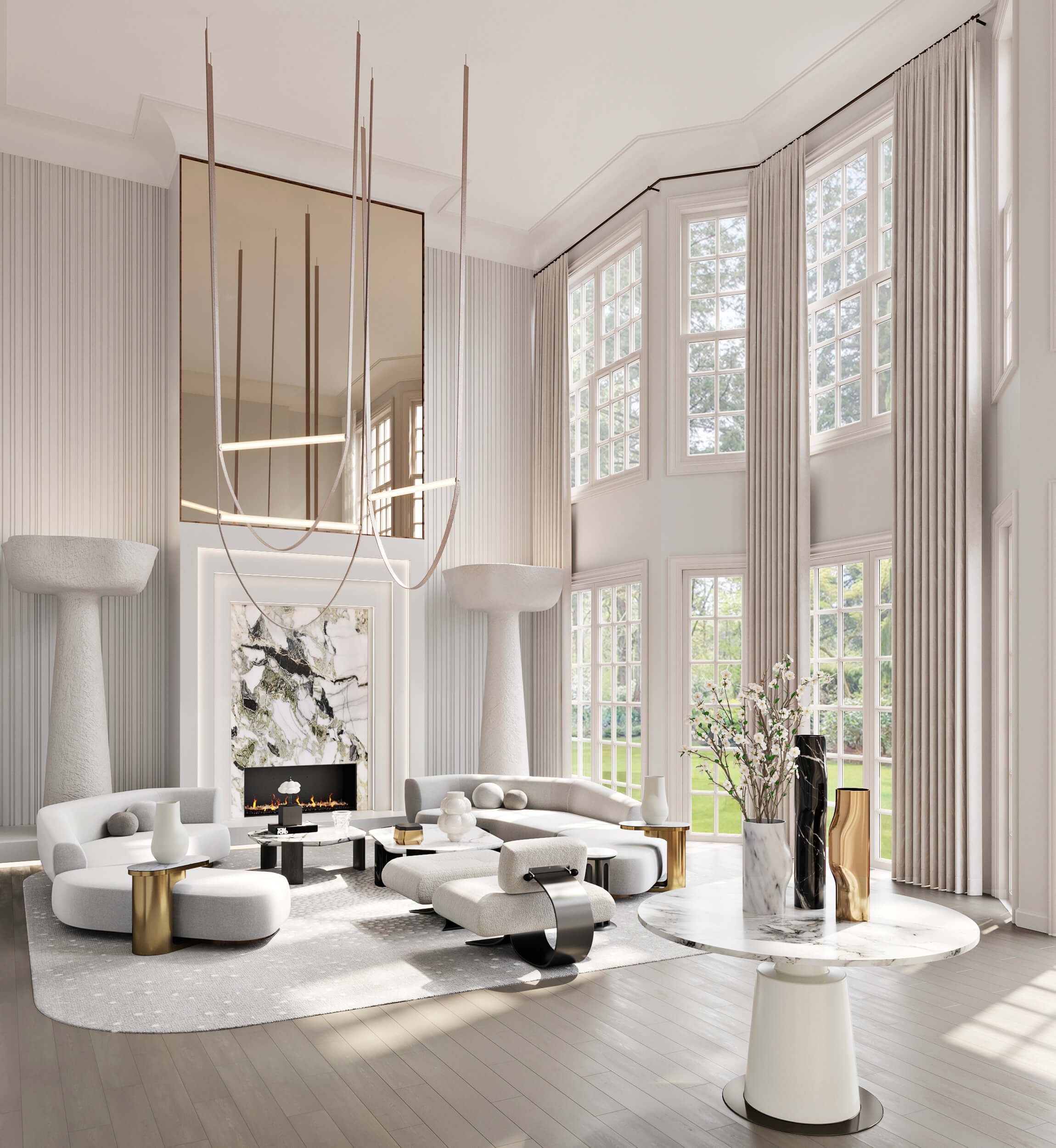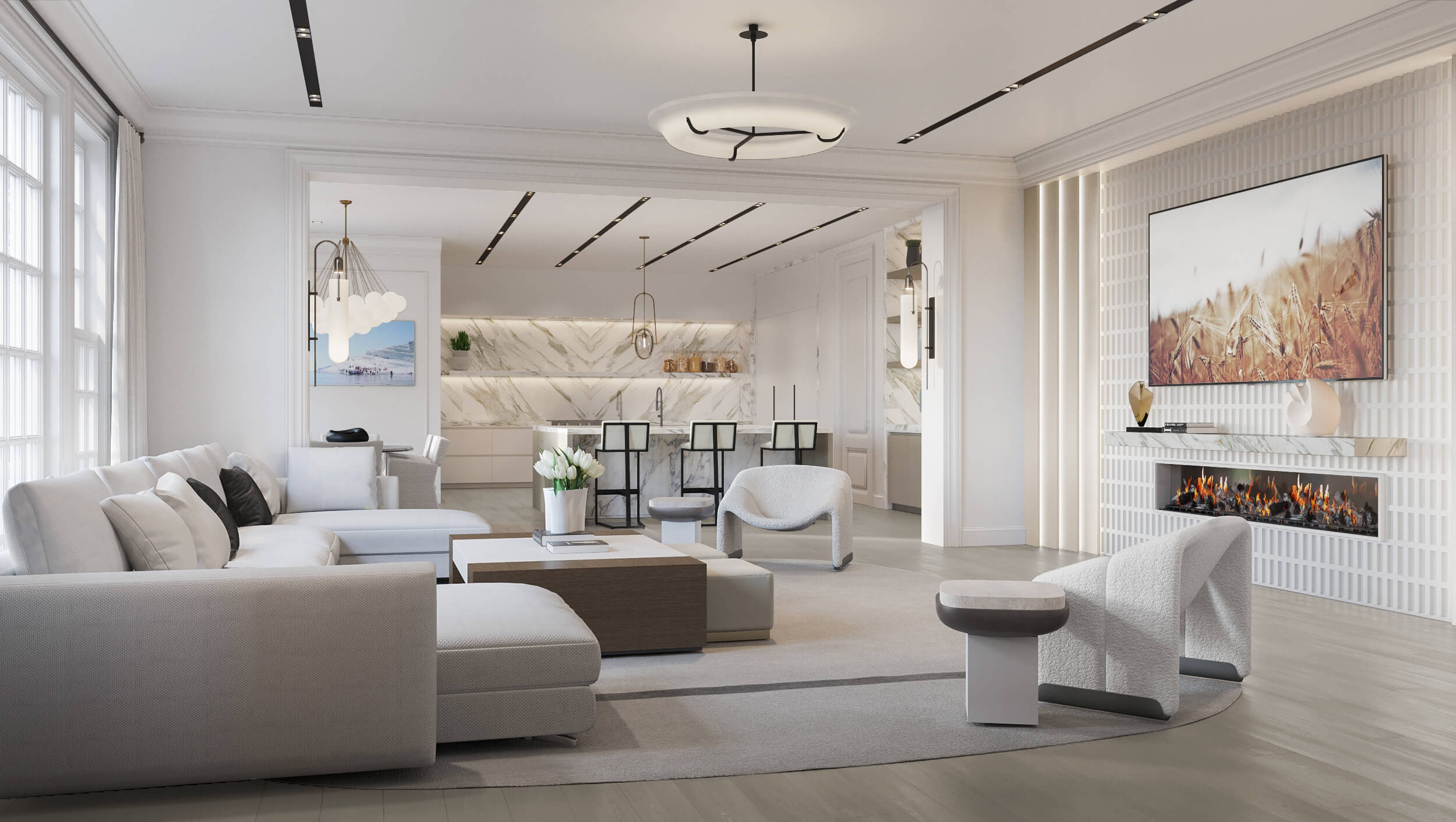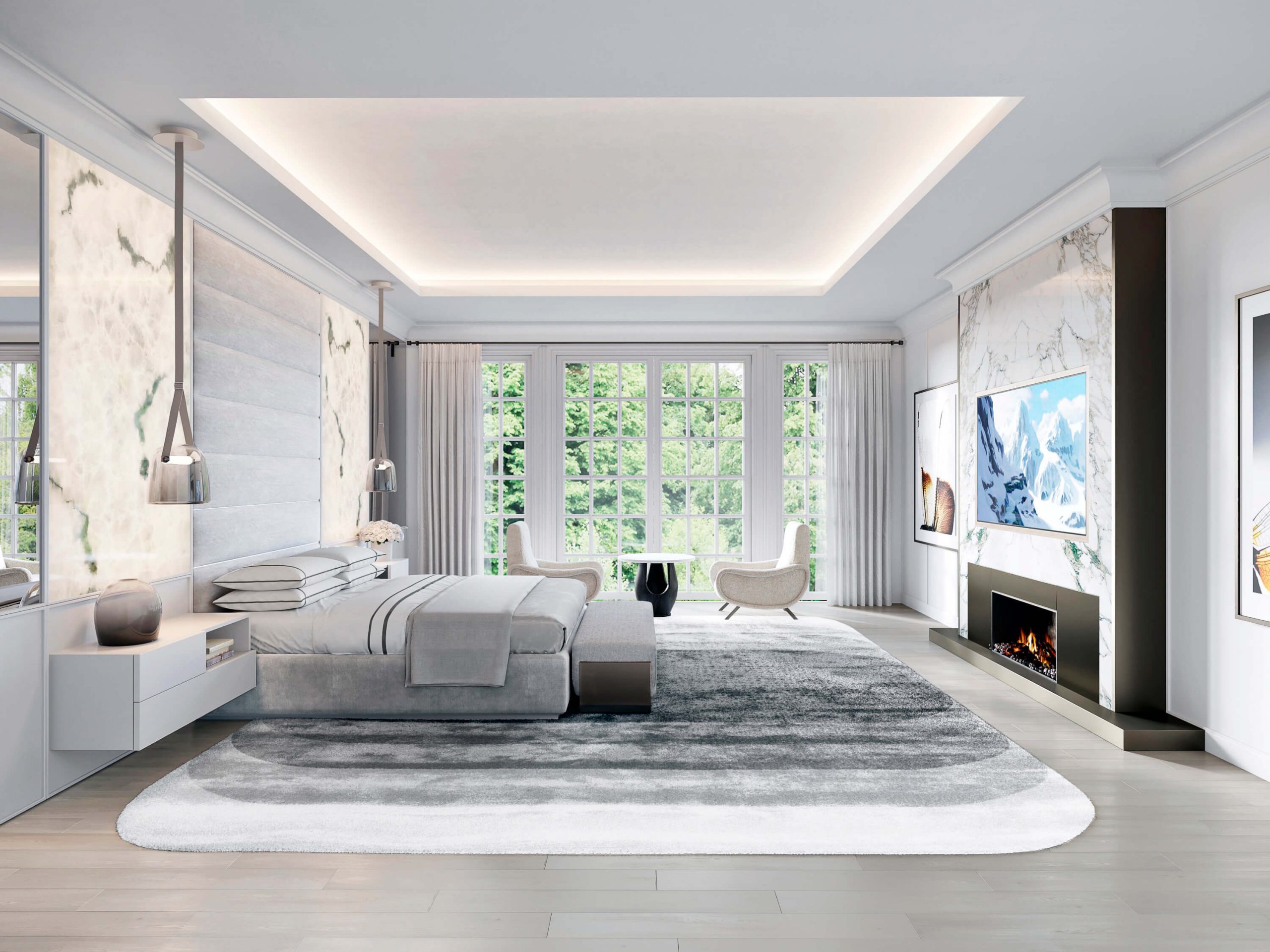 Project description here.
Britto Charette is honored to be designing the interiors of this 7,454 sqft home for our returning clients. They have asked us to update their very traditional New York residence while respecting the architectural language of the home. We are renovating four of the bedrooms, the recreational areas, kitchen, dining room, den, bar, and more.
Britto Charette is responsible for all aspects of designing the 3-bedroom, 5-bathroom residence that is expected to be completed by the end of September 2017. Our design features custom built-ins, headboards, bedroom sets, and furnishings.
We are especially fond of the sculptural Zaha Hadid sofa by B&b Italia.
The unit lacked sufficient storage for our client's needs, so our team added custom built-ins throughout the living areas.
Please check back often to see our team's progress.
Photographer: Alexia Fodere