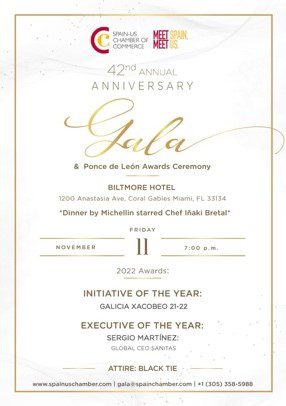 Principal Pedro Cabas and Designer Alexandra Spizuoco Attend 42nd Anniversary Gala at the Biltmore Hotel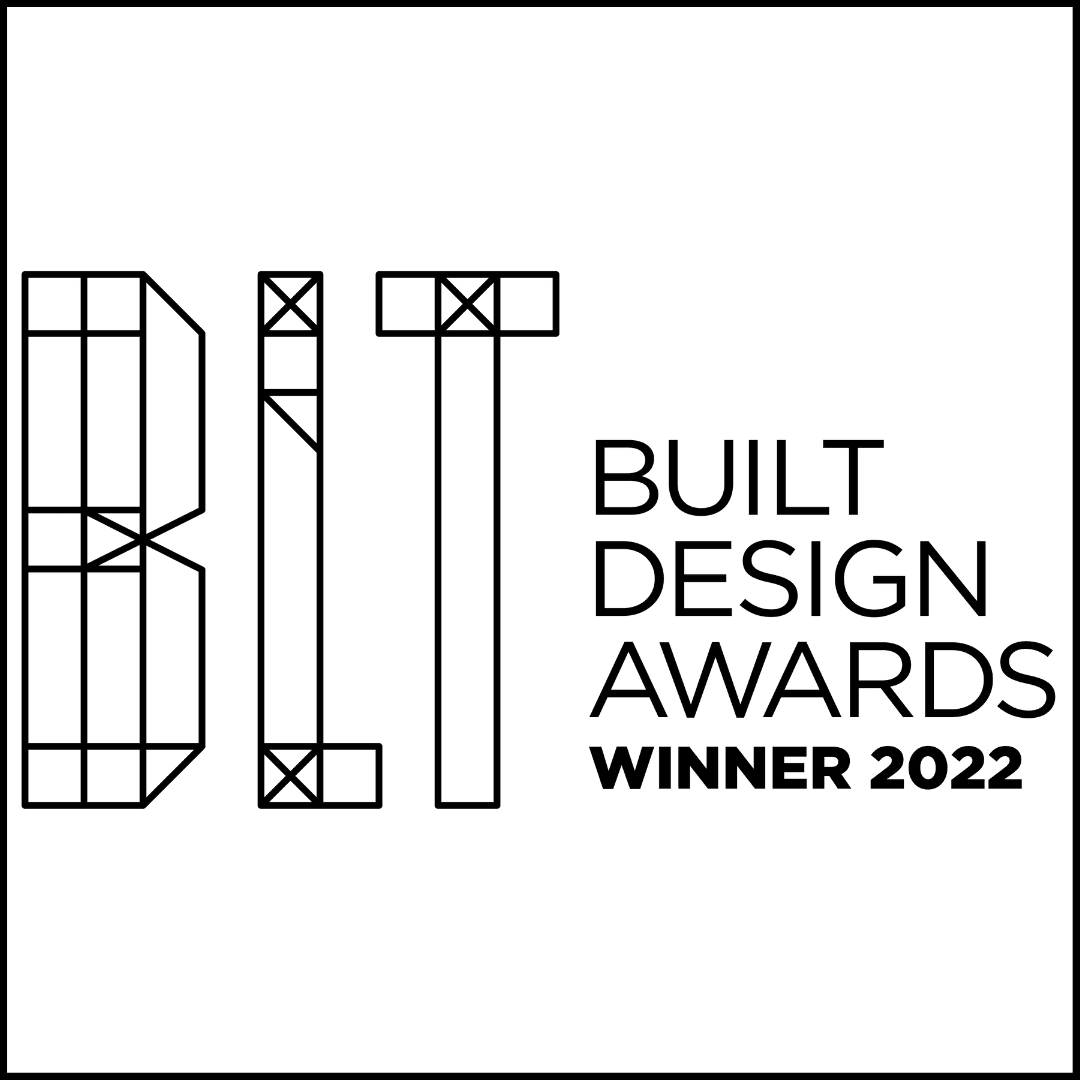 Britto Charette is honored to be named a winner of the 2022 Built Design Award. Our Ritz-Carlton Miami Beach penthouse project was awarded the international prize in the residential interior design category, and we couldn't be happier.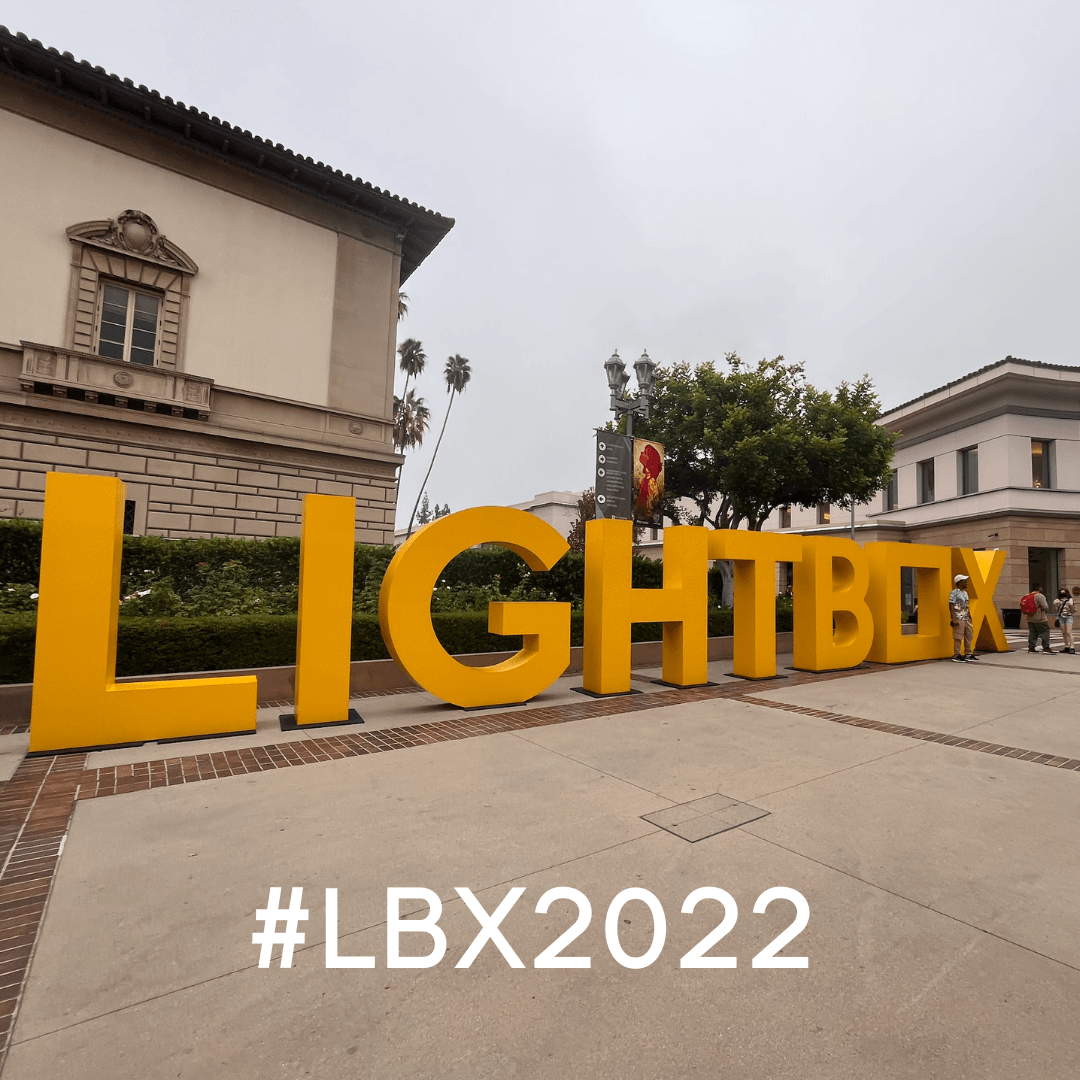 In October, Pasadena hosted LightBox Expo 2022, a gathering of more than 300 renowned artists who are currently working in the fields of gaming, illustration, live-action, and animation.