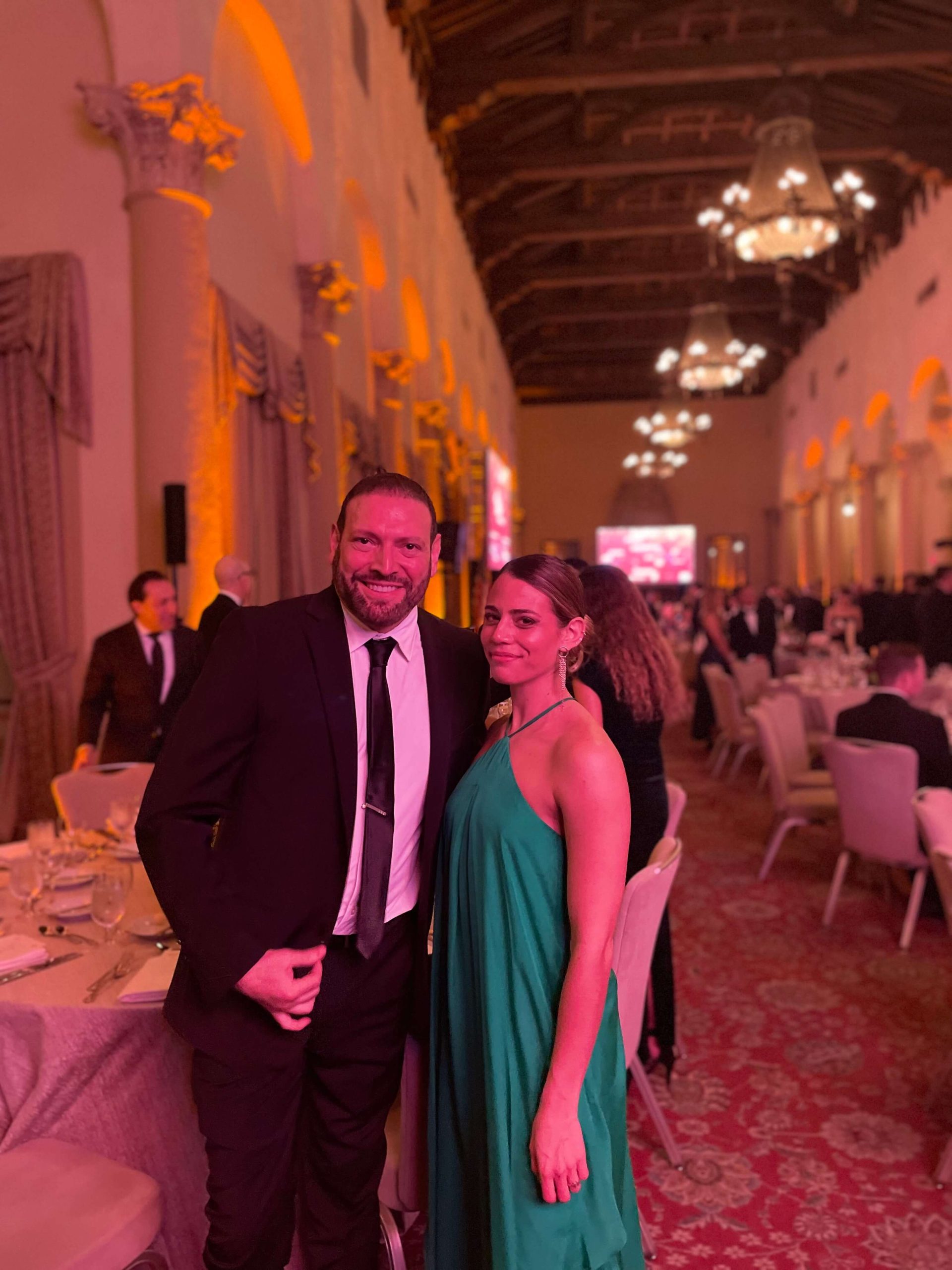 Principal Pedro Cabas and designer Alexandra Spizuoco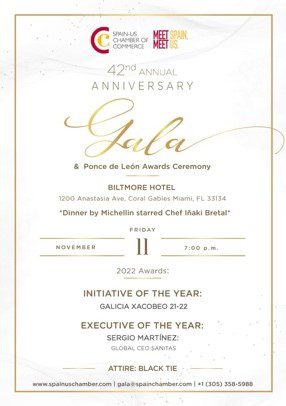 On November 11th, the Spain-U.S. Chamber of Commerce held its 42nd anniversary gala at the Biltmore Hotel in Coral Gables Florida. The black-tie affair included an awards ceremony honoring the Company of the Year, Initiative of the Year, and Executive of the Year recipients.
This year, Francisco Rodriguez of SPS Lighting LLC invited Britto Charette to take part in the special event. Principal Pedro Cabas attended the elegant evening with designer Alexa Spizuoco.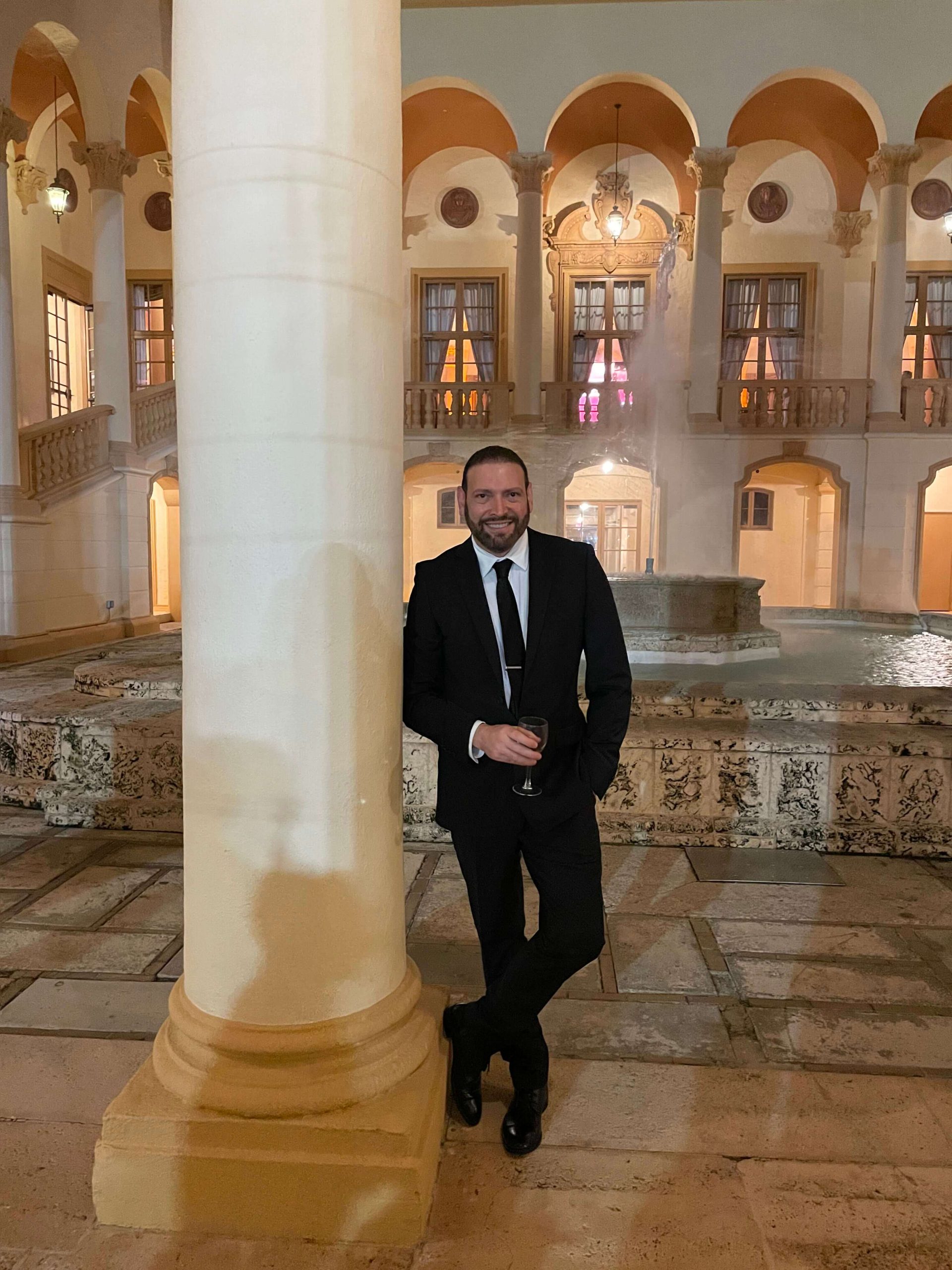 Principal Pedro Cabas at the Biltmore Hotel, Coral Gables
"It was a really lovely evening," Pedro said. "I connected with many business owners from Spain and was impressed with their enthusiasm for the possibilities here in Miami. And, of course, the Biltmore is a gorgeous venue and the dinner from Chef Iñaki Bretal was truly memorable."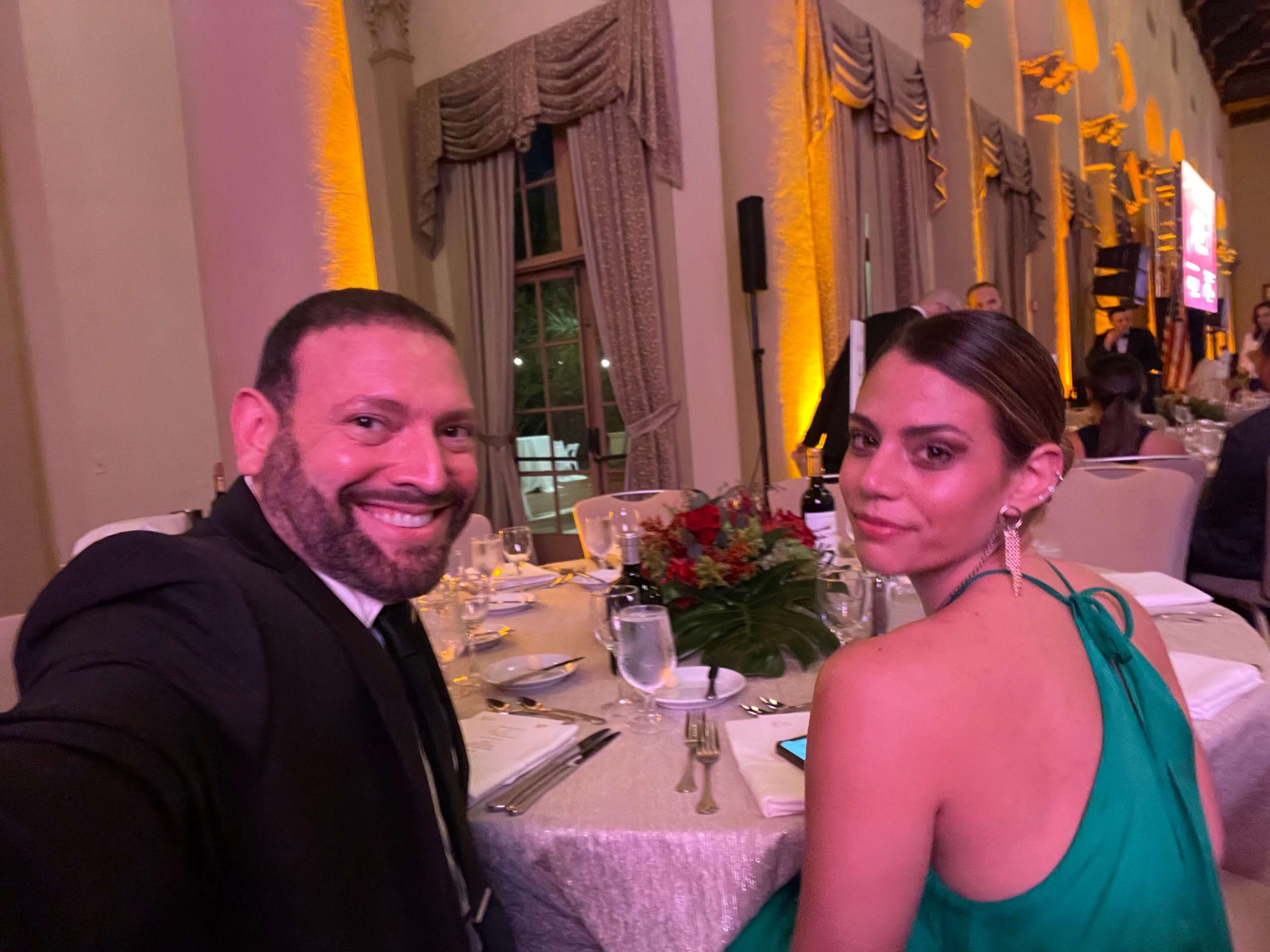 Principal Pedro Cabas and designer Alexa Spizuoco attend Spain-U.S. Chamber of Commerce 42nd Anniversary Gala
Britto Charette would like to thank our host Francisco Rodriguez for inviting us to attend the gala.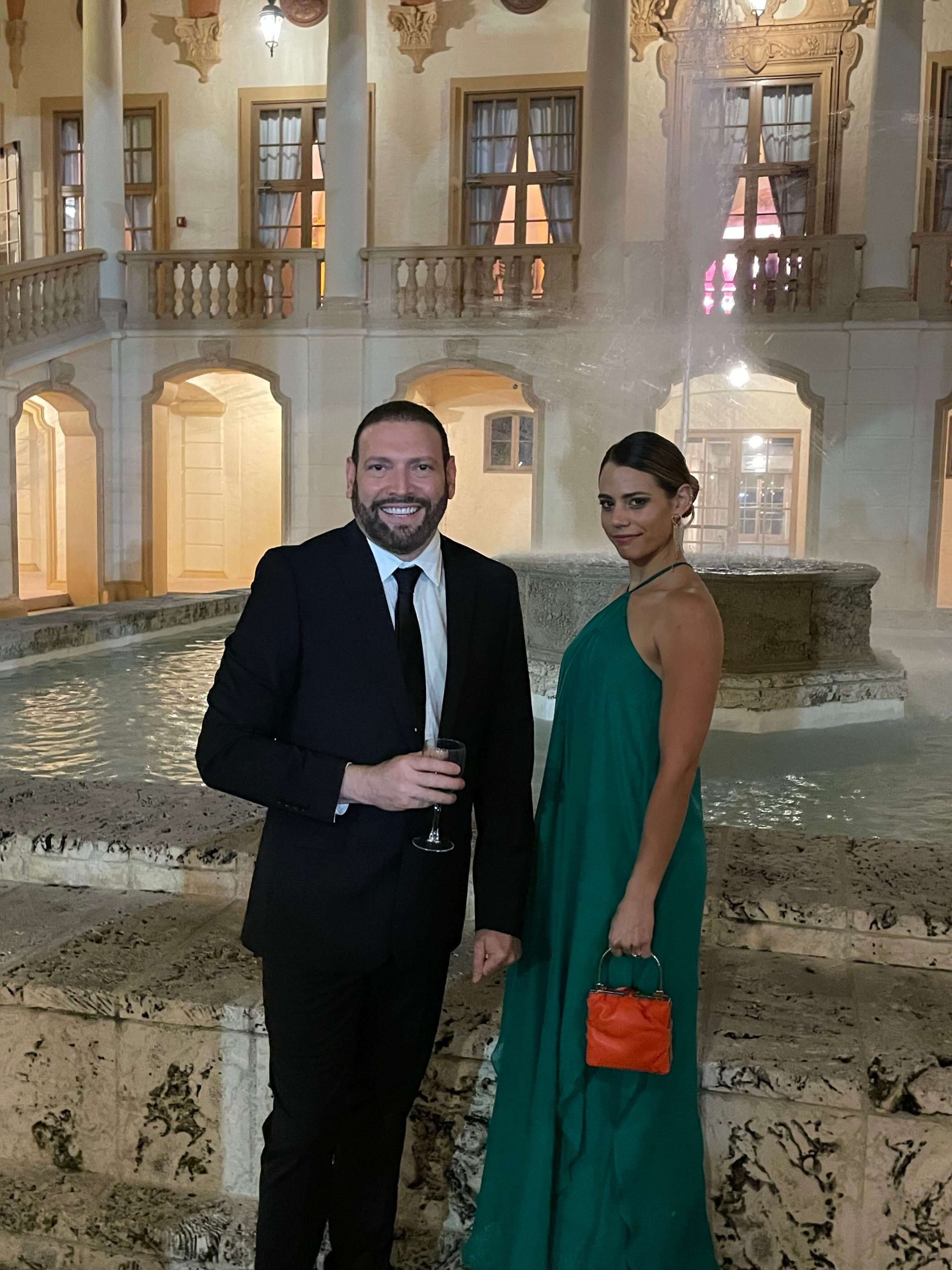 Pedro Cabas and Alex Spizuoco at the Biltmore Hotel Coral Gables
Interested in learning more? Our team would be happy to share more information about our interior design services. You can reach us at 305.640.5005 or by email at contact@brittocharette.com.
Located in Wynwood, Miami?
We invite you to contact us at our office:
Or you can subscribe to our Newsletter and get design inspiration, global trends, cutting-edge luxuries, and fresh ideas.