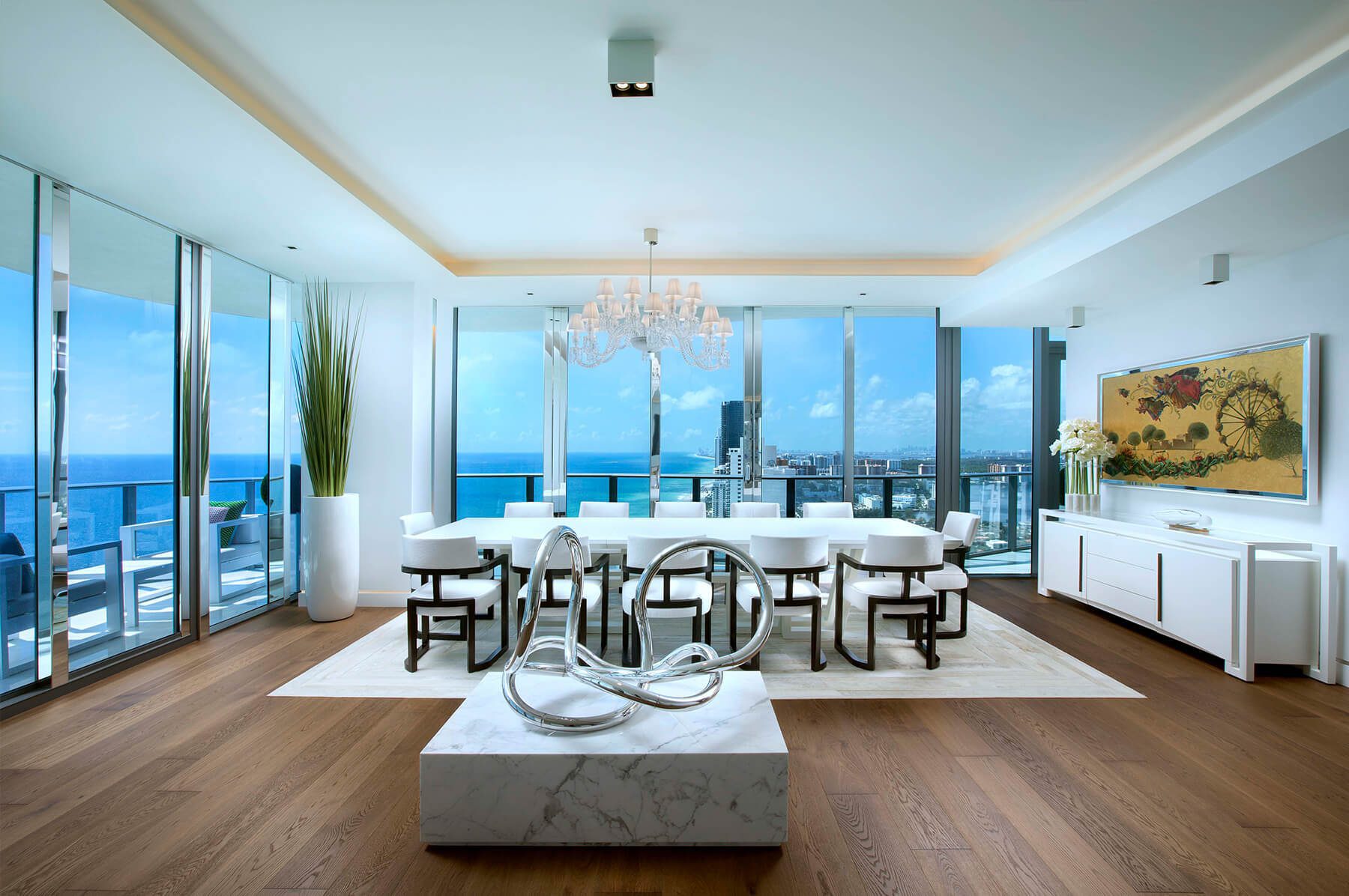 Regalia is a high rise masterpiece situated on an acre of stunning beach in Sunny Isles Beach, Florida.
We said hello to Halloween and auf wiedersehen to October last week. Let's just say some of us were inspired by a recent trip to Berlin. Even Kylo insisted on wearing his lederhosen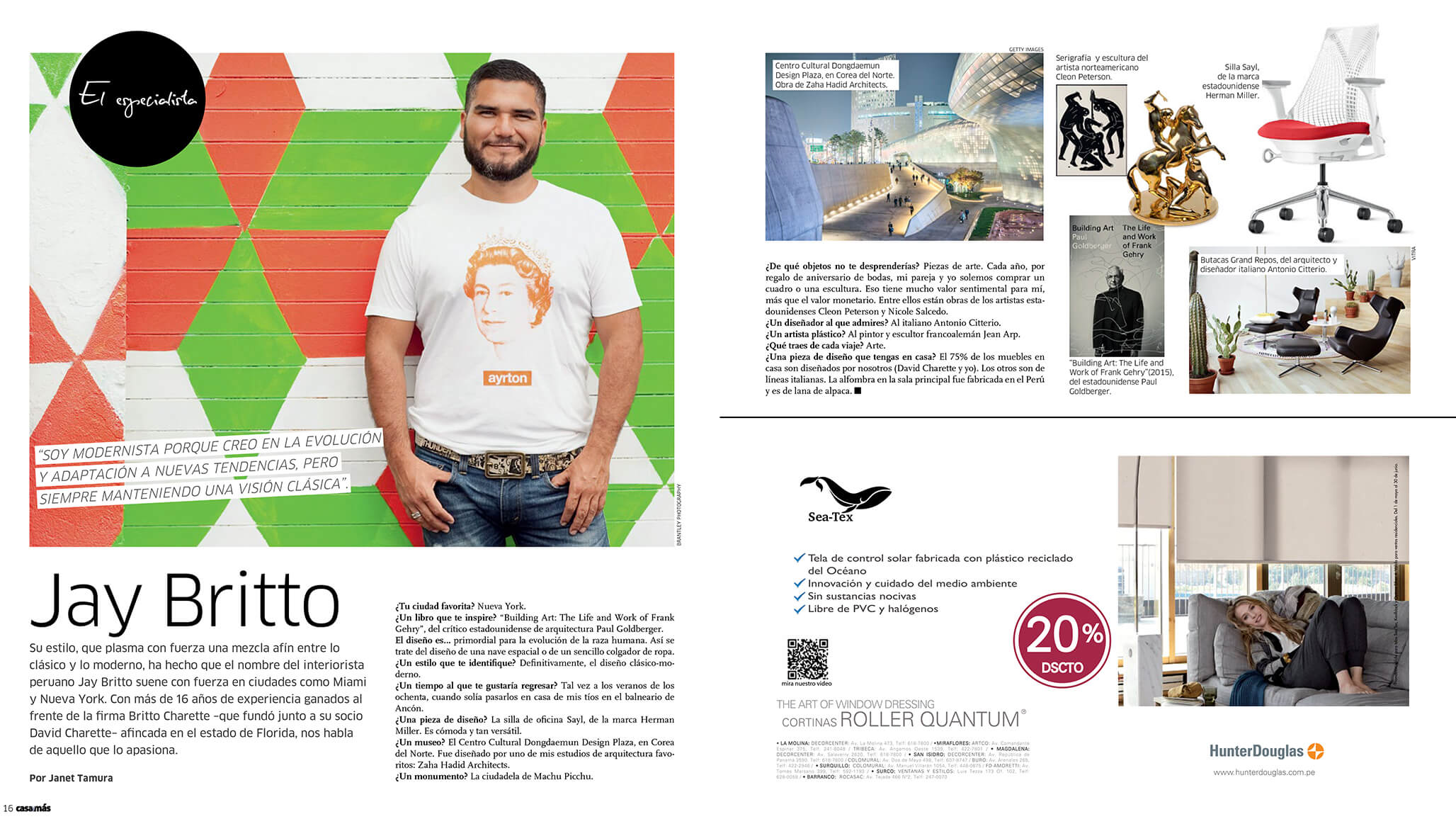 Our team has a special affinity for all things Peruvian. There's a compelling reason for it that goes beyond the obvious beauty of the country: our very own Jay Britto was born and raised amid the textured landscapes and dynamic cultures that converge in Peru. He cut his teeth on some of the best food in the world (yes, we're biased, but if you've been to Peru, you know it's true) and learned to make the beauty of his homes mirror the gorgeous colors and shapes of his childhood environment.