We said hello to Halloween and auf wiedersehen to October last week. Let's just say some of us were inspired by a recent trip to Germany. Even Kylo insisted on wearing his lederhosen.
A big thank you to our friends and colleagues in Wynwood who stopped by to say hi and do a little trick-or- treating.
From our team at Britto Charette: Prost!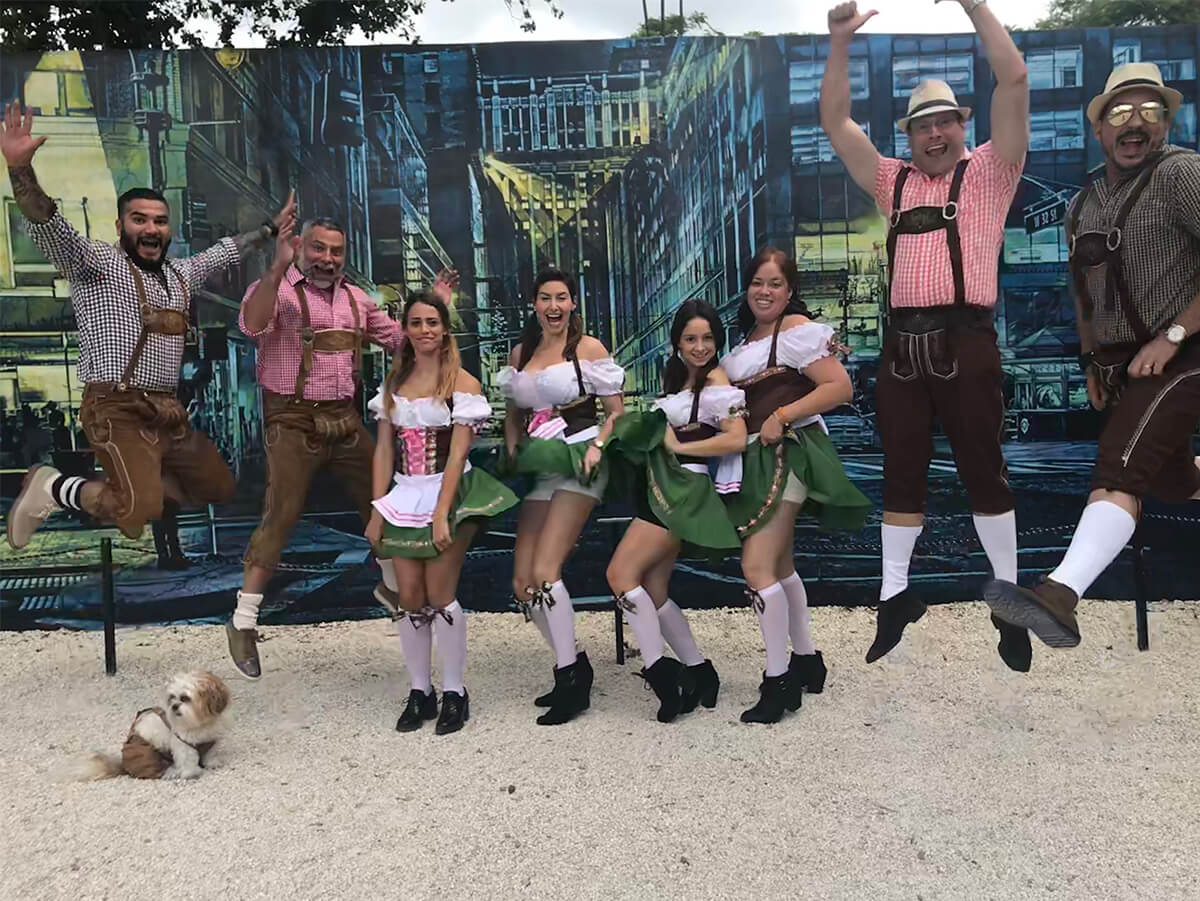 Located in Wynwood, Miami?
We invite you to contact us at our office:
Or you can subscribe to our Newsletter and get design inspiration, global trends, cutting-edge luxuries, and fresh ideas.