At Britto Charette, we appreciate design in all of its forms, including food that is thoughtfully constructed and presented. When the culinary creation is all wrapped up in a fabulous interior, well we just have to let our readers in on the secret. Have a look at one of our Wynwood favorites.
Consider us guilty. Guilty of the hedonistic pleasure of devouring delicious, perfectly executed food. Guilty of seeking out the best restaurants when we travel. Guilty of being "Those People" who take photos of desserts and post them. Know what we're not guilty of, though? Keeping Miami's best restaurants to ourselves. That's right. We like to share.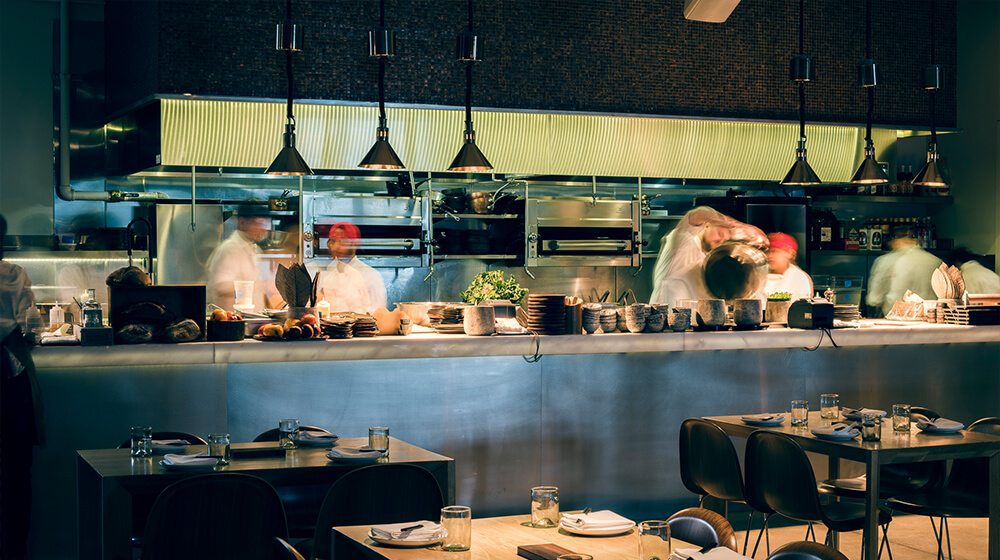 One of our favorites is KYU, a Wynwood restaurant that's just around the corner from our office. Since its opening in February 2016, it has become a go-to restaurant for us.
Founded by General Manager Steven Haigh and Chef Michael Lewis, the restaurant serves guests an Asian-inspired menu in a designer's paradise.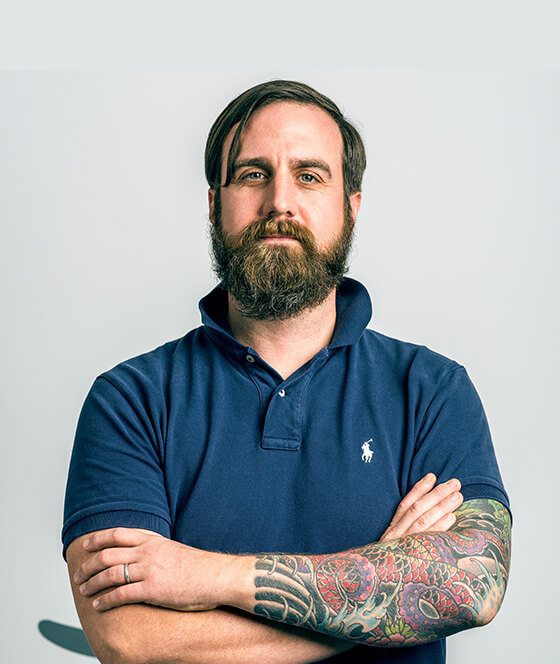 KYU's industrial chic interior provides the perfect place to escape Miami's afternoon heat and humidity. The cool interior of raw concrete, metal accents, and pots of herbs and succulents helps focus diners' attention on the open plan kitchen and Chef Michael and his team at work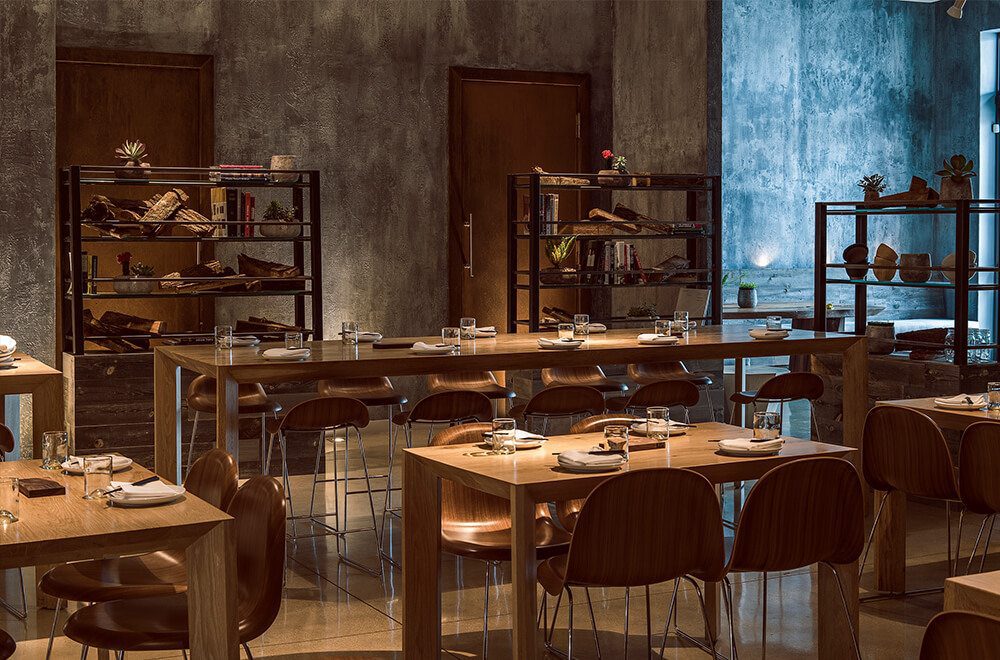 We love the unapologetically decadent dishes like the crisp pork belly on steamed bun, the Korean fried chicken, and the Thai rice stone pot that almost make you forget you're in diet-conscious Miami. But vegetarians don't need to worry. The menu has plenty of options, including locally sourced produce that is elevated with nuanced ingredients. One of David's favorites is the Thai coconut creamed spinach while Jay loves the whole grilled corn with miso lime butter. And the humble cauliflower may not inspire poets to, well, wax poetic, but in the hands of Michael Lewis, it's transformed into an ambrosia fit for Homer himself.
Our team not only loves the food, we love the sense of humor that Haigh and Lewis have brought to the menu. For drinks after work, may we suggest the Walk of Shame? It's a luscious combination of Hendrick's Gin, sake, lemongrass, ginger, and peach bitters. Afraid to get tipsy in front of the boss? No problem. The menu's "Sober" category features the Slap and Tickle.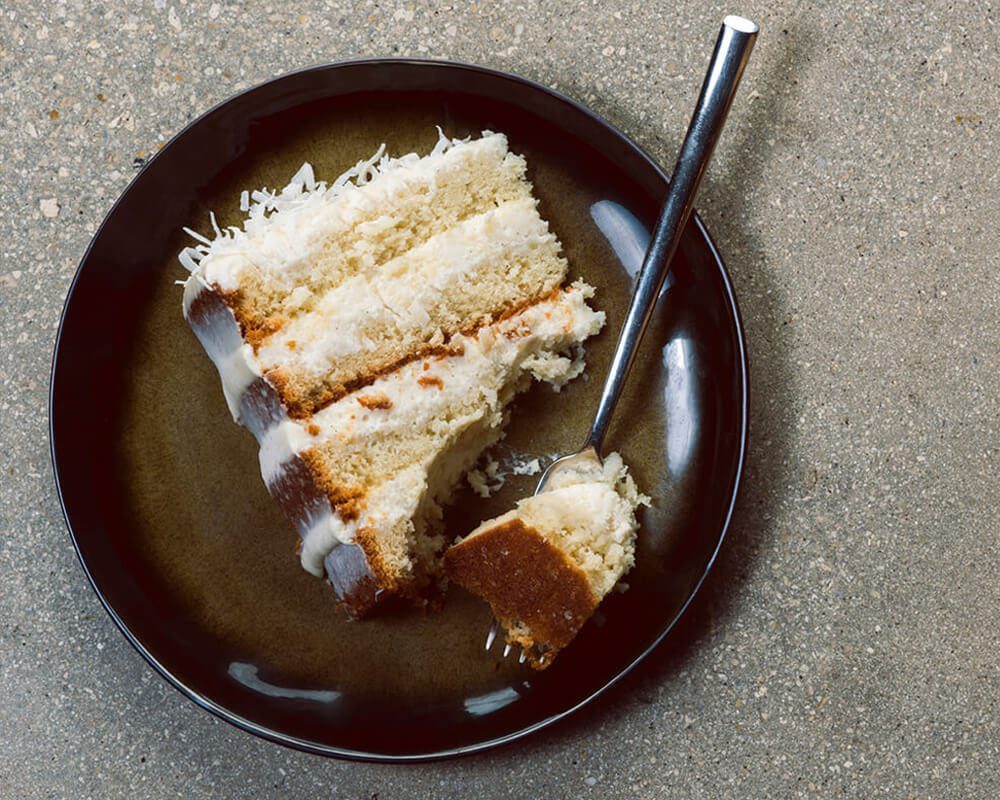 Next time you're in Wynwood, check out KYU and look for us there. We'll be the ones enjoying Mom's coconut cake, and we just might share.
Contact: 786.577.0150
251@kyumiami.com

Photos by Juan Fernando Ayora