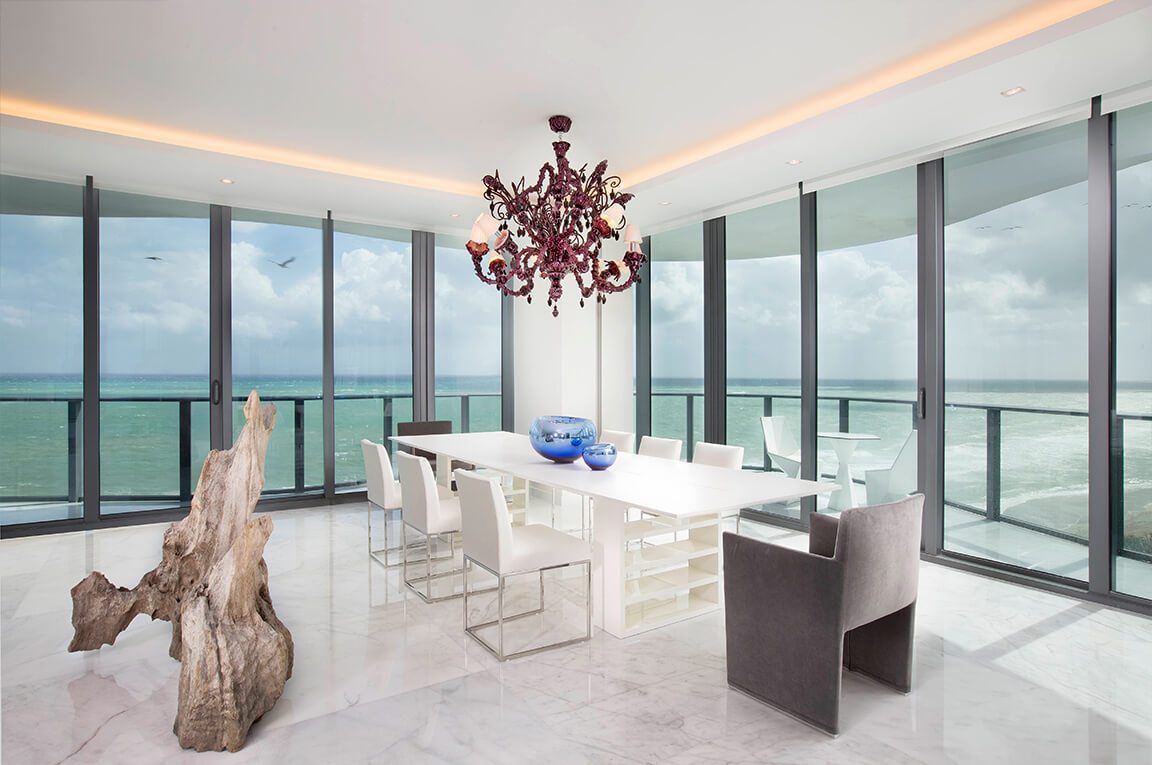 Task lighting. Downlighting. Dimmer switches. Chandeliers. Wall sconces. How to choose?
David Charette, licensed interior designer and principal of BRITTO CHARETTE, fields lots of questions from clients about the latest trends in lighting. "Great lighting really is key to creating a desired mood or effect in every room of your home. There's a reason why movie stars are fussy about how they're lit on camera. Done wrong, poor lighting can make even the prettiest stars look tired. And that's just sad," Charette laughs.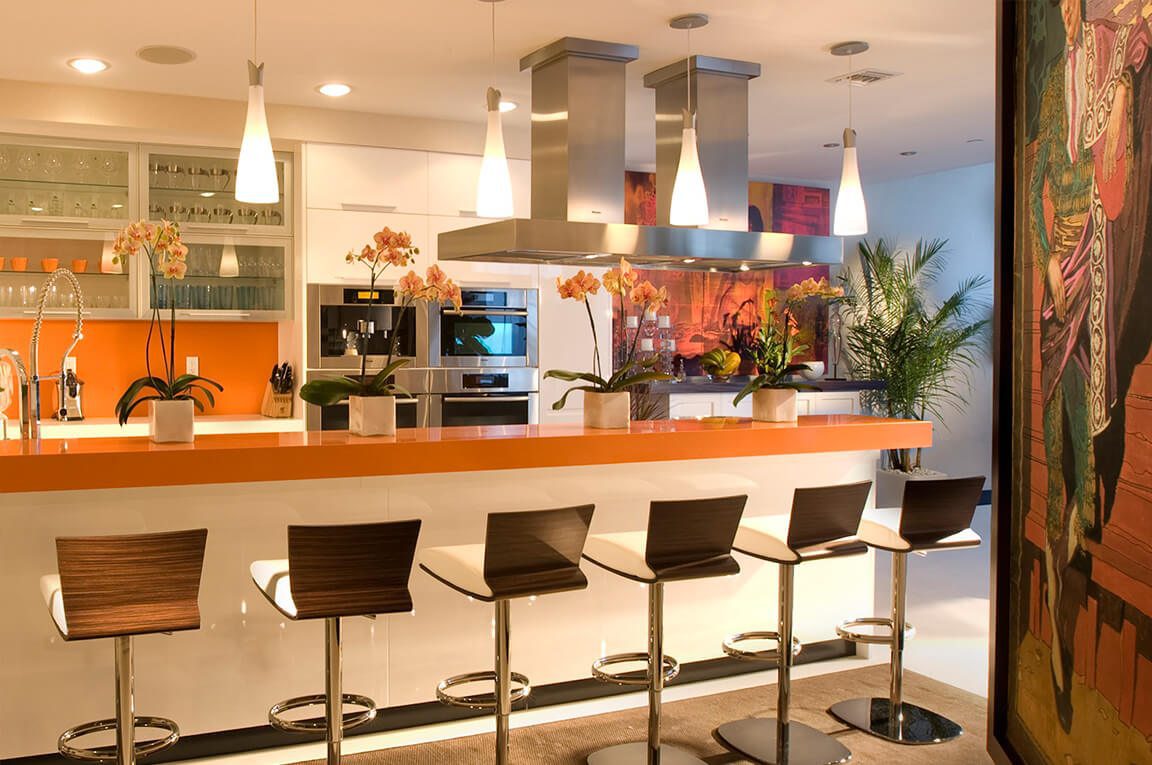 How do you keep your home from looking like a sad and tired star of yesteryear? "A facelift," Charette quips. "But it's really important to remember that if you are going to spend money renovating your home, you need to make sure the lighting reflects the mood you're trying to achieve. Many people under-illuminate their rooms. One of our most important jobs as a design team is to guide our clients to choose lighting that will enhance their décor—lighting that will keep interiors from disappearing or looking gloomy. We work with fantastic vendors who have tons of exceptional products. So we help clients navigate the options and then we design a solution that will really make their interiors pop."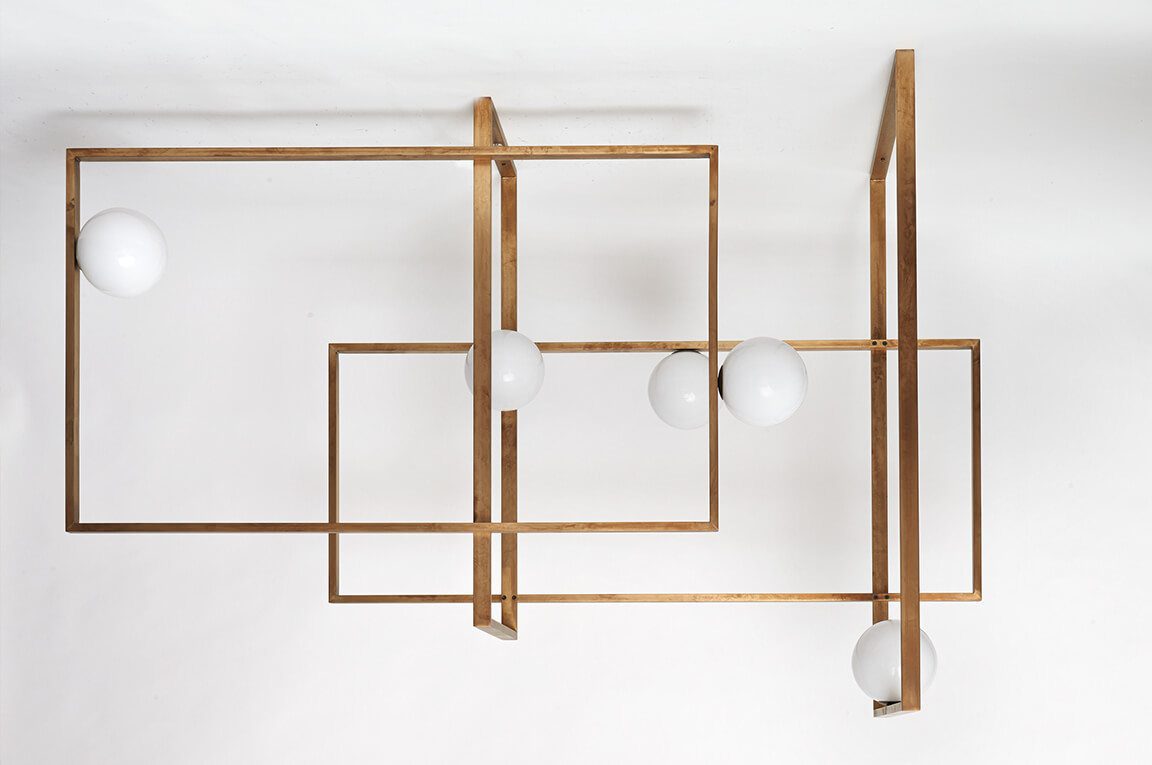 CHARETTE'S TOP 3 LIGHTING TIPS:
1. Choose a mix of lighting sources for every room—direct and indirect—and make one a statement piece. You'll love the way a chandelier like the Mondrian by VeniceM (available at NIBA –one of Charette's faves) placed above a dining table invites guests into the room.
2. Think back to photography 101 and triangle of light by illuminating at least 3 of the four corners in a room. And keep in mind that indirect lighting creates a calming effect.
3. Put your overhead lighting on dimmer switches.

What's Charette in love with right now? "NIBA Home is a great find. The team is wonderful to work with and they carry fantastic products."

Want help with your own lighting choices? Give the BRITTO CHARETTE team a call at 305.640.5005.