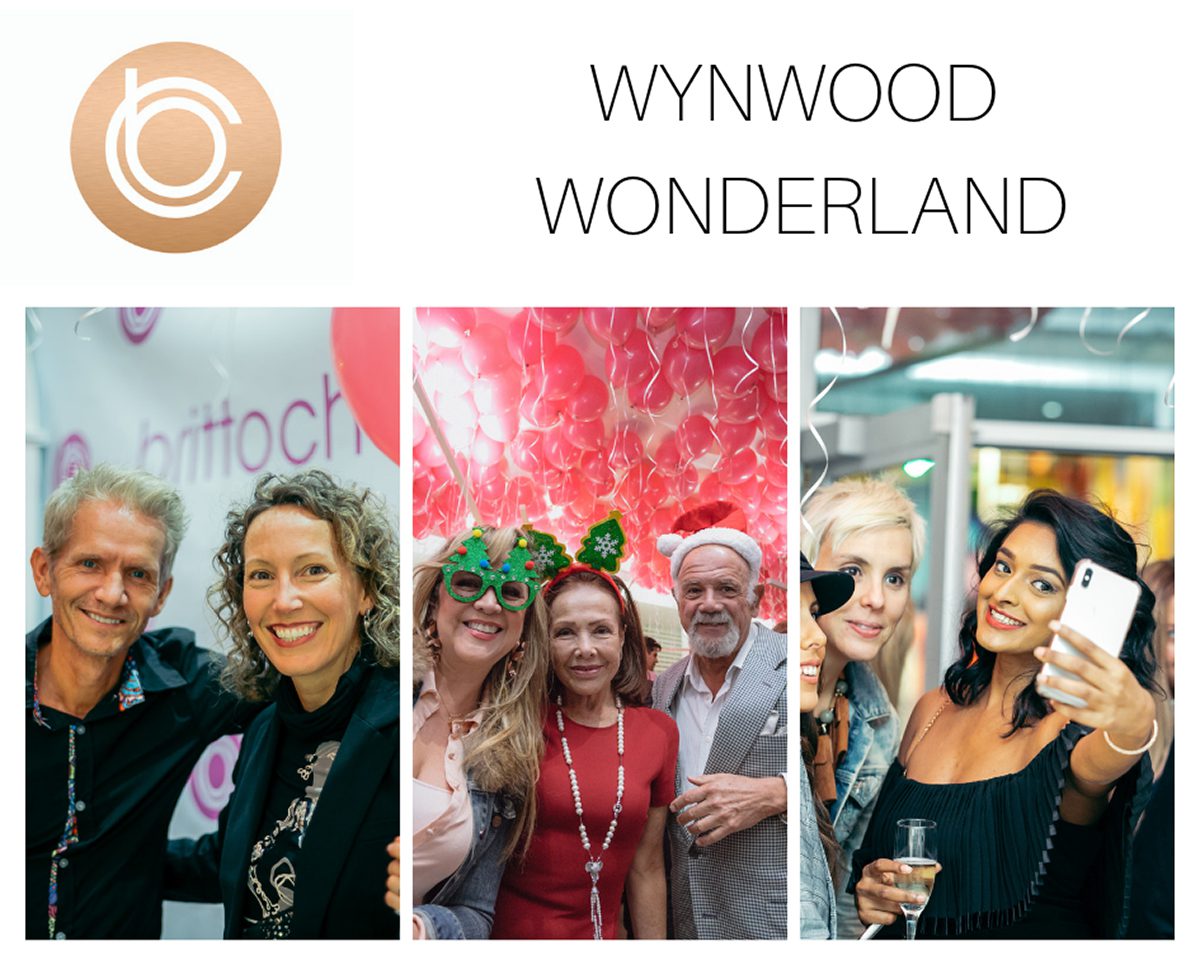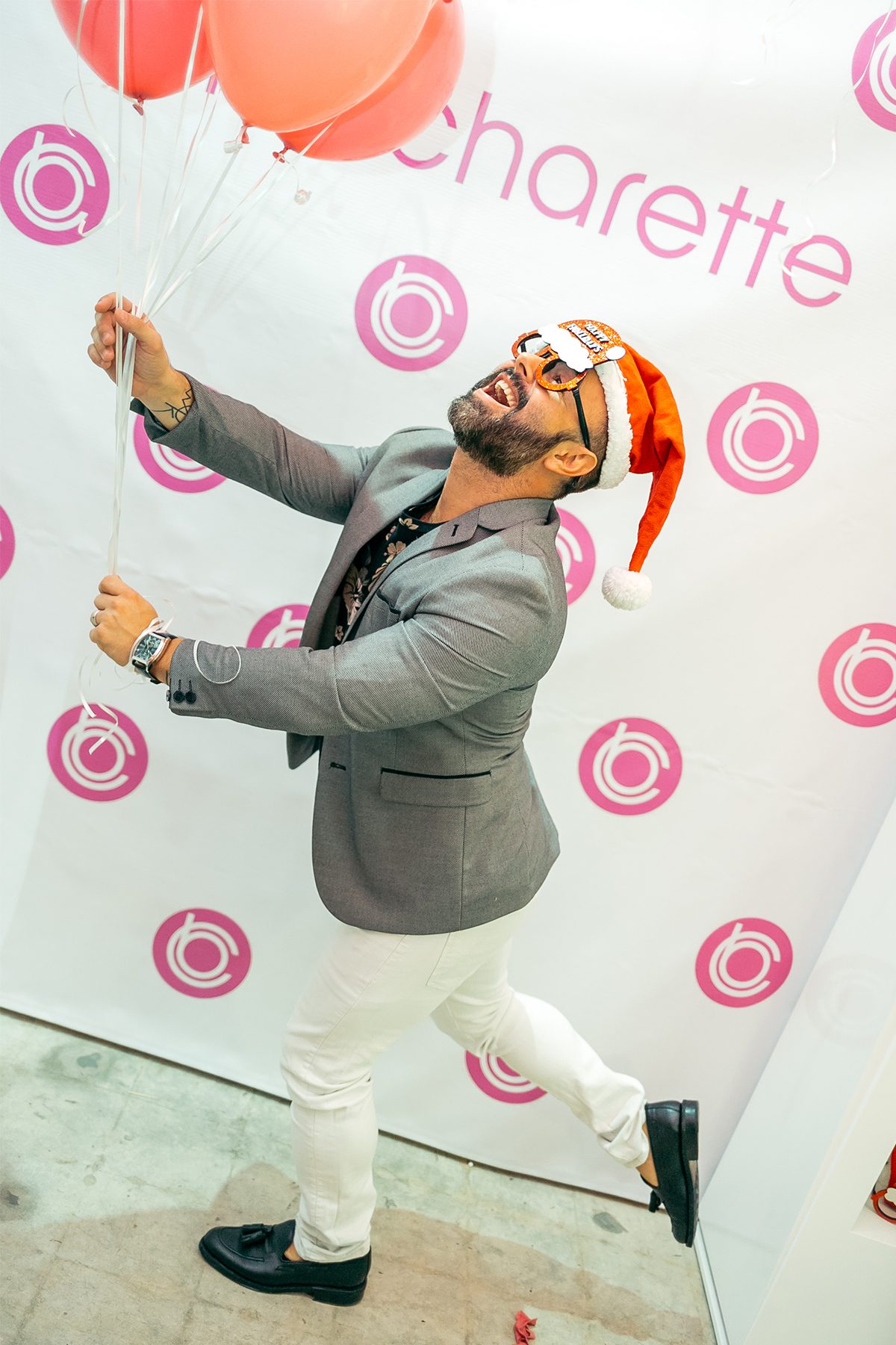 No snow in Miami? No worries. We've got plenty of merry-making photos that will put a smile on your face and have you reaching for a glass of mulled wine.
Every year, Art Basel and Design Miami decorate our city with dazzling art installations. Performance art. Music. Collaborations. Lectures. Fashion. Design. It's a gift that we can't wait to unwrap.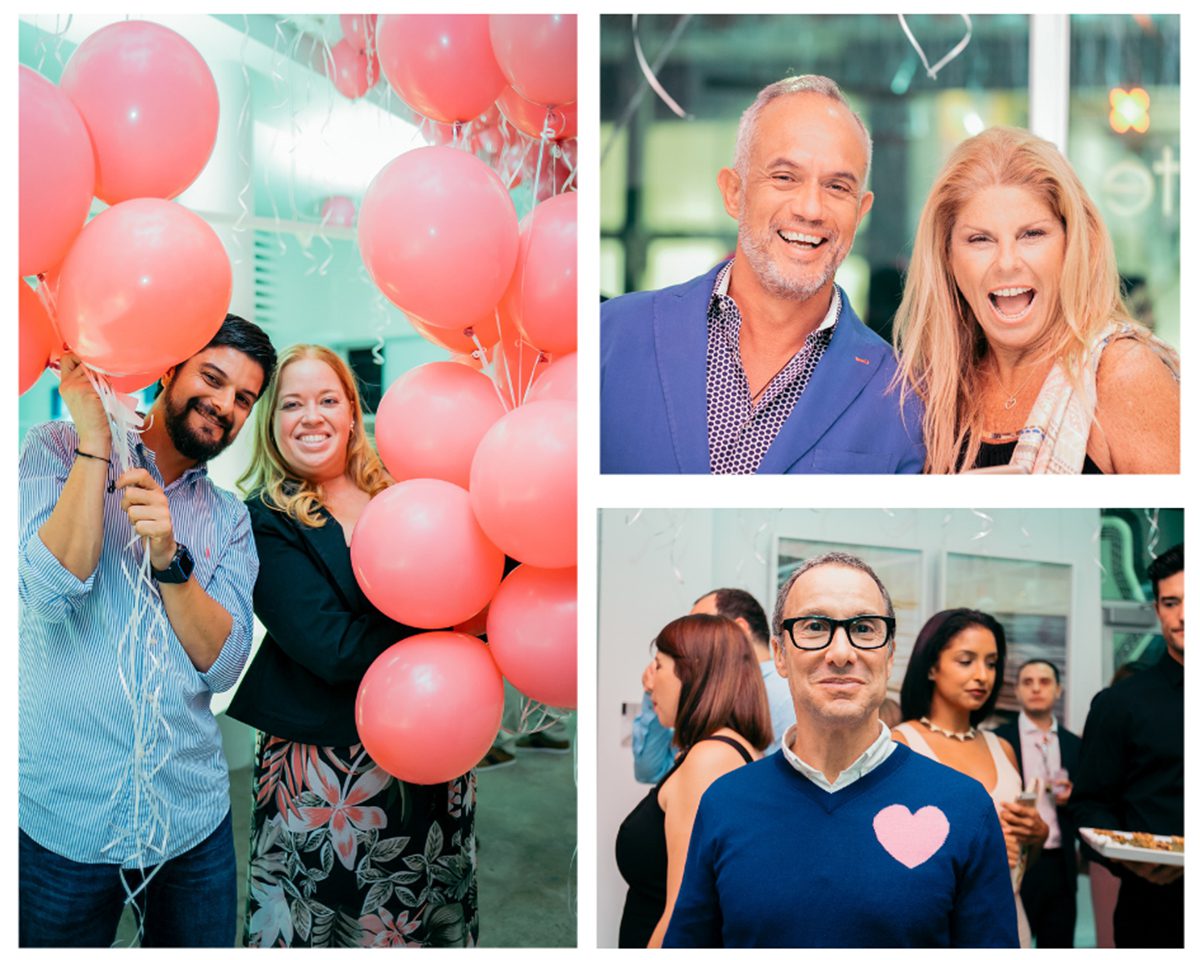 How do we kick off the international phenomenon that is Art Basel Miami? With a party, of course! Our principals, Jay Britto and David Charette, began the annual tradition after moving BRITTO CHARETTE to Wynwood in 2014.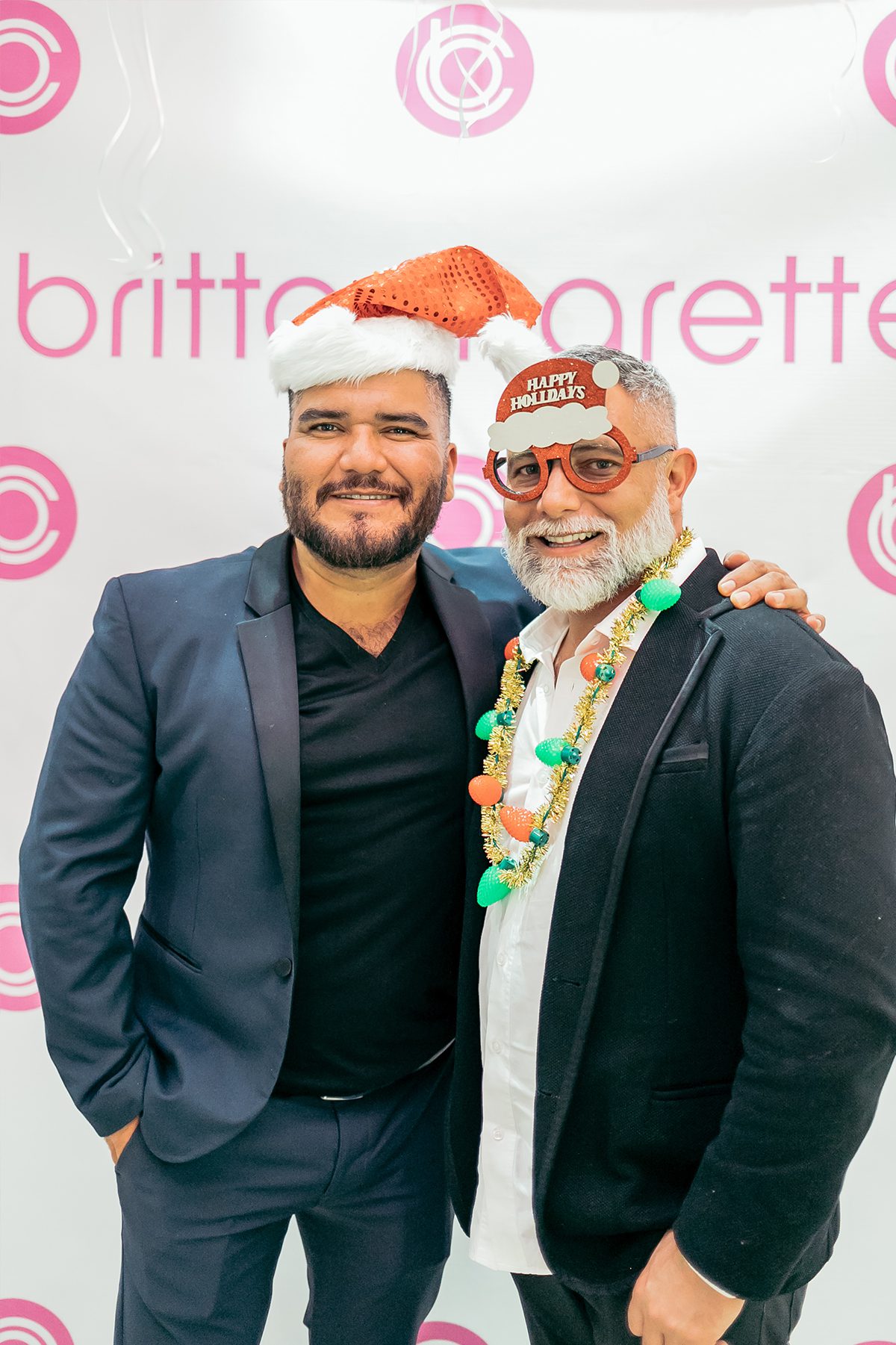 The design duo who started it all: Jay Britto and David Charette
Wynwood is THE place to be during Art Basel and we're always happy to welcome clients, vendors, friends (old and new), and family to our studio to share in the festivities.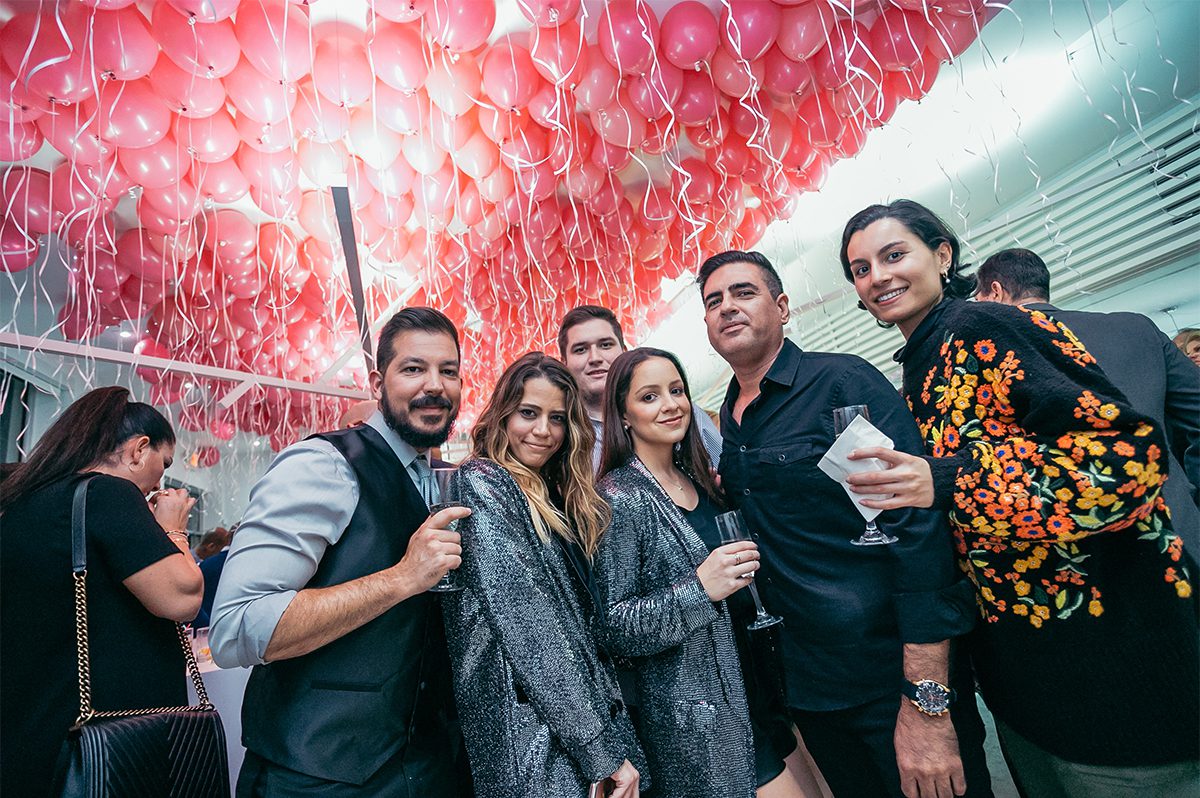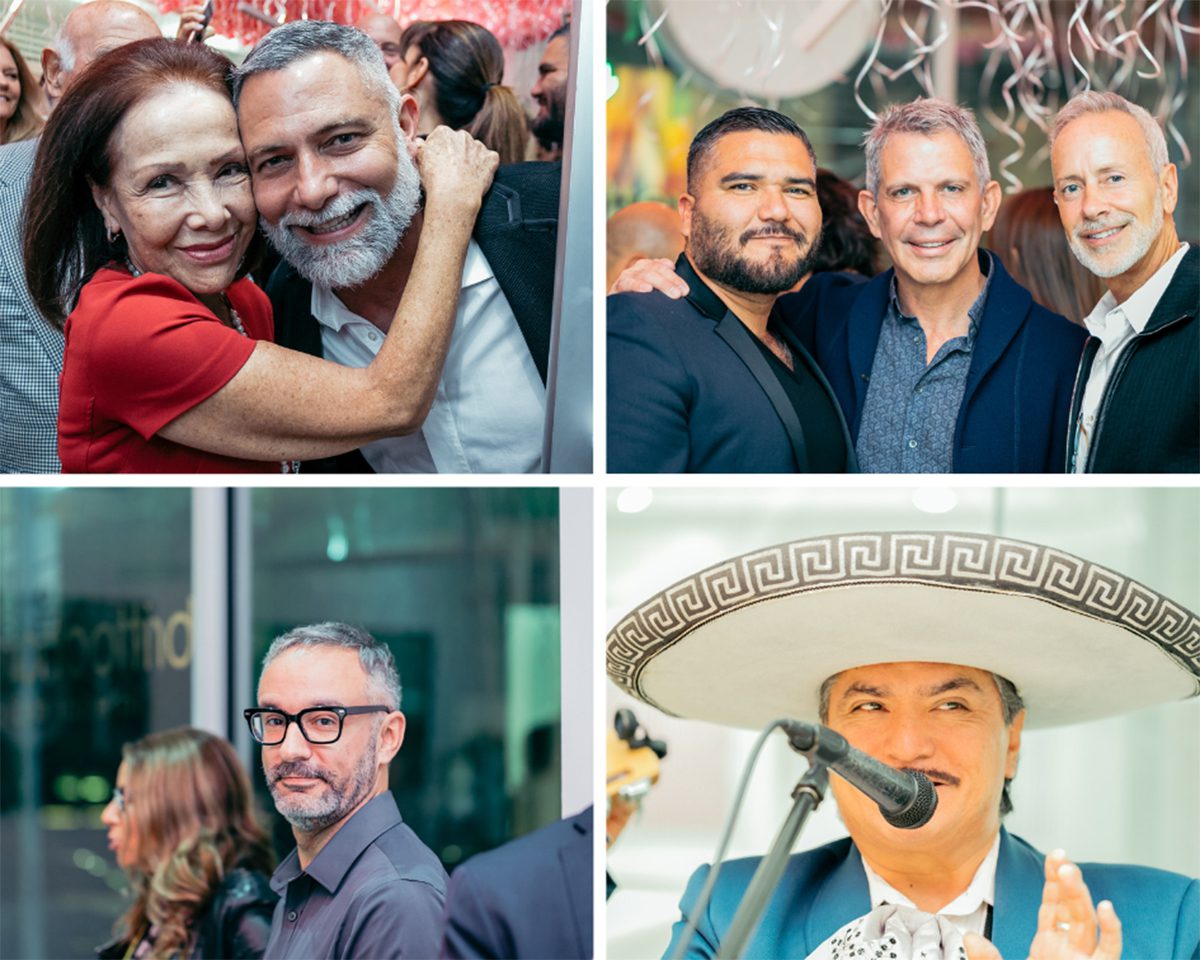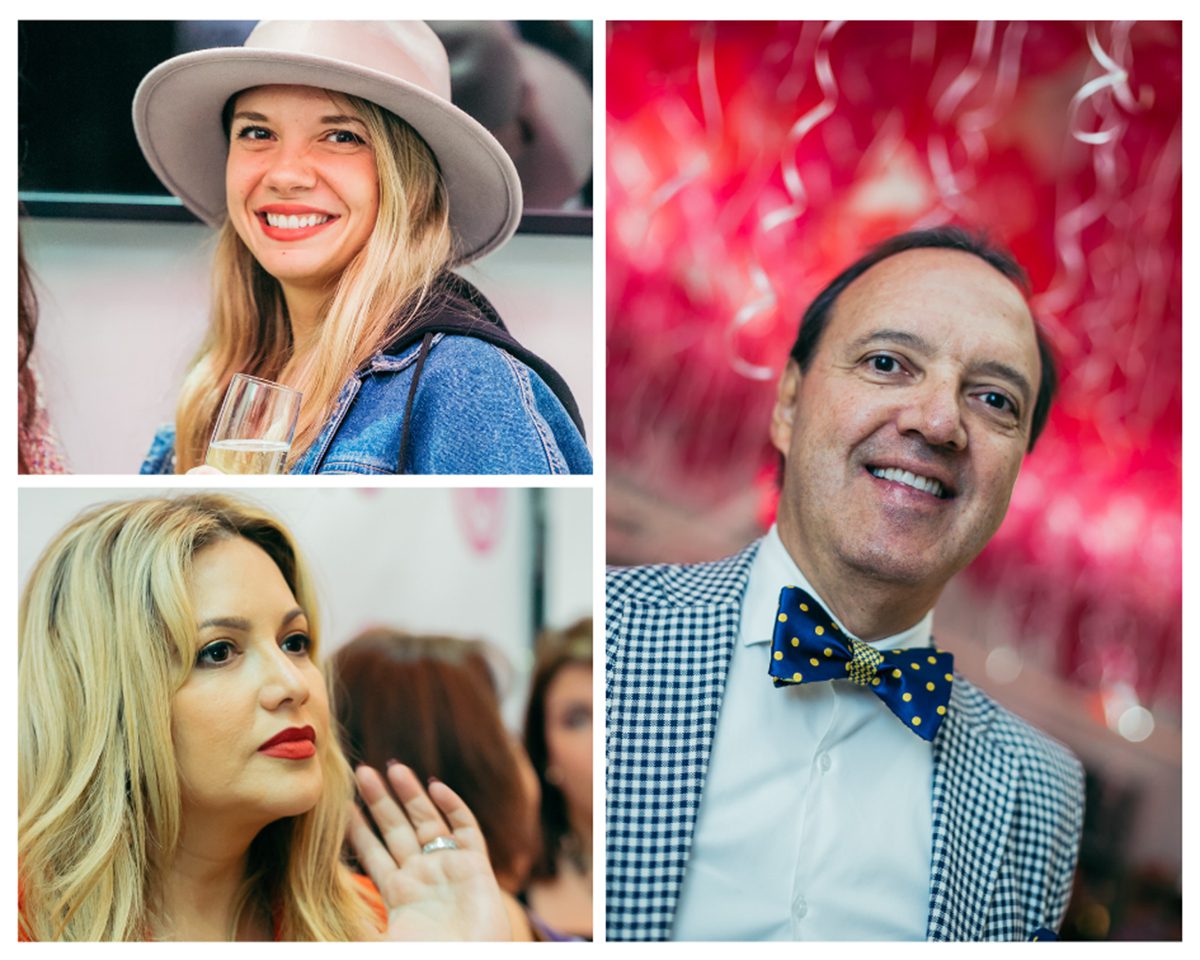 This year, highlights included art from the exceptionally talented Luis Fernando, music from Mariachi Voces de America, prosecco, and balloons galore.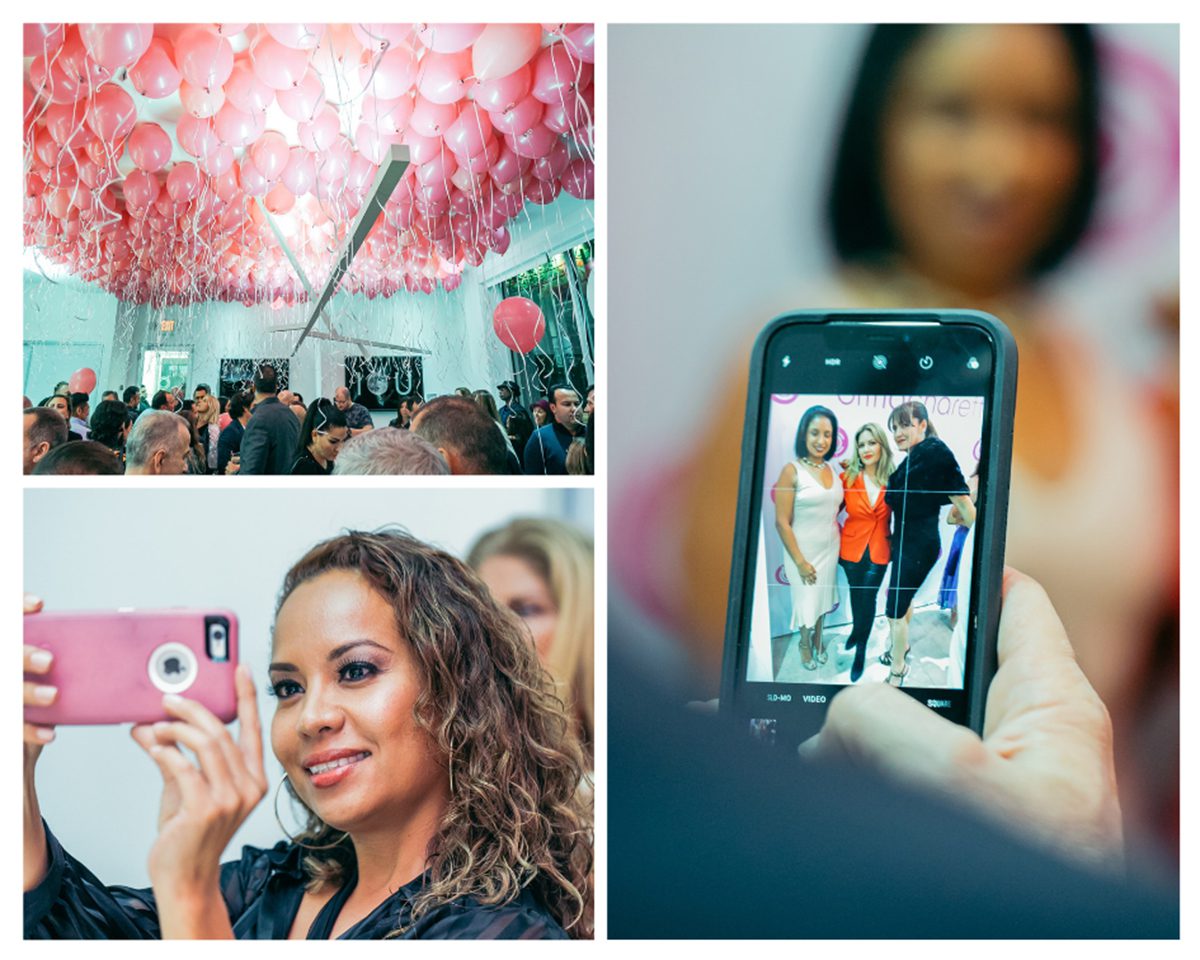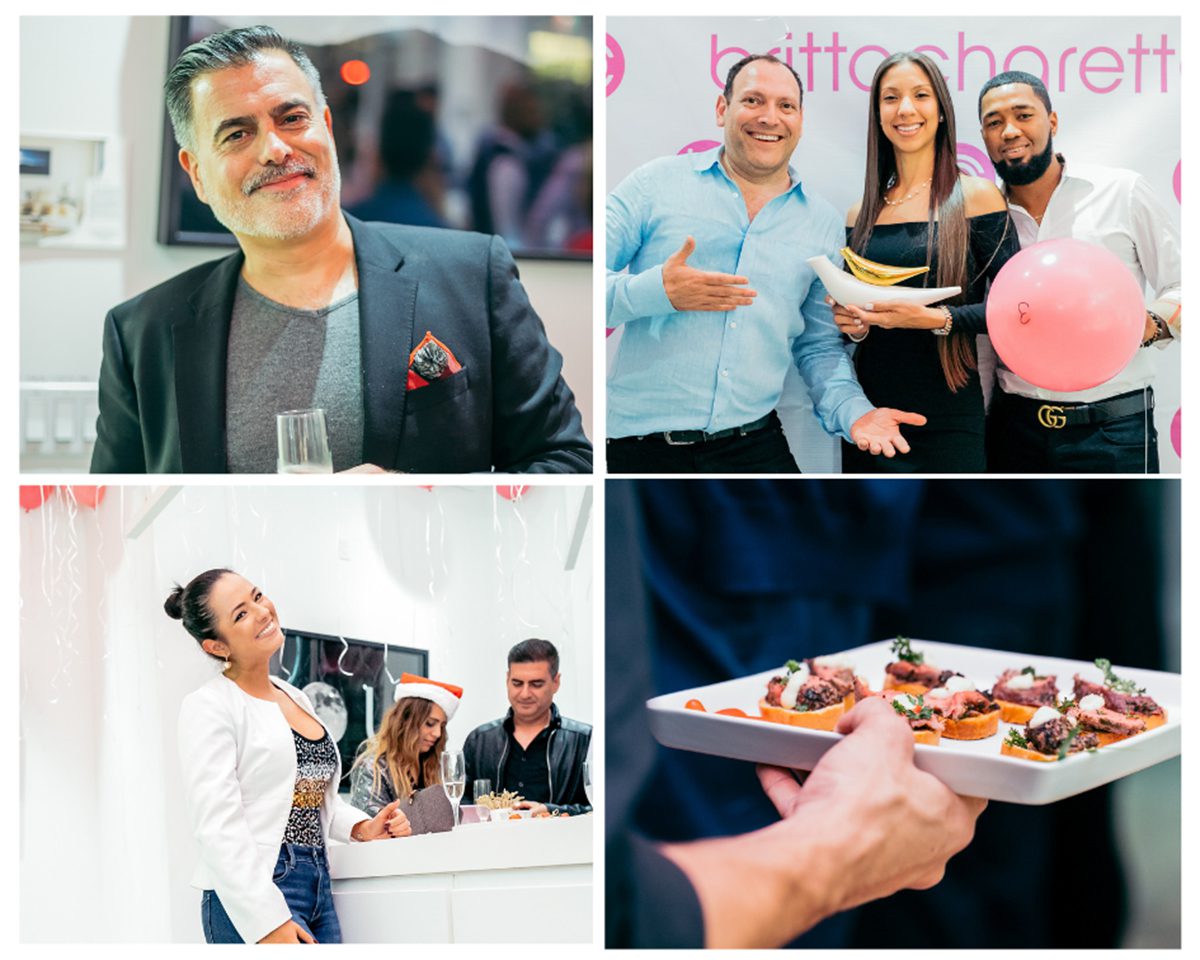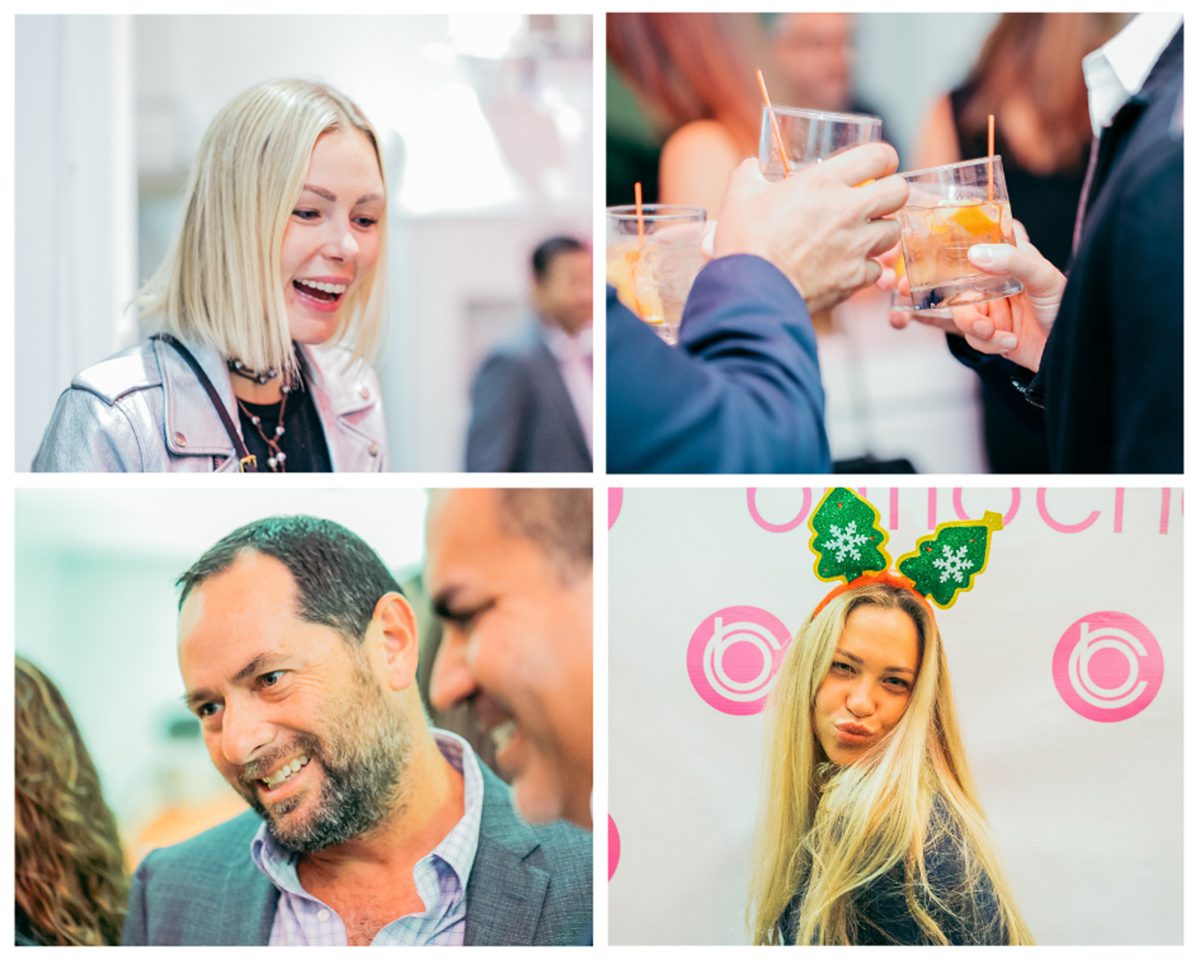 We had a wonderful time celebrating and want to thank photographer Troy Jeffery for capturing the special moments. And a big thank you to David Fein and his crew for catering the event.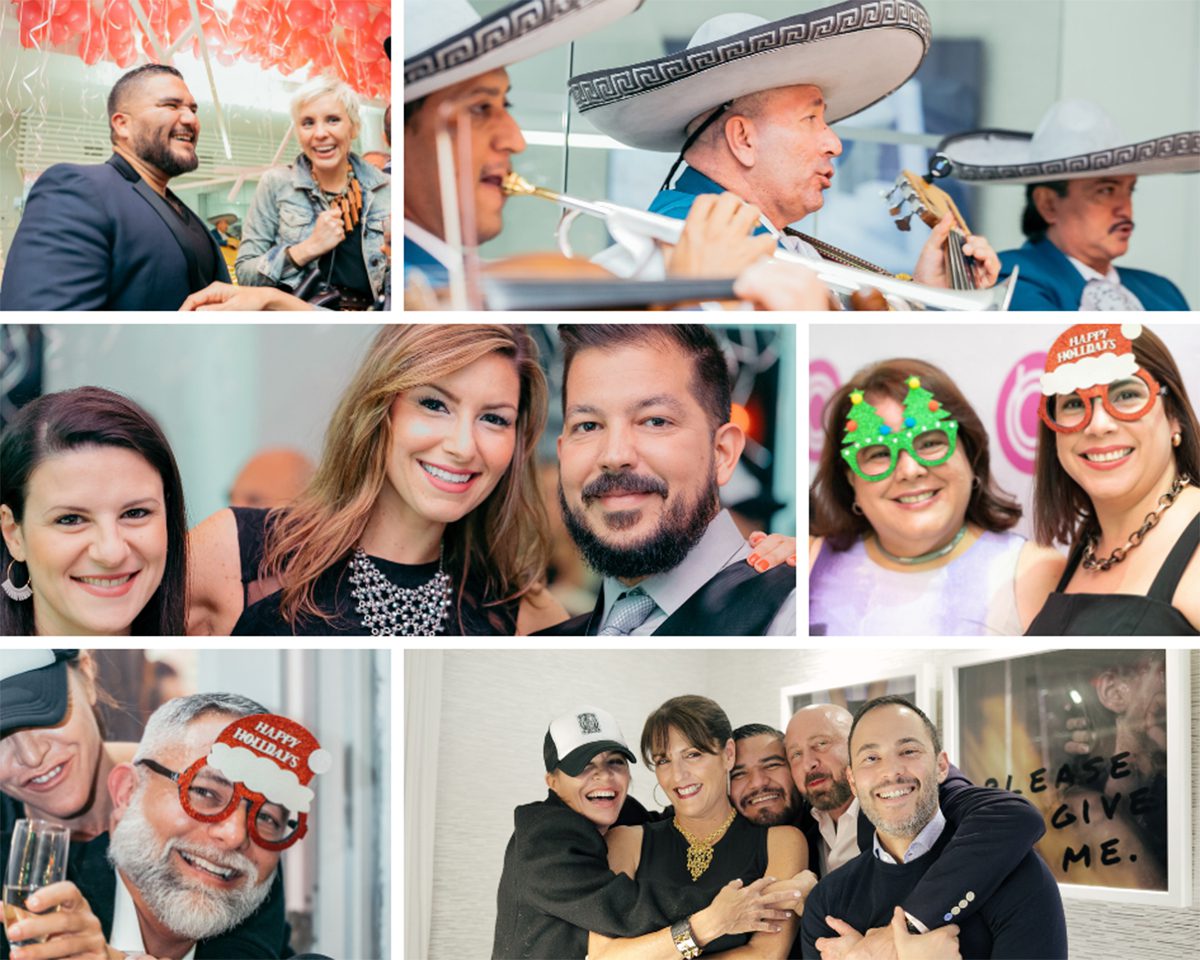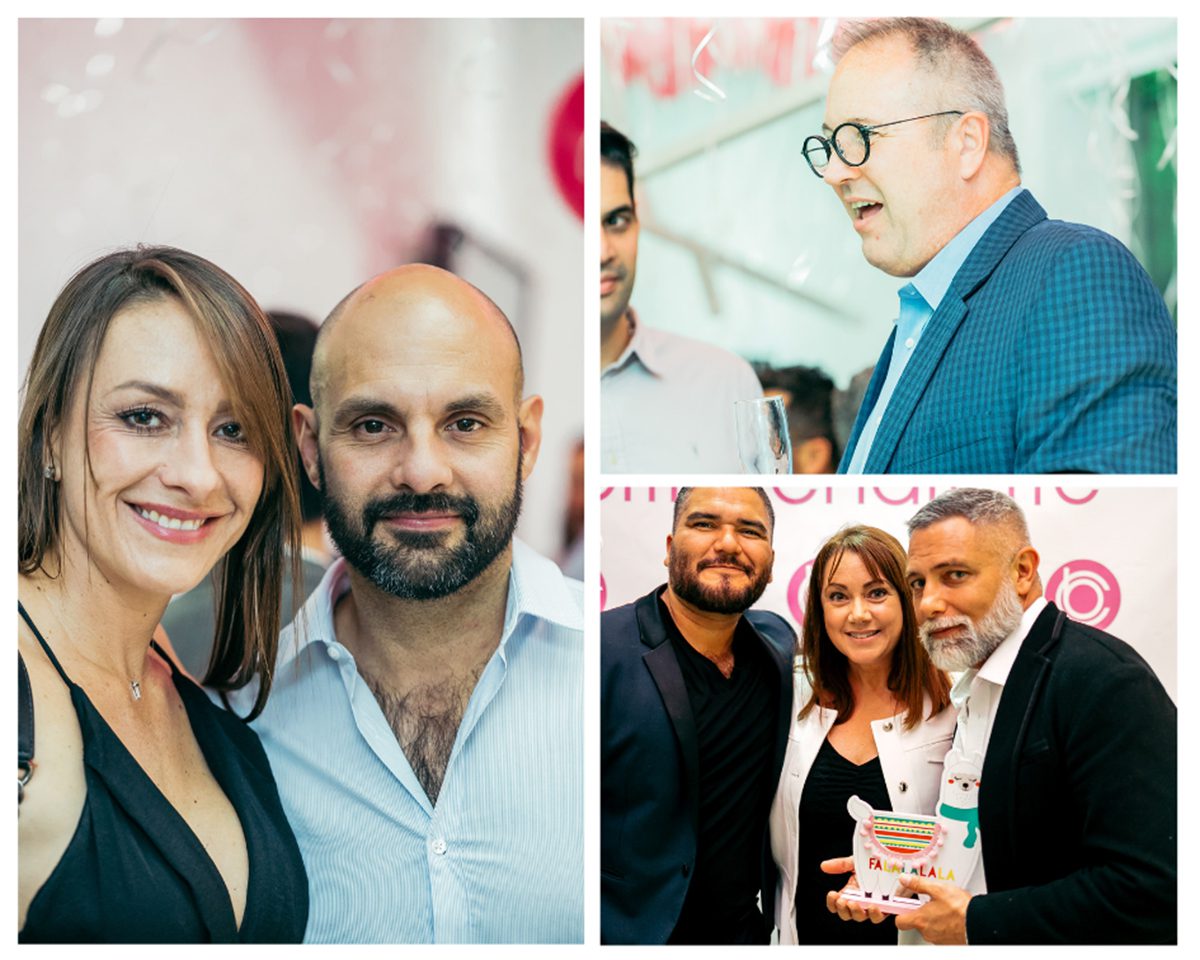 If you couldn't make it this year, mark your calendars for December 4, 2019. If you attended the party and would like to download photos for yourself, Troy Jeffery has provided this link.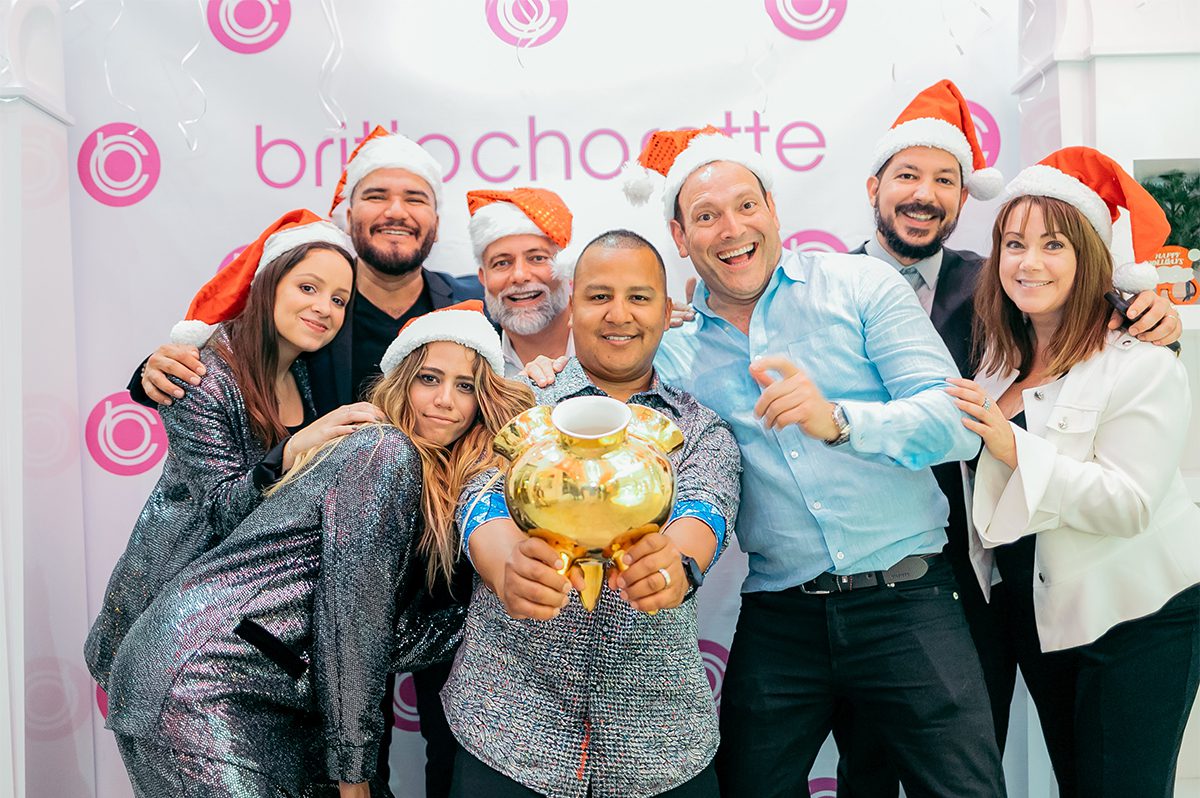 From all of us at BRITTO CHARETTE, we wish you and yours a wonderful New Year filled with health, happiness, and lots of great design.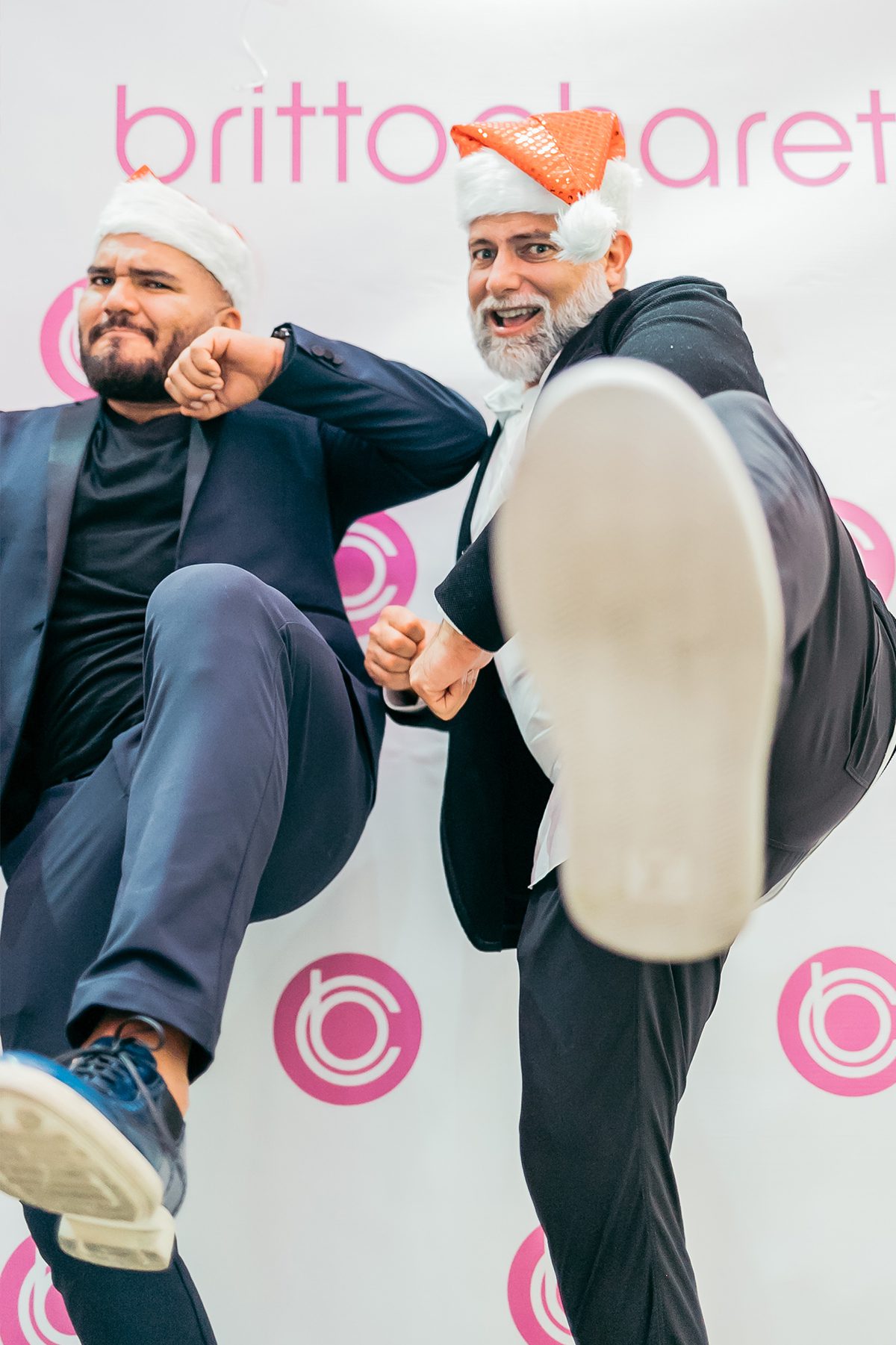 Located in Wynwood, Miami?
We invite you to contact us at our office:
Or you can subscribe to our Newsletter and get design inspiration, global trends, cutting-edge luxuries, and fresh ideas.