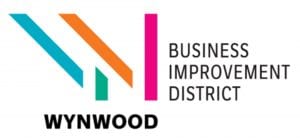 Looking for things to do in Wynwood? Check out the Wynwood Business Improvement Development website. It's a go-to resource for all things Wynwood: galleries, restaurants, entertainment, and of course, Art Basel—it's all there.
We're proud to work and play in Wynwood and we hope you'll visit some of the incredible businesses that make our neighborhood so exciting. And don't be shy. Stop by our Wynwood office to take a peek at our team's designs. Our social guru, Kylo, will be happy to show you around.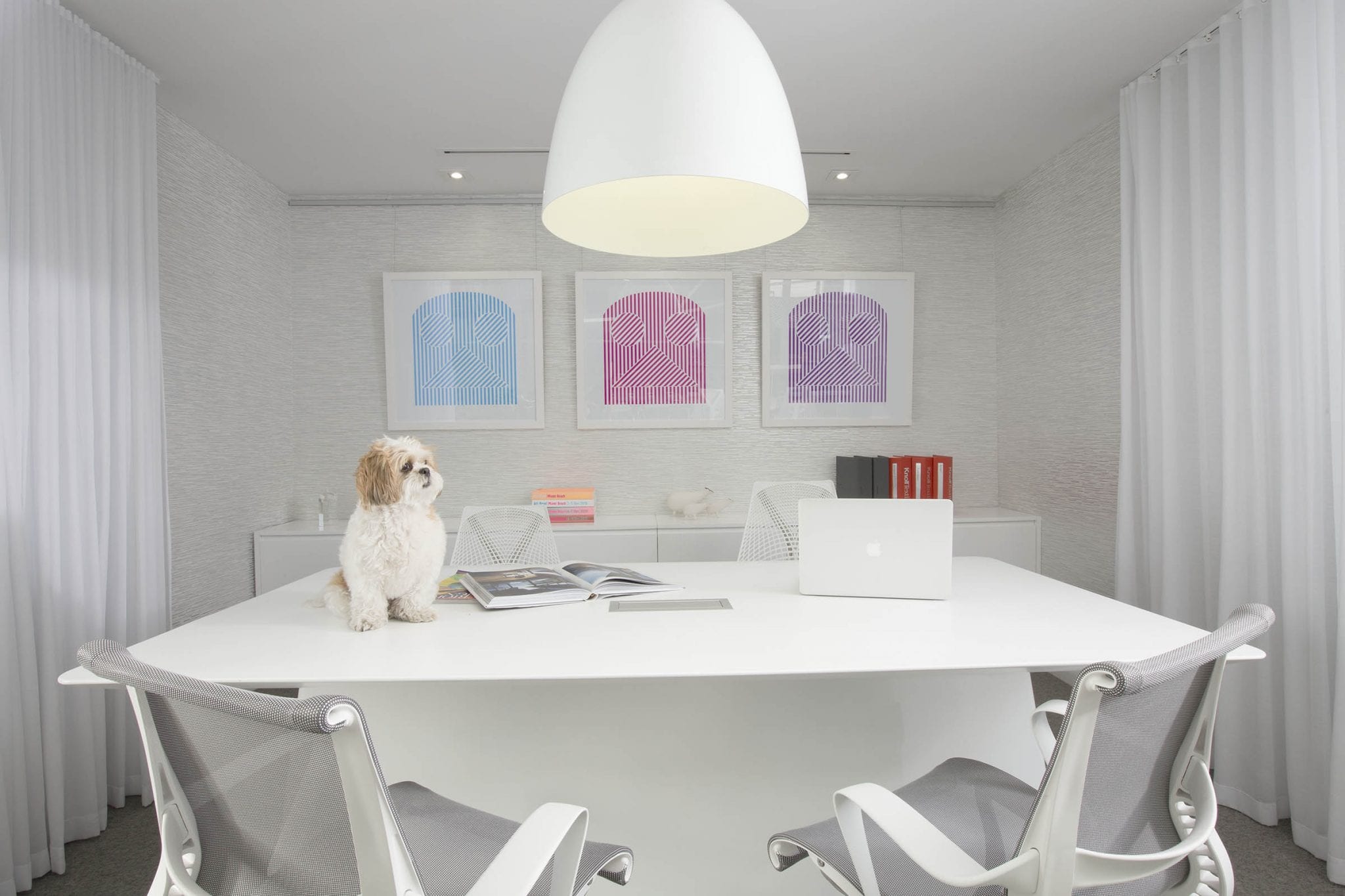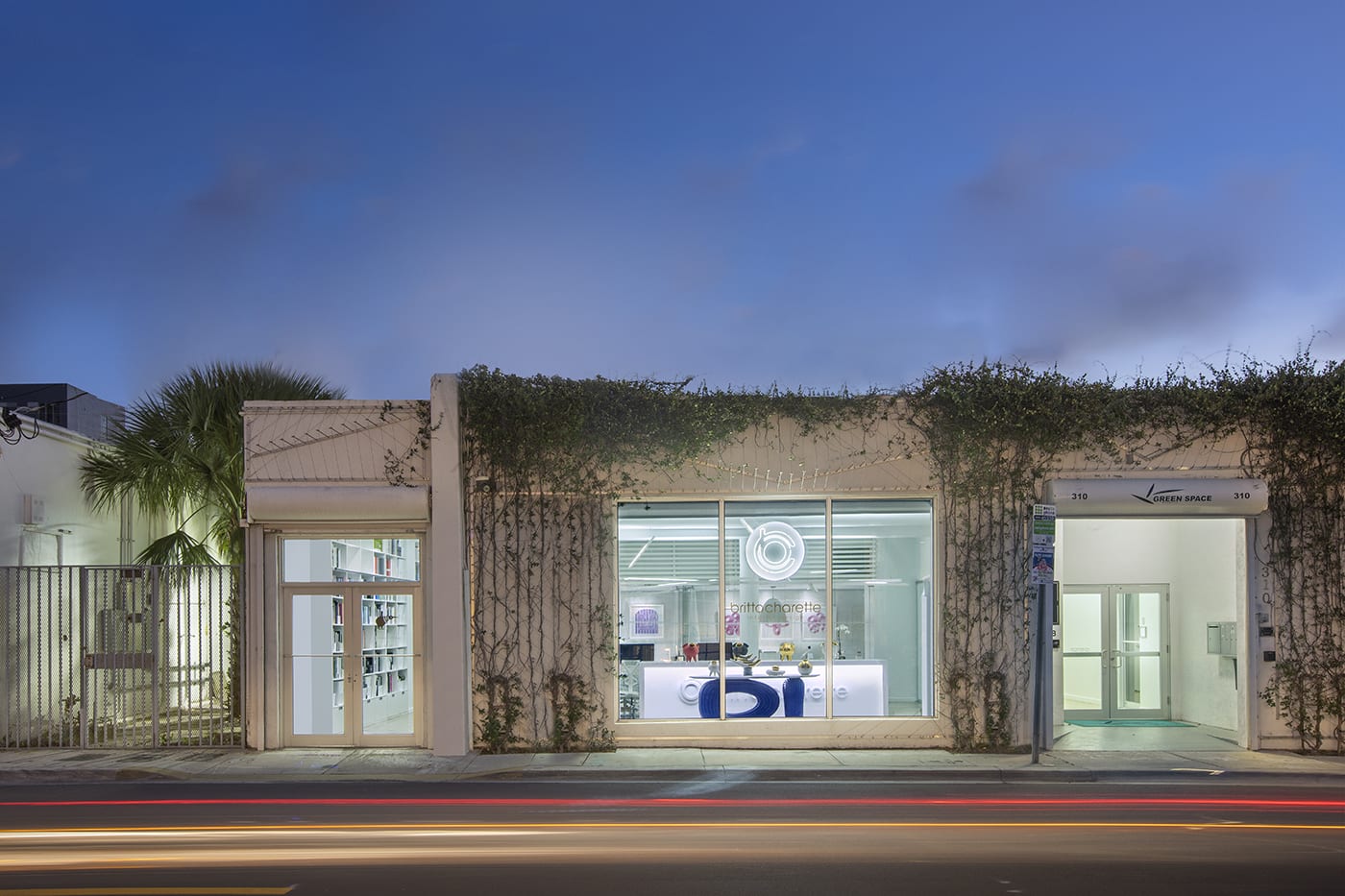 Located in Wynwood, Miami?
We invite you to contact us at our office:
Or you can subscribe to our Newsletter and get design inspiration, global trends, cutting-edge luxuries, and fresh ideas.