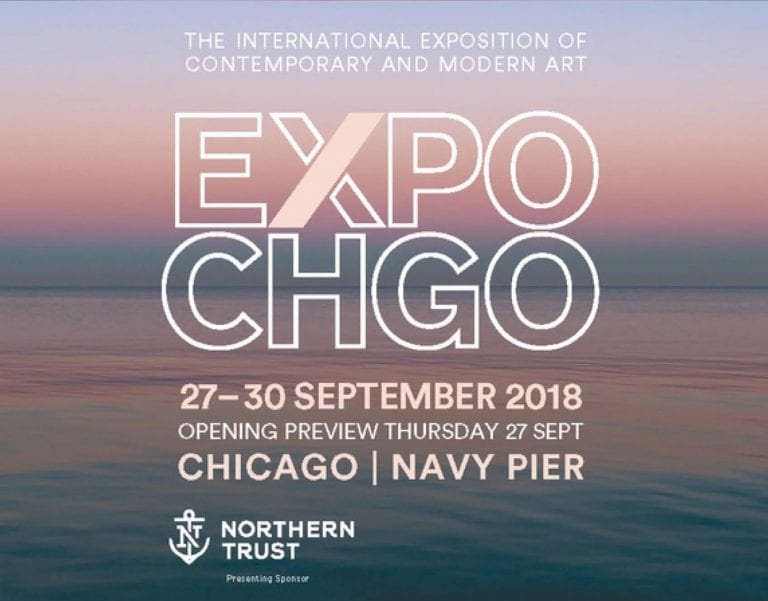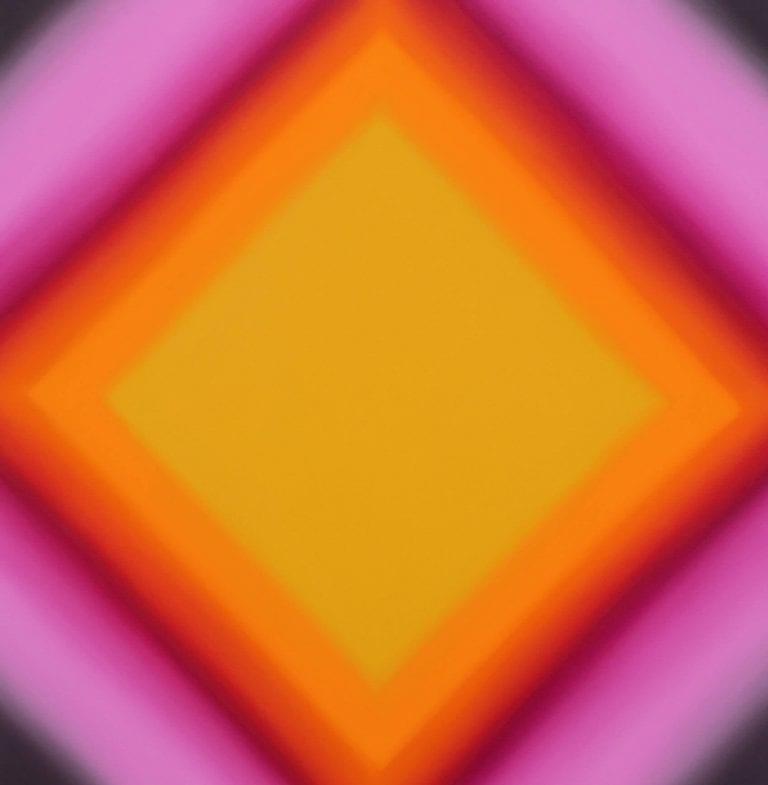 Inevitability of Truth 18-S4848 (Magenta Ochre), 2015 Oil on canvas 48 x 48 x 3 in.
Mark your calendar and book your ticket to Chicago. The International Exposition of Contemporary & Modern Art is blowing into the windy city September 27th–30th.
Green Light, Sequence Series, 2018; Oil on canvas on beveled stretcher 60 x 60 x 3 in.
Our friends from Edward Cella Art + Architecturein Los Angeles will be presenting a solo exhibition of artist Ruth Pastine's paintings and pastels at booth #104. Pastine has exhibited widely in the United States and Japan, including multiple solo exhibitions at Edward Cella Art + Architecture. Recently, Pastine, along with artists Larry Bell, Mary Weatherford, and John McCracken, was featured at the SFMOMA.
Witness 7-S7272 (Red, Green, Gray), 2016 Oil on canvas 72 x 72 x 3 in.
Director David De Boer says, "The exhibition features exploratory geometric color field abstractions in oil on canvas and pastel on paper. The new works reveal a progression of Pastine's ongoing investigation into furthering the limits of experience through fluctuating boundaries, relationships, the structure of color, and light and space."
Blue Light, Sequence Series, 2018 Oil on canvas on beveled stretcher 60 x 60 x 3 in.
Pastine says her work process "demands letting go, and accepting the freefall of the unknown, and risking failure. The unknown is always at the edge of discovery and is the on-ramp to new work."
For more information and pricing inquiries, please contact David DeBoer at 917.539.8166 or at david@edwardcella.com.
Located in Wynwood, Miami?
We invite you to contact us at our office:
Or you can subscribe to our Newsletter and get design inspiration, global trends, cutting-edge luxuries, and fresh ideas.