Say, "I do" to WASI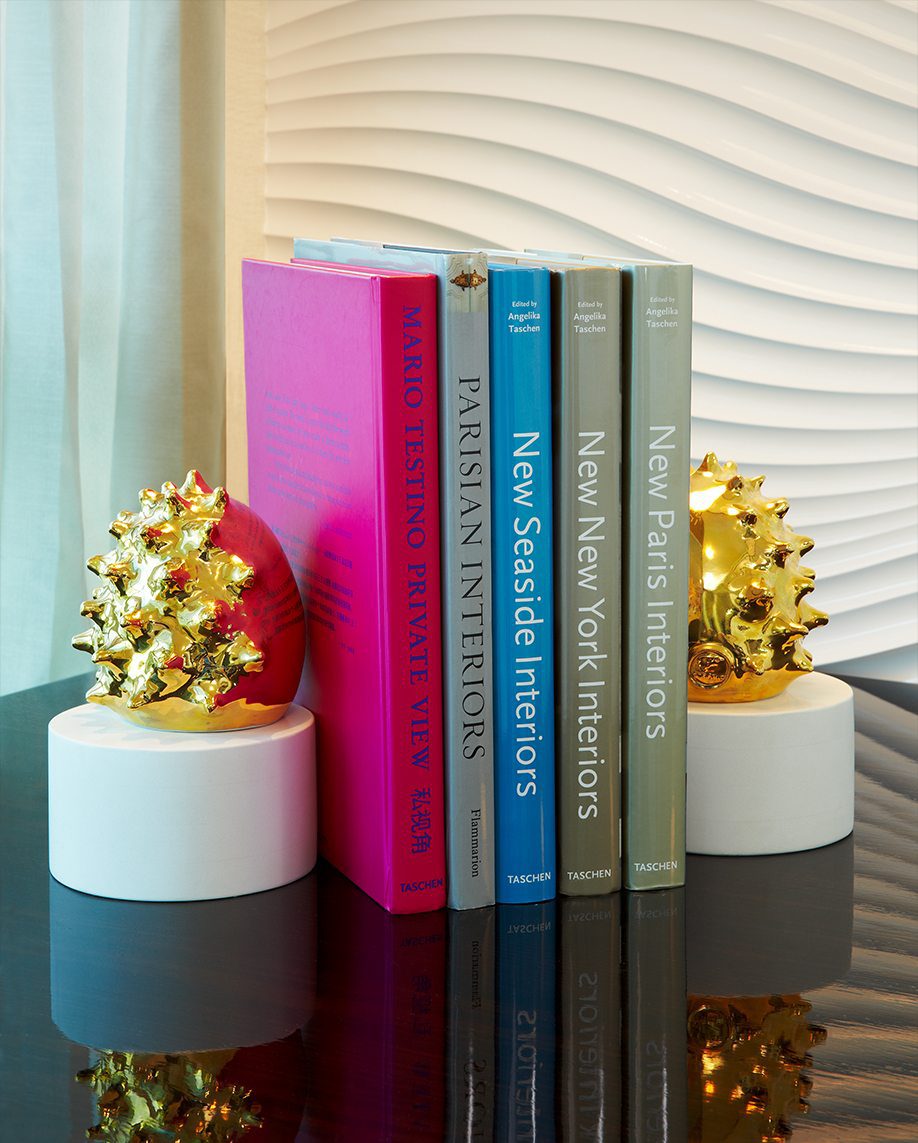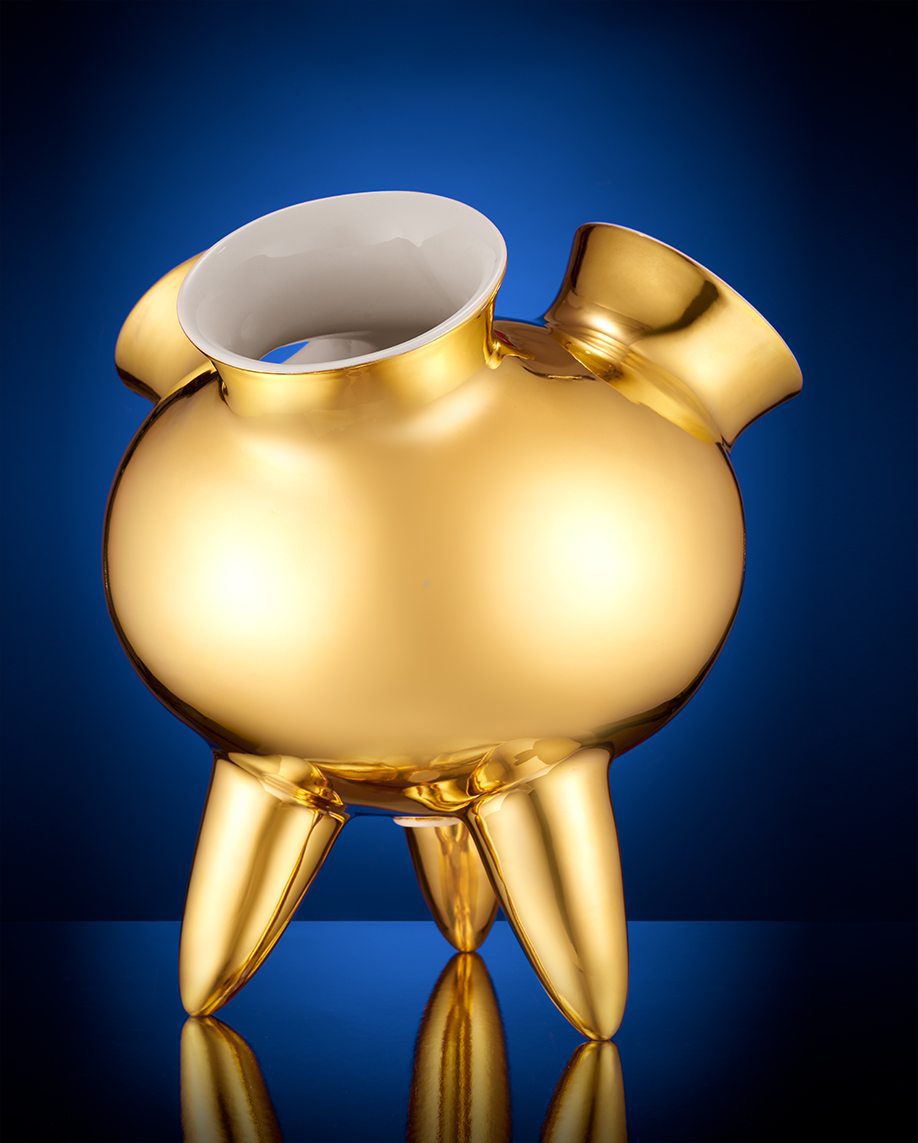 Know someone who's saying, "I do" this summer? Looking for a really special gift—something unique and beautiful? Well look no further than our collection of WASI porcelains
Our handcrafted pieces are embellished with gold, platinum, and beautiful pantones.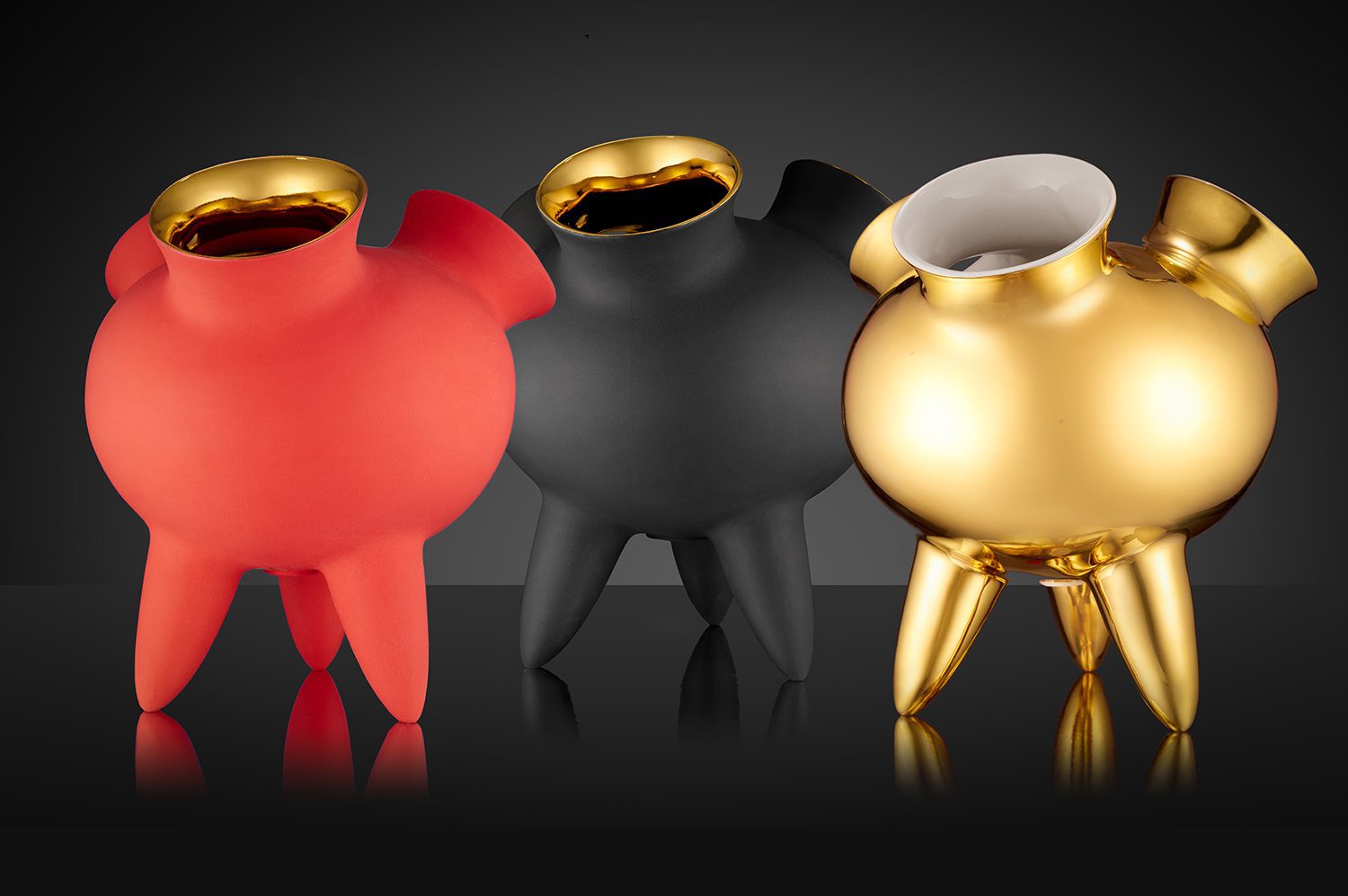 Marking a special anniversary? Our numbered/limited edition gold KINSA is luminous in all of its 24-karat Italian gold glory. Only 60 of these precious pieces were made. All of our porcelains are beautifully packaged in high-quality branded boxes.
Buying for a fun-loving couple? We have some extraordinary art by emerging artist, Amadeo Gonzales. His serigraph prints are numbered and signed and available framed or unframed.
You can find more of our products on our BRITTO CHARETTE HOME website here. If you're in Wynwood, stop by our studio to see the porcelains and artwork in person. You can also check out some of our handcrafted furniture while you're here.