LIGHTING:
"We see trends in LED diffuse light and experimentation with perimeter lighting on the rise as the range of LED options increases," says Charette. "Lighting trends are more focused on the light that is created than the fixture or housing. We use light to create illusion and curiosity for our clients. Lighting fixtures are also sporting thinner profiles and are less obtrusive, allowing for easier viewing of artwork."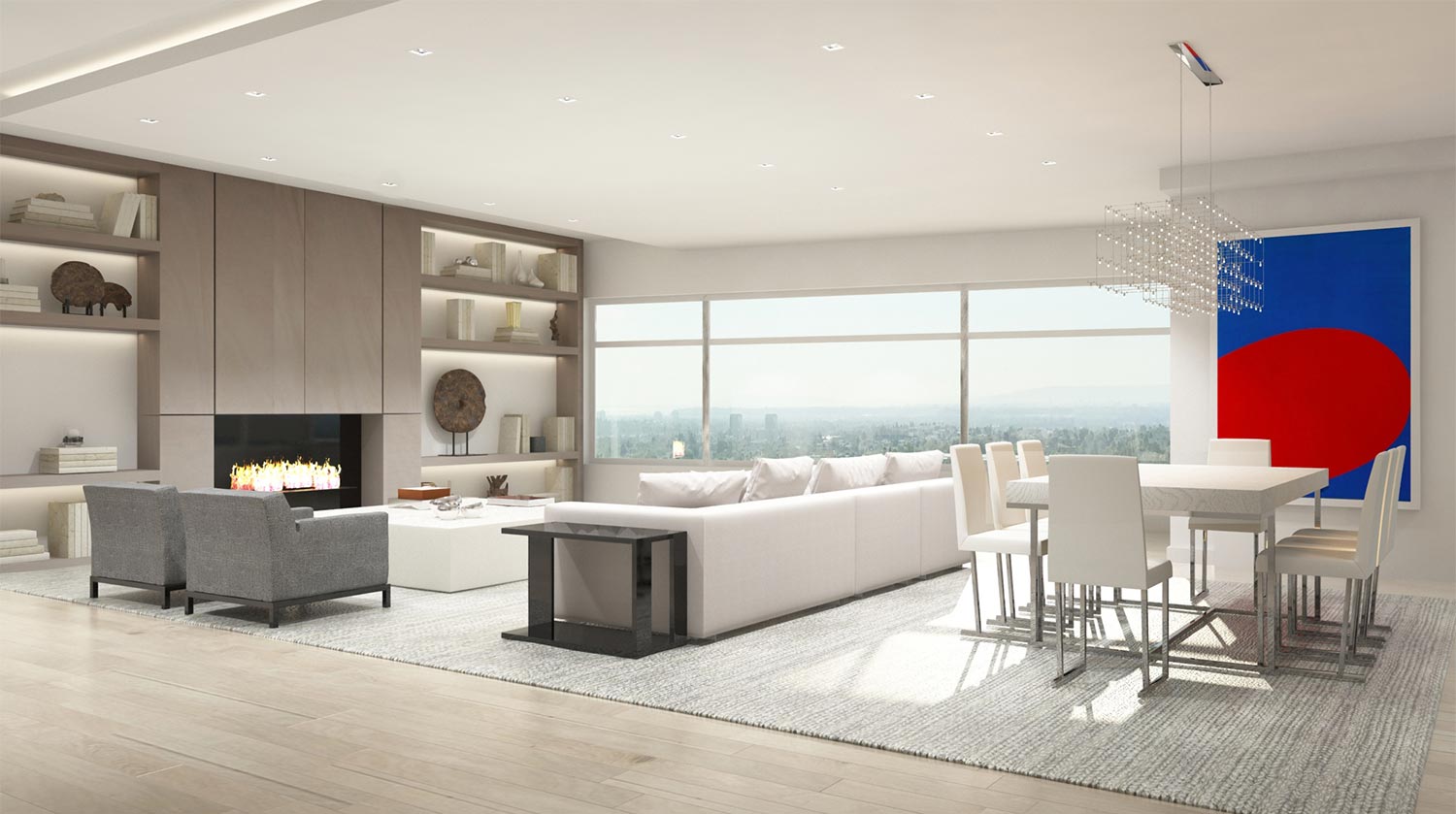 MATERIALS:
"Wood is everywhere—in flooring, furnishings, millwork, and accessories. I love the wider planks used in flooring and the mixing of wood and metals in furnishings. The wood is softer and I believe we'll continue to see a wider use of ash and lightly cerused wood. I'm happy to say that cerused wood is a trend Britto Charette anticipated two years ago when designing our WASI side tables and console. It's a fabulous look!"
Love all that glitters? You're in luck. Charette says that the mixing of metals and incorporating gold—like rose gold—in subtle ways will also continue to be a hot trend.
VERSATILITY:
"Our Britto Charette clients are looking for versatility in the configuration of their design. We are incorporating pieces that serve a dual purpose. A side table that doubles as an ottoman is a big trend," says Charette.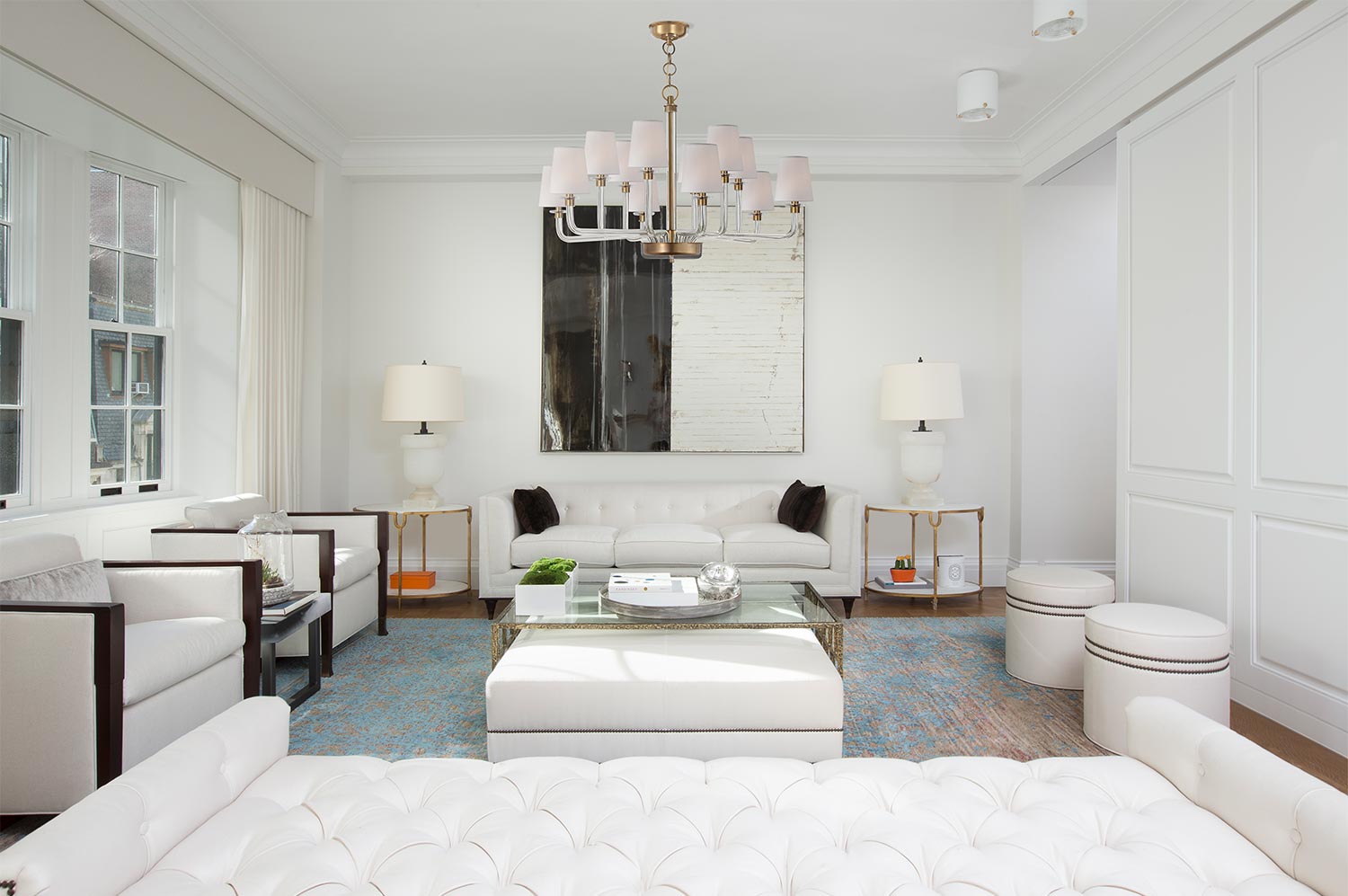 "Also, our clients have less need for a formal dining room or dining table than in the past. Clients eat out more often and when they entertain, they use the traditional table or countertops for buffet-style catered meals."
COLOR:
Charette says the team believes "neutral palettes and gray will continue to dominate 2017—something that makes adding pops of color and changing your rooms to reflect the seasons really easy."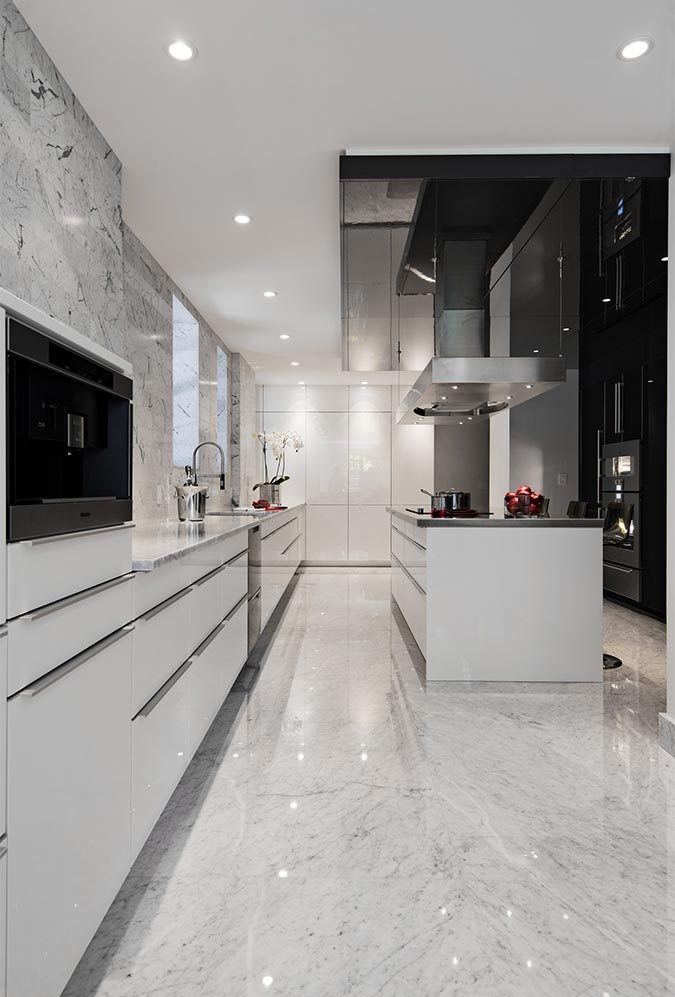 TECHNOLOGY:
Gone are the days of clunky TV's that are the focal point of rooms and of household appliances with their tangles of cords that infringe on clean design lines. "As technology increases (and simultaneously decreases in price), our challenge as designers will be to make technology subservient to the design instead of something that overpowers the design. Our clients love the 'hidden' tech features and mechanicals that we install and our team is excited about emerging technologies that we'll be incorporating this year," says Charette. Want to learn more about design innovations? Give our award-winning Britto Charette team a call. We would be honored to help create an inspired space for you.