In part one of our travel series, designer David Charette shares his tried-and-true travel prep tips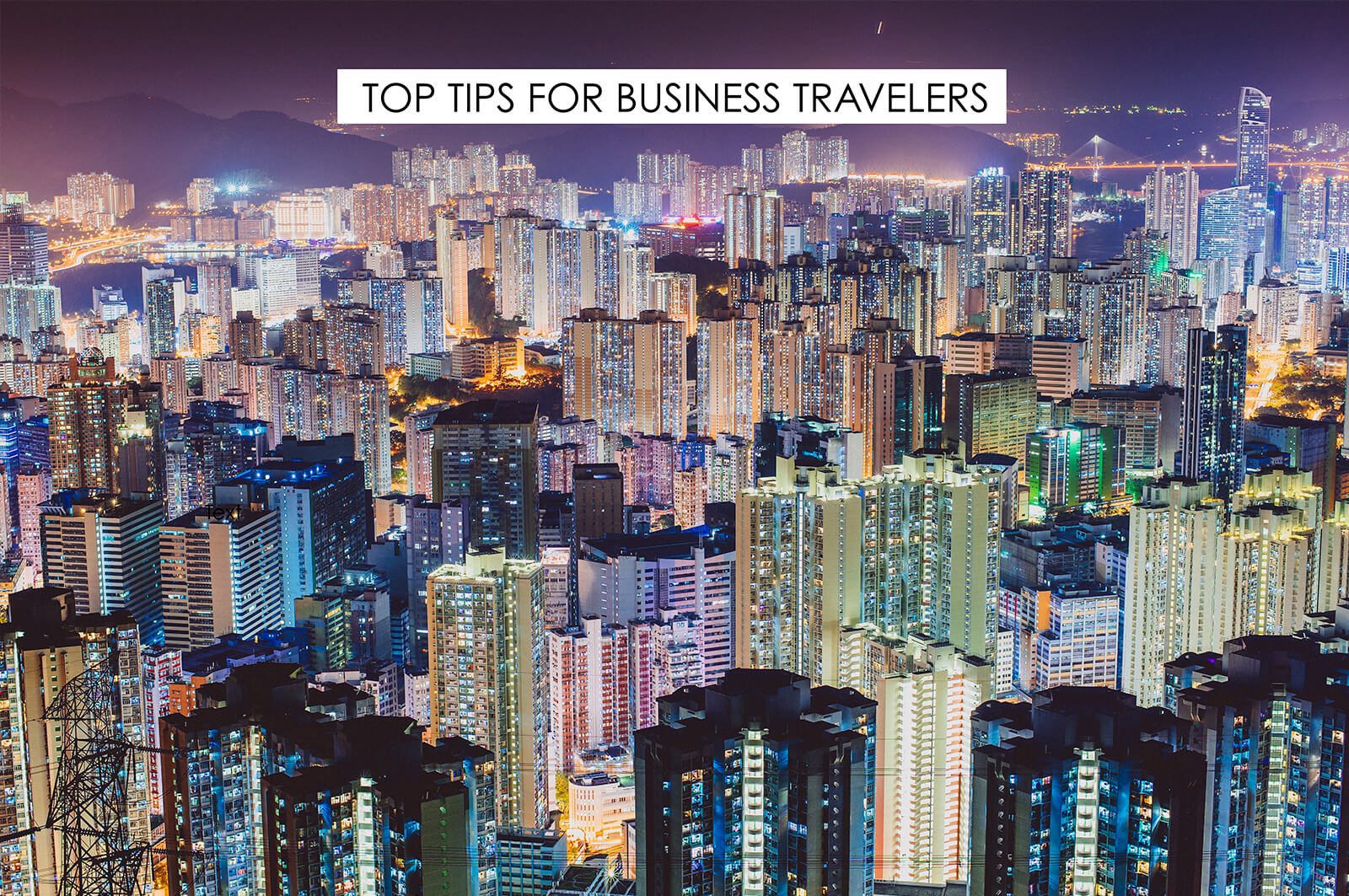 Photo courtesy of Joseph Chan
I travel a lot—for work, for inspiration, to visit relatives and friends who are scattered around the world, for more work, and, of course to spend time with Jay. When I was in college and studying in Italy, I fell into the category of over packing and under preparing. The night before my flight I took almost every item of clothing I owned and stuffed it into a backpack and a suitcase and a duffle bag. Three cases of too much stuff that I lugged around for months.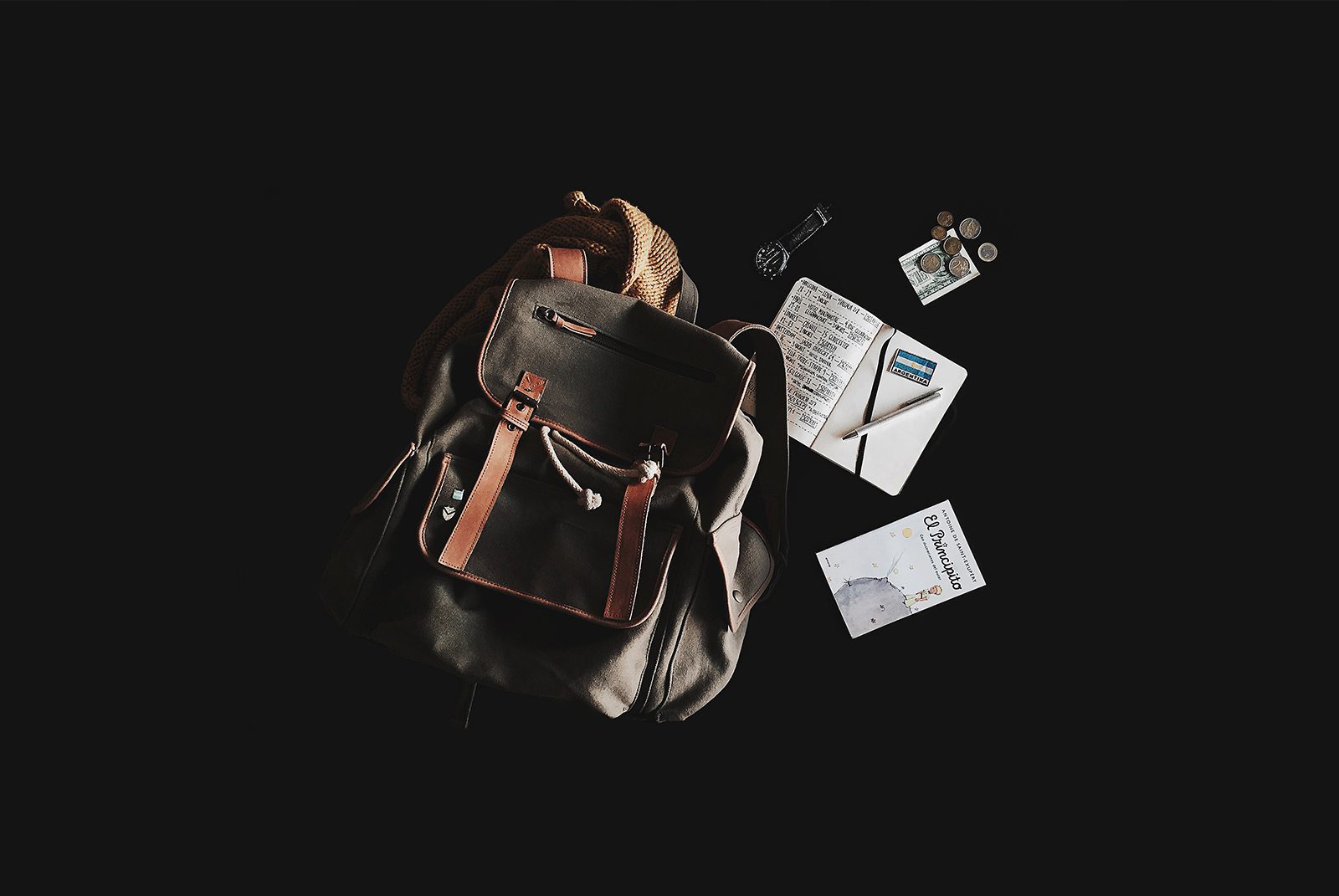 Photo courtesy of Cynthia del Rio
Those days are long gone. I've learned how to be more, let's say, judicious about what I pack because these days I have to be ready to leave on a moment's notice to meet clients. No more wrinkled khakis and t-shirts crammed into a suitcase, I have to deplane looking professional and ready to get to work.
Here's what I've learned: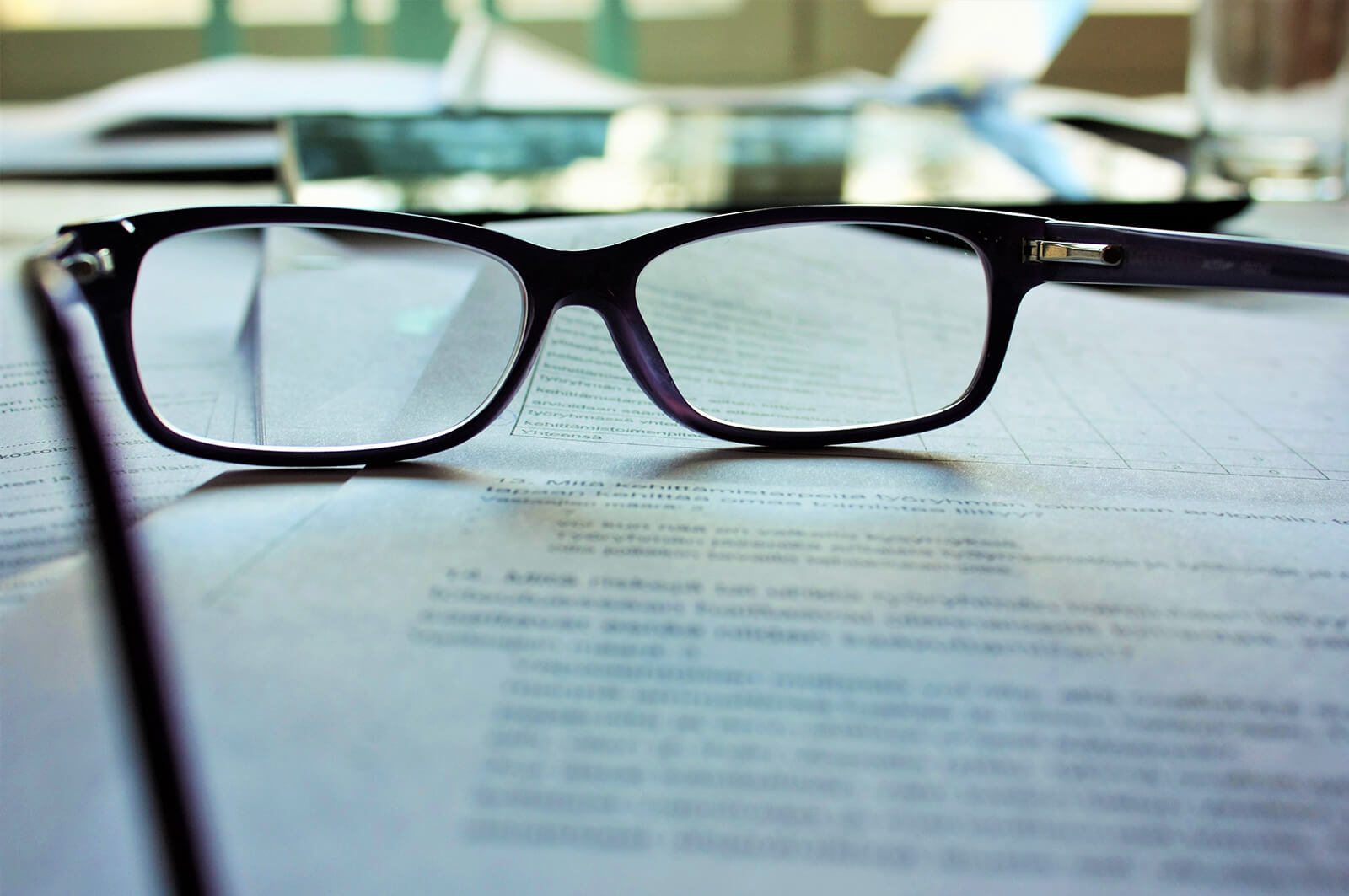 Photo courtesy of Mari Helin-Tuominen
Documentation
Verify if a Visa is required. Contact your local country's embassy ASAP if you need help. The paperwork for some countries can be onerous and the wait times long, so don't book that business flight or that vacation you've been pining for until you have your Visa in hand. And recheck the requirements before your flight because rules can change daily.
Keep a copy of your passport and driver's license on your cell phone in case you lose your documents.
Make sure at least one person is fully aware of your travel plans and has an itinerary.
Have an international travel insurance policy and keep a small copy of the policy on you. I tape mine to the back of my domestic insurance card. Traveling to a potentially hostile area? Get a rider policy for guaranteed emergency transport and funds for kidnapping resolution.
Make a will and update it regularly. I'm always surprised by how few people I know have completed a will.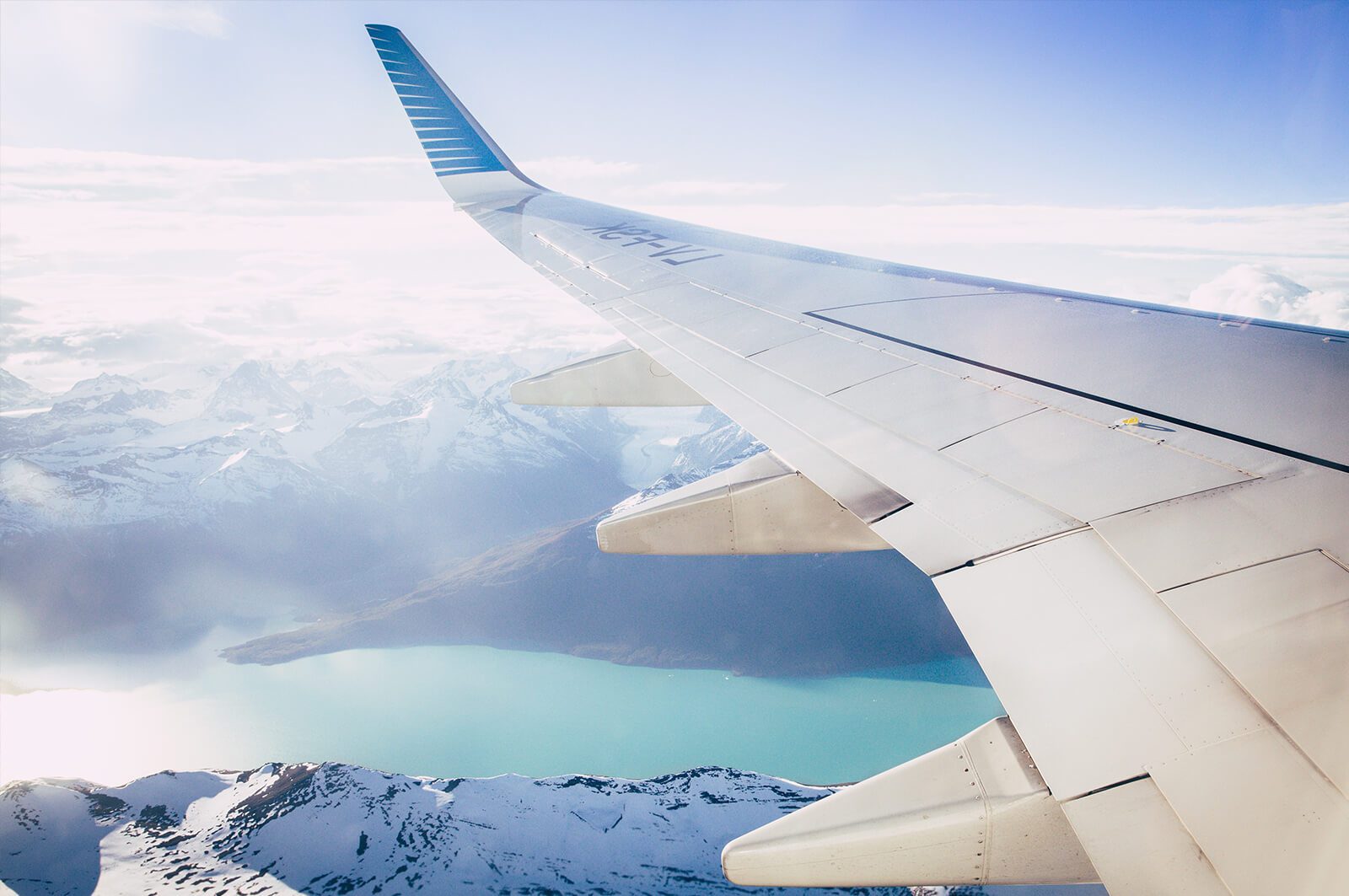 Photo courtesy of Margo Brodowicz
Booking your flight:
Confirm all of your reservations within 24 hours of booking to ensure you have aligned your hotel reservations with flight reservations. You would be surprised how many times you may have booked the day of the flight and not correctly booked your hotel to align with the reservation or vice versa.
Rewards System:
Build loyalty with a reward system and a major airline. You've heard this before, but more than ever, be a member of a business class airline lounge/frequent flyer program and maintain your status! Even if this means paying to upgrade or taking long flights to exotic locations.
If at all possible, book business class seats if it's within your budget. You'll arrive feeling less jetlagged and you'll be ready to meet your clients.
Photo courtesy of Foundation Hotel Detroit
Hotel:
Research your hotel's location as it pertains to guest room design/amenities, transportation, client location, and proximity to points of interest.
Make a note of your successes/failures on your phone so you can avoid booking with the hotel again or to repeat a good experience.
Money:
Make sure you have $200 US cash and the equivalent of $200 currency for your country of destination. I keep envelopes of different currencies (brought back from previous trips) in the safe, ready to go for future trips and it saves a lot of time once I arrive at my destination. You typically won't need more than $200 cash.
Destination:
Research the city at time of booking and plan to visit at least one point of interest. Eat at the best restaurant that serves local/traditional dishes. Book a seat at the symphony or opera. Visit a local museum. Remember, a trip is not just to conduct current business but to look for new work. So get out of your hotel and enjoy the destination.
Located in Wynwood, Miami?
We invite you to contact us at our office:
Or you can subscribe to our Newsletter and get design inspiration, global trends, cutting-edge luxuries, and fresh ideas.