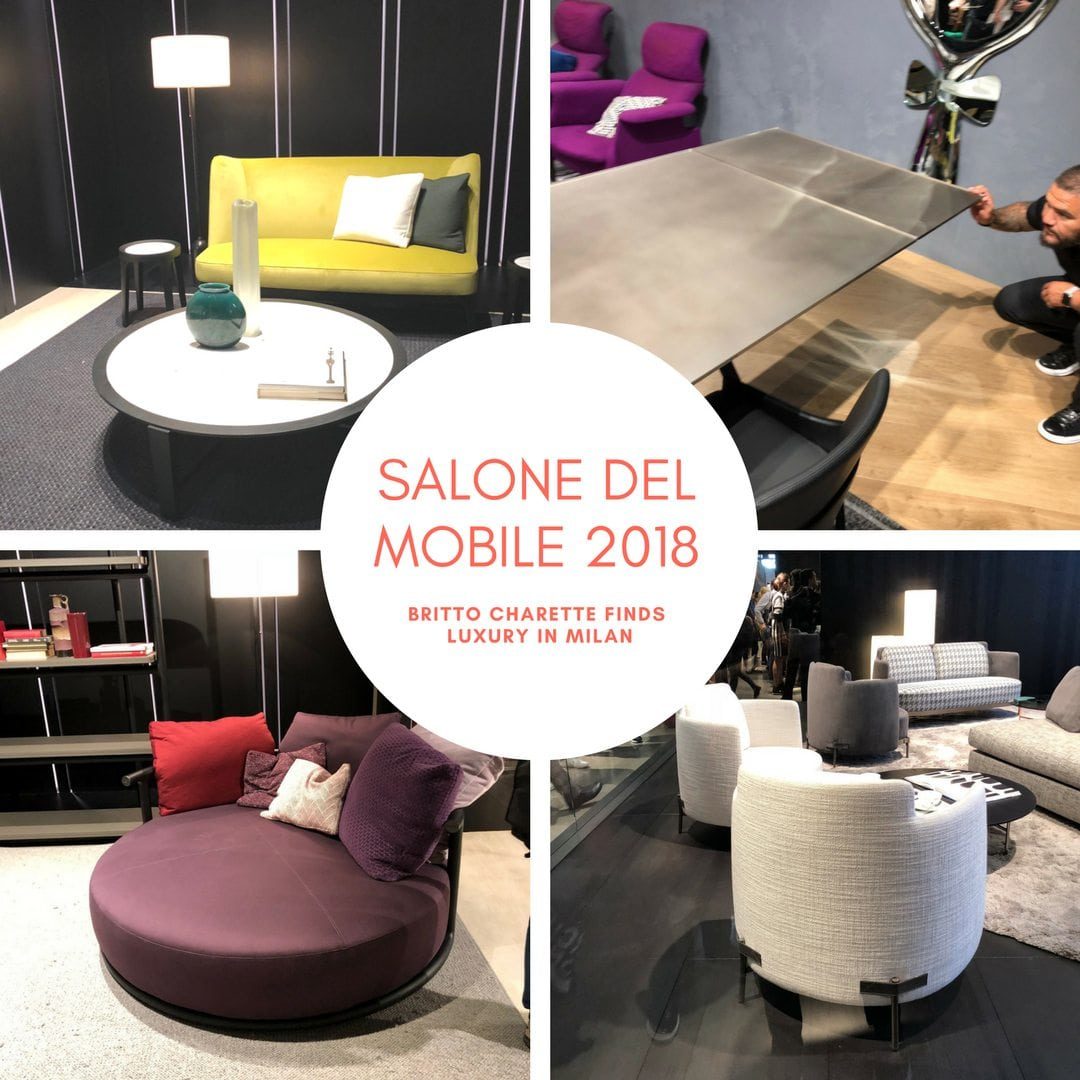 If you love interior design, chances are you've gotten lost in the glittering home fashion district that Milan becomes during the esteemed Salone del Mobile. Or, maybe you've leafed through glossy magazines and searched stories online, dreaming of being part of the event.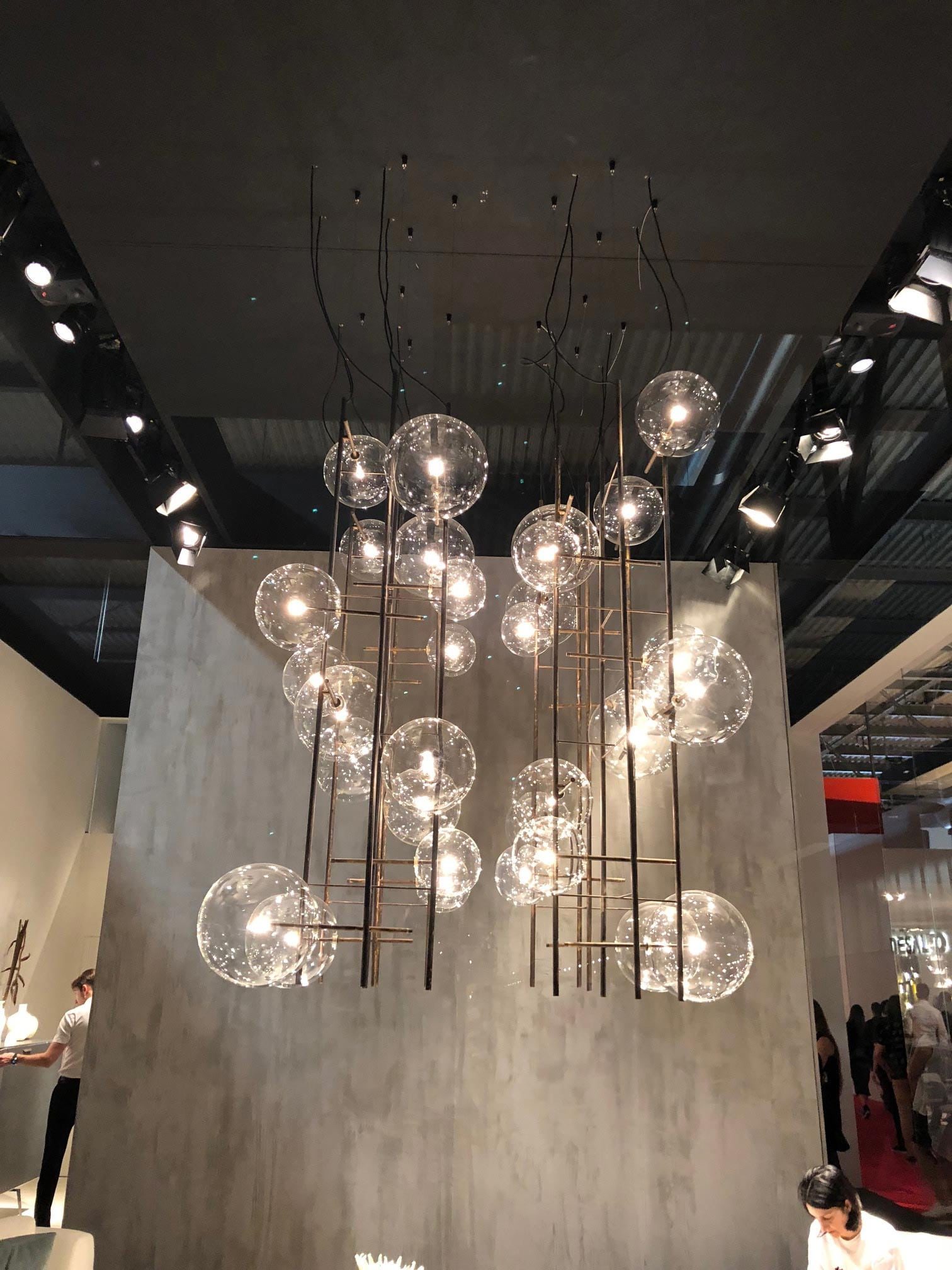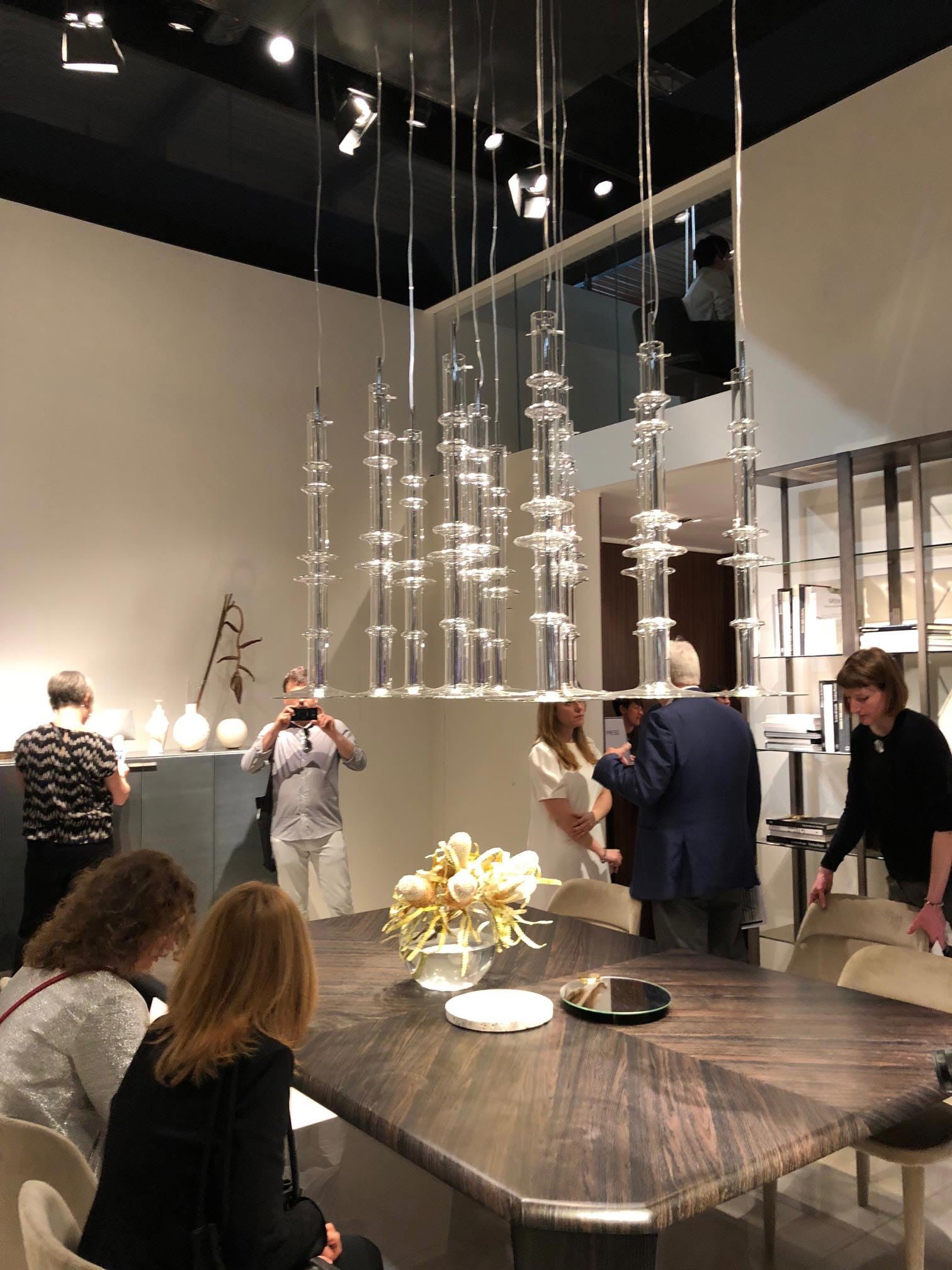 Lighting from Gallotti&Radice

Last week, our very own Jay Britto, along with 430,000+ of his closest friends, was living that dream. His search for the latest lighting, furniture, accessories, and finishes to use in our Britto Charette interior design projects turned up a plethora of exciting new products.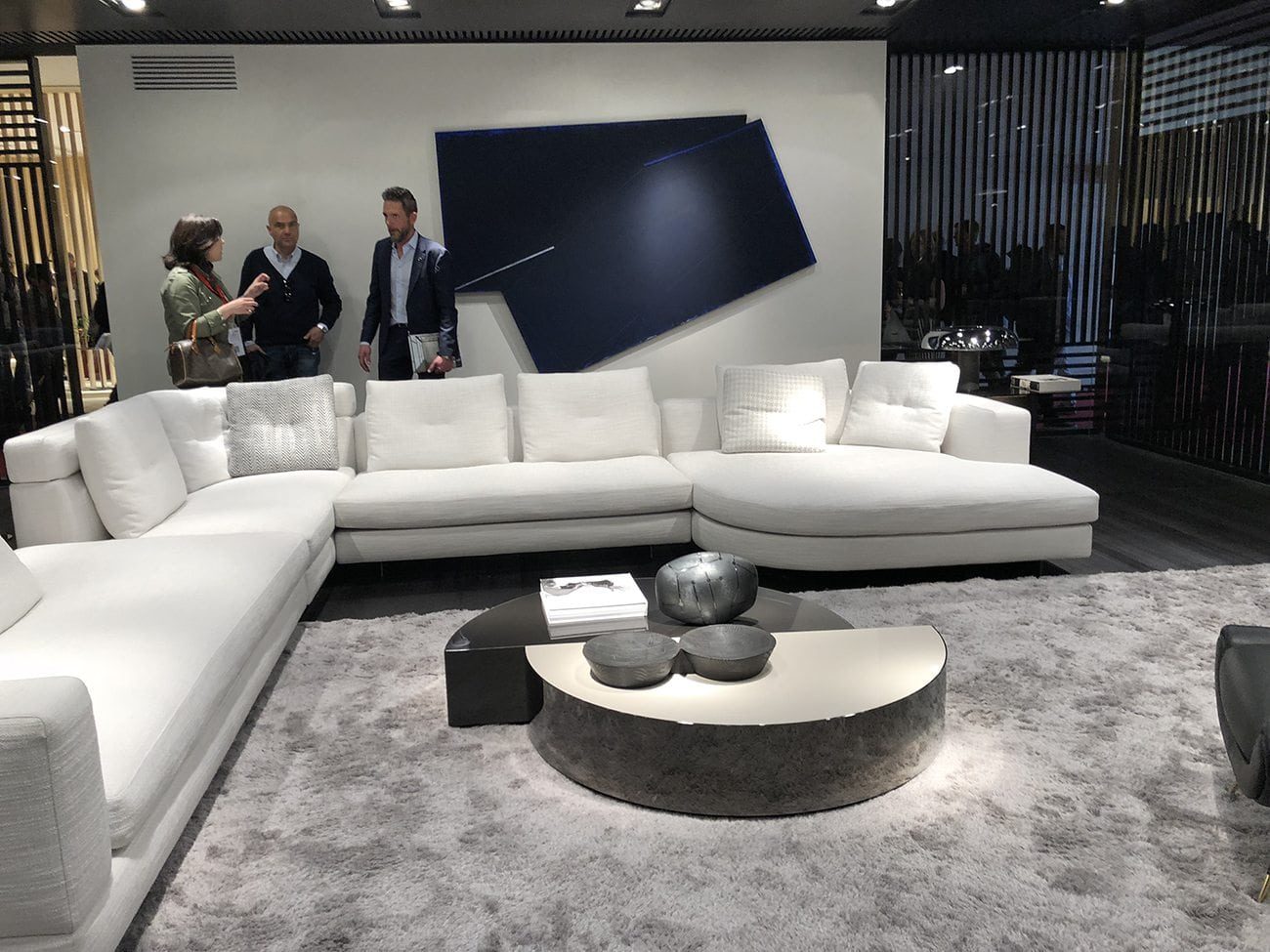 Salone del Mobile wowed crowds from around the world this year with nearly 2,000 exhibitors from 33 countries. The offerings are compelling and oh so crucial for design firms like Britto Charette. "We look forward to Salone del Mobile every year because it's a fantastic way for us to find the latest products from trusted vendors as well as new brands," says Jay.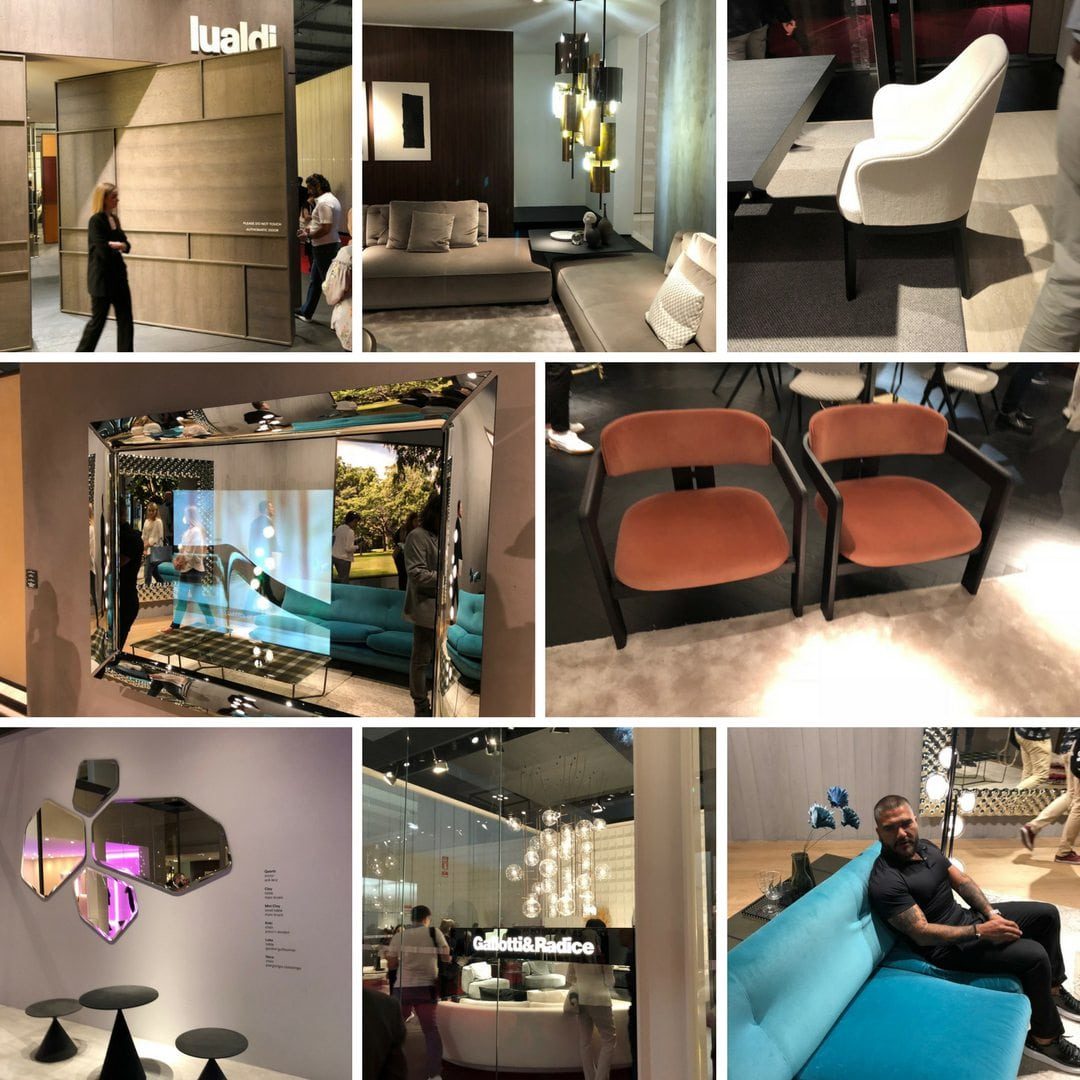 And sure, it's fun to live vicariously through the designers by peeking at their favorite finds. But what's infinitely better? Being there. It's never too early to plan that trip to Milano. Salone del Mobile 2019 is scheduled for April 9-14. We hope to see you there!
For more information about Salone del Mobile, visit their website here.
And just in case you're wondering…we don't accept any kind of payment for the products we highlight or feature on our blog. No paid advertising, no pay-per-click. Just our design team's honest sharing of what we love.