Have you been missing the interior design trade shows as much as we have? Our team's last big adventure in Milan was in 2019 and we've been looking forward to meeting with vendors and having the tactile experience of touching fabrics and sitting on furniture—there's nothing that really compares—ever since. So, when this year's Milan Furniture Fair and Fuorisalone (an incredible lineup of events scattered throughout Milan that takes place at the same time as Salone) moved forward, Jay Britto raised his hand and said, "Pick me!" He found some gorgeous new collections from Salvatori, Sé, Paolo Castelli, D Studio, FLOS, Maxalto, B&B Italia, Dior, Baxter, Hermes, Giorgetti, and many more.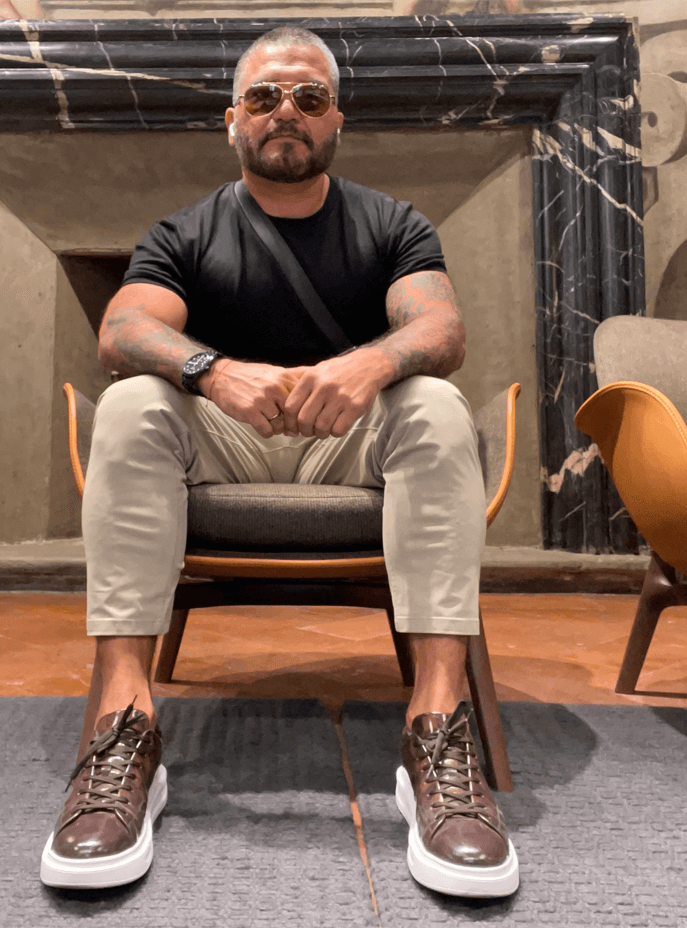 The Milan events may be over, but Jay rounded up some eye candy for you that will keep your design tooth satisfied until next year. Pour yourself a glass of Prosecco and check out a selection of Jay's favorites below.
Located in Wynwood, Miami?
We invite you to contact us at our office:
Or you can subscribe to our Newsletter and get design inspiration, global trends, cutting-edge luxuries, and fresh ideas.