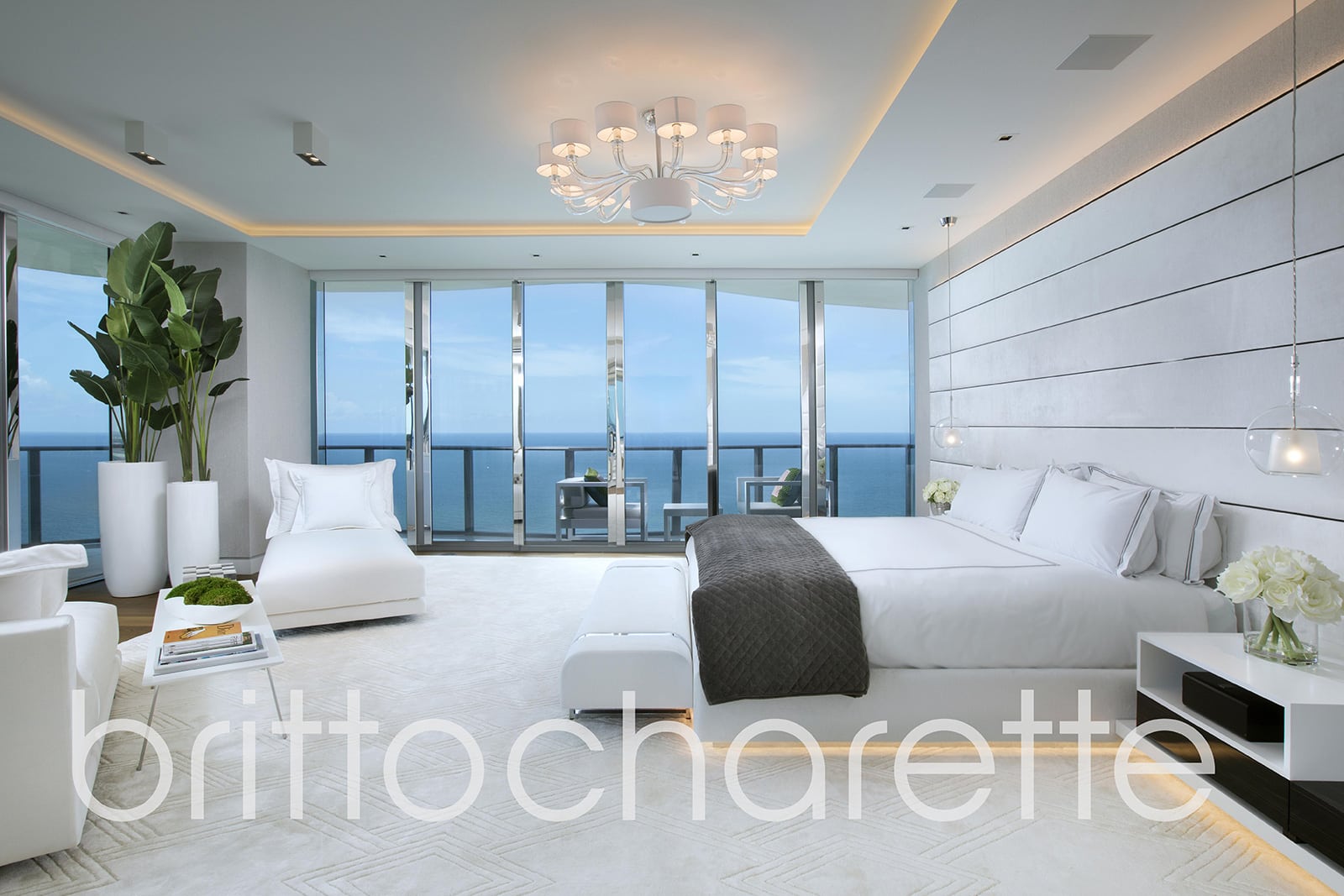 Courtesy of Britto Charette
Planning a renovation of your master bedroom? Need a little inspiration? Our design team has some great ideas for creating a space that dreams are made of…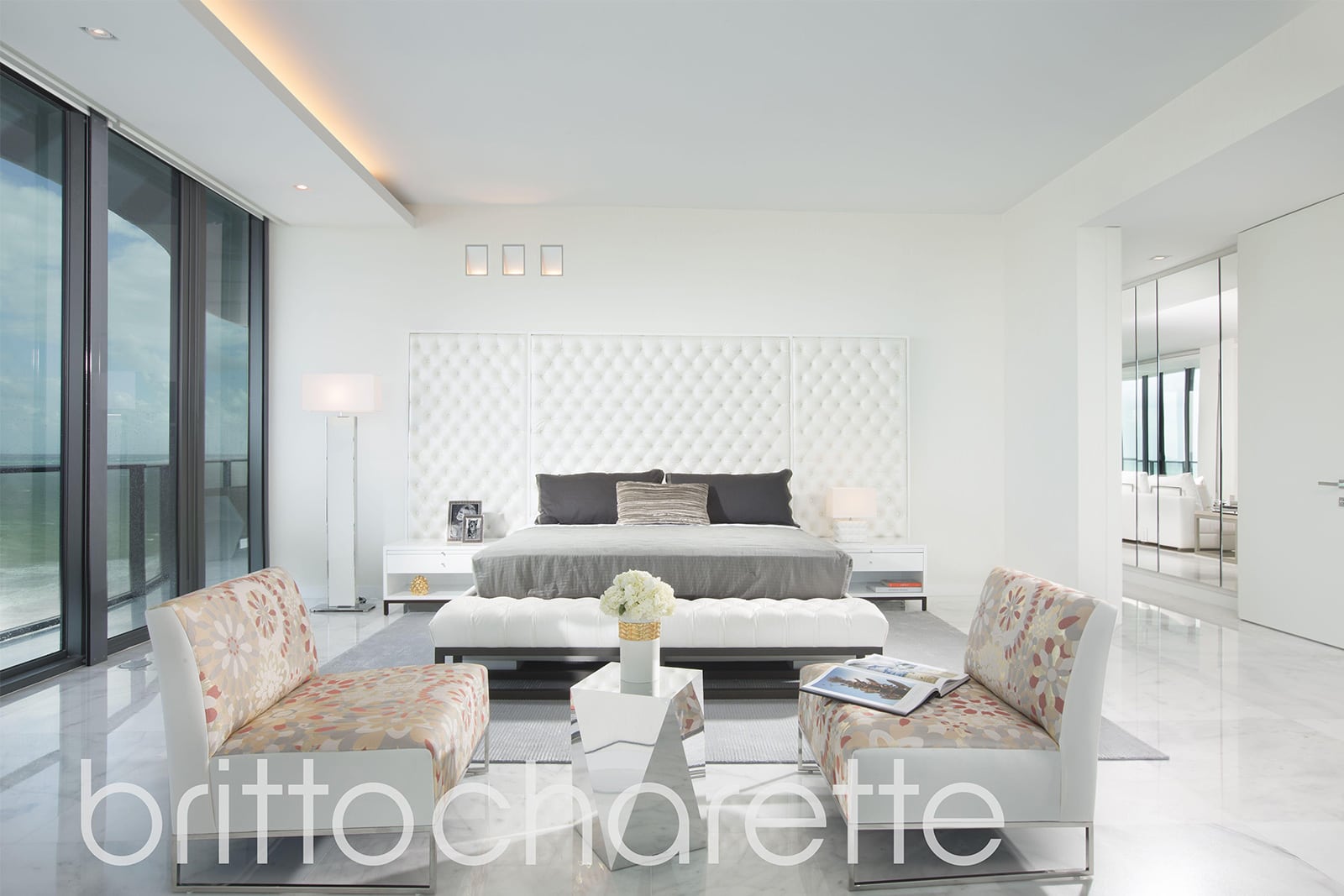 Kitchens and living rooms get a lot of attention, especially during home renovations, because they often function as the epicenter of a home. But we spend nearly one-third of our lives sleeping, so the rooms where we relax and unwind deserve more consideration. Ideally, our master bedrooms should be restful yet energizing—rooms that make us feel comfortable and happy and eager to start the day.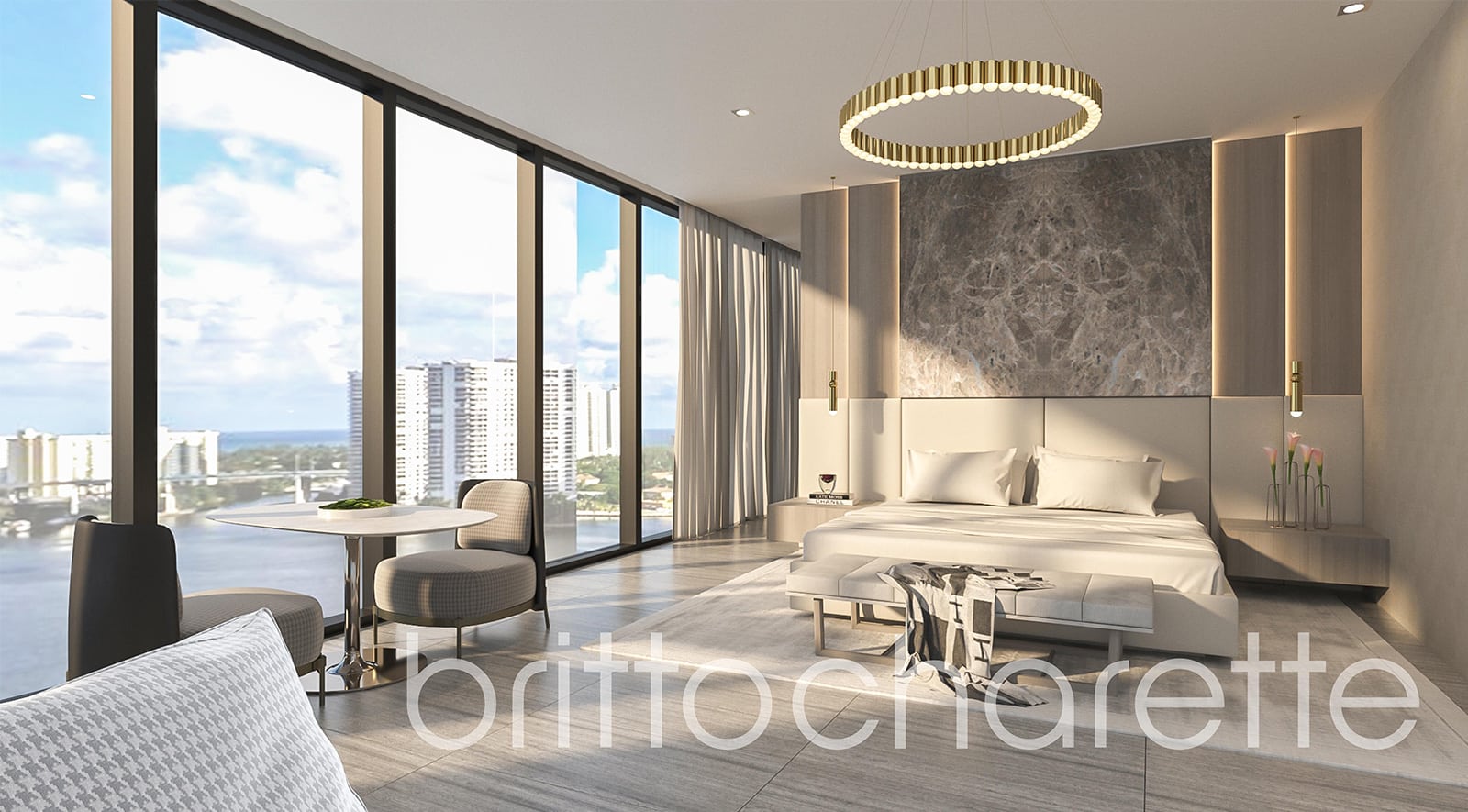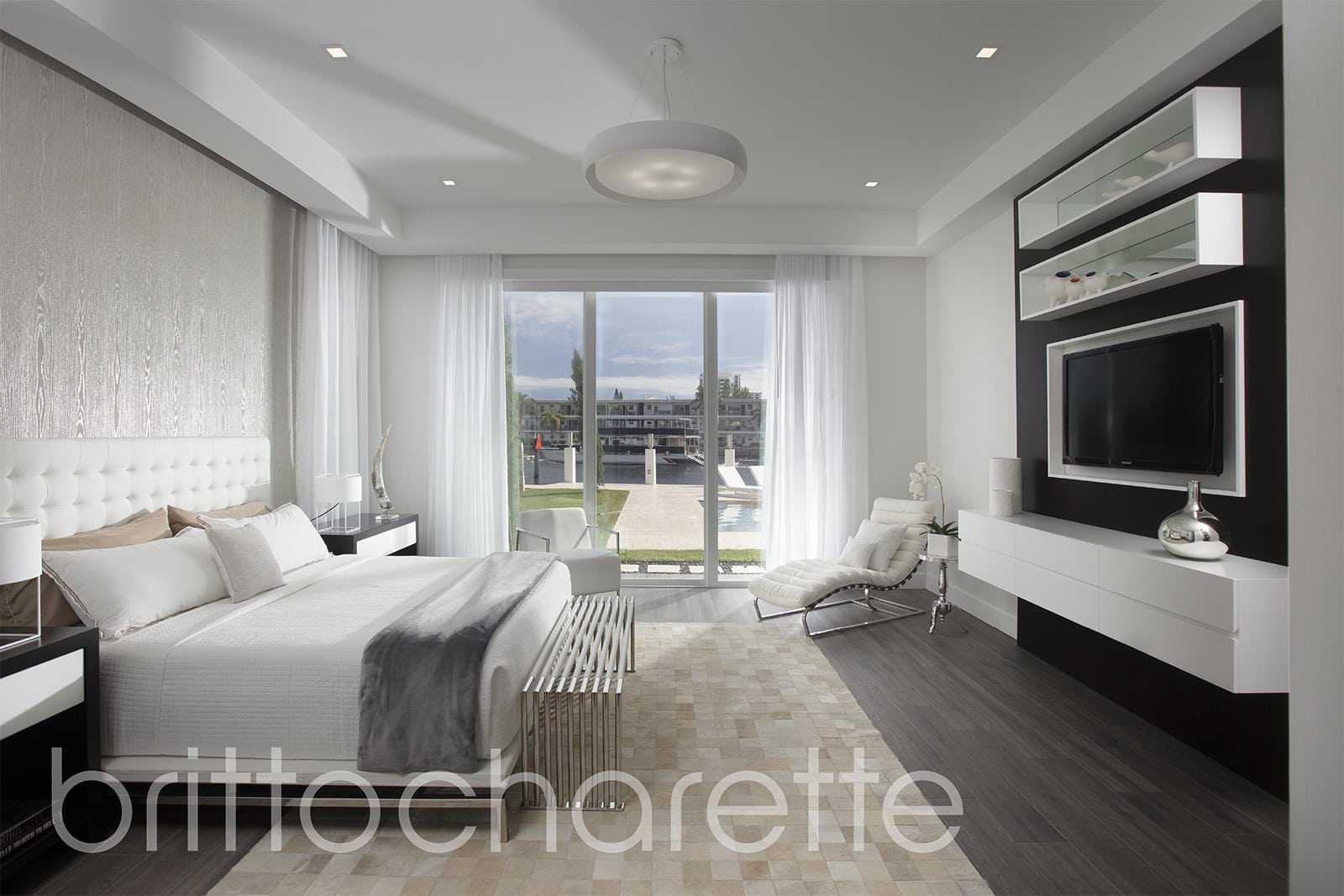 From soothing paint colors and luxurious wallcoverings to custom furniture and accessories, our BRITTO CHARETTE design team can guide you through every aspect of your bedroom renovation or new construction project. We work with leading manufacturers, vendors, and skilled trades professionals to bring you the absolute best design possible.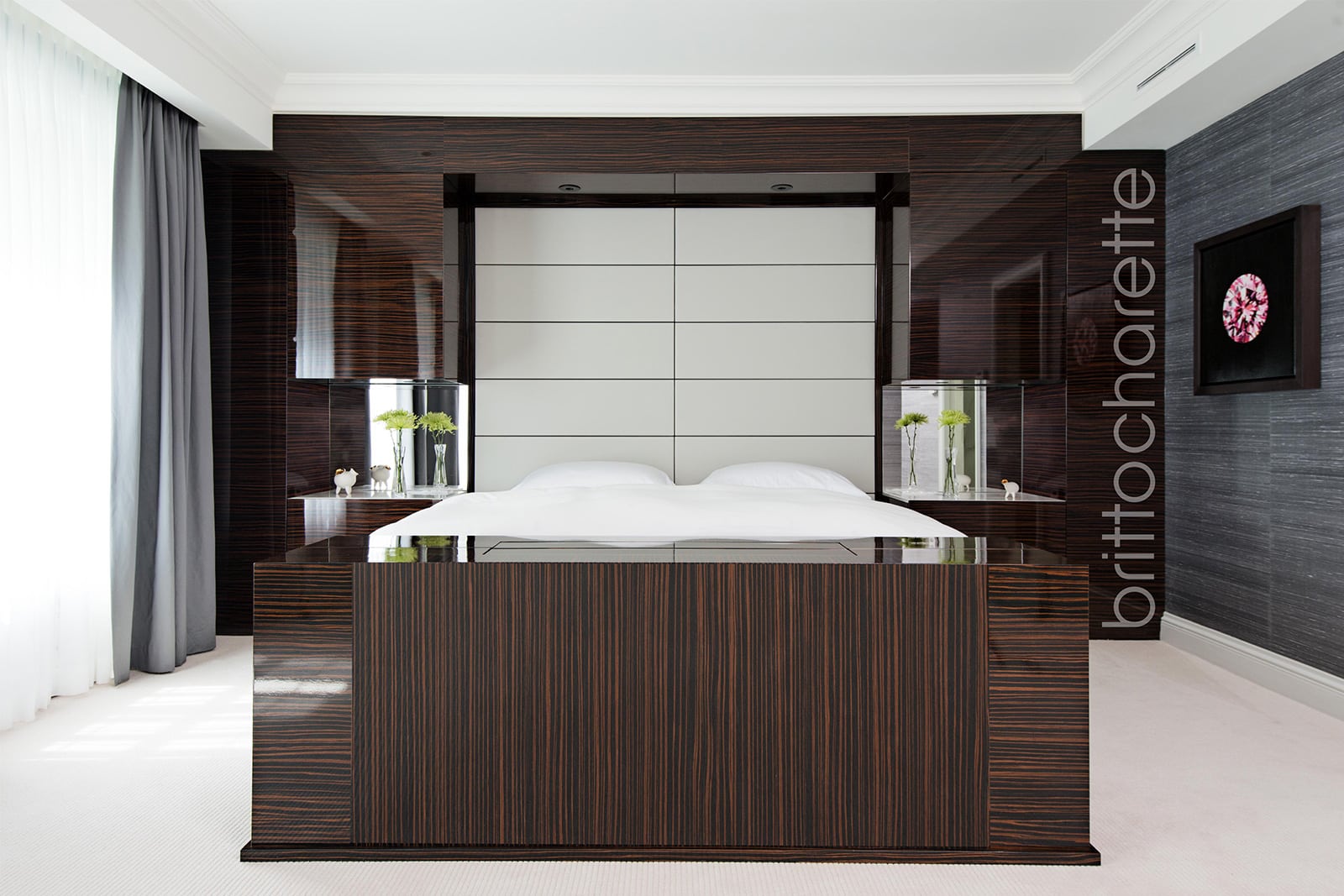 Interested in learning more? Check out our portfolio of work here. Contact our team at 305.640.5005 and let us help you create a one-of-a-kind luxurious bedroom.