If you're looking for a database of luxury design industry specialists, Medelhan, the brainchild of Roberto Cuneo and Lucia Schito, may be just what the design doctor ordered. Founded in 2020, Medelhan is a relative newcomer to the design database space but has "old roots" built on the founders' solid relationships with industry experts. Headquartered in Milan and Miami, Medelhan's network spans more than 50 countries and boasts a roster of international design heavyweights.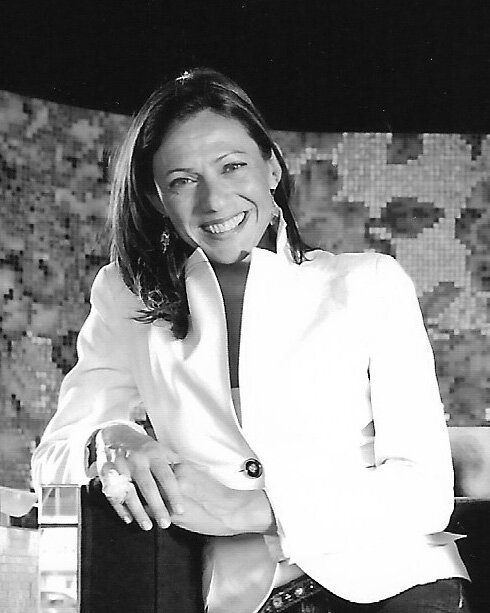 We first met Cuneo and Schito through the Italian Trade Agency where they helped connect us to luxury Italian brands. So, when we heard they were launching a tool for designers, we wanted to know more. Recently, we asked Roberto to fill us in on the development of the new platform and how it is helping to introduce high-end interior designers to incredible manufacturers. Full disclosure…After hearing the pitch, we were sold and joined the platform. 
Below are answers to some of our questions that we thought might also help fellow interior designers and other trade professionals.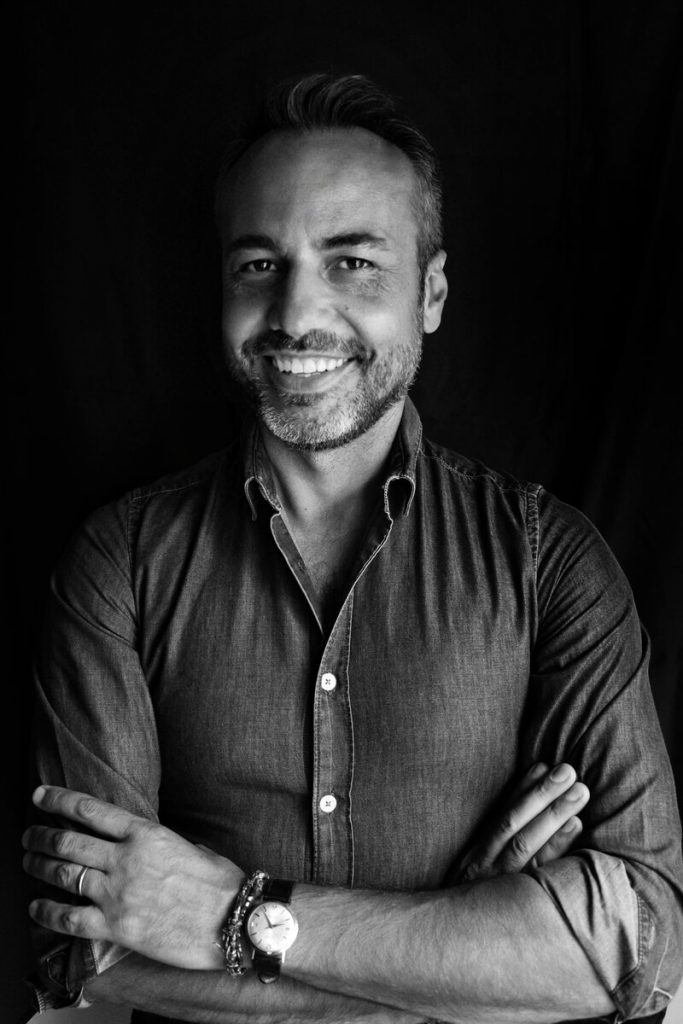 BC: How did your idea for Medelhan take shape? What separates it from other interior design industry platforms?
Roberto: The idea was born from a need in the design industry. Indeed, we understood there was necessity for a market specifically dedicated to the high-end audience. In fact, there are numerous existing digital platforms where everyone can insert their products and projects. However, these platforms are conceived for the good of the shareholders, while Medelhan, on the contrary, thinks primarily of its stakeholders.
Generally, digital design platforms embroider a beautiful box and promote it through massive marketing campaigns in order to generate traffic. When they have reached a certain amount of traffic, they contact interior designers and architects and ask them to become part of it. The problem with these boxes is the fact that they give you illusory visibility. They do have many followers, but they are not professionals and often happen to be there by chance. Moreover, the contacts they provide do not belong to the executive level but are rather interns or people out of target. We, on the other hand, have decided to build a closed platform as we already have personal relationships and contacts with those who make the market.
Interior designers should join us because we are selecting the 500 designers and architects in the world who will become part of Medelhan. Therefore, becoming part of Medelhan is now an aspiration for high-end studios, much like the Michelin guide is for chefs. What is more, we offer a service that they cannot find anywhere else because there is not another individual or platform that is in direct contact with so many industry authorities and companies at the executive level. In fact, only Medelhan can get in touch with over 2,000 brands and offer you exposure on a target of over 10,000 professionals.
BC: Tell us a little bit about the eligibility/application process and how you choose the partners who are featured within your website community.
Roberto: We select every single partner according to specific characteristics, namely working in the high-end segment and having good references. Our members are both big international studios and boutique studios that, though being lesser known, are excellences at the local level. This also applies to brands and manufacturers, which must refer to a certain target. We also try to provide our designers and architects with a wide range of products and a combination of famous brands and small trusted companies to choose from.
BC: Why is it important to connect American designers with Italian manufacturers/vendors? Do you only accept Italian manufacturers/vendors?
Roberto: We find that there is a great potential because there is a considerable gap. In America there are many designers working on luxury projects – both in the residential and hospitality sectors ­– and Italian brands are particularly targeted for them. However, the Italian design industry is made up of few world-renowned brands and a myriad of local excellences with a long historic background and great quality in terms of style and products. For this reason, we believe there is a perfect match between Italy and America.
On the other hand, there is a gap, as it is not easy for Americans to find these companies nor for Italians brands, who often have difficulties in terms of size limits. Therefore, Medelhan aims to fill this gap by connecting directly American designers and Italian vendors at the executive level. We love to say that we are the algorithm as we do not use any kind of machine. Everything depends on our experience and on the relationships we have been able to build over the past 20 years.
We have started with Italian vendors because Italy is the country where our story began and where there is still a huge patrimony to discover. However, if a company is in target with the characteristics we look for, it can become part of Medelhan, even if it is not Italian.
BC: How has COVID impacted your company launch?
Undoubtedly, there has been a positive aspect for us, in the sense that the pandemic has triggered the awareness of an existing need and, starting from there, we have created Medelhan. On the other hand, it has had a limiting impact as well. Indeed, we would also organize physical events, exclusive tours, and fairs for our members, if it were not for COVID. However, we hope to get back to this very soon.
What we have built so far is already meant to fill this void. Although we hope to return to physical events as soon as possible, we know that initially many people may be reluctant. This is why we aim to recreate these situations in hybrid forms, combining online and offline modes.
BC: Can you tell us a bit about your company ethos? Your commitment to the environment?
Roberto: Our motto is 'straight to the point', meaning that we avoid every useless contour and go straight to the needs of our members. We know that people nowadays are always super busy, so we do not want them to waste time on platforms as beautiful as they are useless and in contacts without value.
We are proudly plastic-free and paperless. At Medelhan, we have never bought printers as we do everything in digital format—from signatures to business cards. As we personally avoid disposable plastics to privilege recyclable and compostable materials, we also foster brands and manufacturers who share our vision of sustainability.
To learn more about Medelhan, follow the links to their website and social platforms here:
Website: https://medelhan.com
Instagram: https://www.instagram.com/medelhan_tgdn/
Located in Wynwood, Miami?
We invite you to contact us at our office:
Or you can subscribe to our Newsletter and get design inspiration, global trends, cutting-edge luxuries, and fresh ideas.