Stylish. Sophisticated. Sanguine. Since founding his eponymous company in 1985, John Lyle has been shaping the world of interior design, one elegant home accessory at a time. Based in NYC, with to-the-trade reps across the country, John is elevating luxury design while showing all of us in the industry how to thrive during challenging times while giving back to our communities.
Our principals, Jay Britto and David Charette, have long admired John's work and have incorporated his fireplace screens and furniture in some of their own interior designs. And we aren't alone in our appreciation of all things John Lyle. He has been featured in Architectural Digest, Elle Décor, Interior Design, and more, and his handmade sculptural pieces are sold exclusively in fine showrooms across the United States. 
Recently, we asked John about his design process, how the pandemic has impacted his business practice, and what's ahead…
BC: Tell us a bit about your upbringing and education.
JL: I grew up in Jackson, Mississippi and moved to Manhattan in 1980. That is when the real growing up began. New, in a big city, with big dreams, wide eyes, a high energy level and a strong survival instinct. I didn't receive formal training. I learned 'by the seat of my pants.' A love of art, architecture, design, and beauty fueled my insatiable quest to create tangible art.
Butterfly Screen by John Lyle
BC: Will you share a glimpse of your design process and how it all comes together?
JL: It is truly so willy-nilly, at least it seems so to me. I do know that I perform best under pressure. I love to create entire environments for patrons. That is when the creativity goes into high gear. Think 'turnkey design.' I have my favorites: bronze, steel, parchment, and shagreen. That said, there are quite a few more I like a lot, such as lacquer, mother-of-pearl, and of course, wood.
But designing custom products for clients is my favorite thing! We have many requests for custom-sized fireplace screens; case goods; nightstands; cocktail, dining, and side tables; chandeliers; and desks. We specialize in custom—because custom is what separates good design from what is available to all.
BC: You've assembled an incredible team of artisans. If we visited your workspace, would we find you forging and welding pieces yourself?
JL: I have done so—and did often, early on in my design career. Now, though, I direct without getting hot.
My team has been with me for many, many years. All committed and truly passionate about both design and making a success of John Lyle Design. We are always learning and always striving to make beautiful things and pleasant experiences.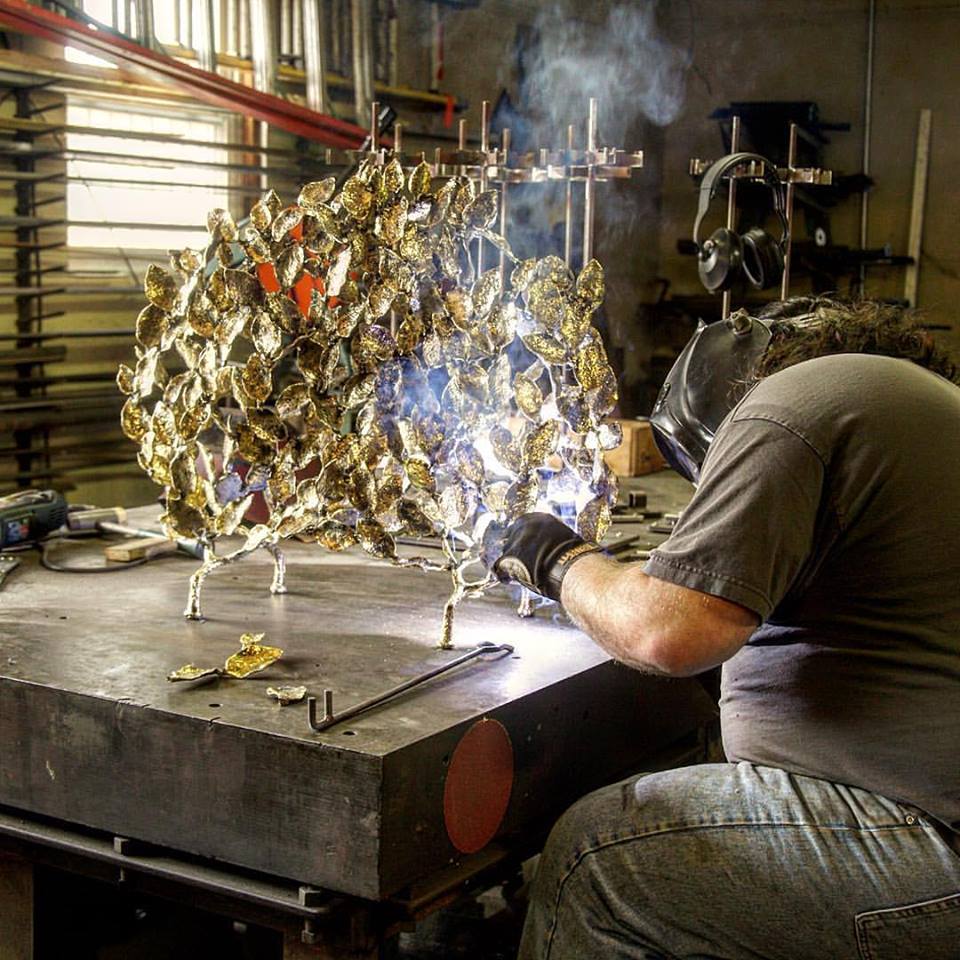 A John Lyle design being welded by one of his team's master craftsmen
BC: Any home décor trends you're loving?
JL: Trends = Turnoff to me. However, the recent trend toward looking inward at ourselves, our lives, at our homes and making that nest better, I do love. I see more beautiful spaces and more entertaining at home in our futures and I like that, too.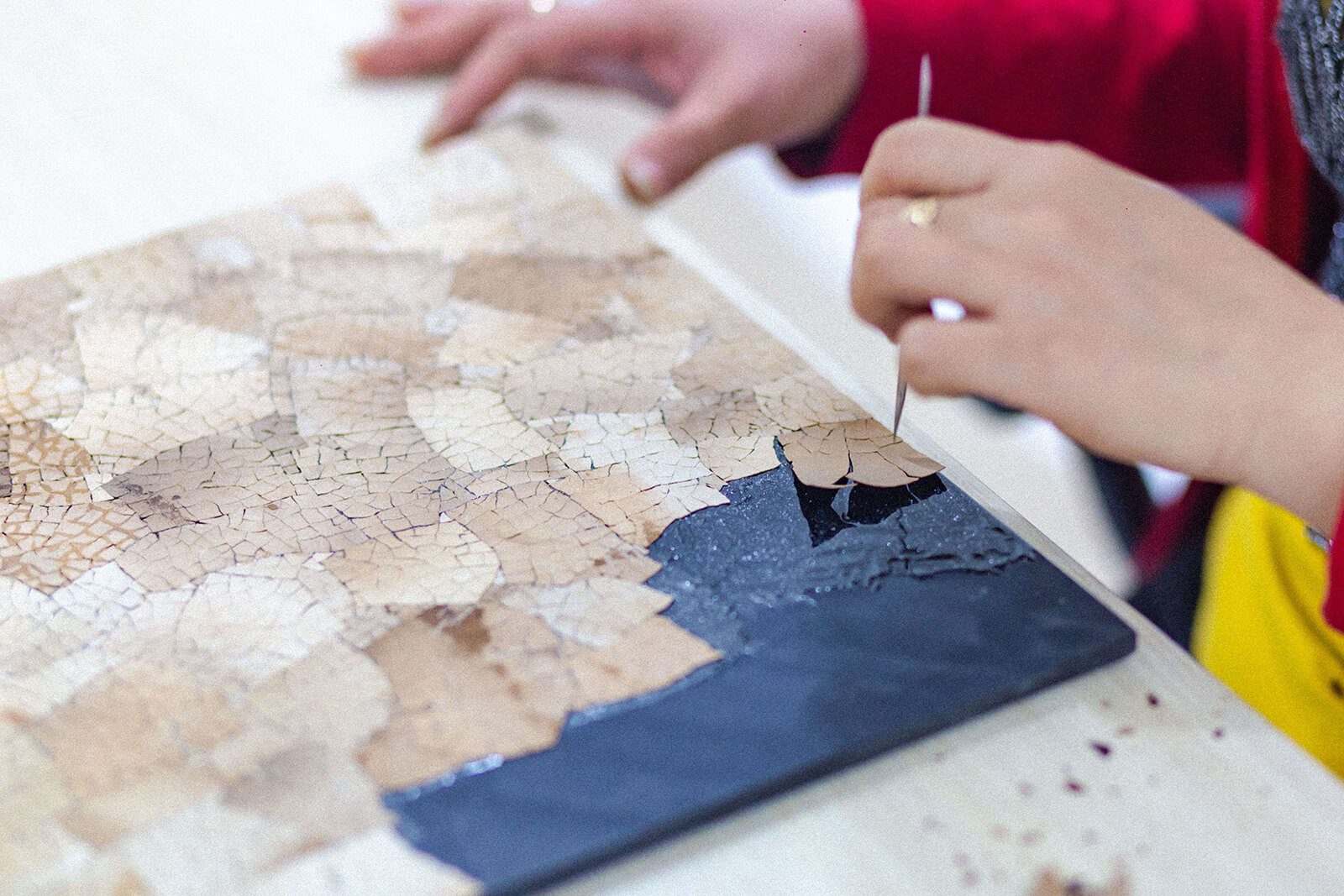 John Lyle Design artisans at work, eggshell mosaic
BC: With so many serious issues in the world, focusing on the arts and design can sometimes be perceived as inconsequential or superficial. What's your take?
JL: Design is what separates us from the other animals—some of them. The ability to create our homes and environments is quite dear. We become what we are, in part, by where we are, what we see, and how we live. And great design is very relevant, especially now. We are all spending more time at home, more time alone, or with fewer people. If we have the wherewithal, we should make our home and surroundings serve our needs, aesthetically and functionally. For the foreseeable future, our homes will be most important to our wellbeing.
 Elizabeth Buffet in elephant shagreen with architectural brown bronze "alligator" handles, by John Lyle
BC: How has the current pandemic influenced or changed the way you do business?
JL: I always think I have seen everything, and then some new comes along…like COVID. It has utterly changed the way we do business. We are now working remotely and are concentrating heavily on virtual sales and giving sales staff content to use to promote us virtually. I closed my New York showroom and moved operations into my New York office space and Upstate in the Hudson Valley. It is important to me to improve my quality of life beyond growing my business. I am all for reducing my business and increasing my profits and peace of mind.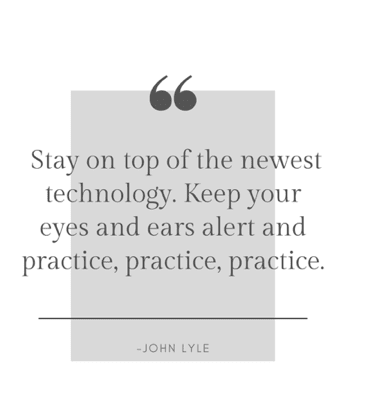 BC: You've been able to successfully pivot in response to the pandemic. Any sage advice for up-and-coming artists who are navigating these uncertain times?
JL: Stay on top of the newest technology. Keep your eyes and ears alert and practice, practice, practice. NEVER fear rejection.
BC: Do you have a mantra or something that motivates you?
JL: Be kind to yourself first and to others, especially those with whom you have day-to-day relationships, and any with whom you feel a special personal connection. We all like to be remembered on our birthdays. Keep a massive birthday list and send emailed greetings to all on your list on their special day.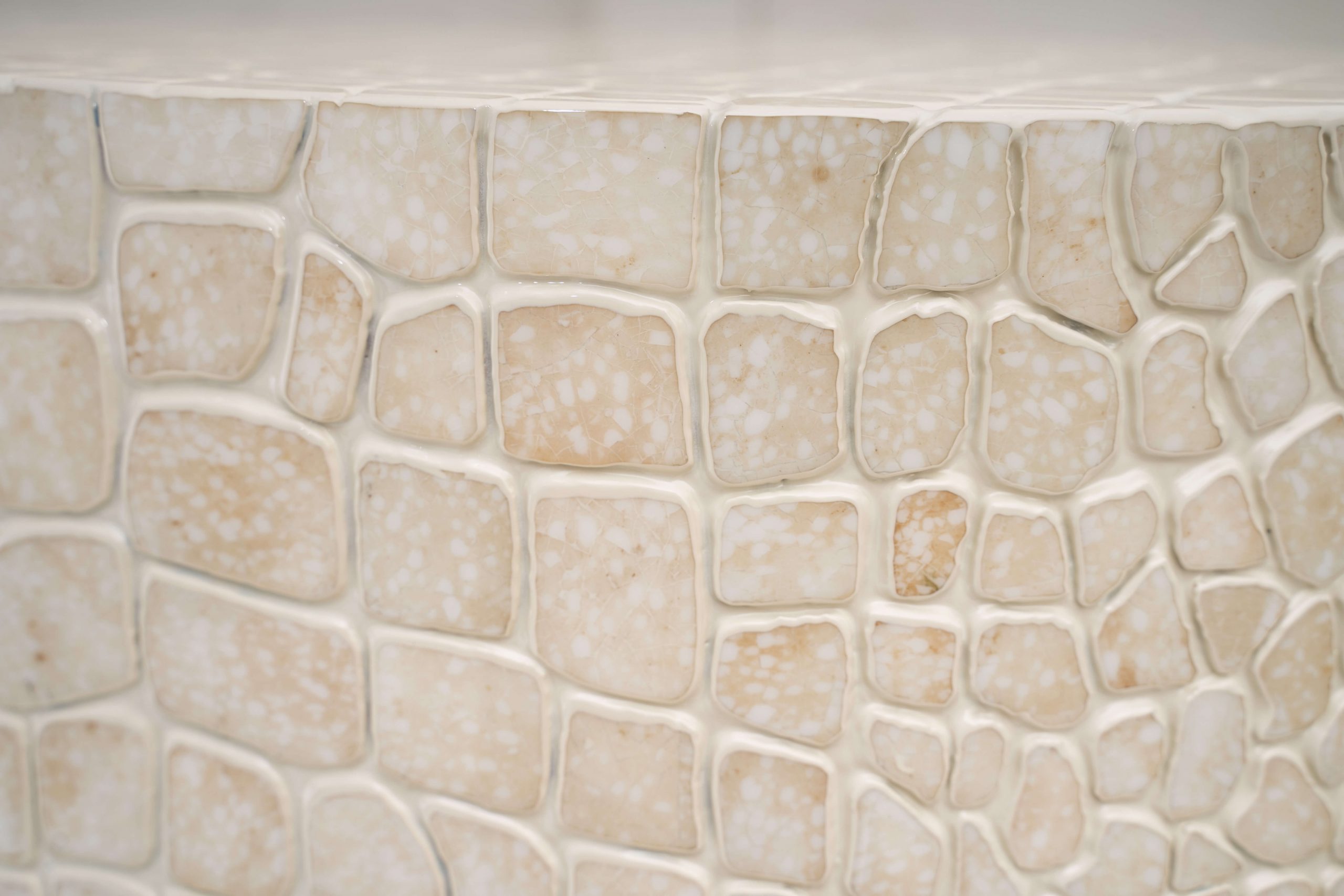 Detail of one of John Lyle's bestsellers, the Crocodile Betty side table in cream snakeskin eggshell lacquer
BC: That's such a wonderful idea. And while we are on the topic of being kind to others…We're all looking for positive ways to contribute to our communities. Where do you and your team spend your time and contributions? 
JL: We support a variety of causes including St. Jude Children's Hospital, Housing Works, Kips Bay, Gods Love We Deliver, DIFFA, Bailey House, and Holliday House.
BC: What's on the horizon for you, John? Your next big goal?
JL: To make this virtual showroom a success.
To learn more about John Lyle and his products, click here. You can also follow him on his entertaining Insta account, @johnlyledesign, where his convertible-driving dog, Cleo, likes to steal the show. 
Located in Wynwood, Miami?
We invite you to contact us at our office:
Or you can subscribe to our Newsletter and get design inspiration, global trends, cutting-edge luxuries, and fresh ideas.