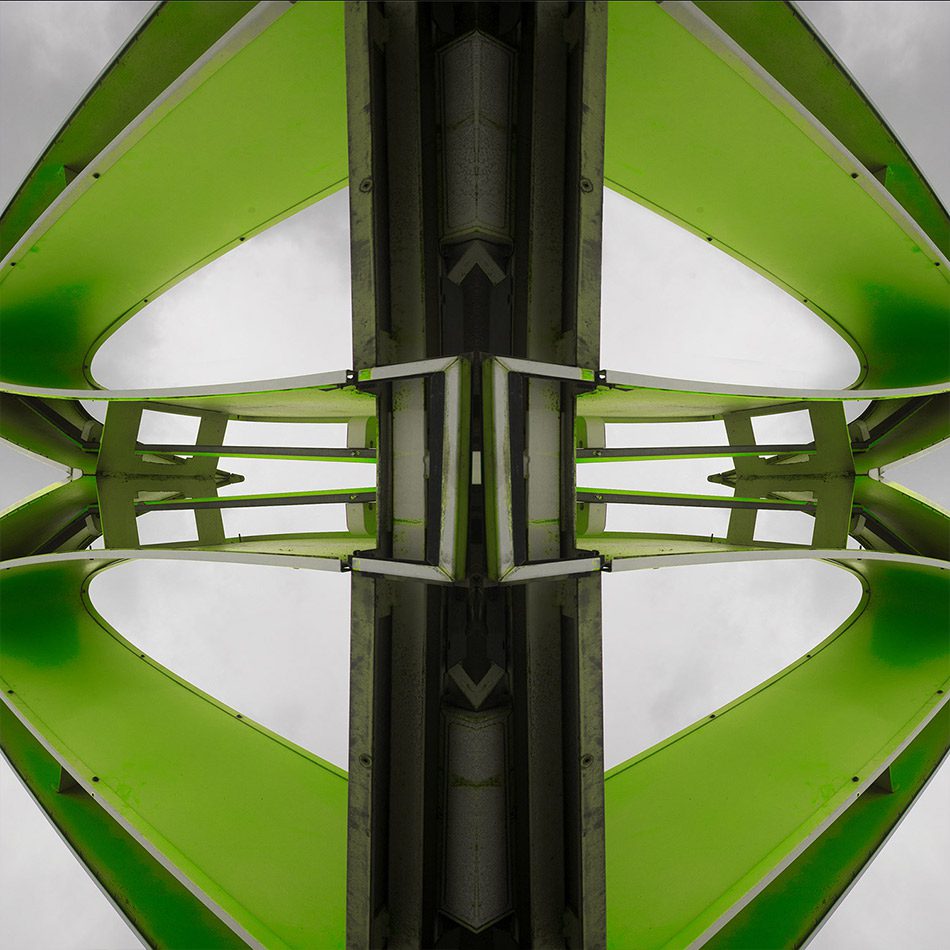 LIMITING by Juan Pablo Castro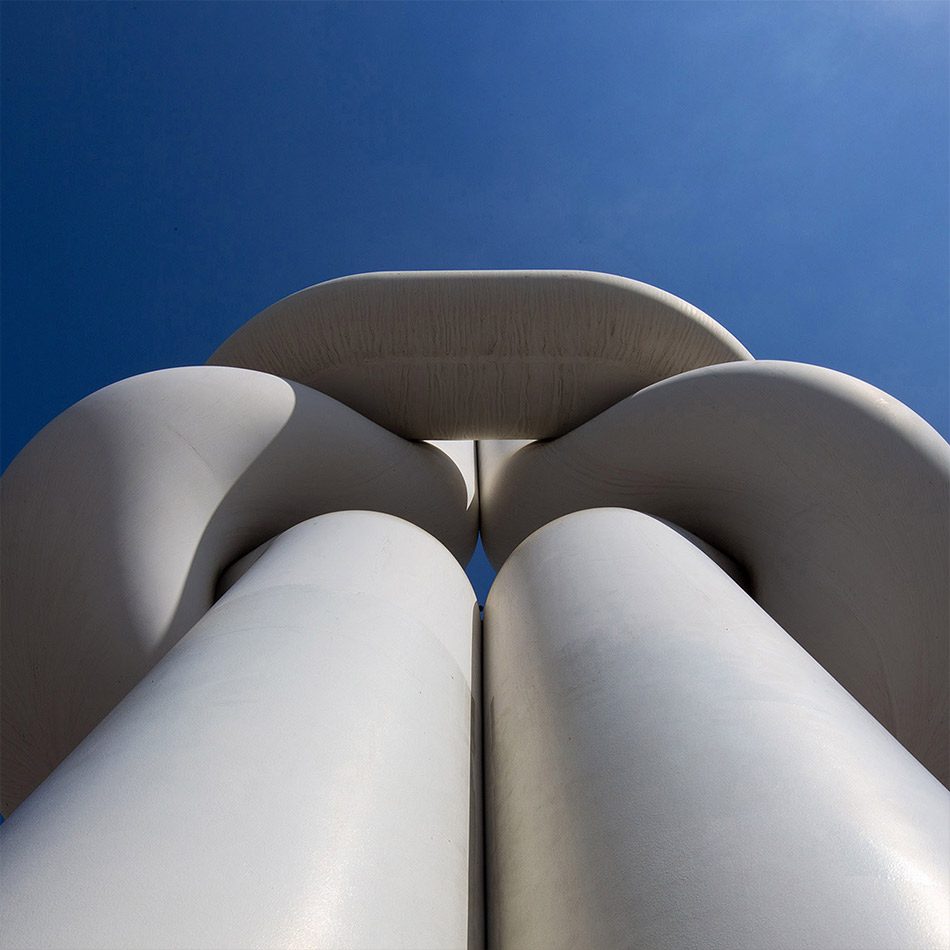 Gateway by Juan Pablo Castro
Principals David Charette and Jay Britto attended an invitation-only exhibition featuring the photography of artist Juan Pablo Castro. "Joy" is a celebration of color and geometry and marks the artist's debut at RALPH PUCCI.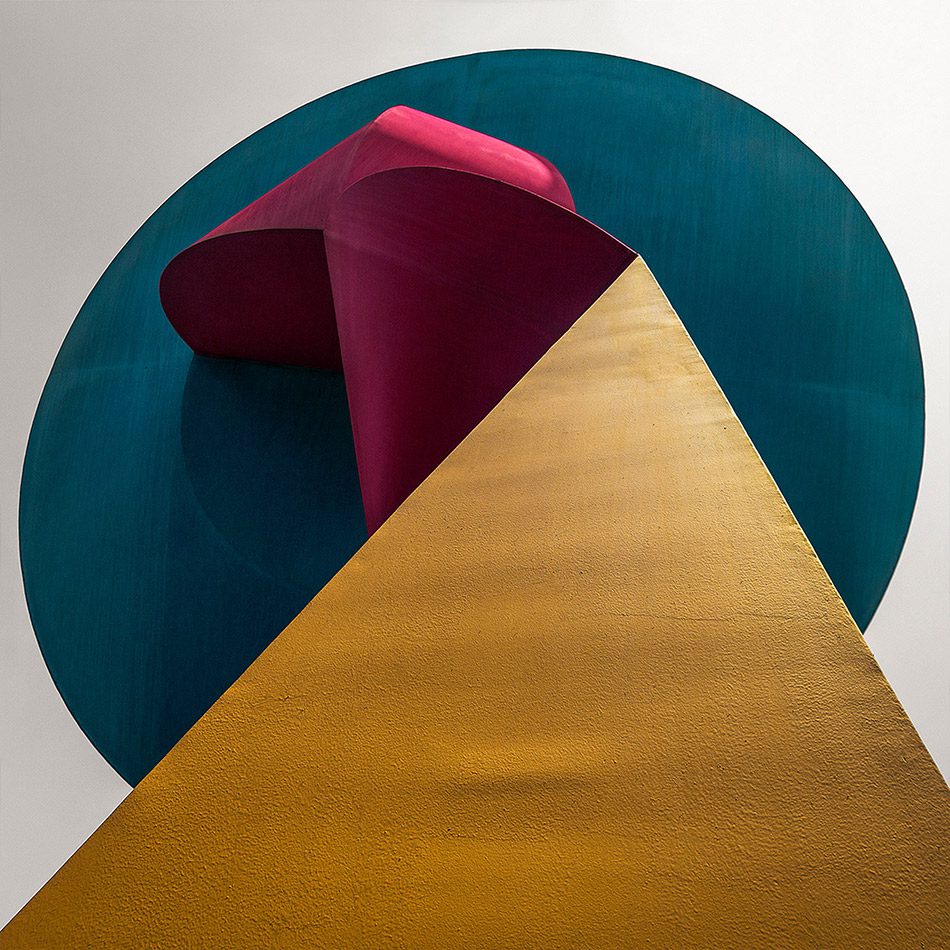 Gateway 2 by Juan Pablo Castro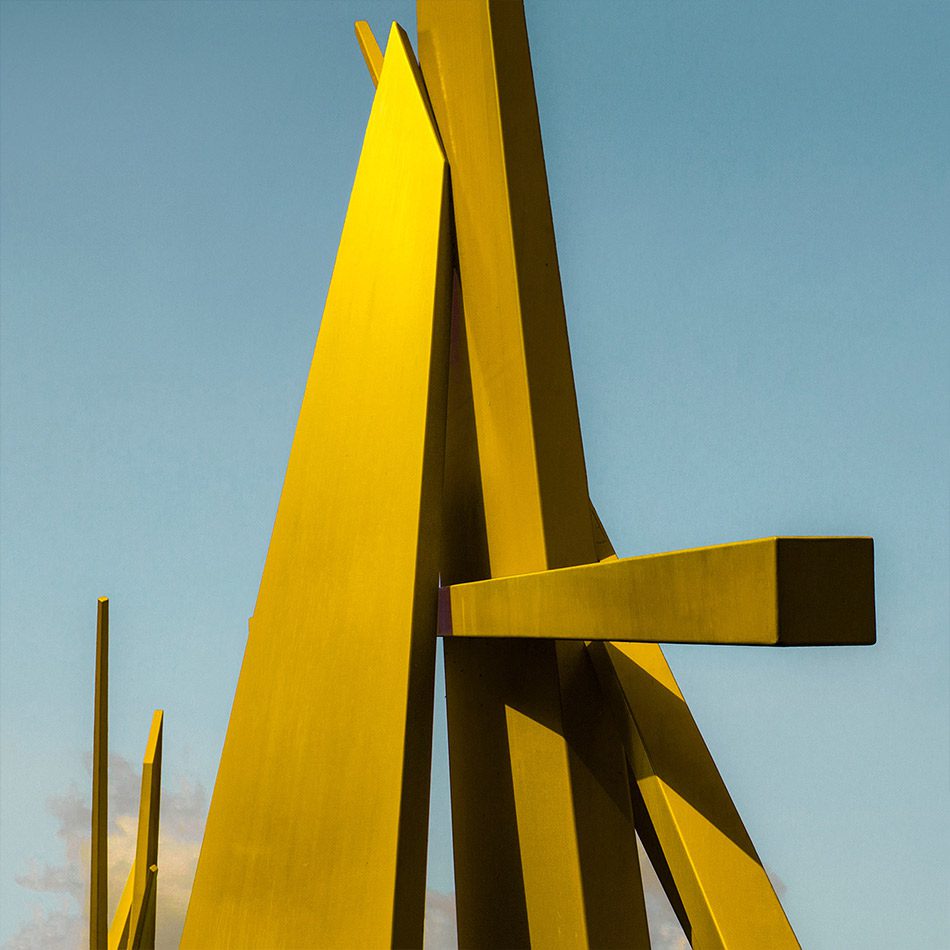 Golden Flame by Juan Pablo Castro
Castro's photography series features deconstructed images of colorful public structures. He uses his background in industrial design to perfectly capture every angle, every curve.
Located in Wynwood, Miami?
We invite you to contact us at our office:
Or you can subscribe to our Newsletter and get design inspiration, global trends, cutting-edge luxuries, and fresh ideas.