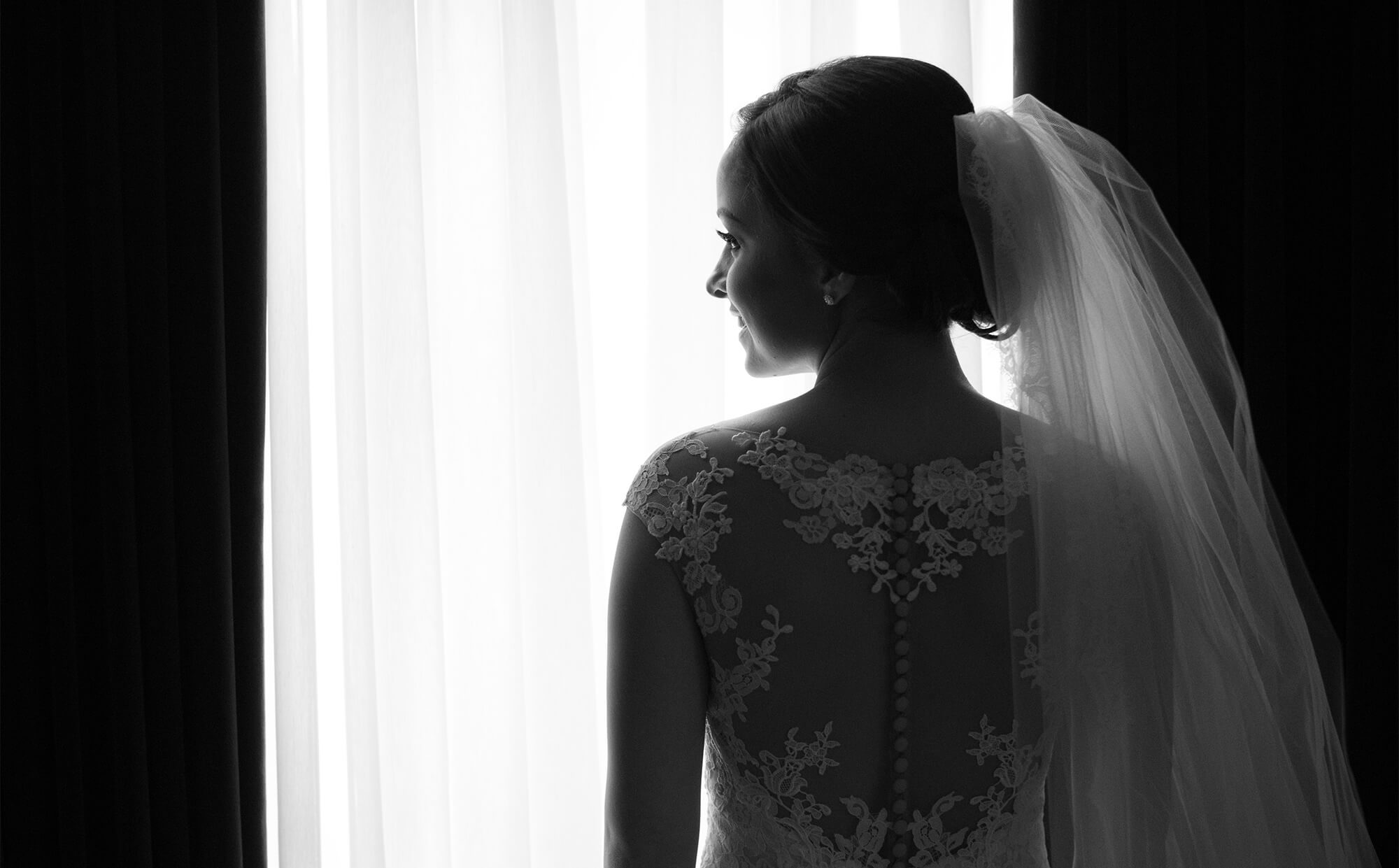 Ah, summer weddings. We've had the privilege of attending several this season, including our very own Arianna Castro's special day.
Finding the perfect gift for your favorite bride can be challenging, even with the help of the ubiquitous bridal registry. Sure, those appliances and stemware and envelopes of money are great.
But, if you're like us, you want a gift that's as beautiful and unique as the bride. Need a little inspiration? Take a cue from a client in Paris who ordered our blue KINSA for his sister and tucked a sweet and simple message inside: "Your something blue."
Part of our WASI collection, KINSA is exquisite porcelain that's handcrafted in Peru and gilded with 24-karat Italian gold. Glitz and glamour? Check and check. With September and October—two of the most popular wedding months—just around the corner, we can help you give the bride her happily ever after with KINSA.