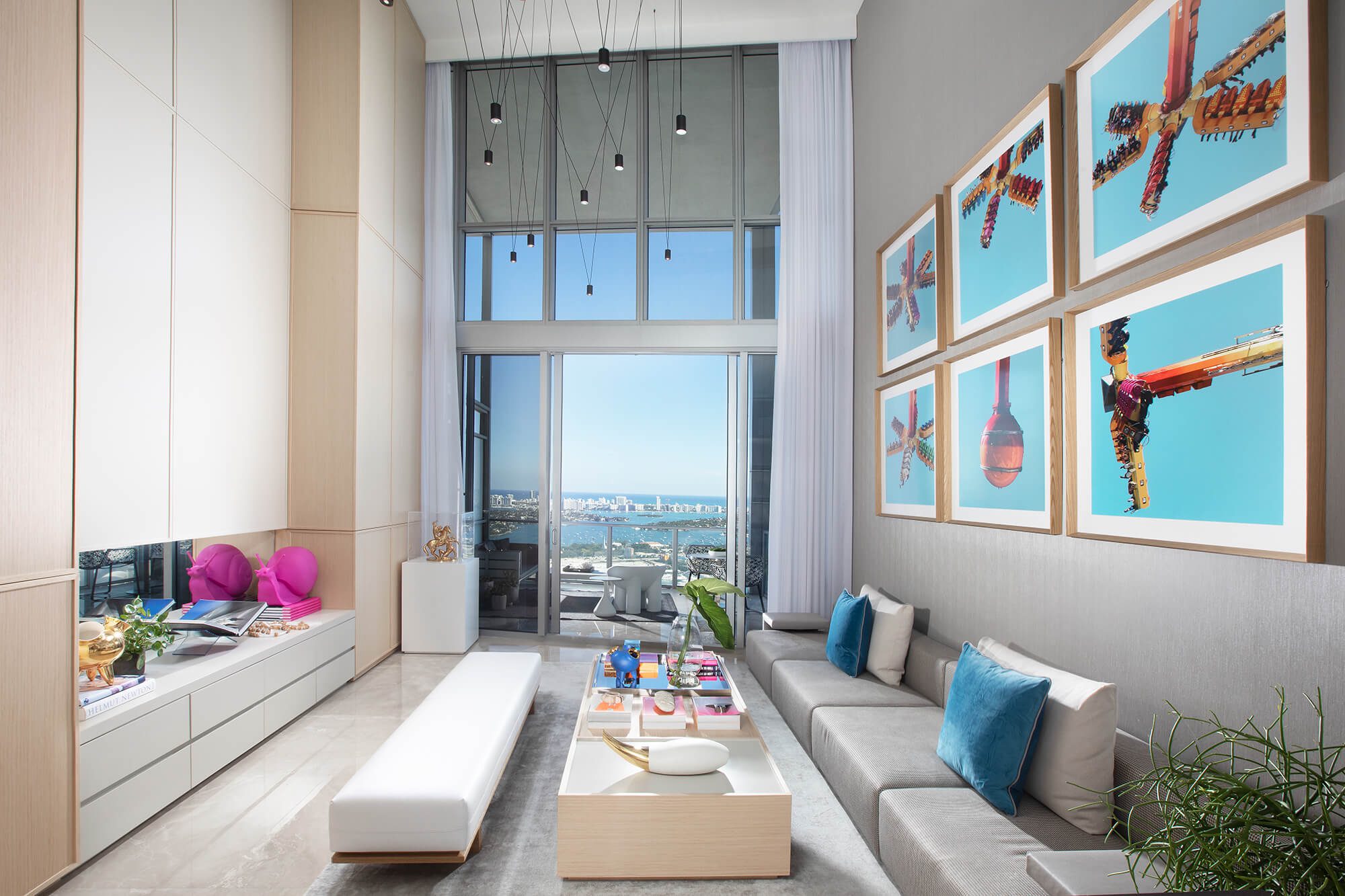 MARQUIS by Britto Charette. (Photo by Alexia Fodere)
We are thrilled to announce that SOFLO HOME PROJECT will be featuring our MARQUIS luxury residential interior design project on Saturday, January 11th at 11:00 a.m. Host Alena Capra will tour our very own Jay Britto's stunning new residence to learn what inspired the design.
Many thanks to Alena Capra, Xavier Tomaselli, the entire ABC 10 crew, and building management at MARQUIS.
You can watch the episode on ABC LOCAL10 Miami. For more information and episodes of SOFLO HOME PROJECT, please follow Alena Capra @soflohomeproject and visit ABC 10.
We also invite you to watch previous episodes of BRITTO CHARETTE as featured on SOFLO HOME PROJECT by visiting our YouTube site here.
Located in Wynwood, Miami?
We invite you to contact us at our office:
Or you can subscribe to our Newsletter and get design inspiration, global trends, cutting-edge luxuries, and fresh ideas.