Principals and interior designers Jay Britto and David Charette make it their mission to find the most beautiful design solutions for their clients. One way they do that? Travel. From luxury hotel lobbies and restaurant interiors to fashion and architecture, travels around the globe influence and inspire our intrepid designers. And Brazil has earned the distinction of being one of the designers' favorite destinations. Read on to discover why.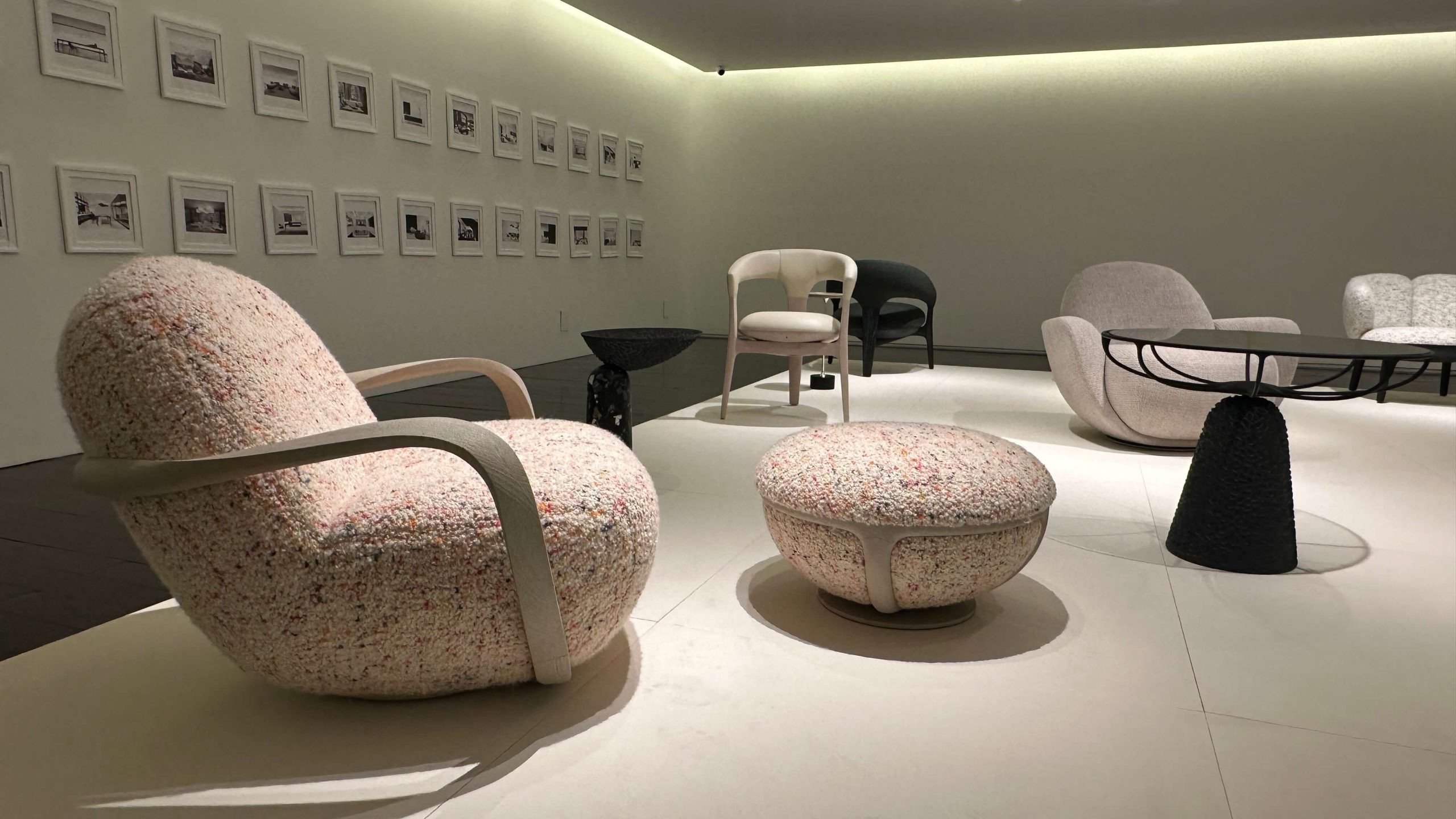 Why should Brazil be on every interior design lover's bucket list?
CASA COR
It takes place in cities throughout Latin America and is like a siren call for interior designers who are in the know. "Latin America has so much to offer when it comes to design," says Jay Britto. "Brazilian designers are, from my experience and knowledge, on top of their game. Their approach to design possesses lots of natural materials—using them in truly sophisticated ways. This year I saw many examples of colors being used in really harmonious ways. I envision our firm incorporating some of the new brands that caught my attention."
ARCHITECTURE
As a child growing up in rural northern Michigan, David Charette spent a lot of time thinking about travel and architecture. While studying architecture at the University of Detroit Mercy, he became a big fan of Oscar Niemeyer. So, when he had the opportunity to visit Brazil, he was thrilled to be given tours of many of Niemeyer's buildings. David's tour guide and friend, Claudio Oliveira, a professor and philosopher, even provided him with access to the National Congress Building. David's visits to Niemeyer buildings and installations, his stay at the Niemeyer hotel in Brasilia, and his introduction to tilework and mosaics in Brasilia have been a source of inspiration for some of his recent industrial designs.
The principals also enjoyed visiting design studios in Brasilia and Sao Paulo this year, including Jader Almeida. You can learn more about this stunning studio here.

Stay tuned for more of our team's favorites from Brazil.
Located in Wynwood, Miami?
We invite you to contact us at our office:
Or you can subscribe to our Newsletter and get design inspiration, global trends, cutting-edge luxuries, and fresh ideas.