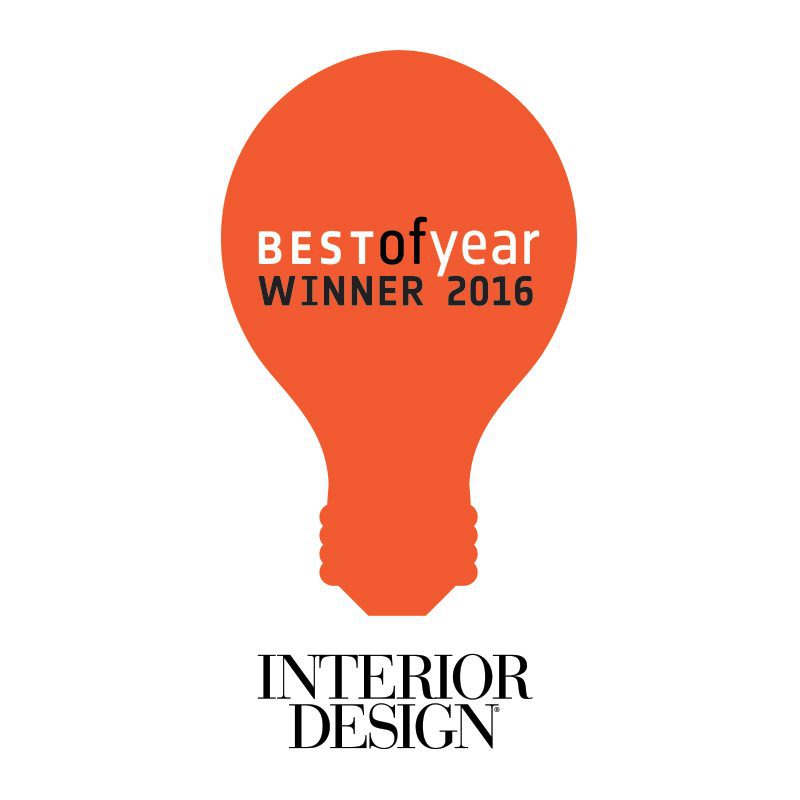 We are thrilled to announce that PUQUIOS has won Interior Design magazine's 2016 Best of Year award! More than 2000 entrants from 38 countries vied for the coveted prize.
PUQUIOS, our latest addition to the WASI collection, received the award in the glass accessory category. Our win is due in large part to you, our friends and industry partners, who so kindly supported and voted for us. Thank you!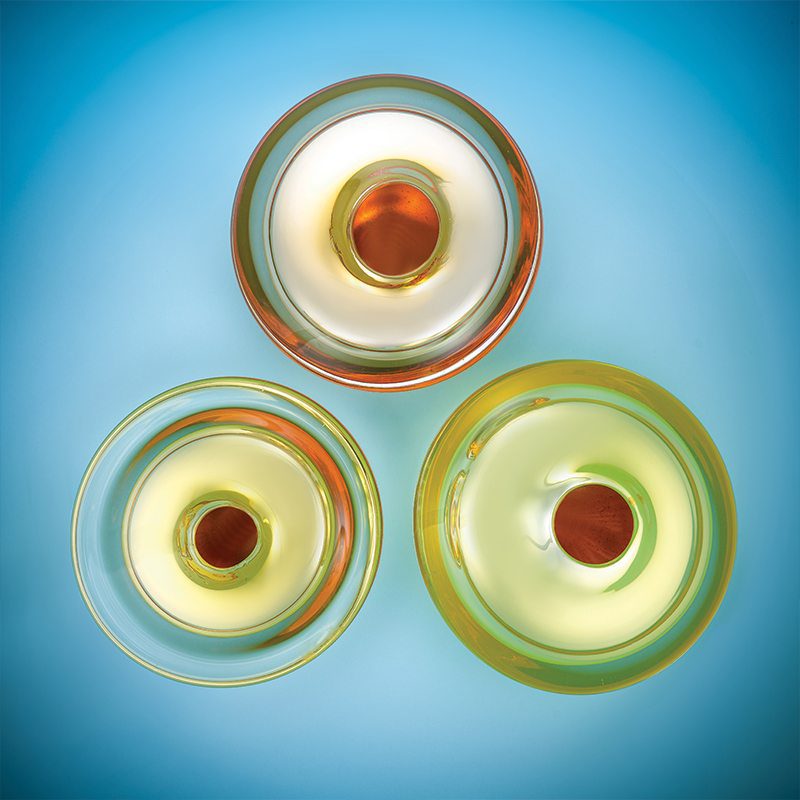 We are so proud of David and Jay. They work tirelessly at their craft and they create truly extraordinary designs. Receiving this honor from Interior Design is the kind of recognition that pushes the designers to work even harder and to continue fashioning exceptional products.
A very special thanks to the inimitable April Wagner of Epiphany Glass who expertly handcrafts PUQUIOS for Britto Charette. You can learn more about her fantastic Women Owned business here. And, of course, our heartfelt thanks to everyone at Interior Design magazine. You can see the entire list of winners here.

Want to learn more about PUQUIOS and the rest of our WASI collection? We've got you covered.
Contact Margaret@brittocharette.com or stop by our Wynwood studio where Stefani and our team would be happy to assist you.