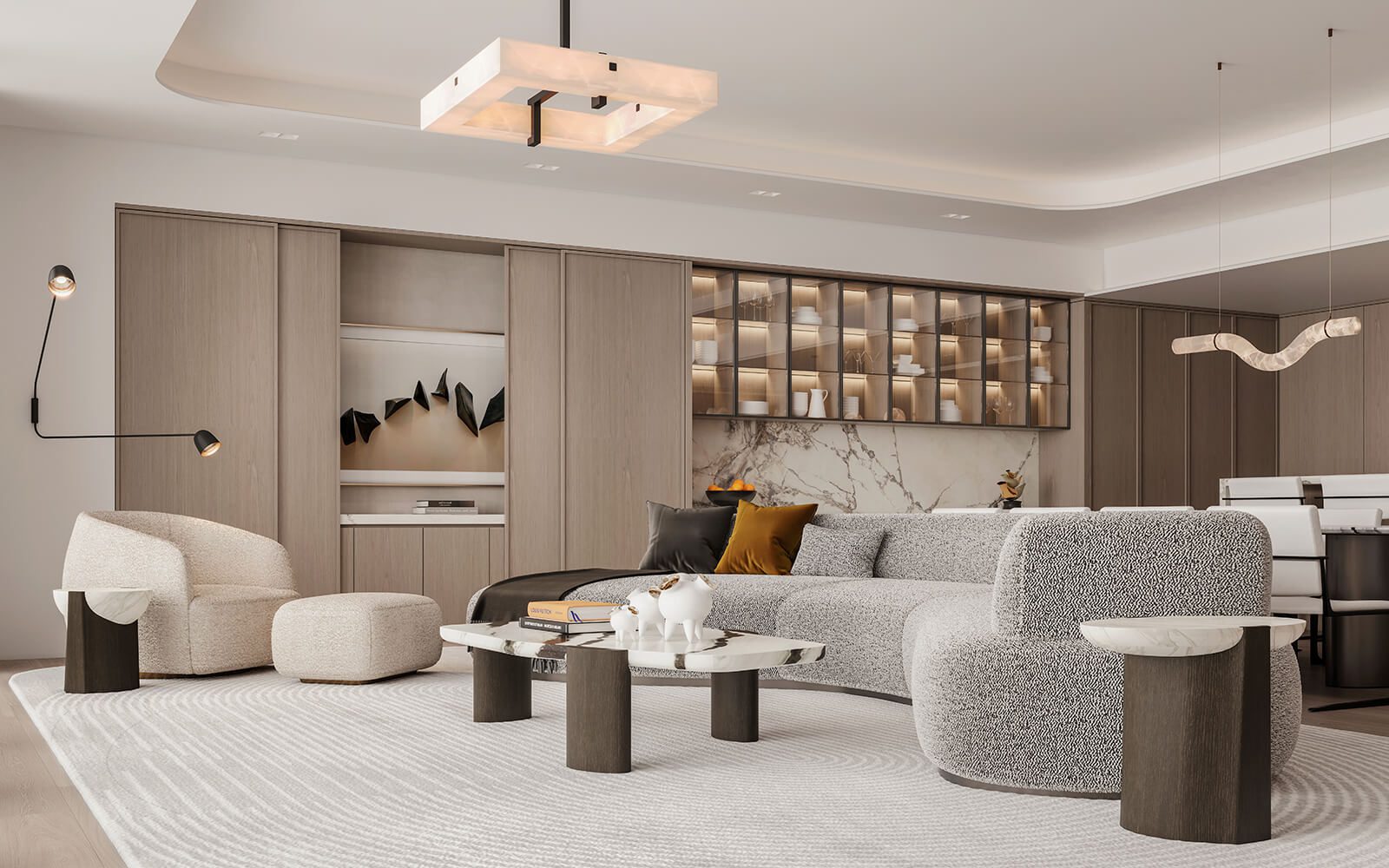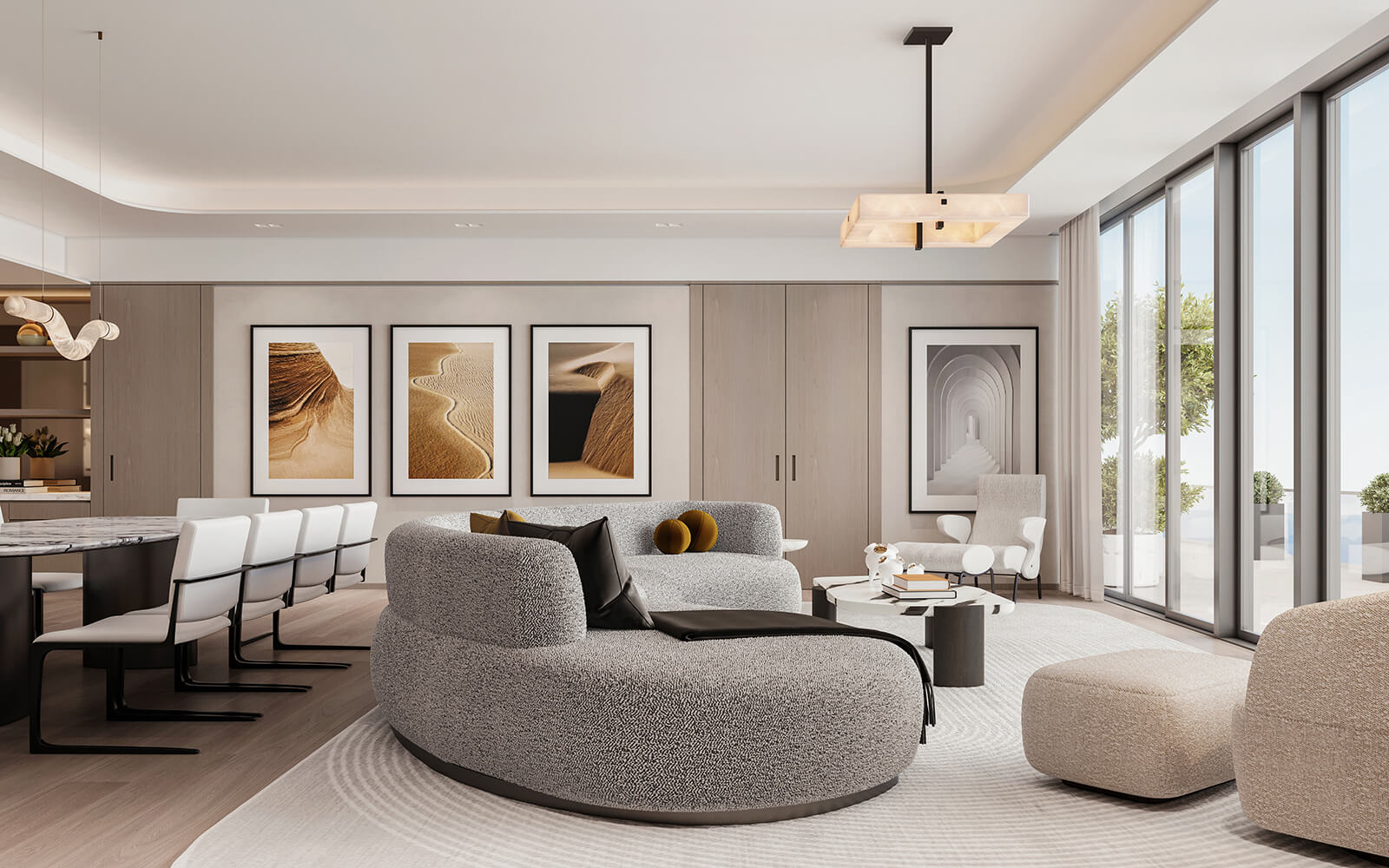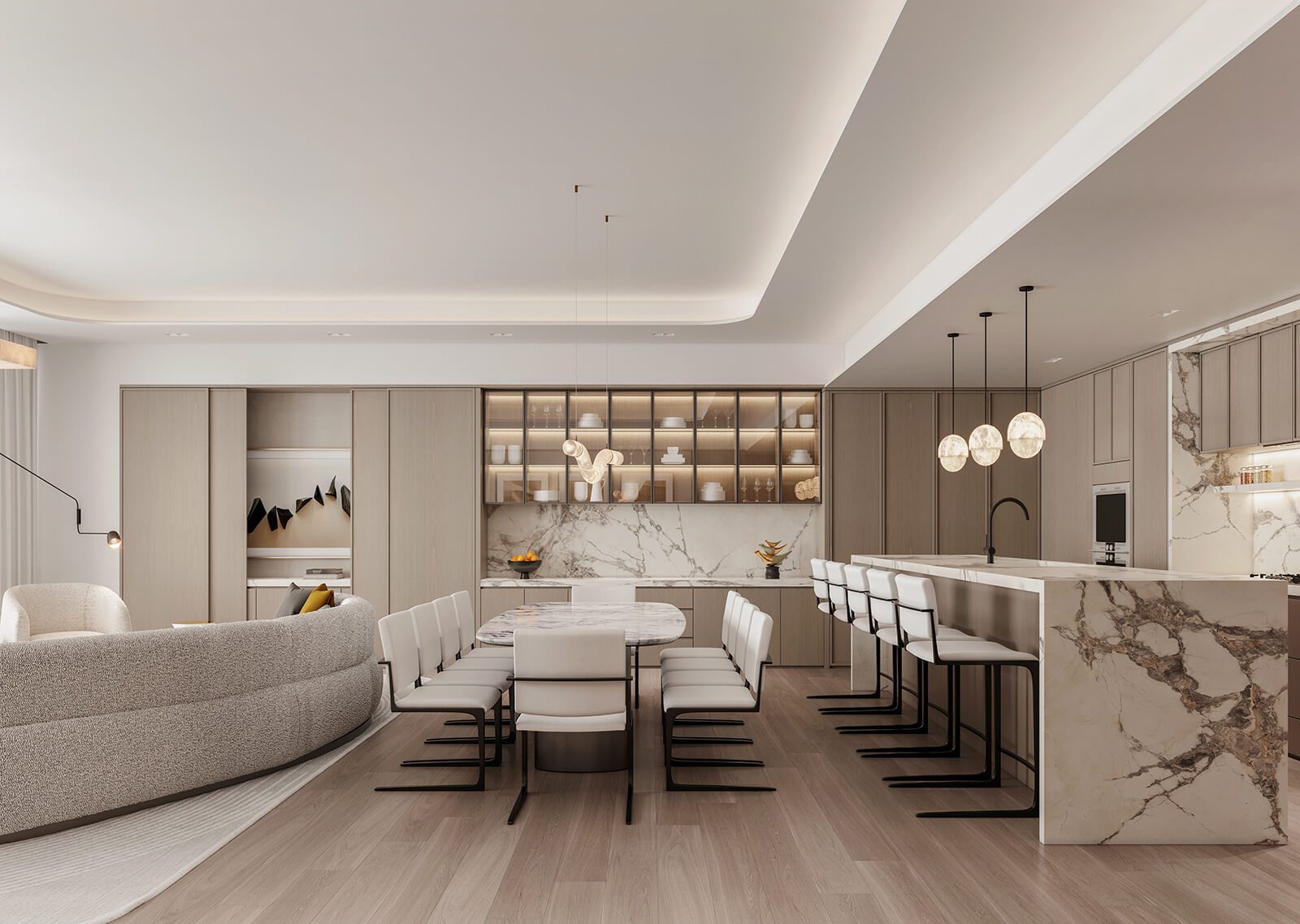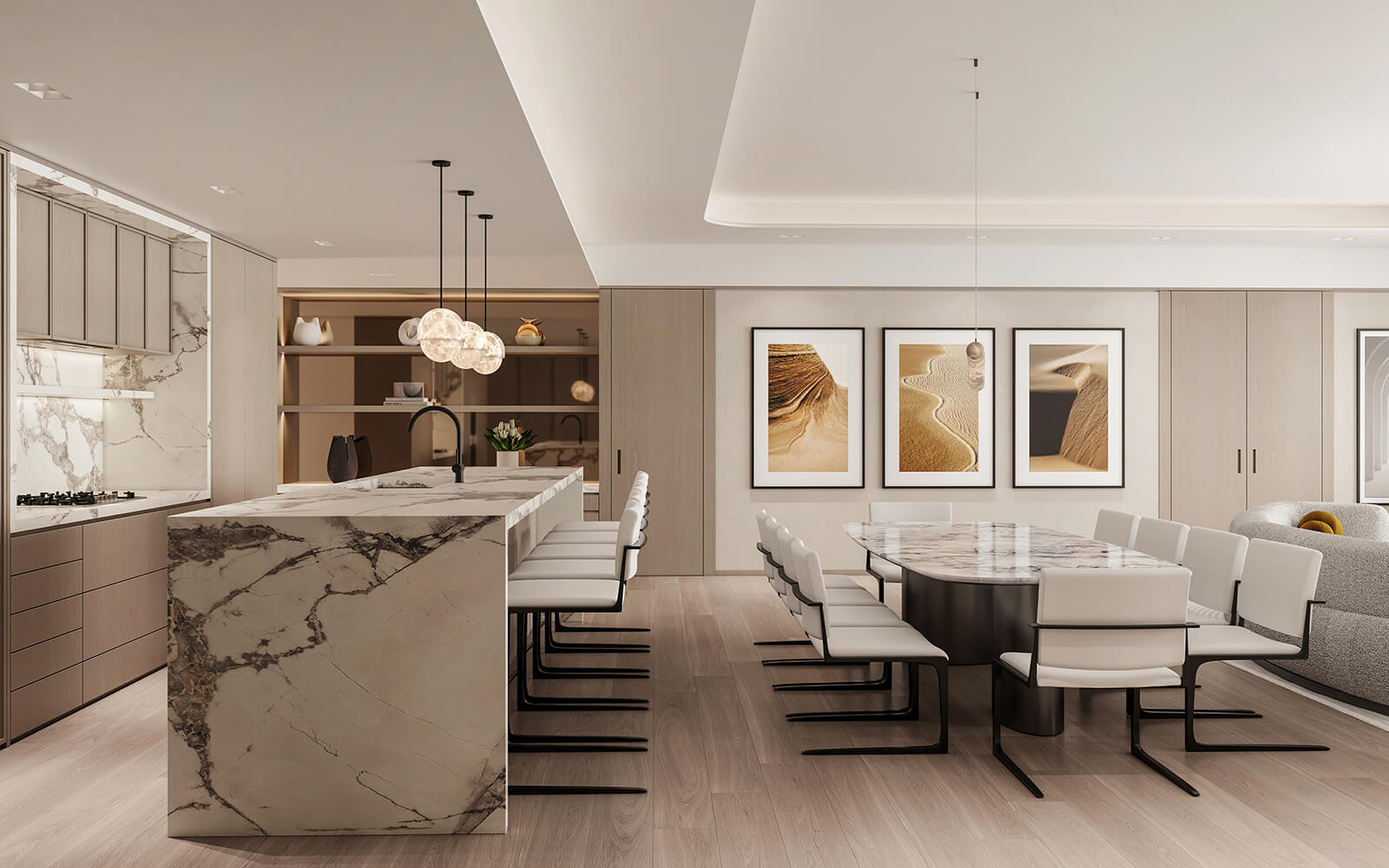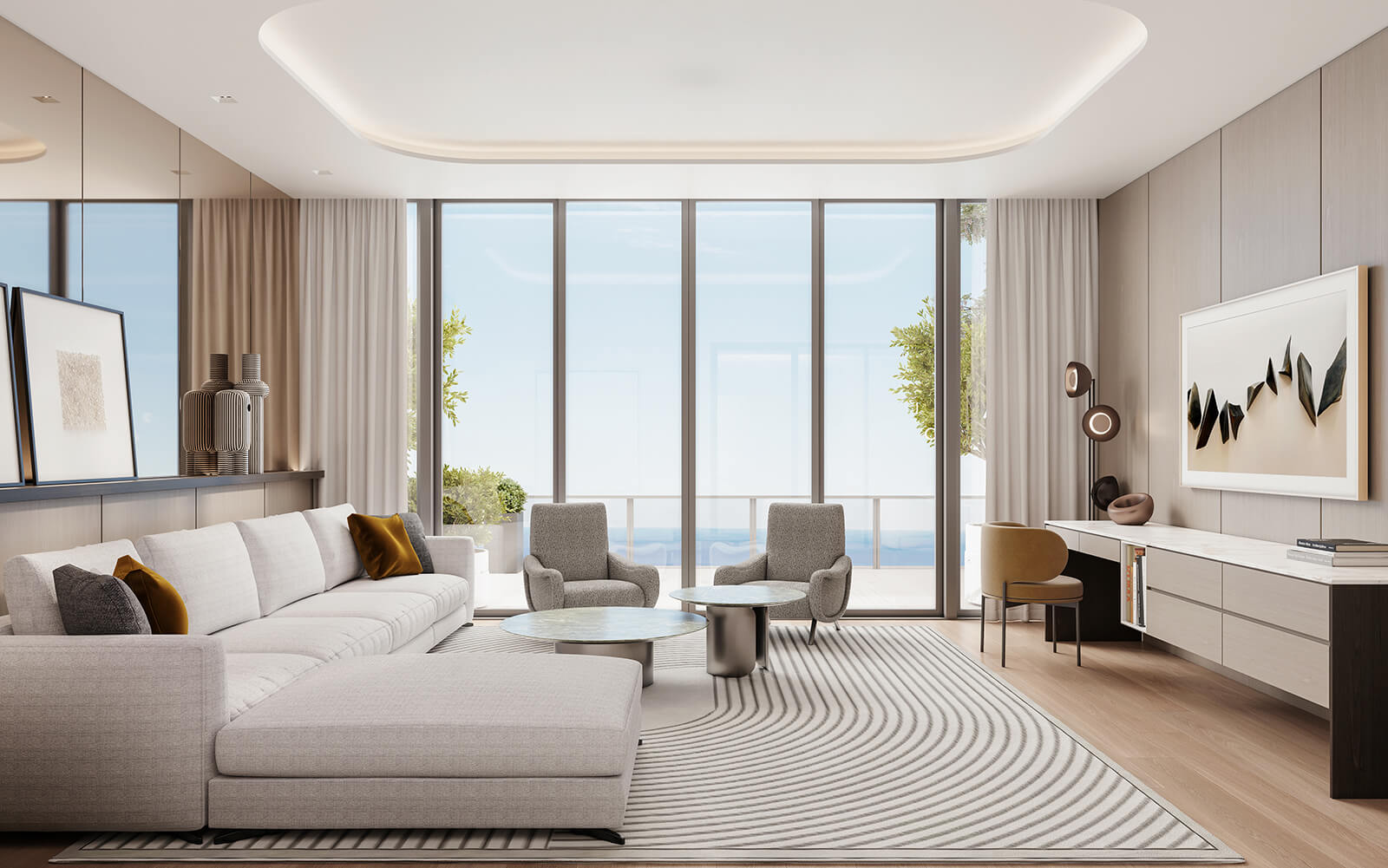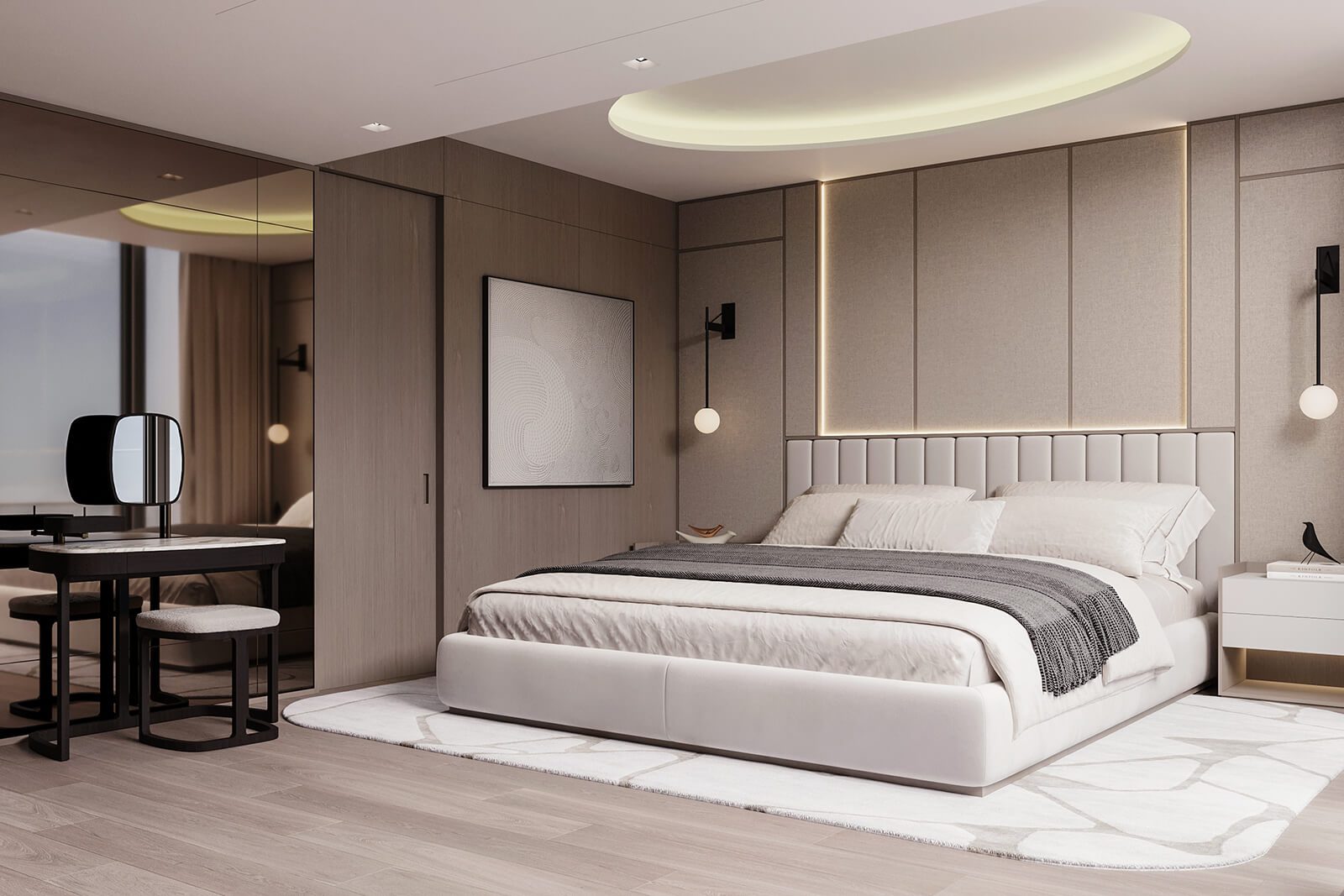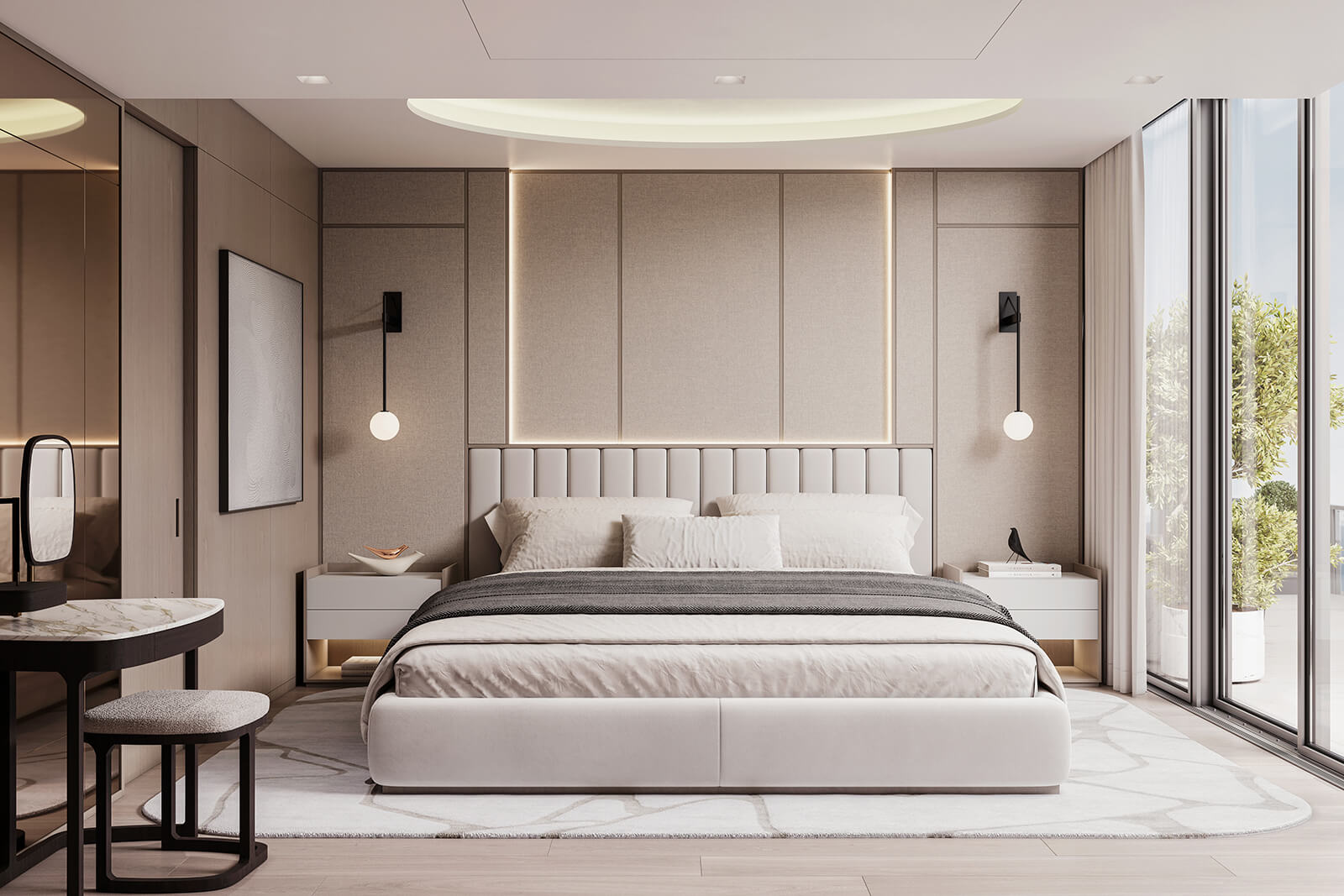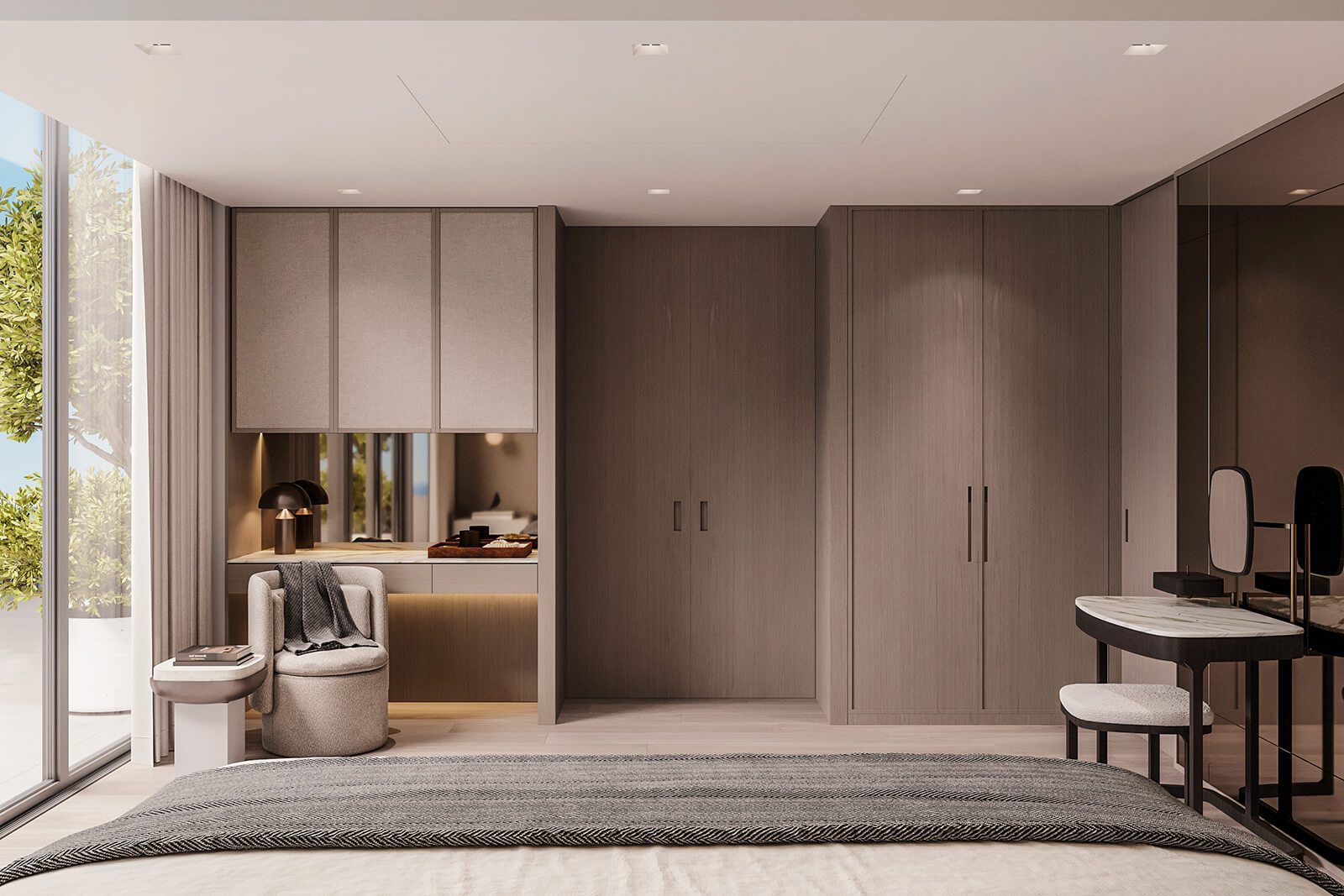 Our Britto Charette interior design team is excited to share our latest project at the Auberge Beach Residences in Fort Lauderdale, Florida. 
The residence is comprised of nearly 3,000 sqft of luxury living space that includes four bedrooms, four bathrooms, a powder room, and, maybe best of all, views of the intracoastal and Atlantic Ocean.
We invite you to check back often to see our progress.
Photographer: Alexia Fodere