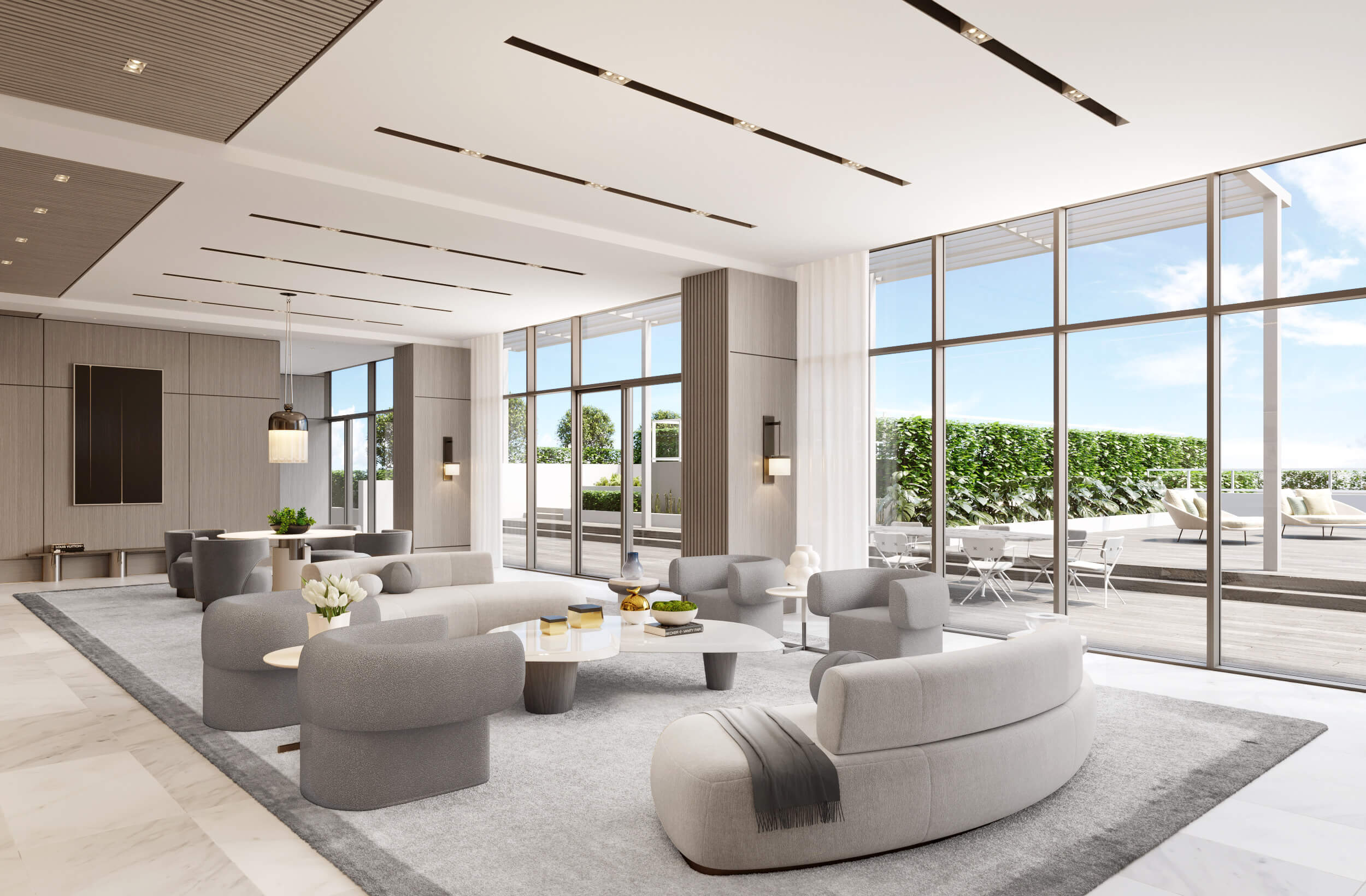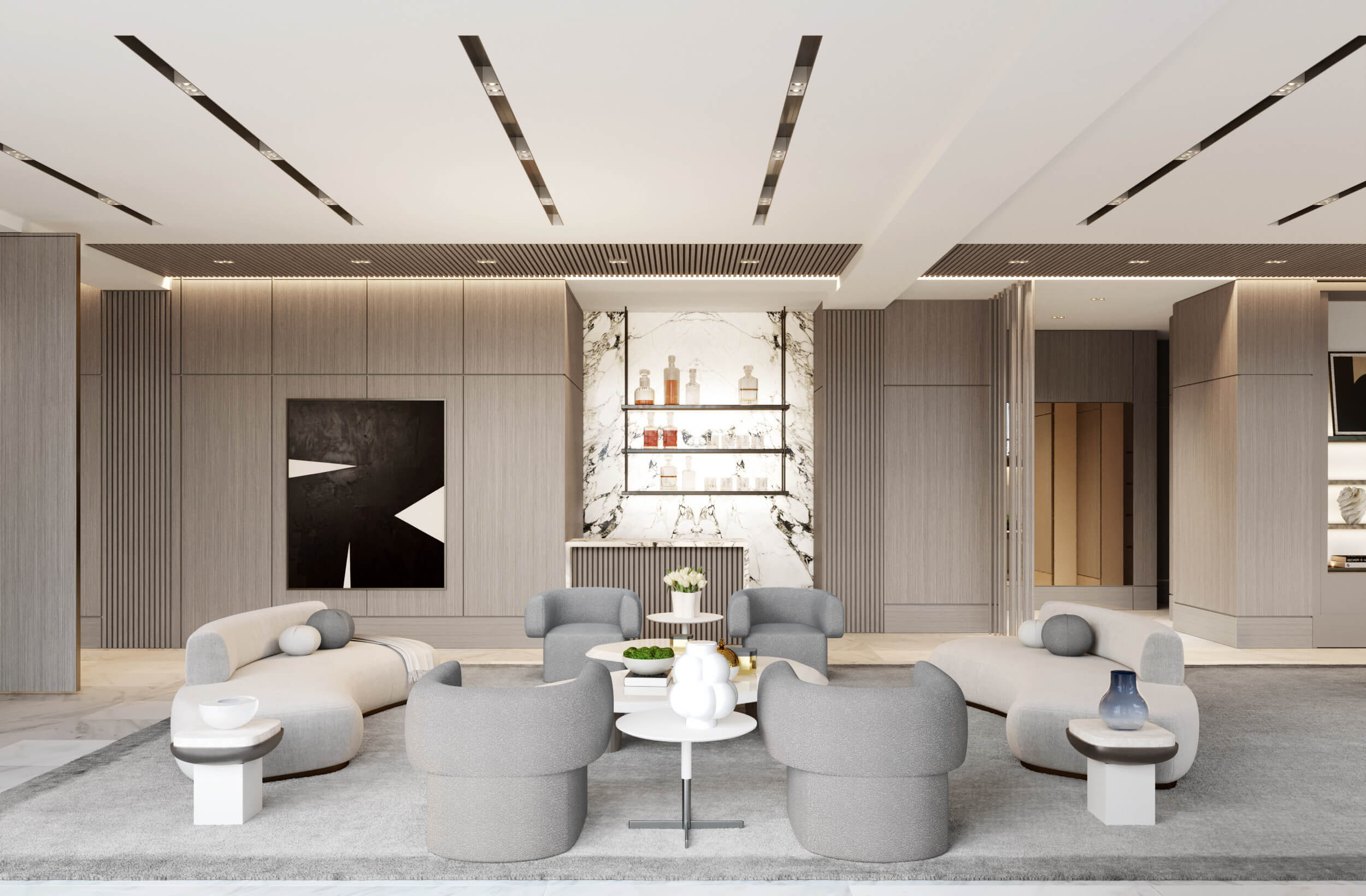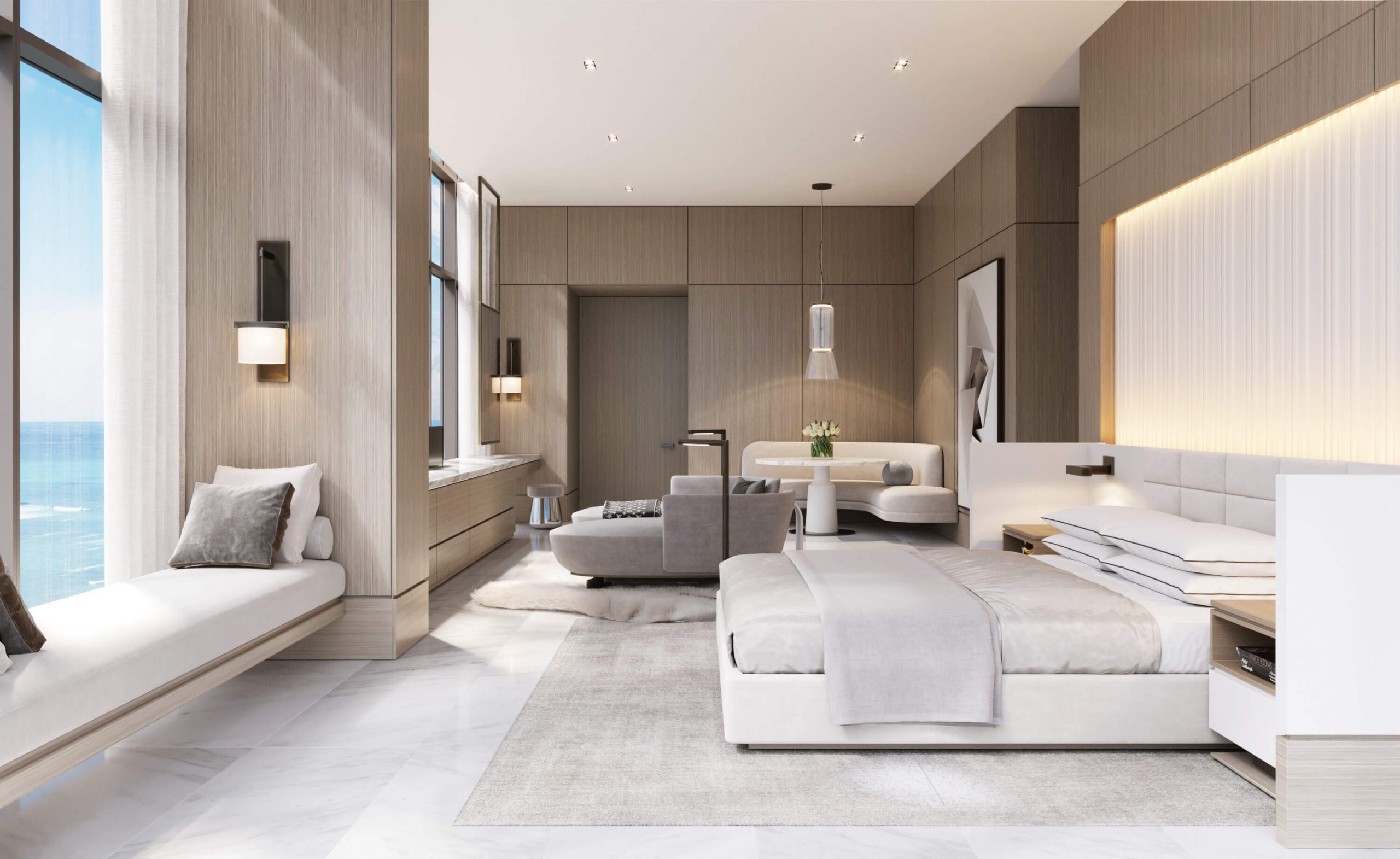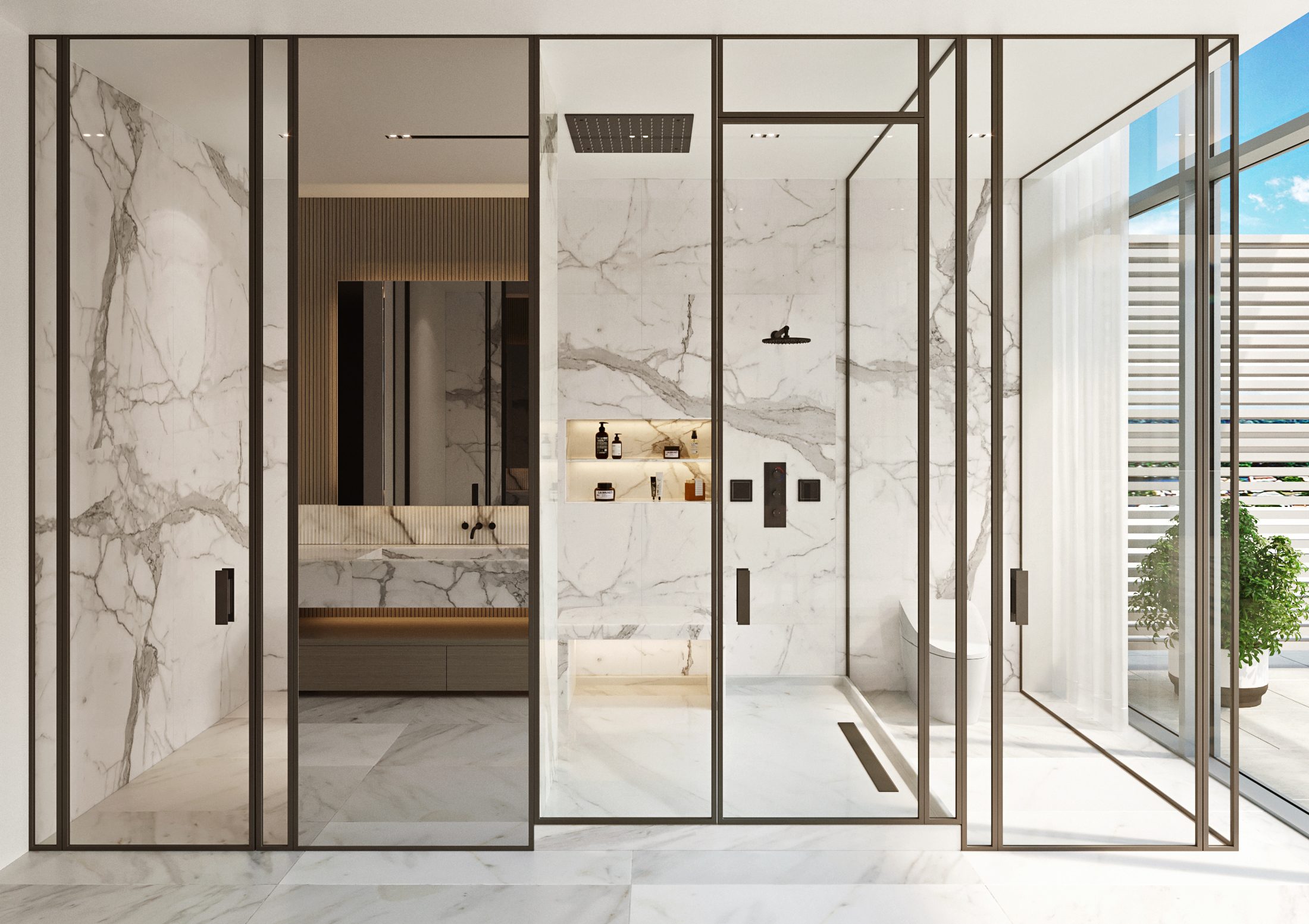 Ritz-Carlton Miami Beach PH
Our Britto Charette interior design team is thrilled to be designing a penthouse at the award-winning Ritz-Carlton Residences in Miami Beach, Florida. 
In collaboration with the Miami architecture firm, Stantec, architect Piero Lissoni has designed an exciting new level of luxury living in Miami. The Ritz-Carlton Residences in Miami Beach boasts 111 condominium residences and 15 single-family villas and promises residents breathtaking views, Italian craftsmanship, and absolutely decadent amenities, including deeded boat slips.
Our clients' penthouse is comprised of nearly 6,000 sqft of luxury living space and a terrace that provides captivating views. We have created a design for them that is simultaneously modern and elegant, honoring Lissoni's architectural vision for the adaptive reuse building the penthouse sits atop.
We invite you to check back often to see our progress.
Want to see more of this exciting project? Check out drone footage taken by Yulian and David by visiting our Youtube channel here.