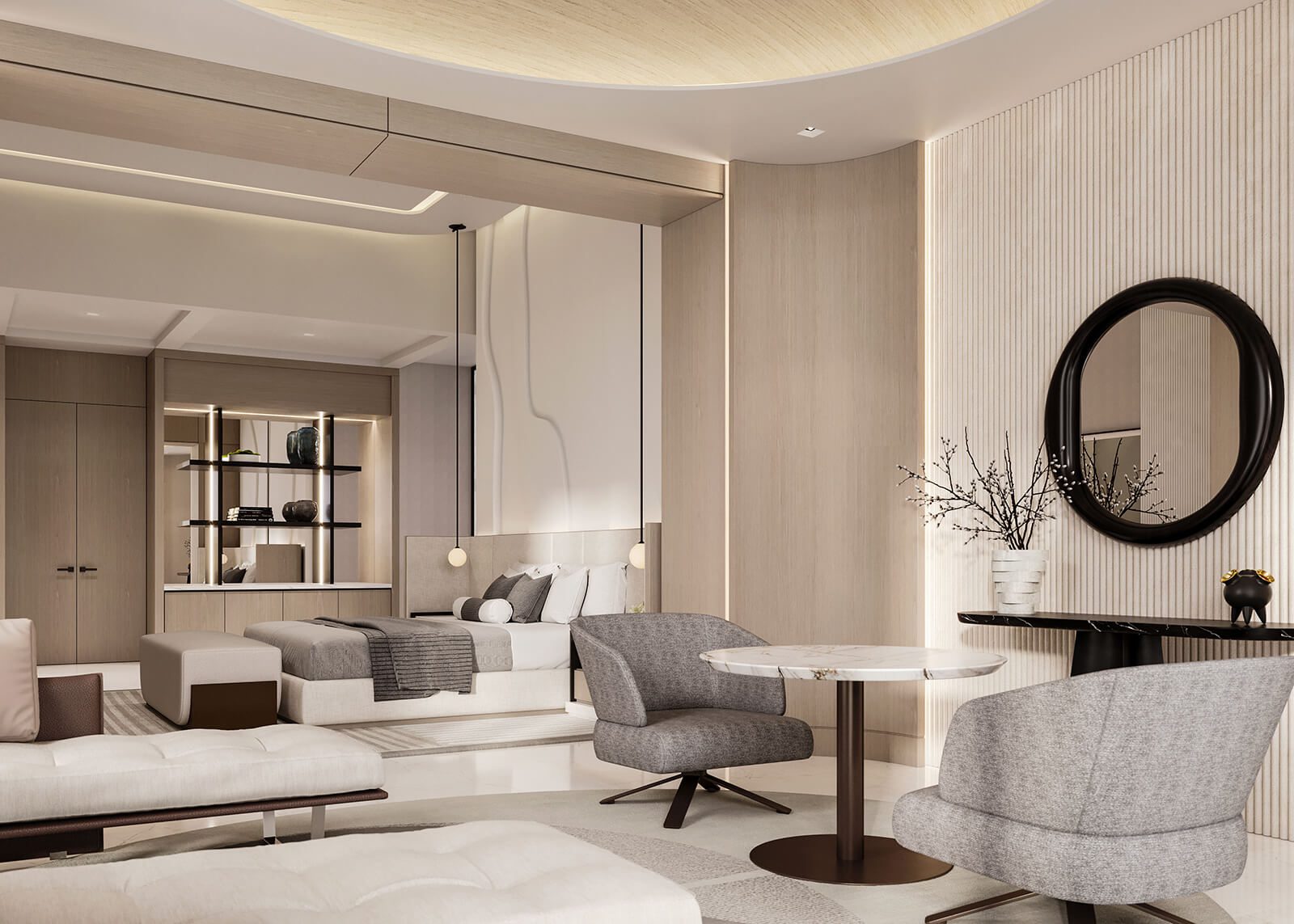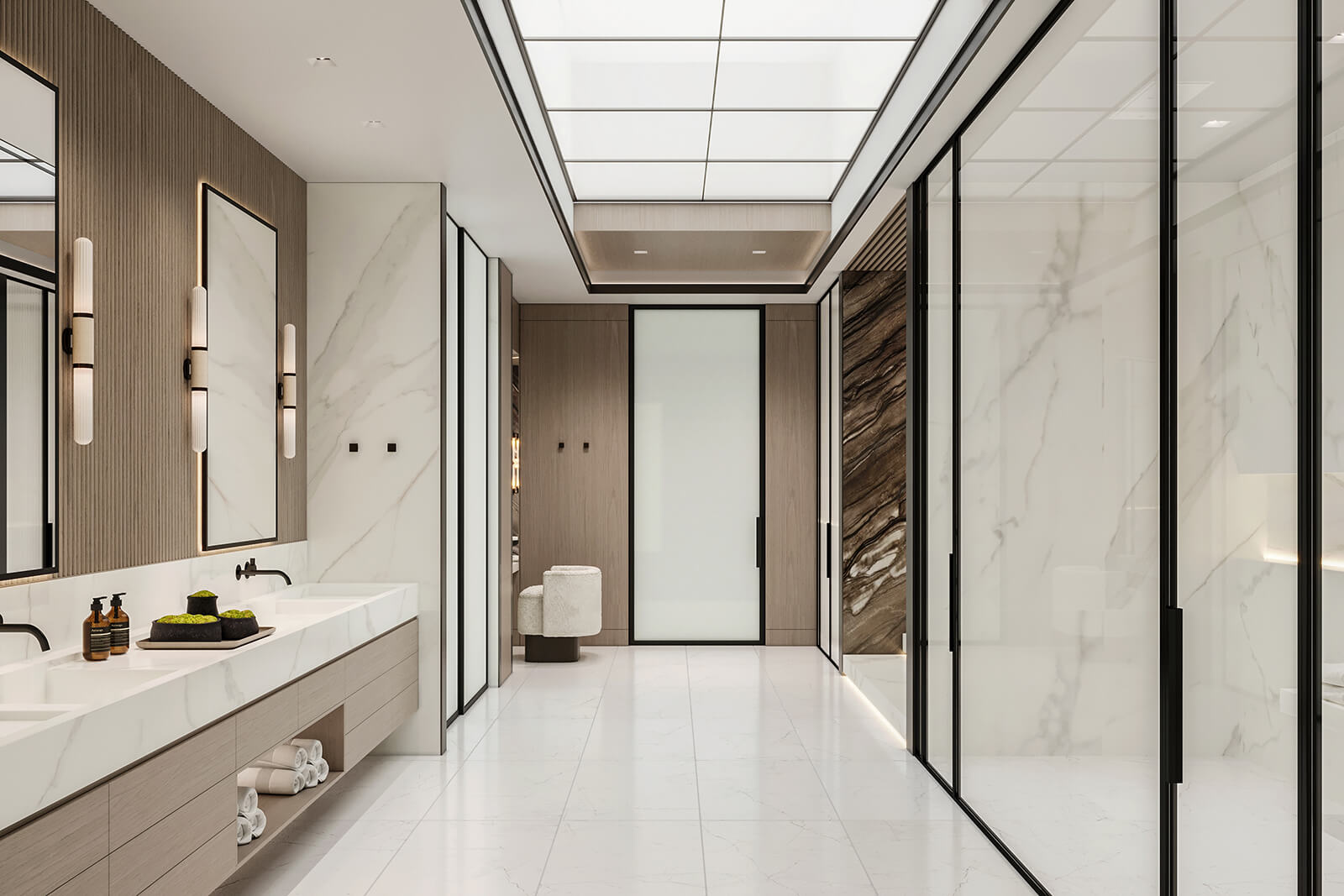 Ultra-Luxury Mansion Design
Britto Charette is excited to share our latest design at MURANO AT PORTOFINO. We are completing this 3,990 sqft vacation home interior design for a fun couple who have requested a playful yet sophisticated home that incorporates Miami "signature" design elements.
Our clients have tasked us with renovating the master bedroom suite, great room, den, three guest rooms, and kitchen. We've created a new layout of their floor plan to increase square footage where they need it most and to accommodate their lifestyle.
Britto Charette is responsible for all aspects of designing the 3-bedroom, 5-bathroom residence that is expected to be completed by the end of September 2017. Our design features custom built-ins, headboards, bedroom sets, and furnishings.
We are especially fond of the sculptural Zaha Hadid sofa by B&b Italia.
The unit lacked sufficient storage for our client's needs, so our team added custom built-ins throughout the living areas.
We invite you to check back often to see our progress.
Photographer: Alexia Fodere