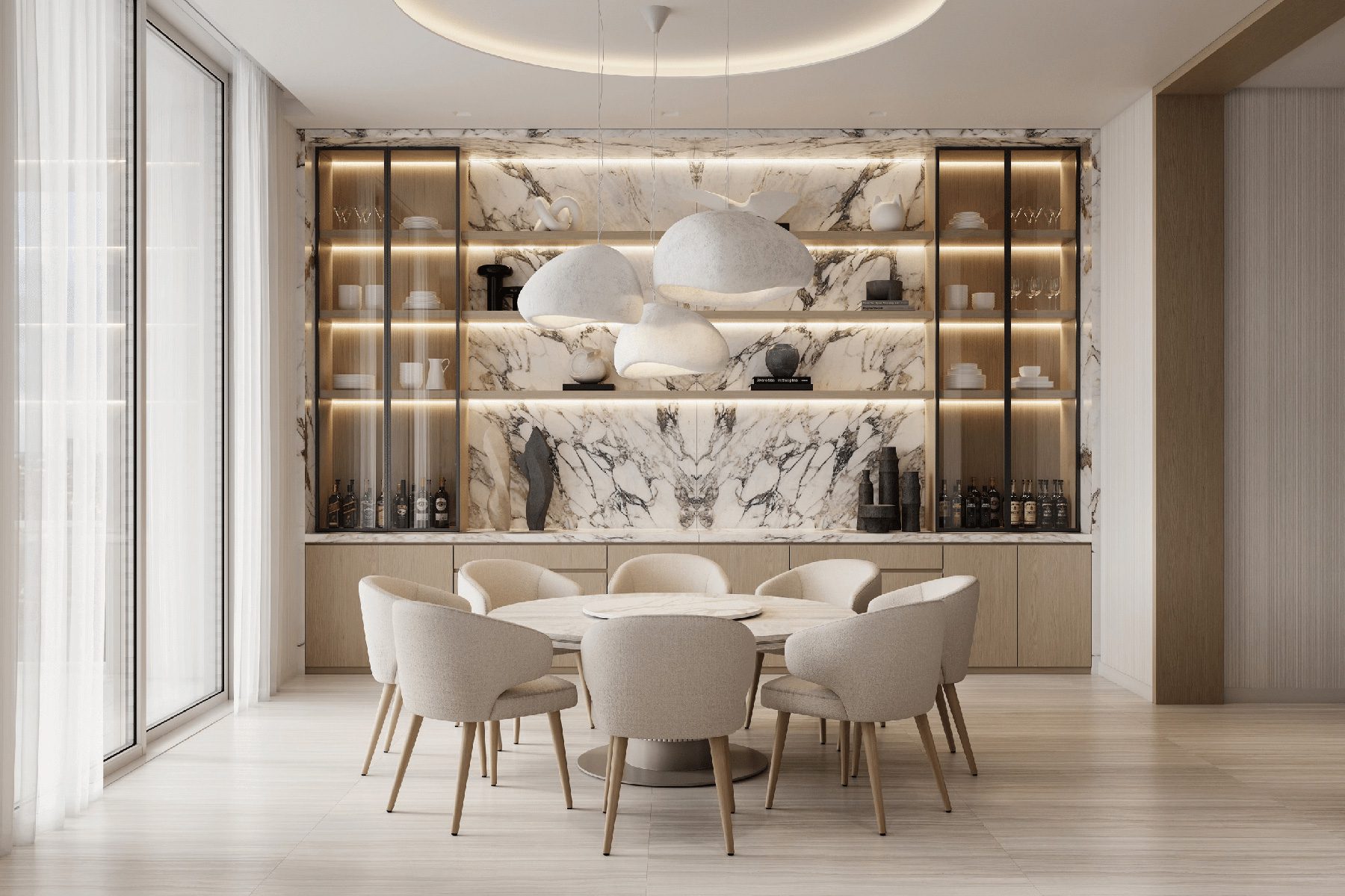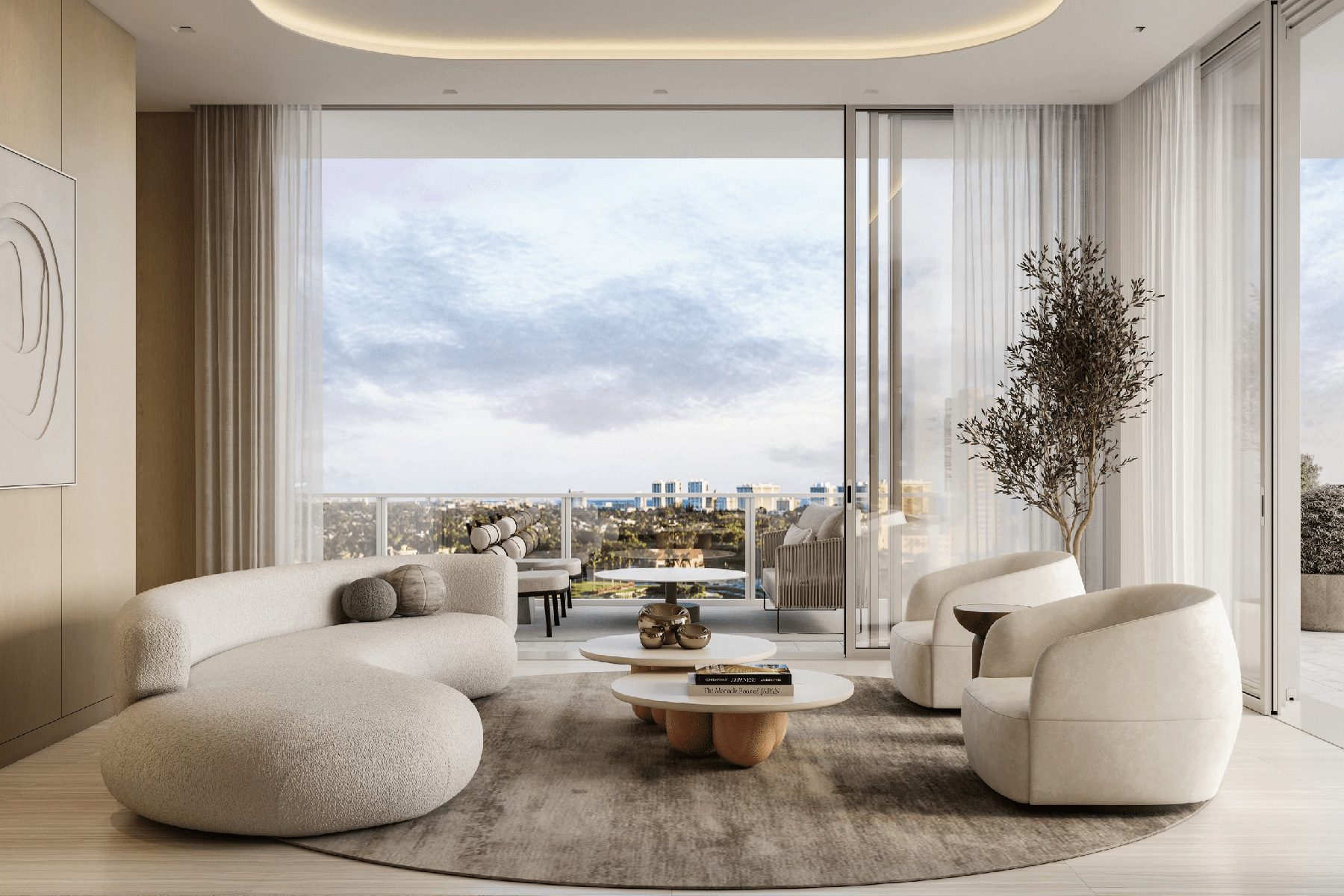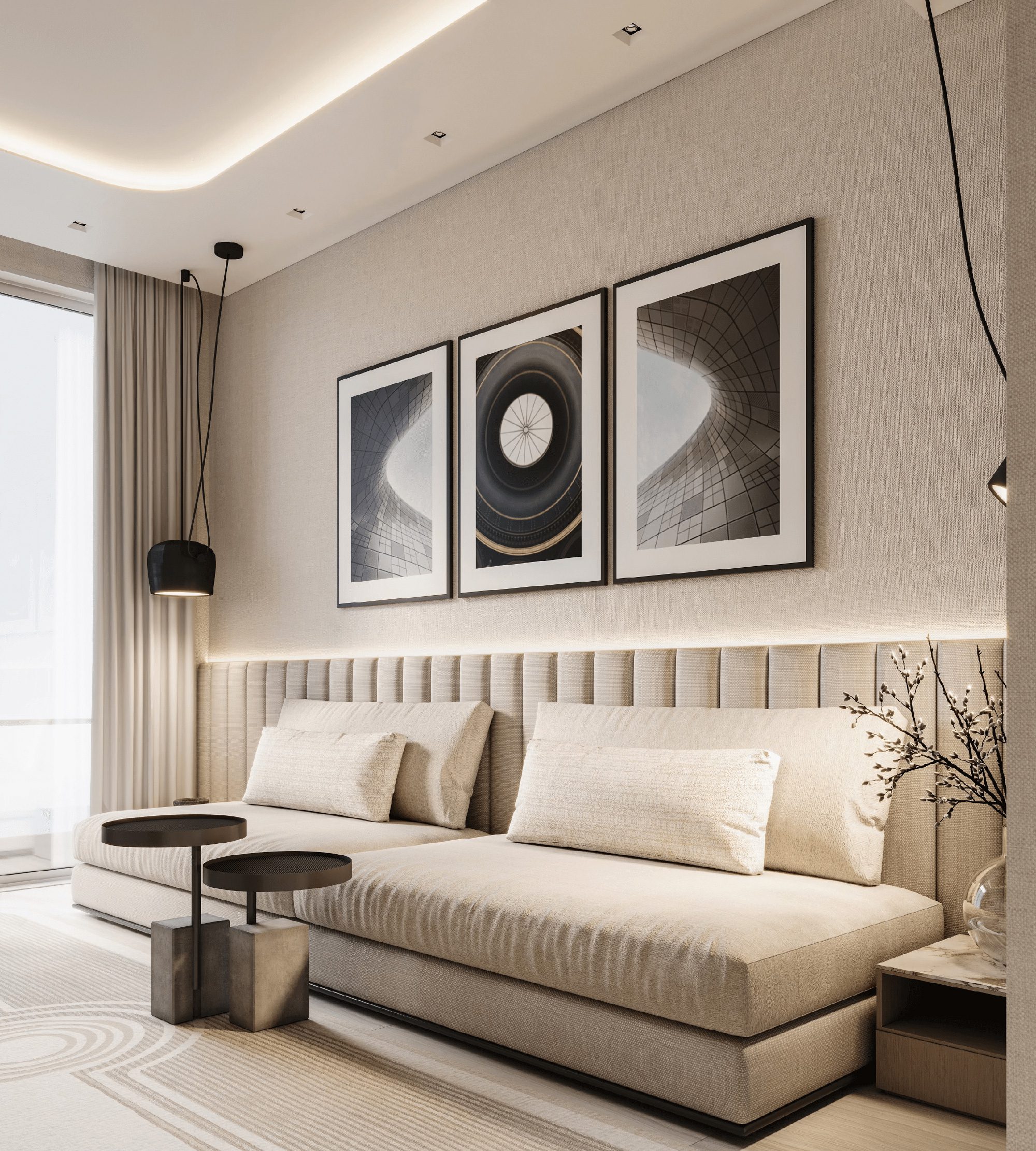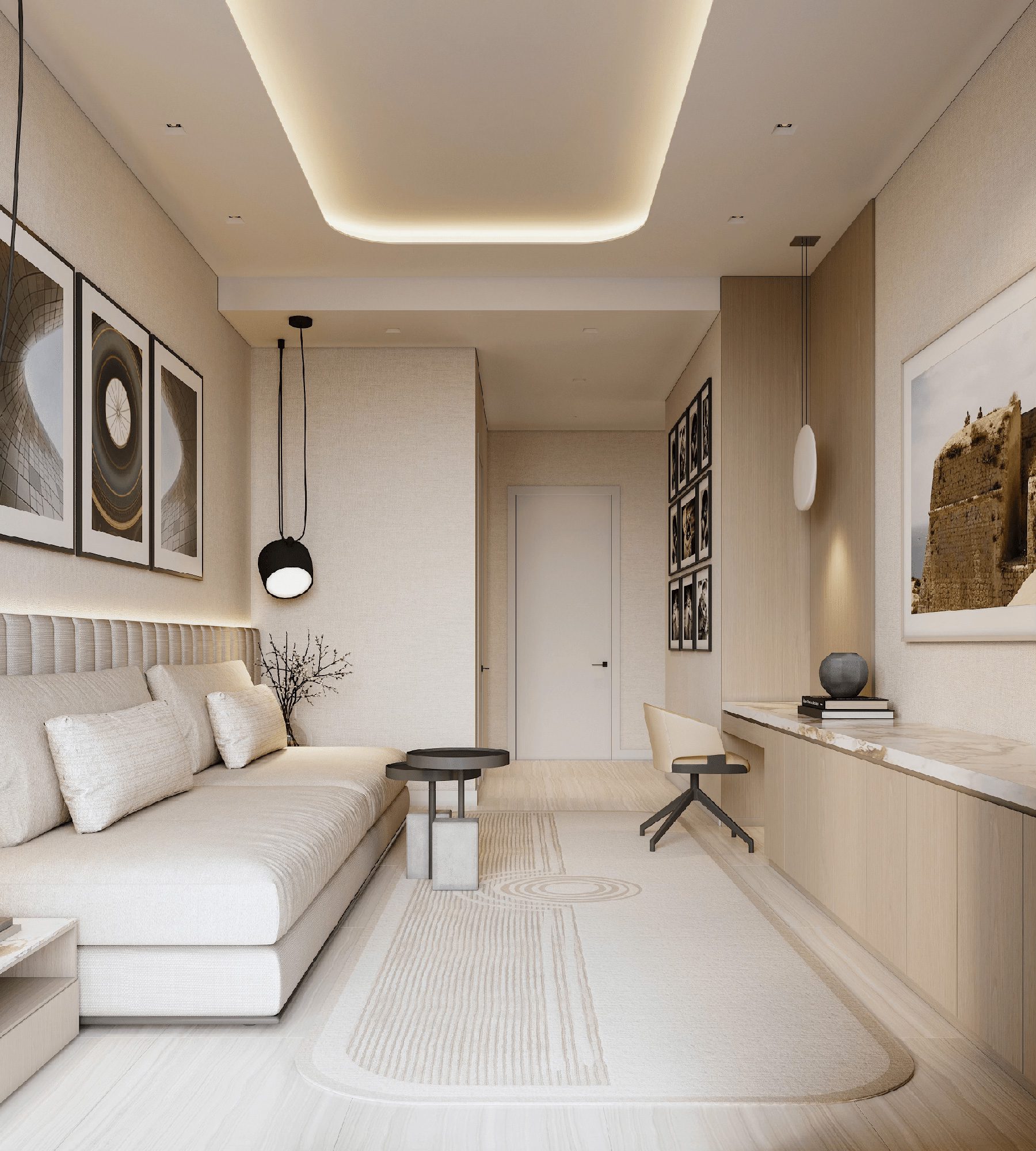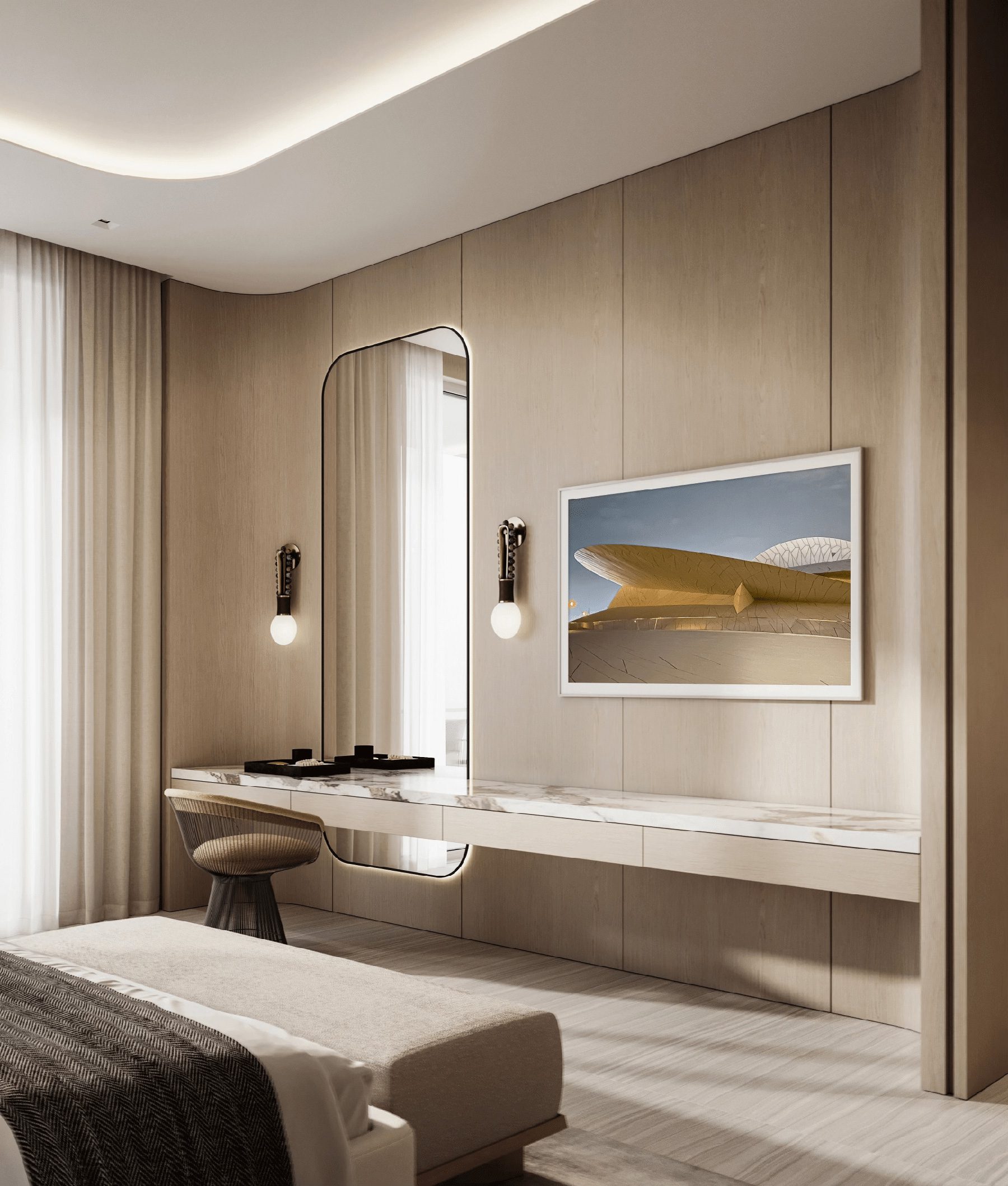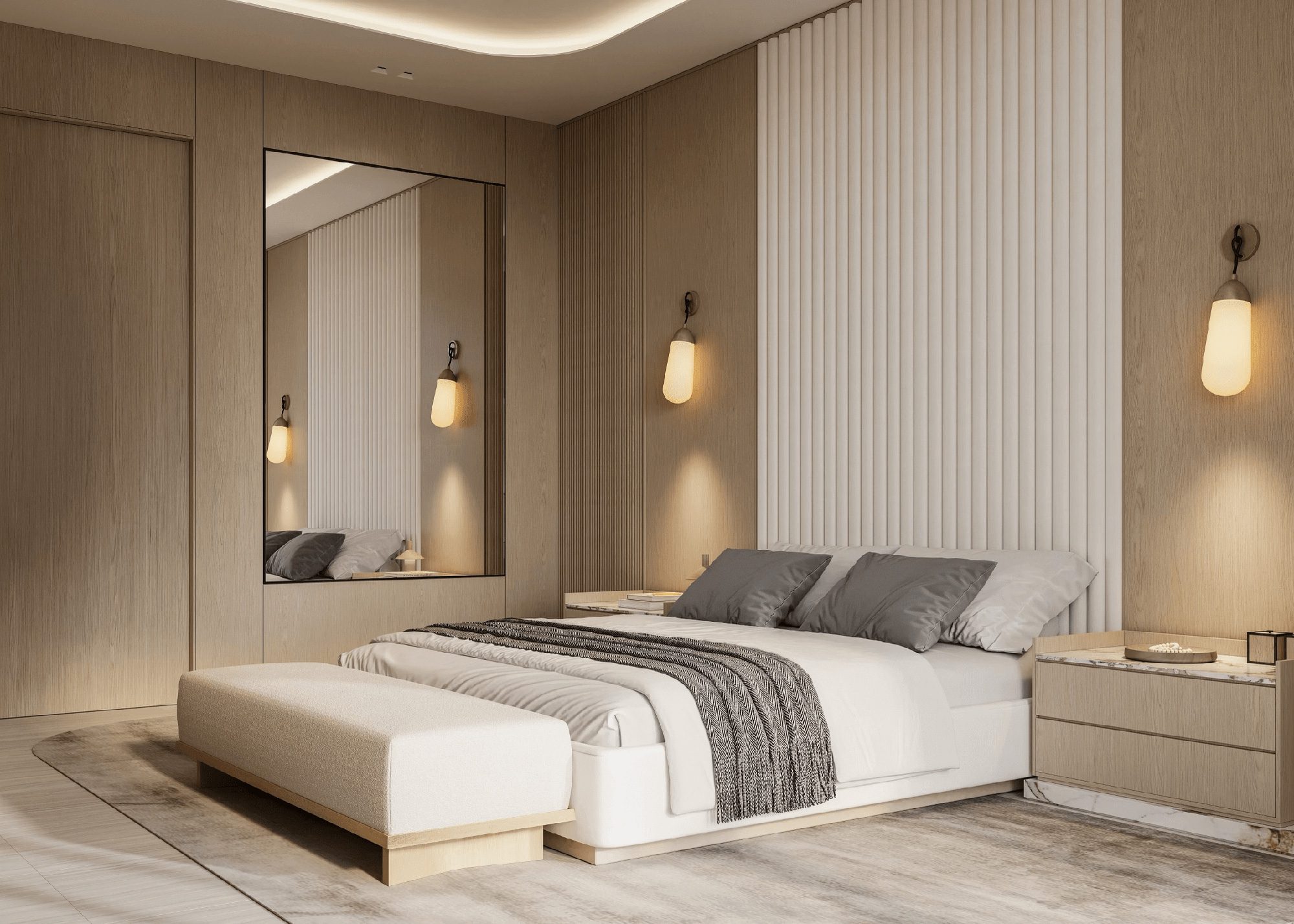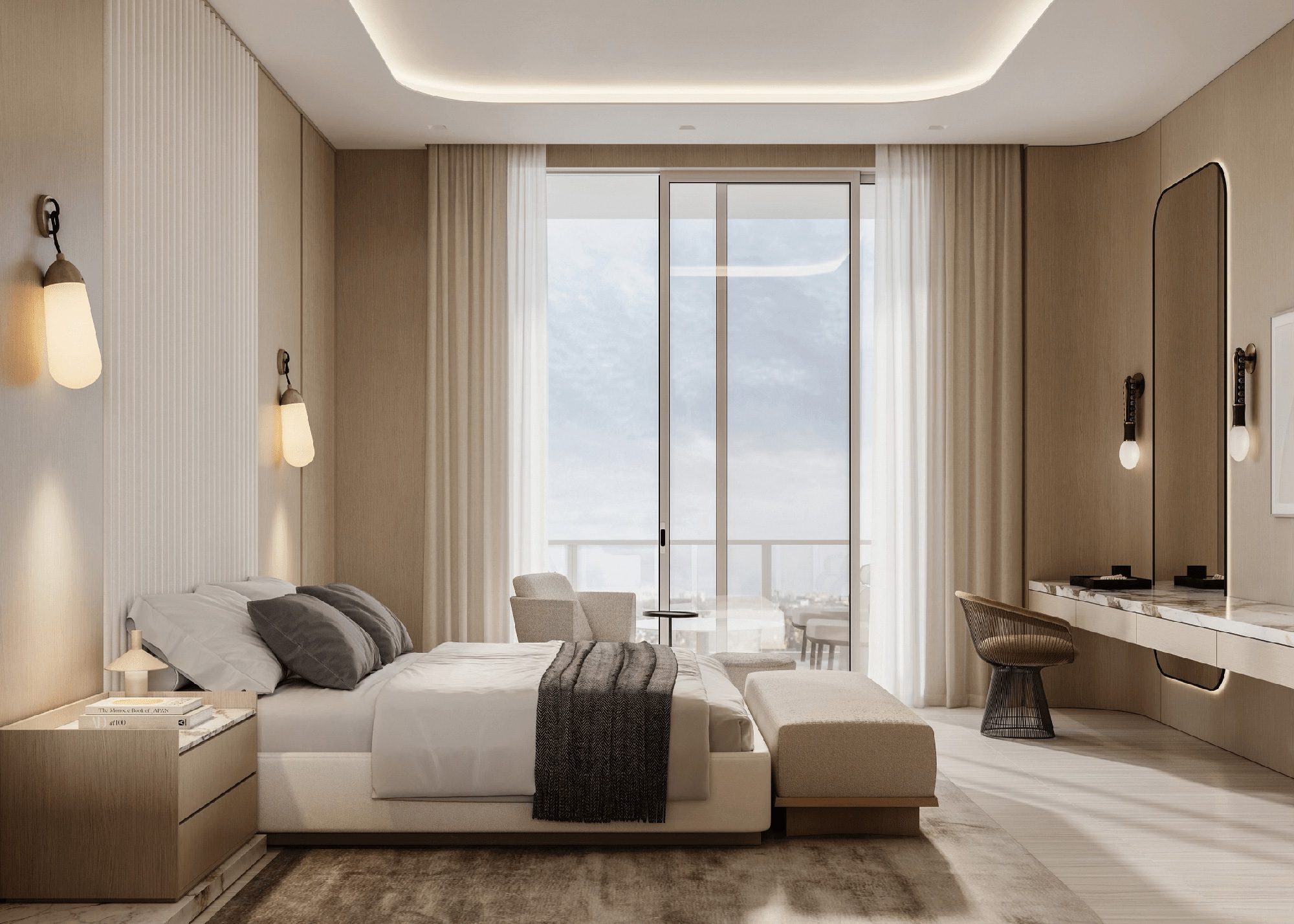 Britto Charette is proud to be designing a penthouse at the Alina Residences in Boca Raton. The luxurious development is a real estate gem that provides residents with incredible park and ocean views.

When we met with our clients to listen to their needs and wishes, they identified many design elements and solutions from our portfolio of work that they admired, so we found new ways to incorporate the spirit of those elements into their own unique design.
Our interior concept for the ALINA PH features light wood and a soft color palette of off-white and cream. We've layered every room with textures that imbue the spaces with a sense of calm and comfort. Bold accents and exciting lighting choices create pops of color that draw the eye and create visual interest. Bespoke furnishings and collectibles have been carefully curated throughout the home.
We are excited to begin this design and hope you'll follow us on social media to see the progress. And if you're ready to design an ultra-luxurious space, we would love to hear from you and invite you to contact our team.
We were asked to do the interiors for this residence. The private clients found us on social media and told us they love the clean and modern look that is synonymous with our Britto Charette brand. They had lots of terrific ideas that they asked our team to enhance.