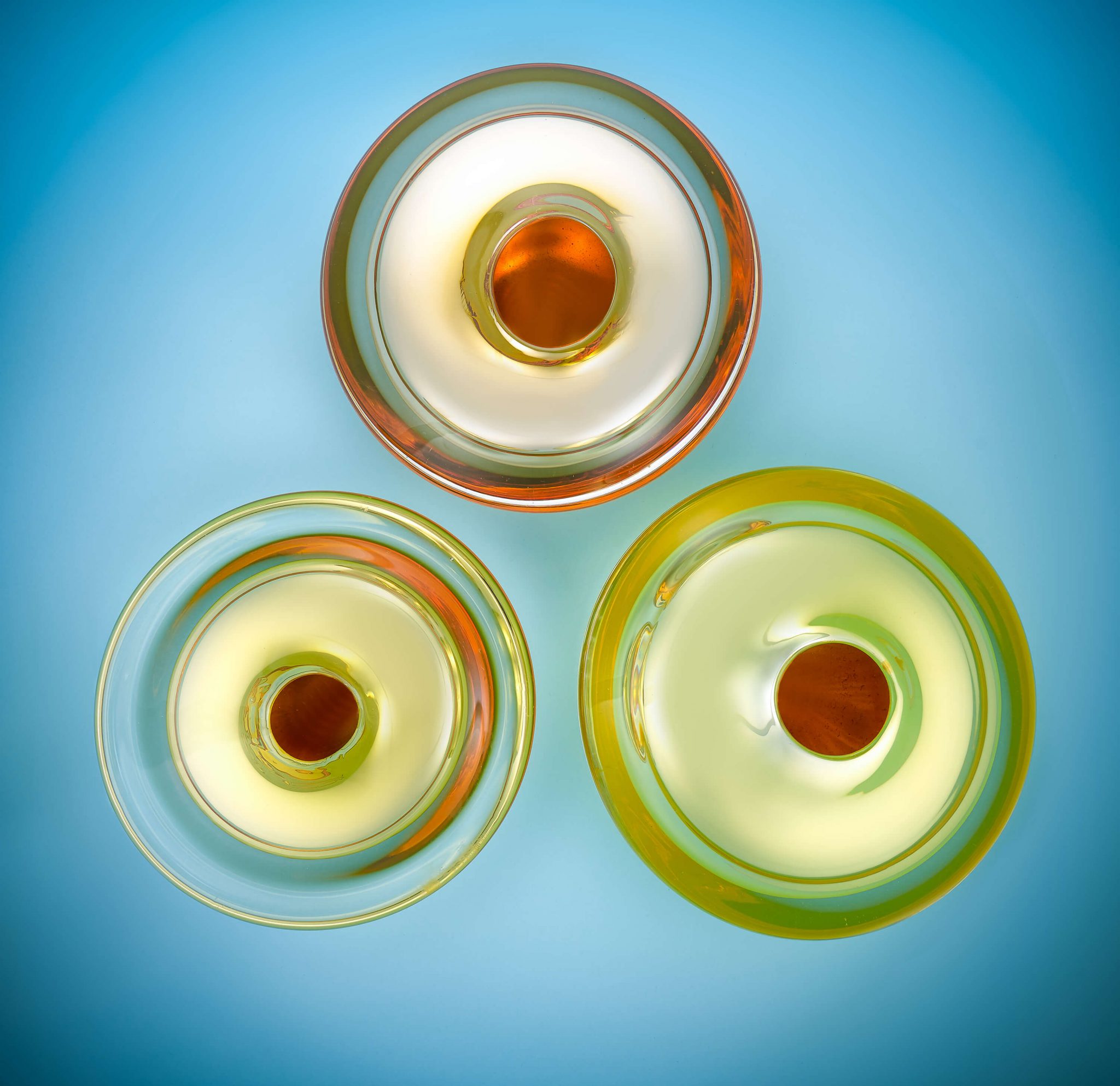 "Today everything exists to end in a photograph." 
― Susan Sontag
Have you ever seen a photo and wished you had taken it? Us too. At Britto Charette, we are fortunate to work with very talented photographers who leave us in awe.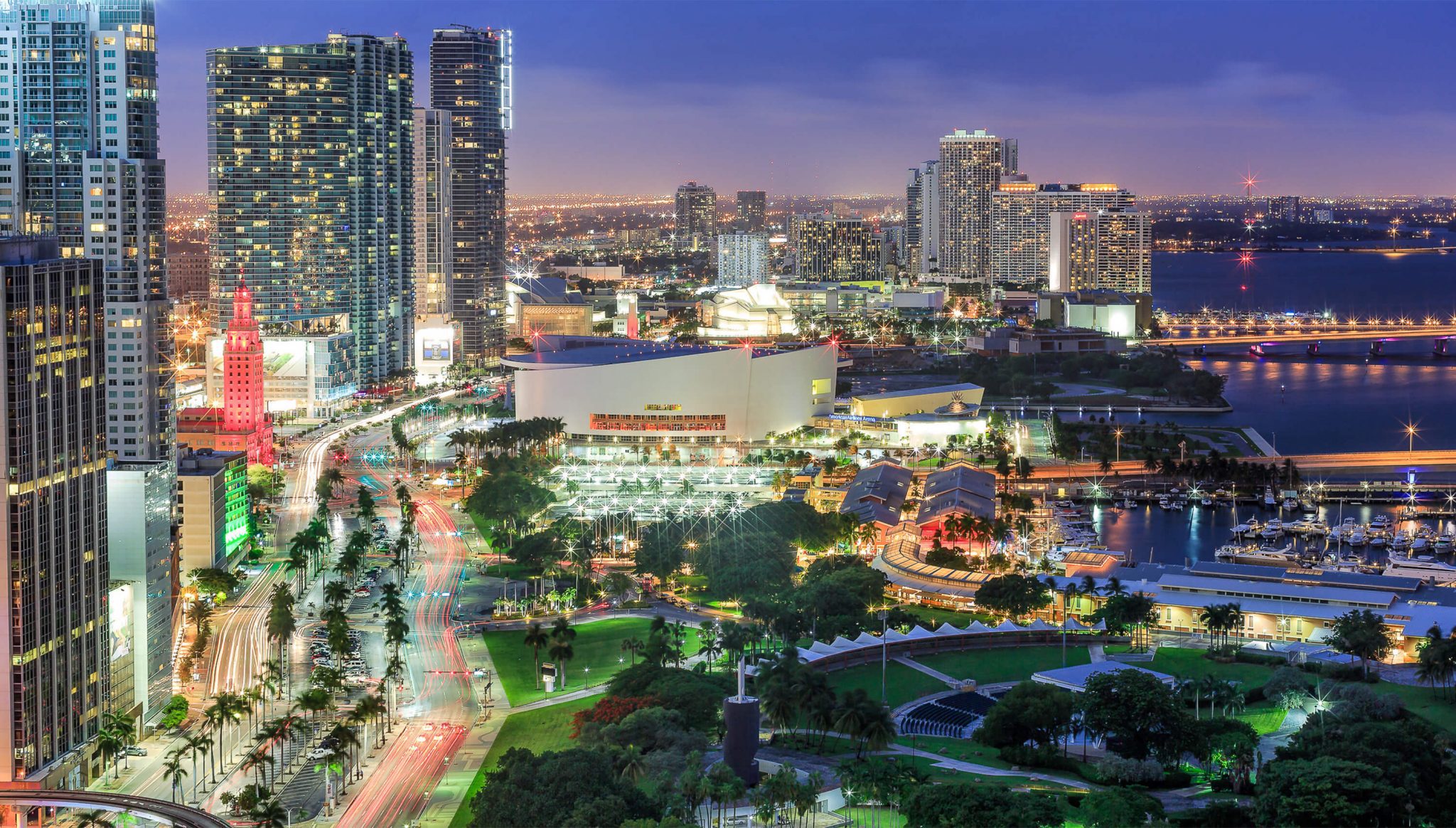 Franklin E. Castillo is one of those talents. He leaned on his 5+ years of experience when he established FEC Photo, LLC in 2015.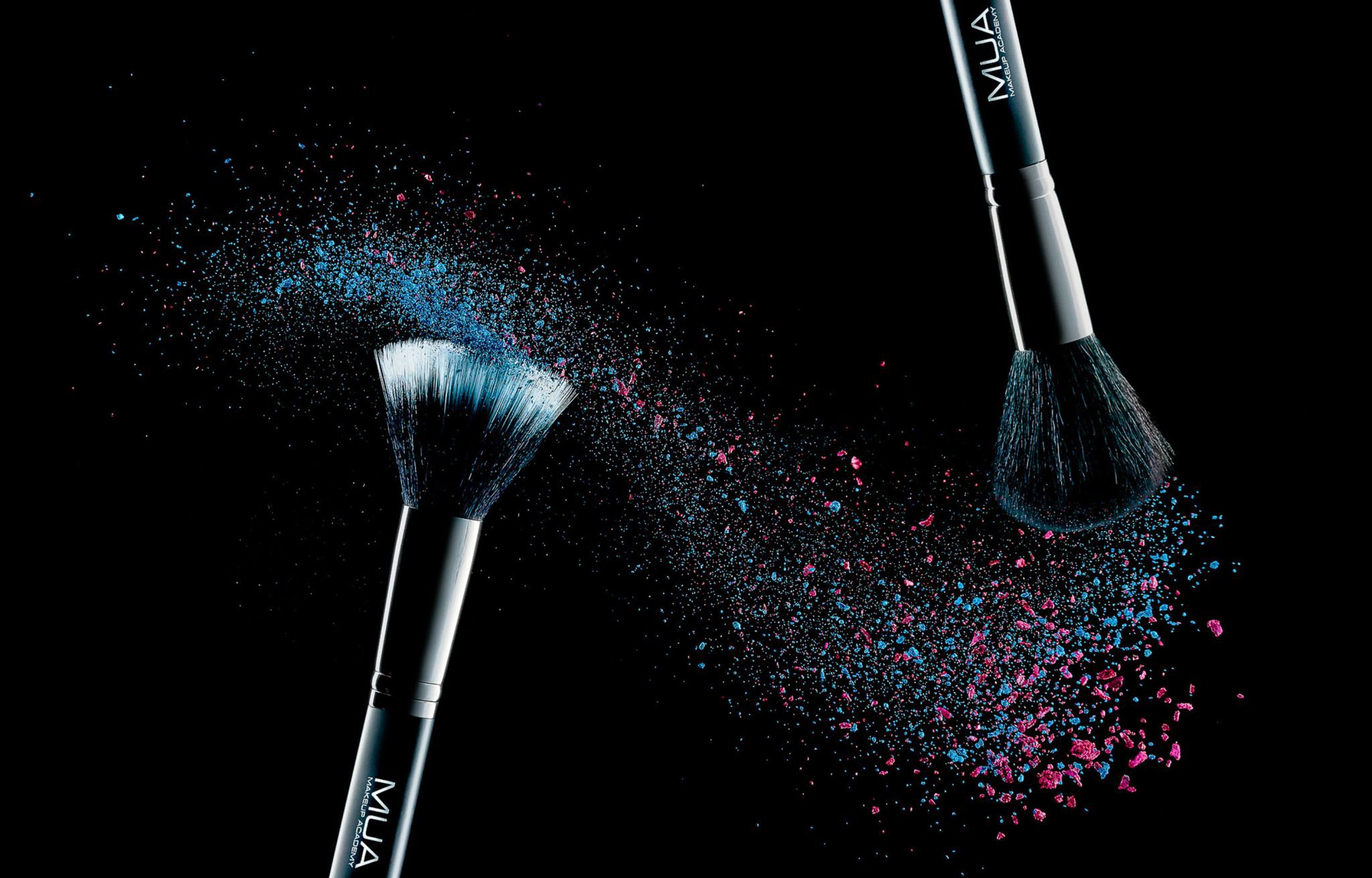 With a BFA from the New England School of Arts & Design in Boston and further study in photography at the Art Institute of Fort Lauderdale, Franklin has an informed eye that easily captures the essence of each subject, object, or even feeling that he is tasked with photographing. "I am inspired by the challenge of crafting the creative process behind my photography shoots. I discover inspirations by closely following key thought leaders in the industry," says Franklin. Miami, with its diversity of people and cultures and landscapes, also inspires him.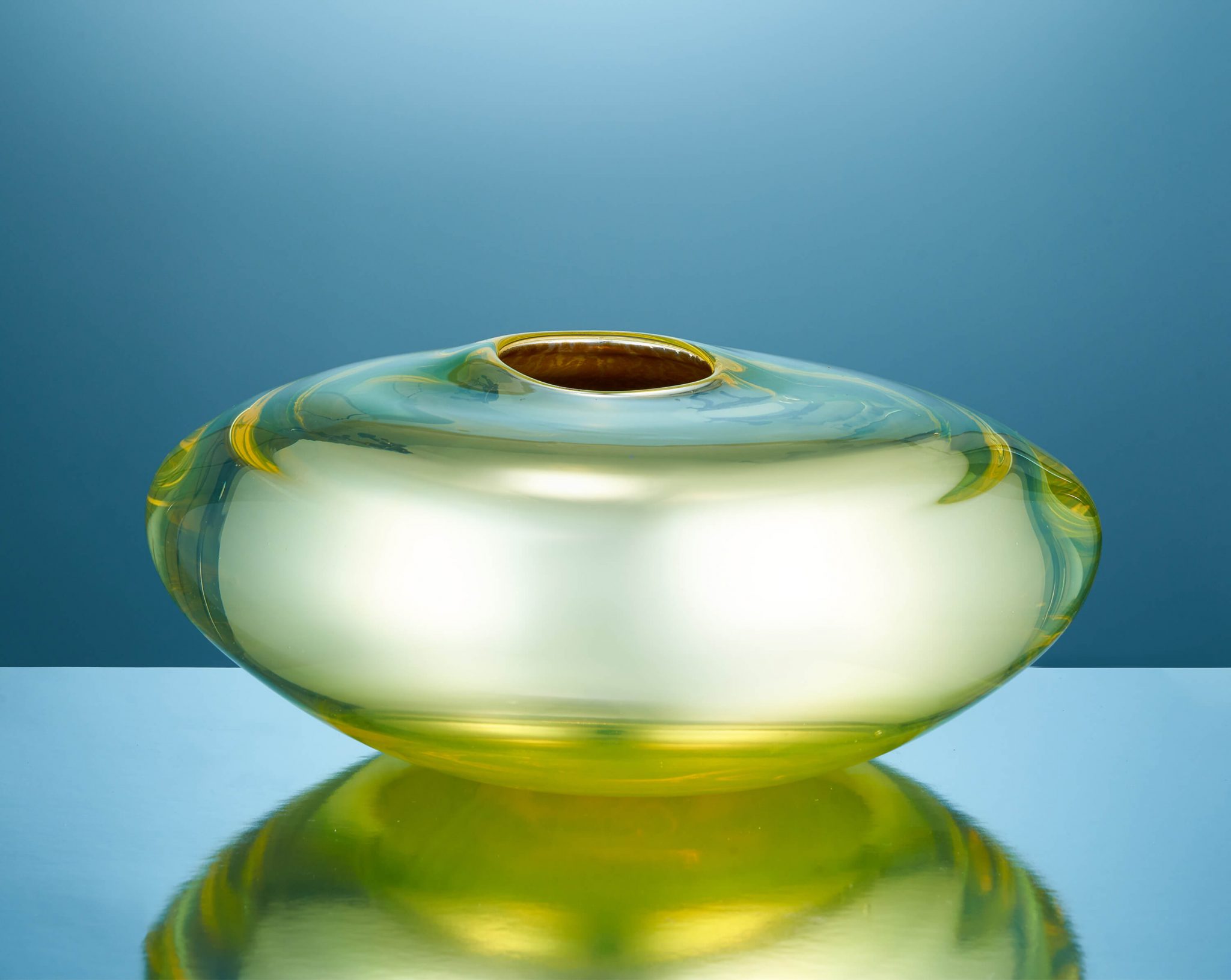 Winner of the Art Institute Hall of Fame, Best of Aventura Award (Commercial Photographer), and the Art Institute Alumni Success Story, Franklin connects with his camera and his subjects in ways that truly bring products—like our own WASI porcelains—to life.
FEC Photo specializes in product, jewelry, architectural, and food & beverage photography. And Franklin says he has established a niche market for himself in "splash photography that includes products with dramatic water effects."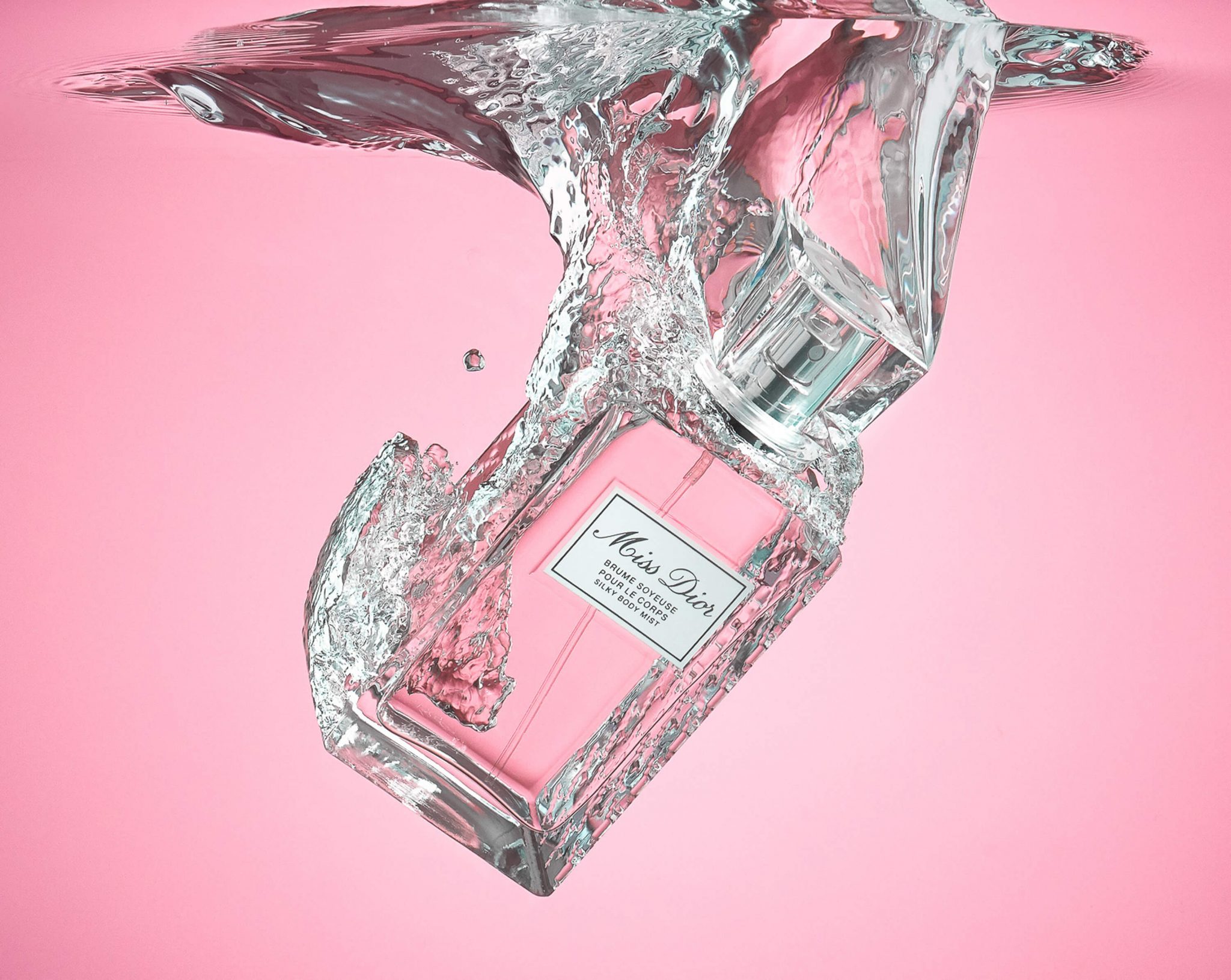 Franklin takes great pride in his wide-ranging portfolio—one that includes clients such as Atlántico Rum, Beso Del Sol Sangria, Bovet 1822, Christian Liaigre, Neiman Marcus, and many other individuals and multi-national corporations.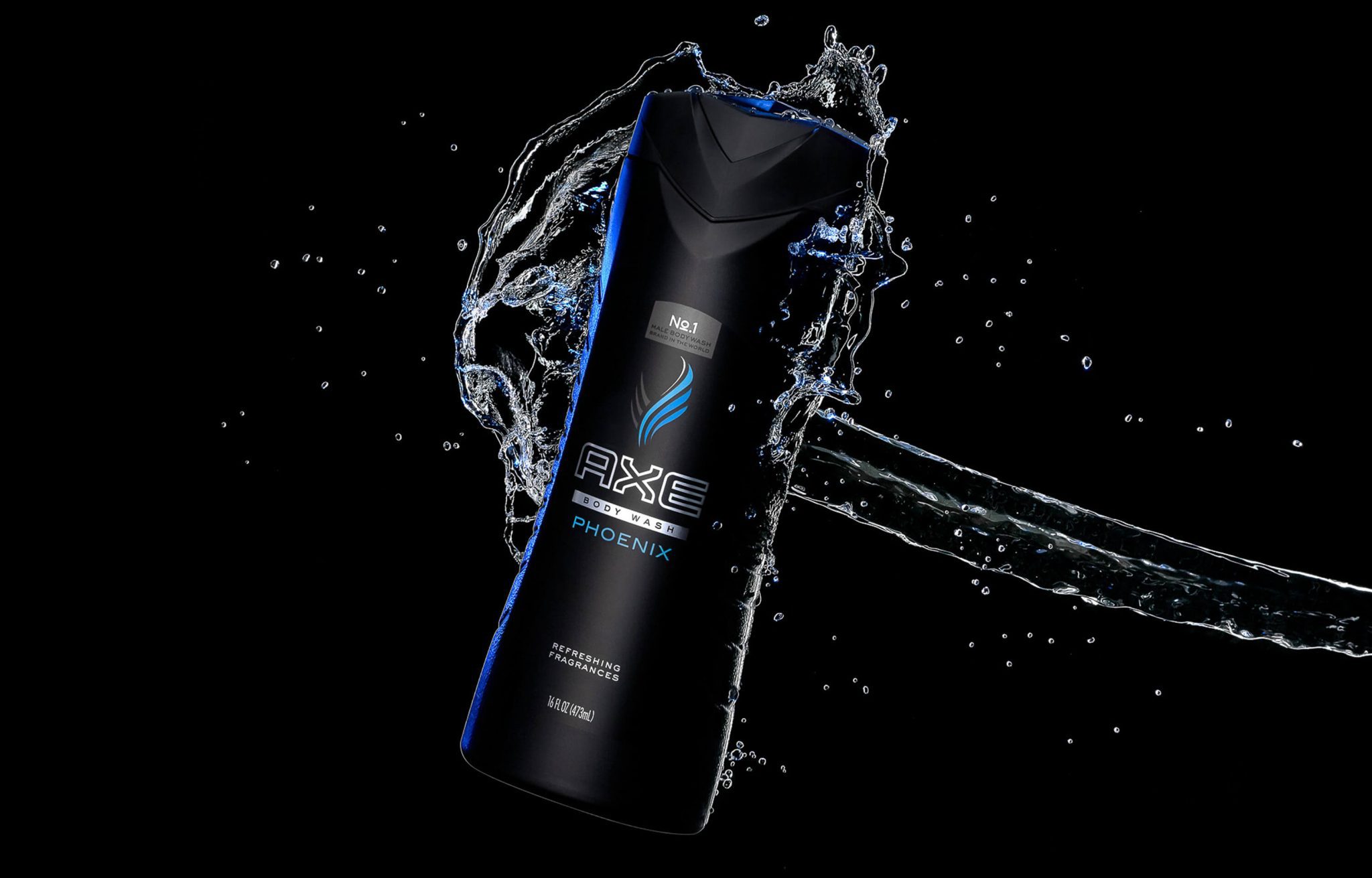 What's next for FEC? "Technology. The world of photography has an ever-changing landscape in camera technology to software with new techniques for retouching and editing," says Franklin. But he quickly reminds us, "The key principles of photography that need to remain, despite the technology, are accuracy in the camera, beautiful light, great composition, and proper technique."