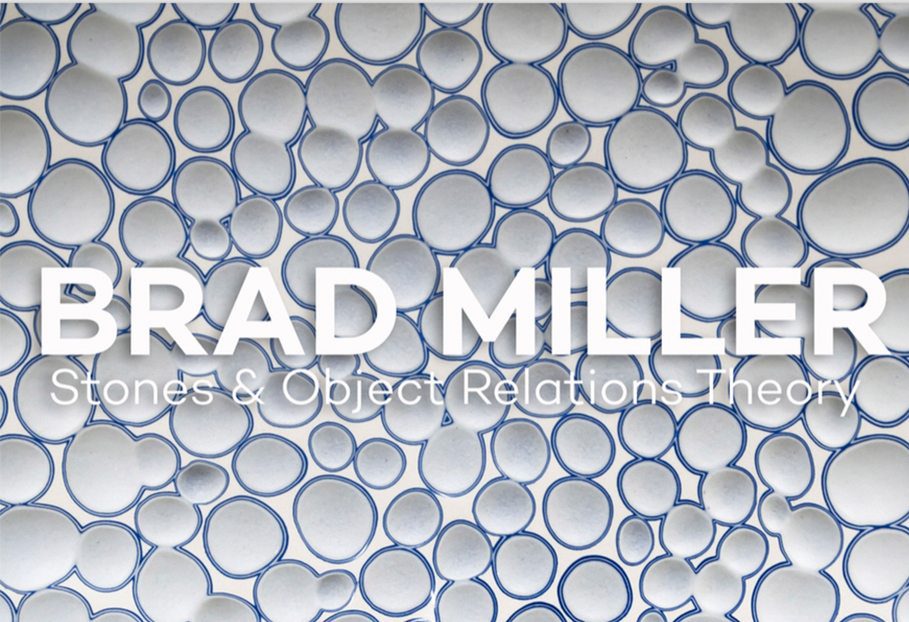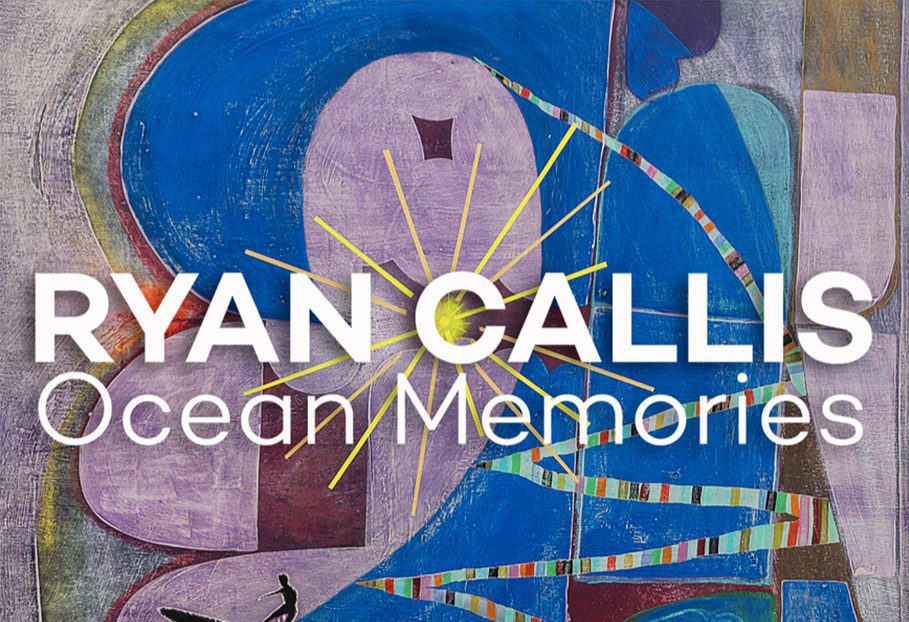 Our friends at Edward Cella Art & Architecture are featuring the works of accomplished California-based artists, Ryan Callis and Brad Miller.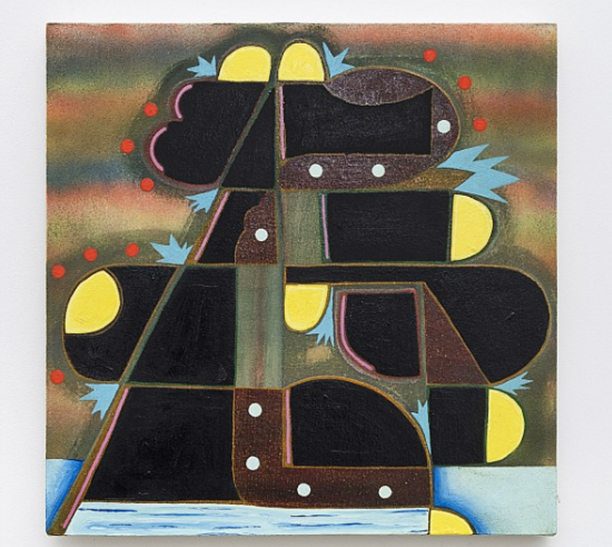 Ocean Memories is the first solo exhibition at the gallery for Ryan Callis, whose post-modern paintings are an exploration of his memories and dreams of the ocean. "I spend so much time in the ocean; surfing, swimming, and often just looking and thinking about it and I can't really describe it with a photograph—it's all kind of a blur because I can't wear my glasses. I go to my studio and make these studies of what it feels like to be with waves."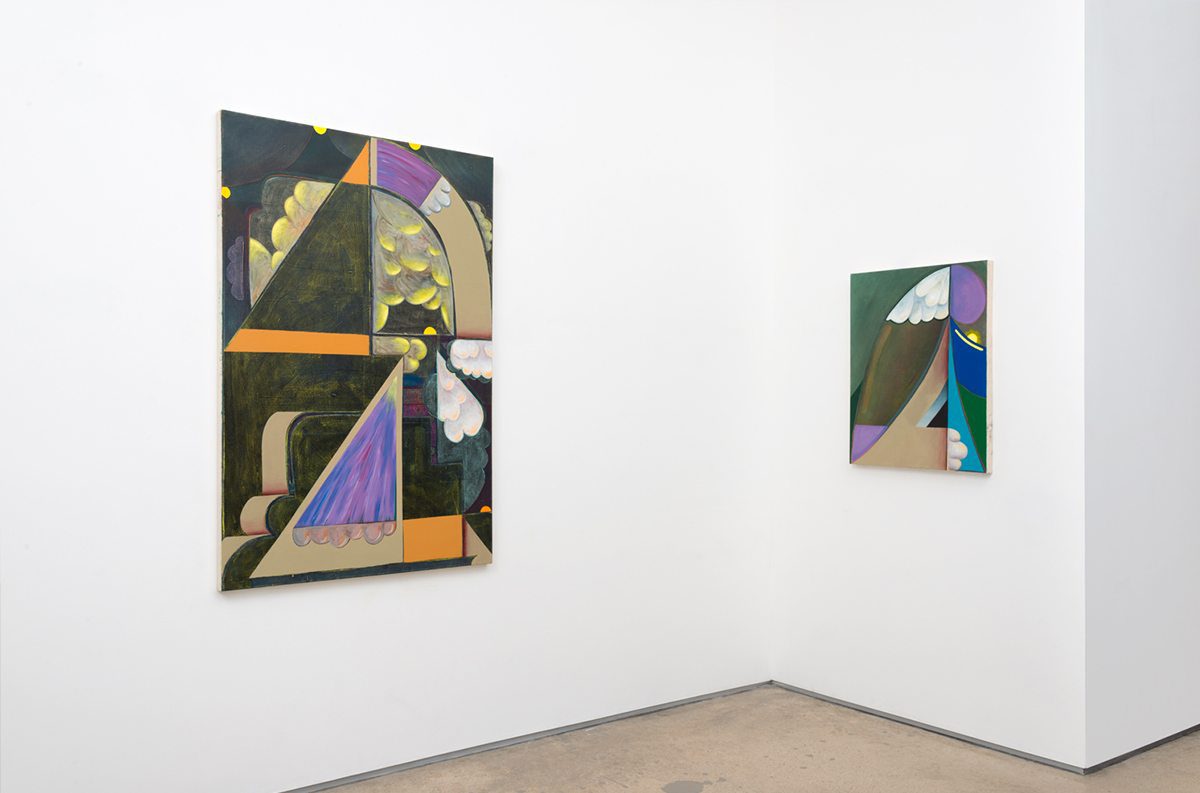 Callis' soft focus impressions belie a calculated and exacting approach to his art. "I use a conceptual system that codes secret phrases and words into geometric forms, like Morse Code," says Callis. "The paintings reveal traces of those gestures."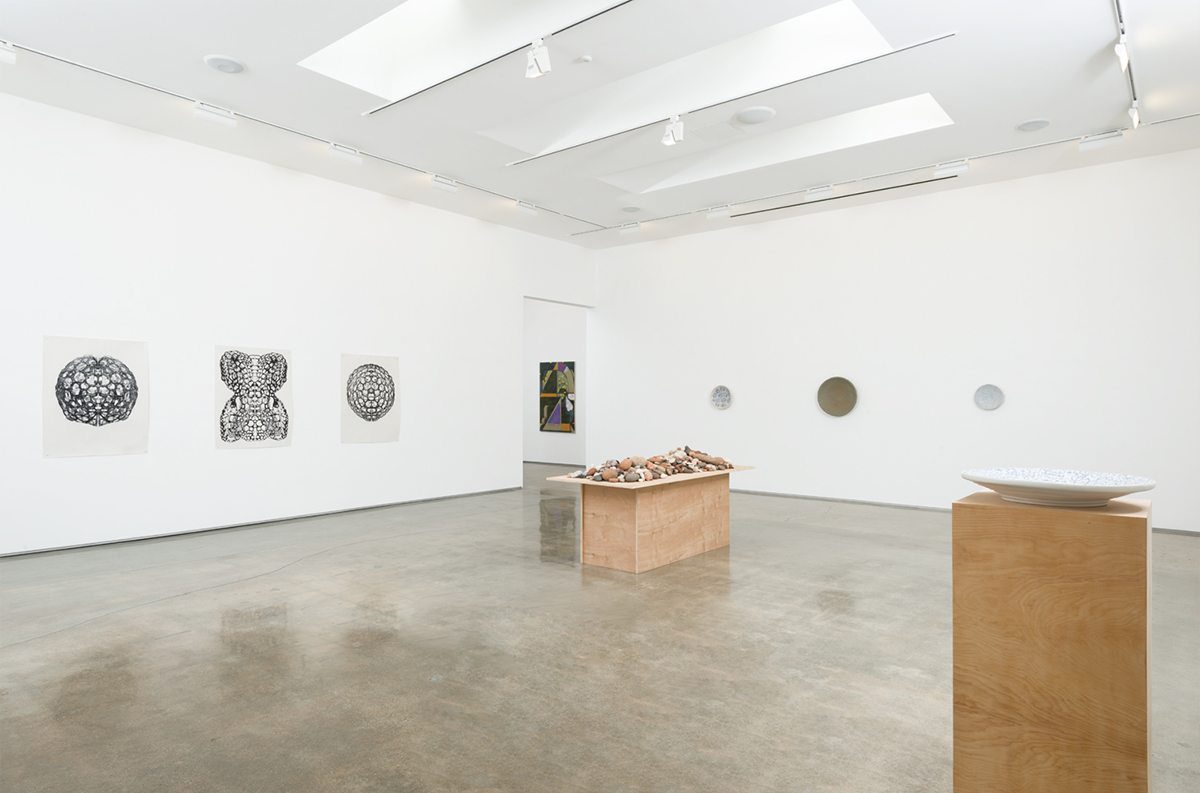 Artist Brad Miller is sharing Stones and Object Relations Theory, an installation of abstract ceramic stonework and paintings that is his second exhibition at the gallery.

Miller's work is tactile—a physical engagement with materials that he layers, torches, and sands. "I want to put more natural things back into the world, so I make these rocks and paintings the same way the earth does, with clay, and pigments, and dirt and energy," says Miller.
The work depicts Miller's surroundings and his idea that the form objects take is temporary and is manipulated by the needs of the user: "Think about all of the things you find in the city, or at the beach, here in Los Angeles. All the things, the rocks and cracks in the sidewalk, the natural things trying to reclaim the city and world that is theirs and we layer over it, over and over."
Photos courtesy of Edward Cella Art & Architecture