Congratulations to our friends at Ornare who are celebrating 10 extraordinary years in Miami. We were thrilled to be their special guests; it was a fun evening of champagne and music and lots of laughter.
The international brand chose the Miami Design District for its first US showroom, and it has been a runaway success. Ornare's mission is to "provide clients with the highest quality of life by offering the best design and quality in kitchens, closets, vanities, and wall-panels." Their comprehensive services include engineers, installers, and installation supervisors who work full time to "meet clients' goals and deliver a beautiful product".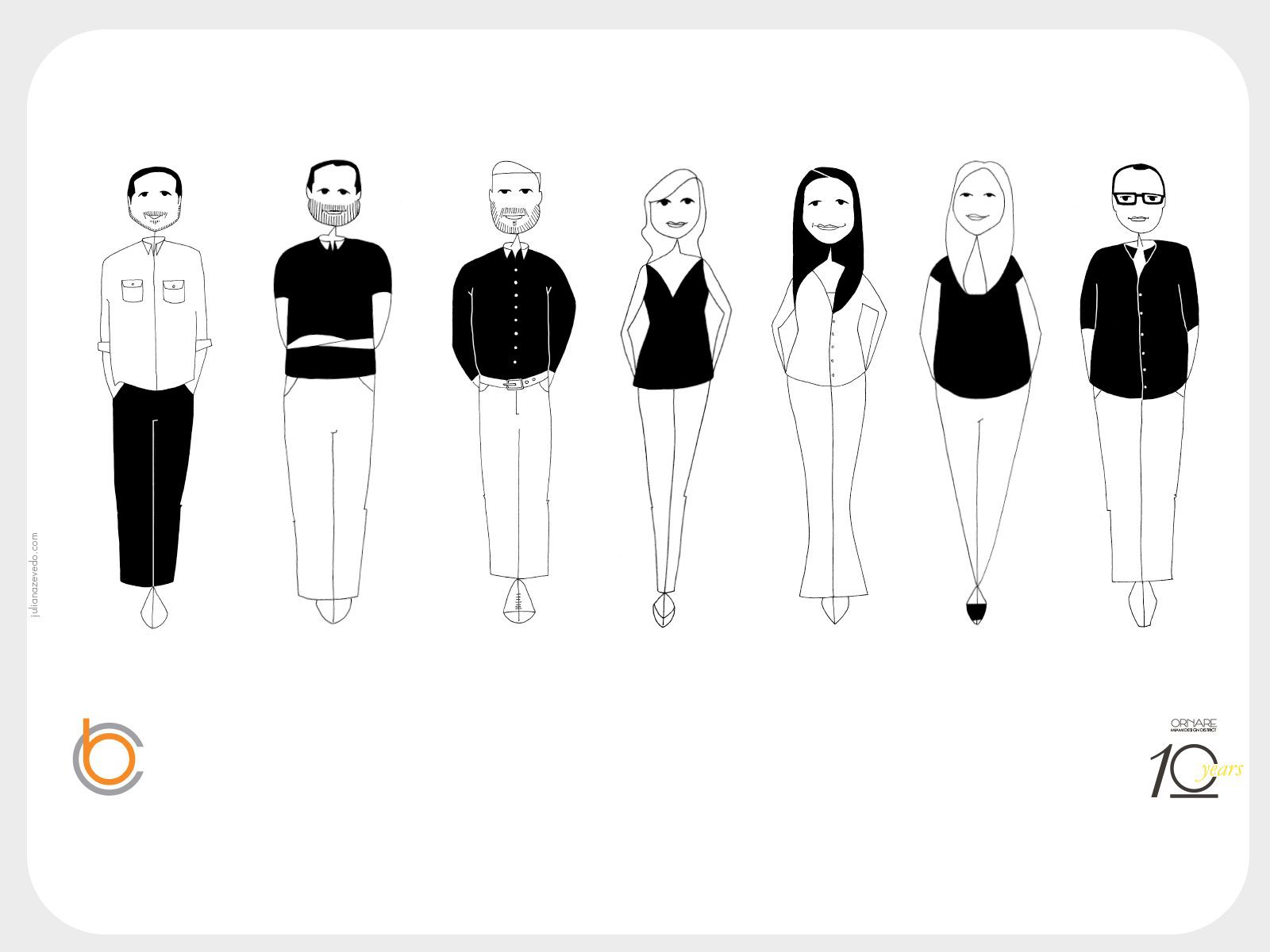 Ornare's team dedicates itself to working with luxury interior design firms on projects around the world. We are proud to be part of the Ornare family and we rely on their expertise and exceptional service when designing our clients' spaces.
What's around the corner for Ornare? In 2017, Ornare NYC will open, adding to the company's 18 locations in Brazil, one location in Dallas, and its superstar location right here in Miami.
Interested in learning more? Visit Ornare on Facebook Page or stop by their Design District showroom:

4040 NE 2nd Ave. Suite 103
Miami, Florida 33137 |    USA
P:305-438-0260  |   Email: grovi@ornare.com
Website: www.ornare.com

OPEN HOURS:
M-F: 9:00 – 6:00
Sat. 11:00 – 4:00