The calendar says summer is over, but we aren't ready to let it go just yet. In fact, if the last few months have taught us anything, it's that we need sunlight and the happiness it seems to bring. With waning daylight hours and the stress of the pandemic, we are finding ways to surround ourselves with all things bright and happy. And what better color to help us hang onto the feeling of summer than yellow? Join us by taking our #bcyellowchallenge. Whether you wear it, listen to it, bake it, or bask in it, we think our summer picks will help you keep your sunny disposition all autumn long.
We've chased down a few bright and happy products that we think you may love. Other than the FACETA rug which is our collaboration with Kyle Bunting, we don't receive any kind of payment or fame for recommending the following—not that we'd be opposed to either. They're just products and experiences that have kept us feeling a bit more relaxed and upbeat the last few months.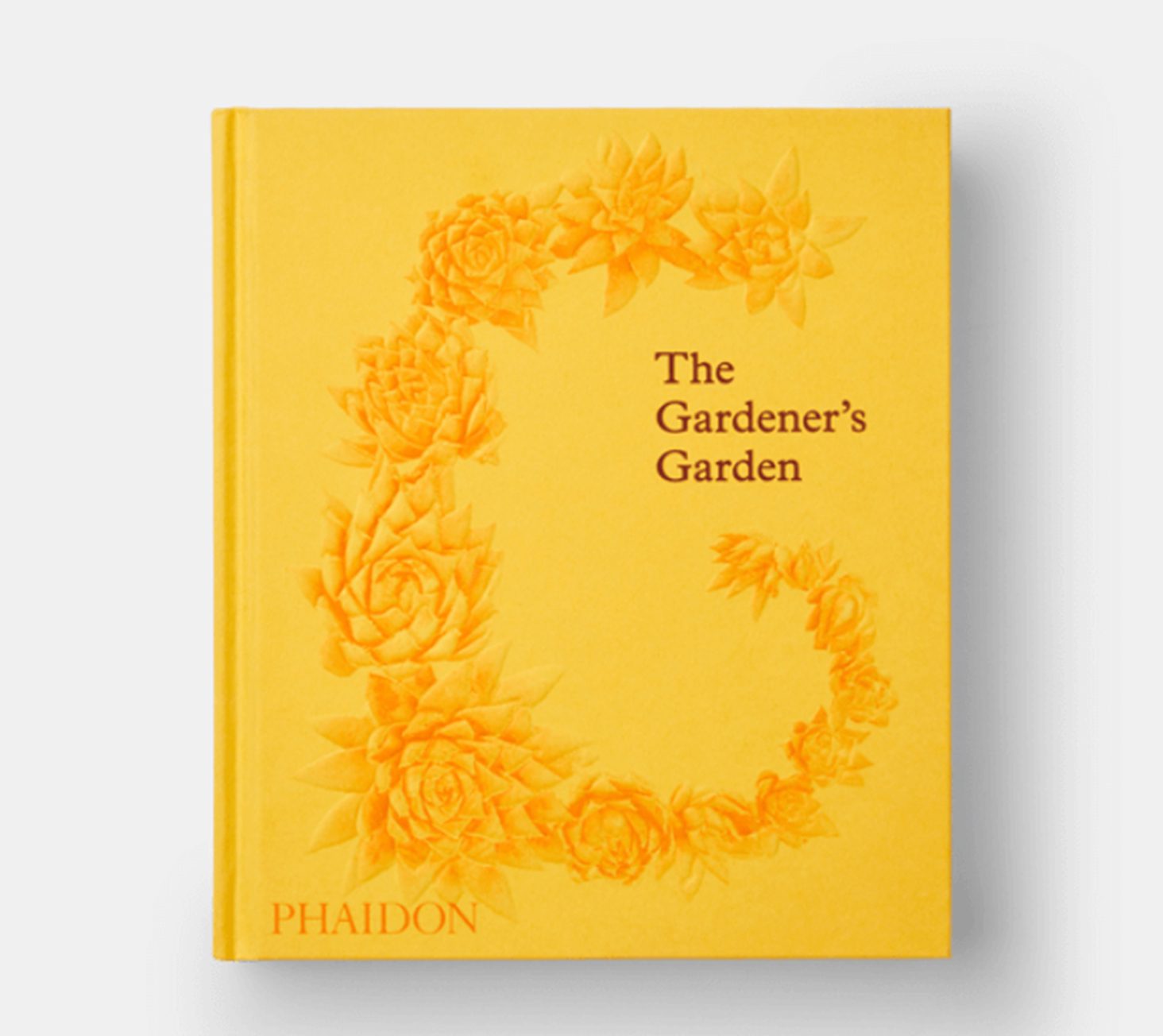 Summer gardens are fading, but you can start dreaming and planning for next year with The Gardener's Garden. Available from our friends at Phaidon, the bright yellow tome will be a perfect sunny accent for your bookshelves or coffee table.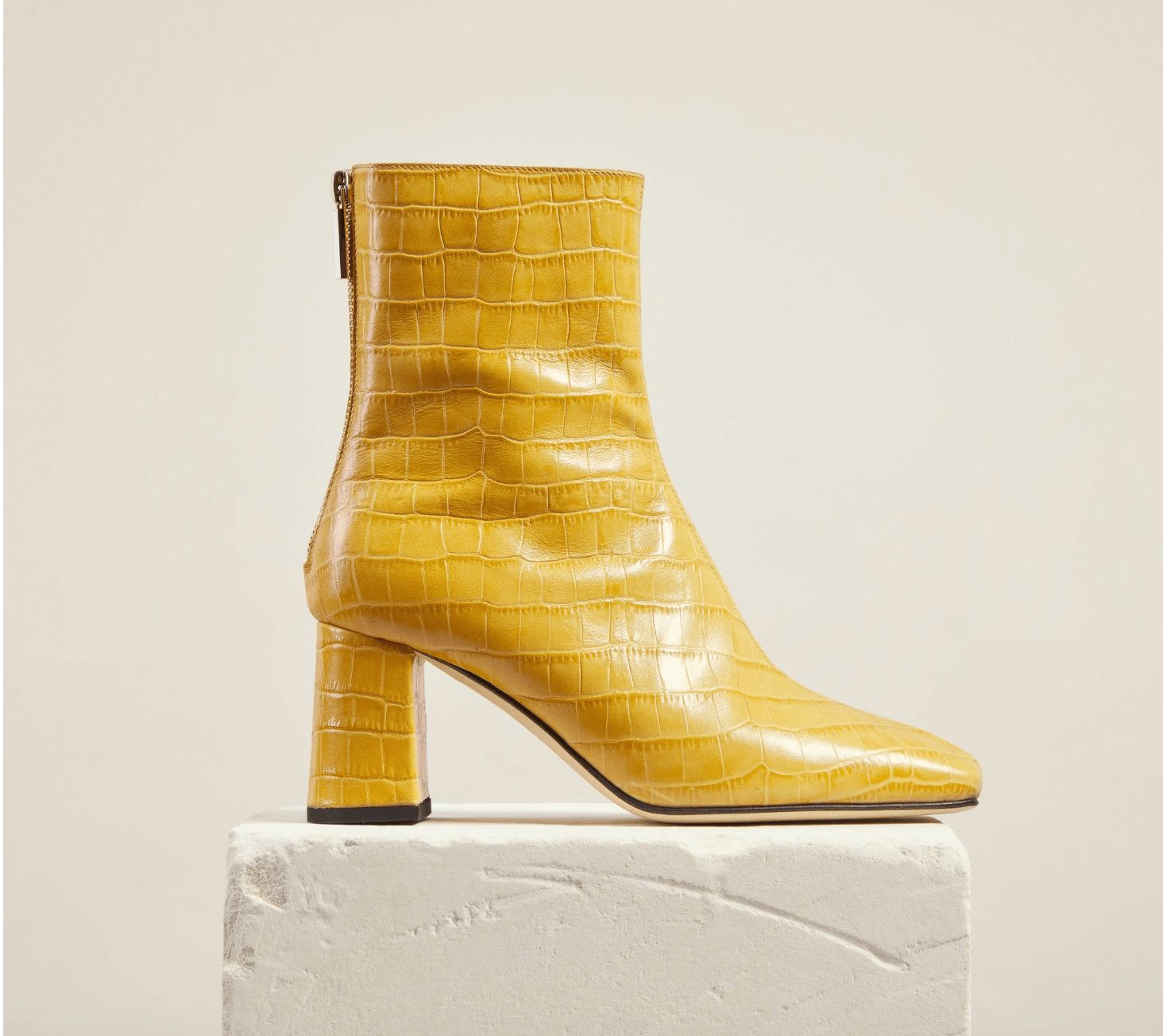 FACETA rug by Kyle Bunting and Britto Charette  @kylebunting
FACETA. A shameless plug. That's right. We can't help ourselves because we love the quality of Kyle Bunting's workmanship and we're proud of our collaboration with him on our FACETA collection. This customizable citrusy cowhide rug is soft, modern, and oh-so-cheerful.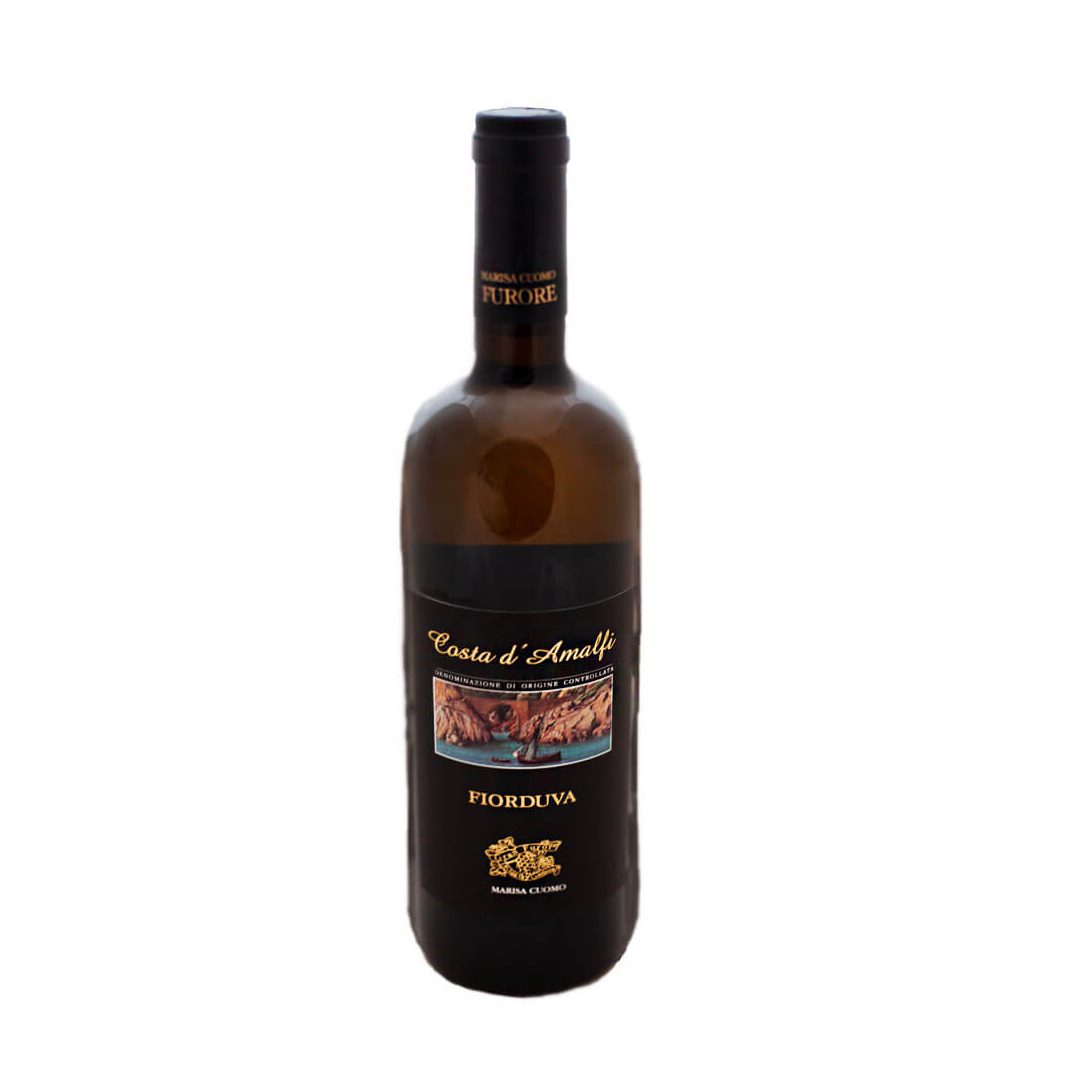 Fiorduva Blanco from Marisa Cuomo Vineyards
Sunshine in a bottle? Check out the wines from Marisa Cuomo, an Amalfi Coast winemaker who has earned our loyal following. One sip of Fiorduva and you'll be transported to the beach. We purchase ours from Vintage Wine Merchants. Ask for Greg. But please leave some for us.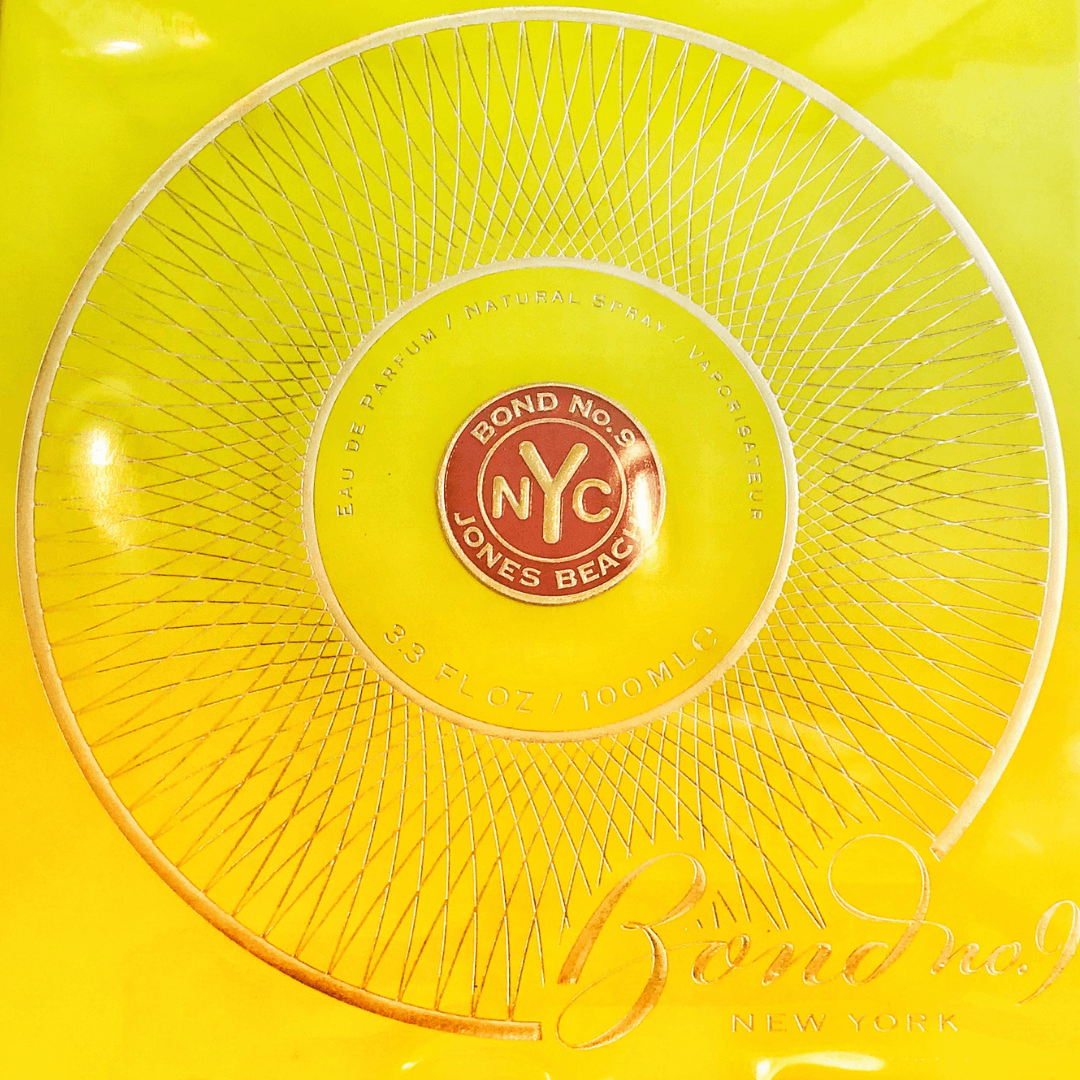 Speaking of the beach…Ward off the inevitable pumpkin spice smells as long as possible with Bond no.9 Jones Beach, a light and summery  fragrance.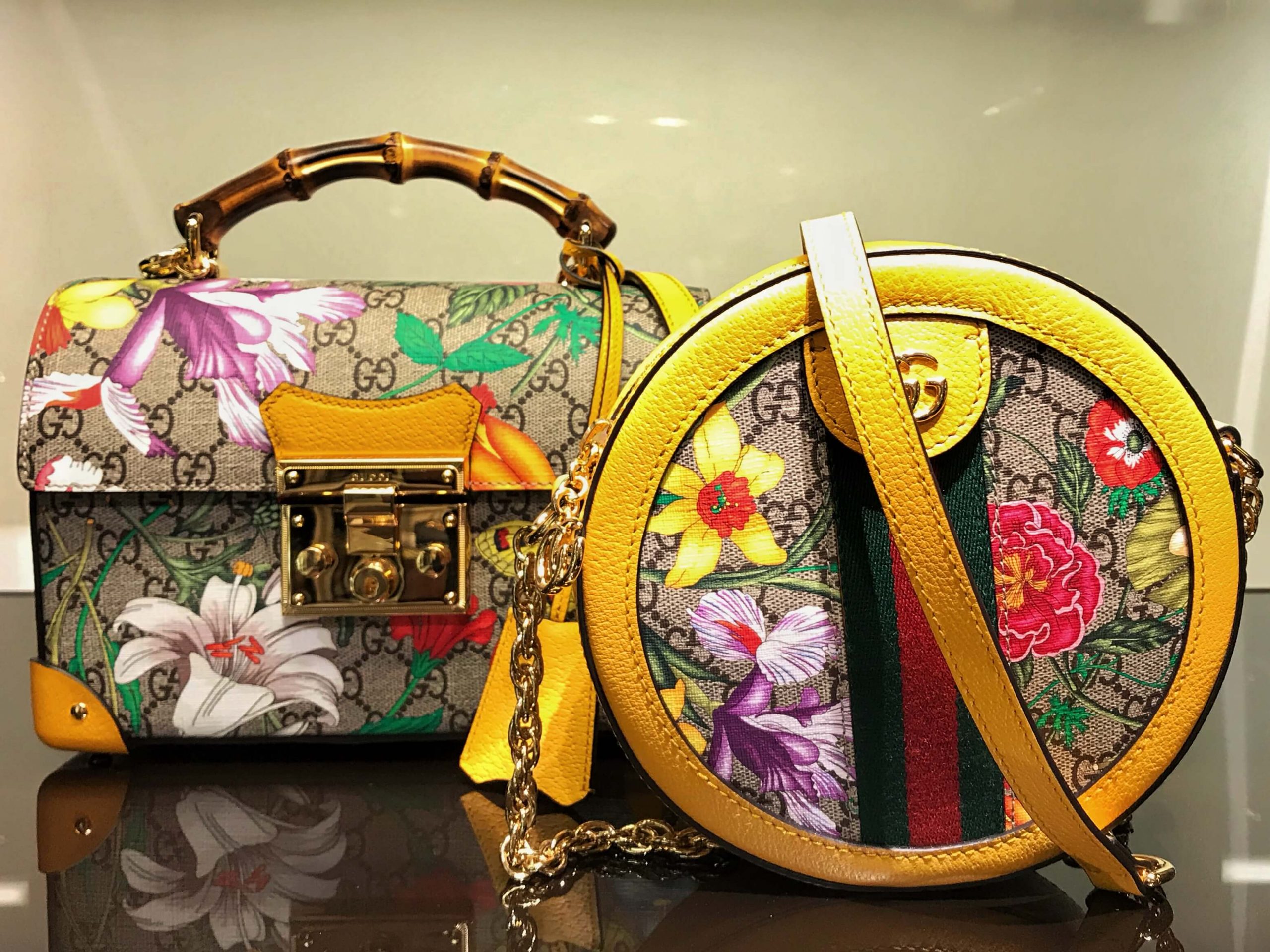 Gucci Ophidia GG Flora mini round shoulder bag @gucci
"If you can't stop thinking about it…buy it." We aren't sure which sage authored that quote, but we like it. Almost as much as these Gucci bags. You're welcome.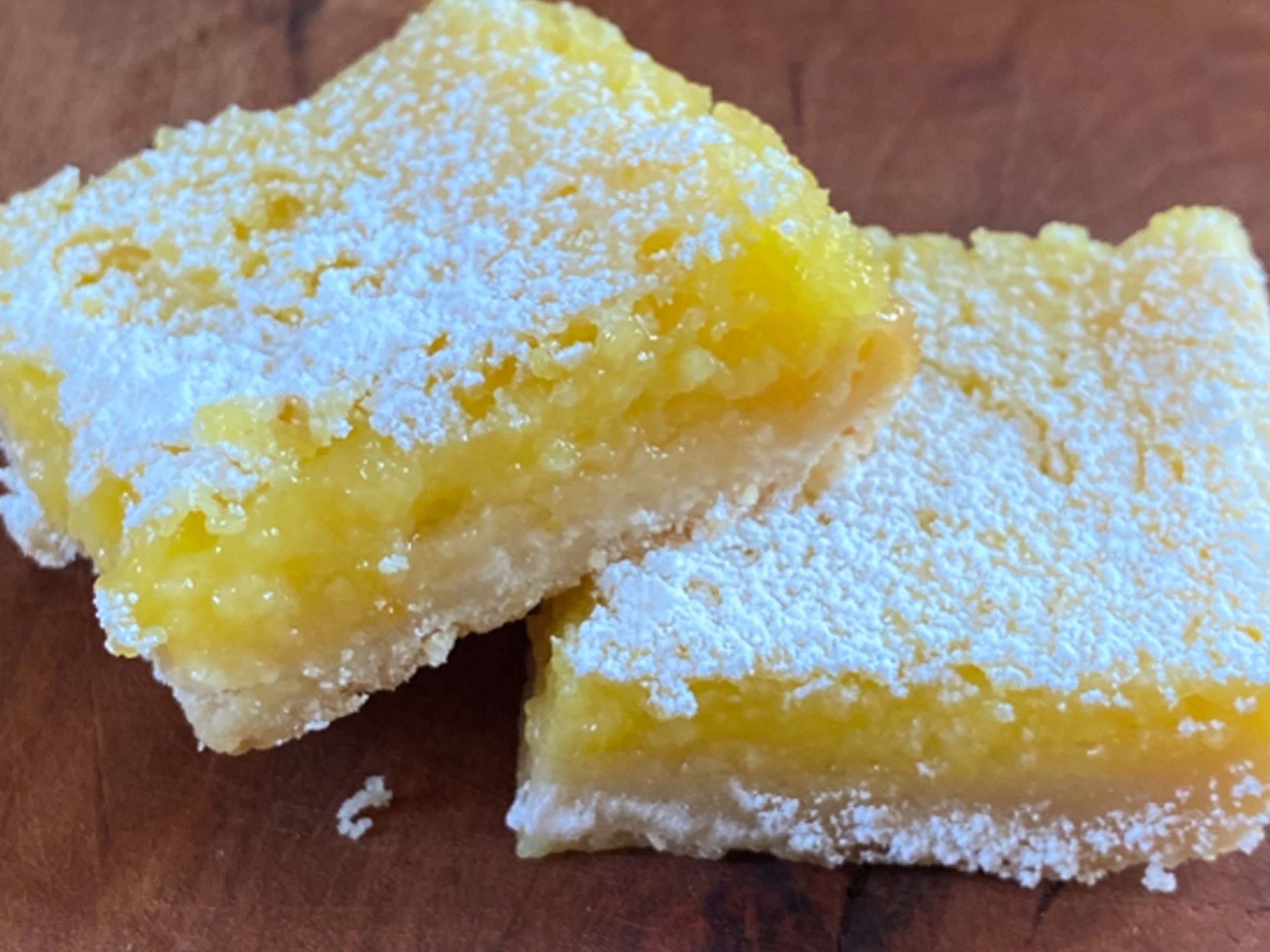 Best-ever lemon bars from Grandma Charette
Maybe it's because we're in Miami, but we love all things lemon, and Grandma Charette's recipe for lemon bars is no exception. Bar none, these little babies are our favorite lemony treat. We're so sure you'll love them as much as we do, we're going to share her secret recipe with you. Let us know how they turn out. #brittocharettelemonbars
Located in Wynwood, Miami?
We invite you to contact us at our office:
Or you can subscribe to our Newsletter and get design inspiration, global trends, cutting-edge luxuries, and fresh ideas.