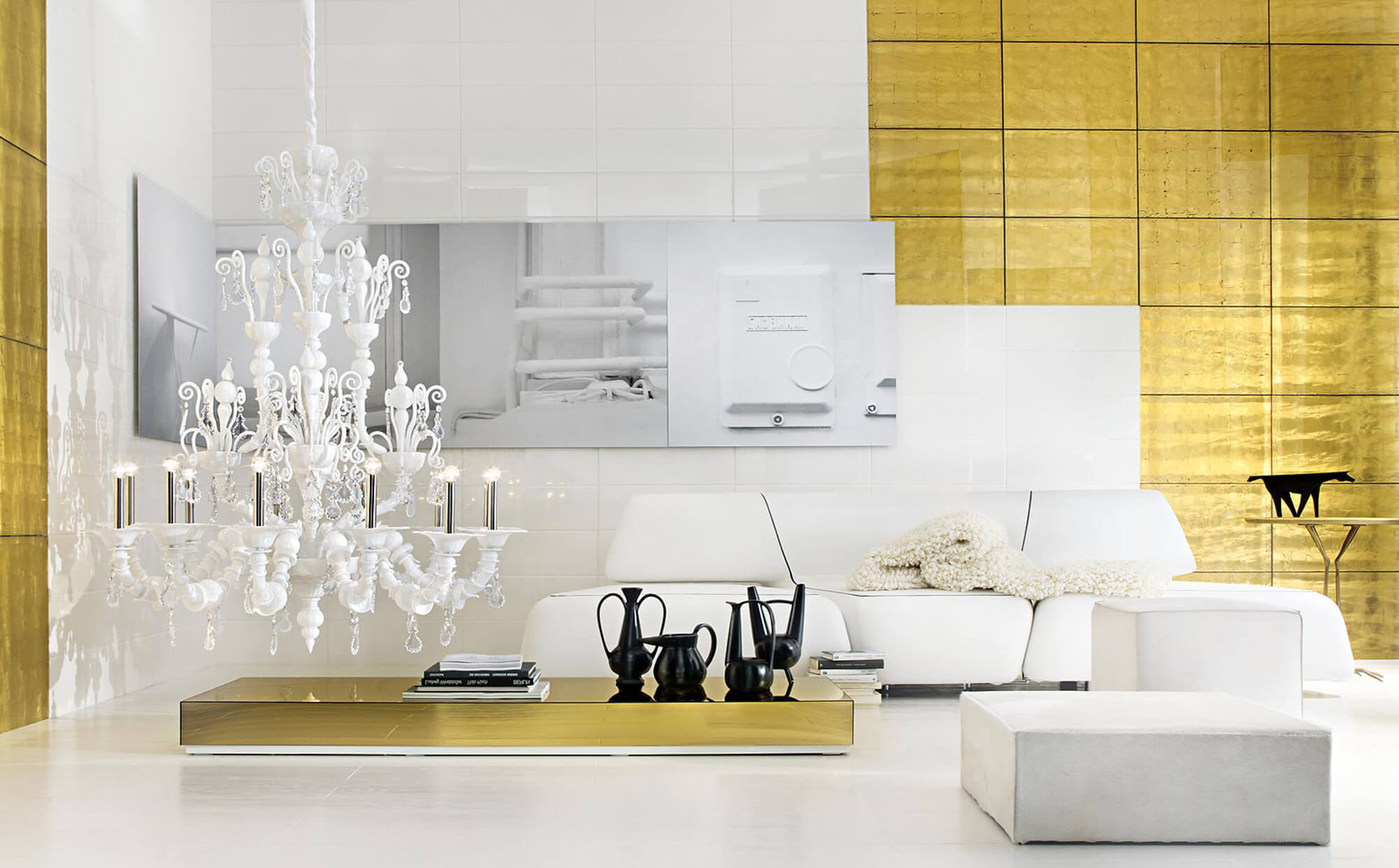 If you stroll the pedestrian-filled avenues of Venice, you'll be struck by the plethora of glass tchotchkes that fill shop windows. From simple figurines to ornate accessories and stemware, you can find it all.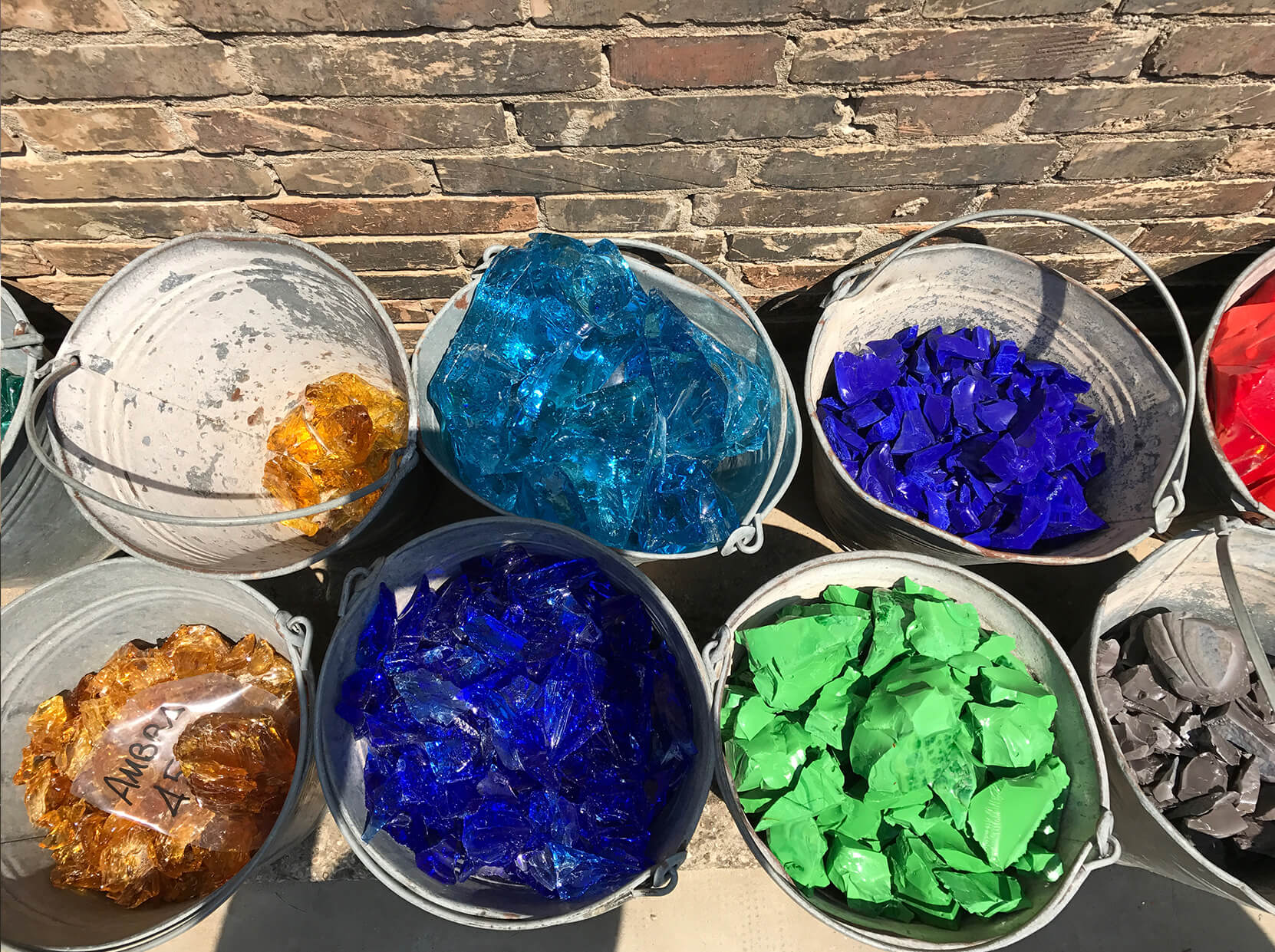 A short boat ride away is Murano, the city's famed glass making capital, and where, for over seven centuries—yes, centuries—the Barovier family has been "at-the-fire" creating exquisite glass designs in their crucible of enchantment. Their motto? "Shaping emotions for over 700 years."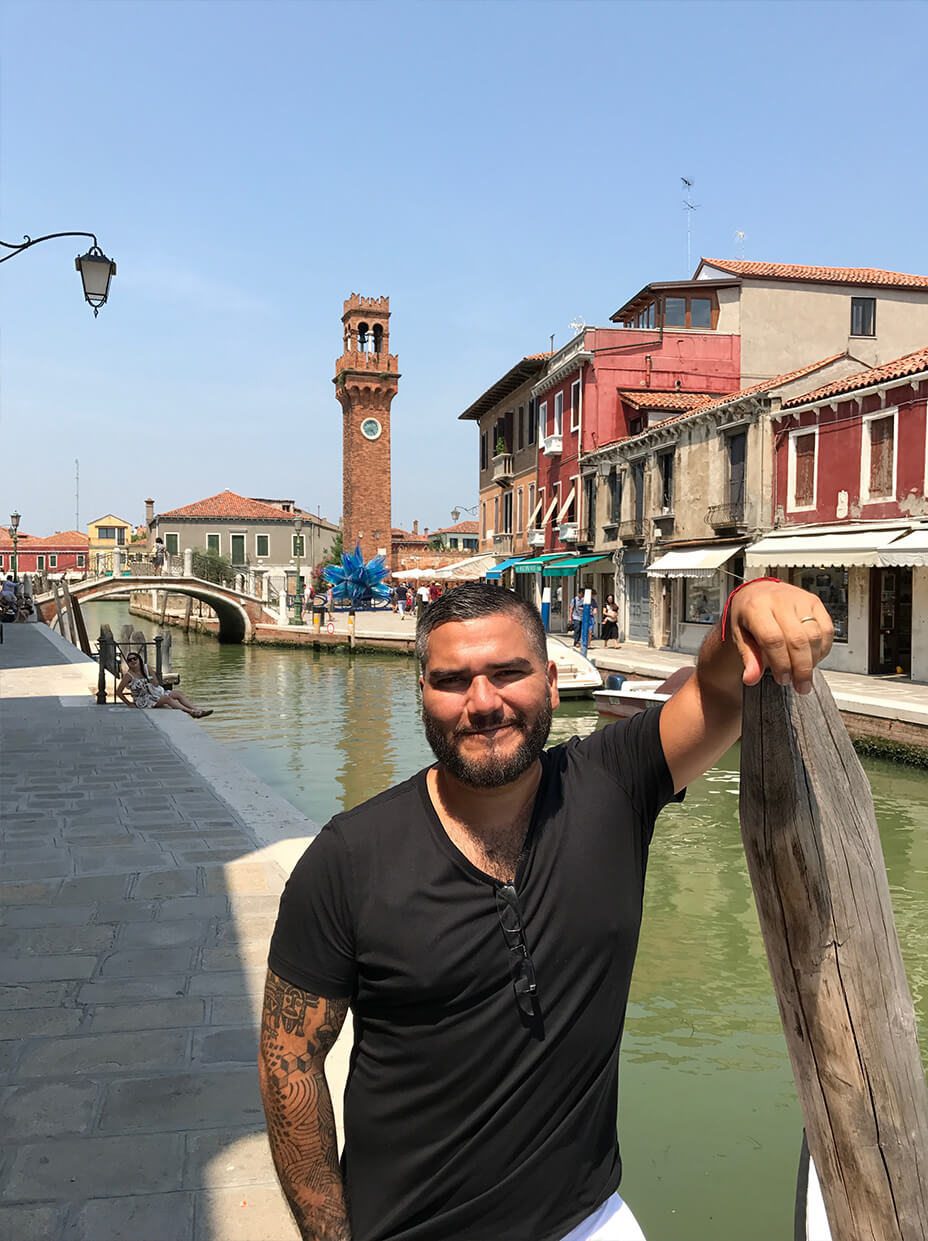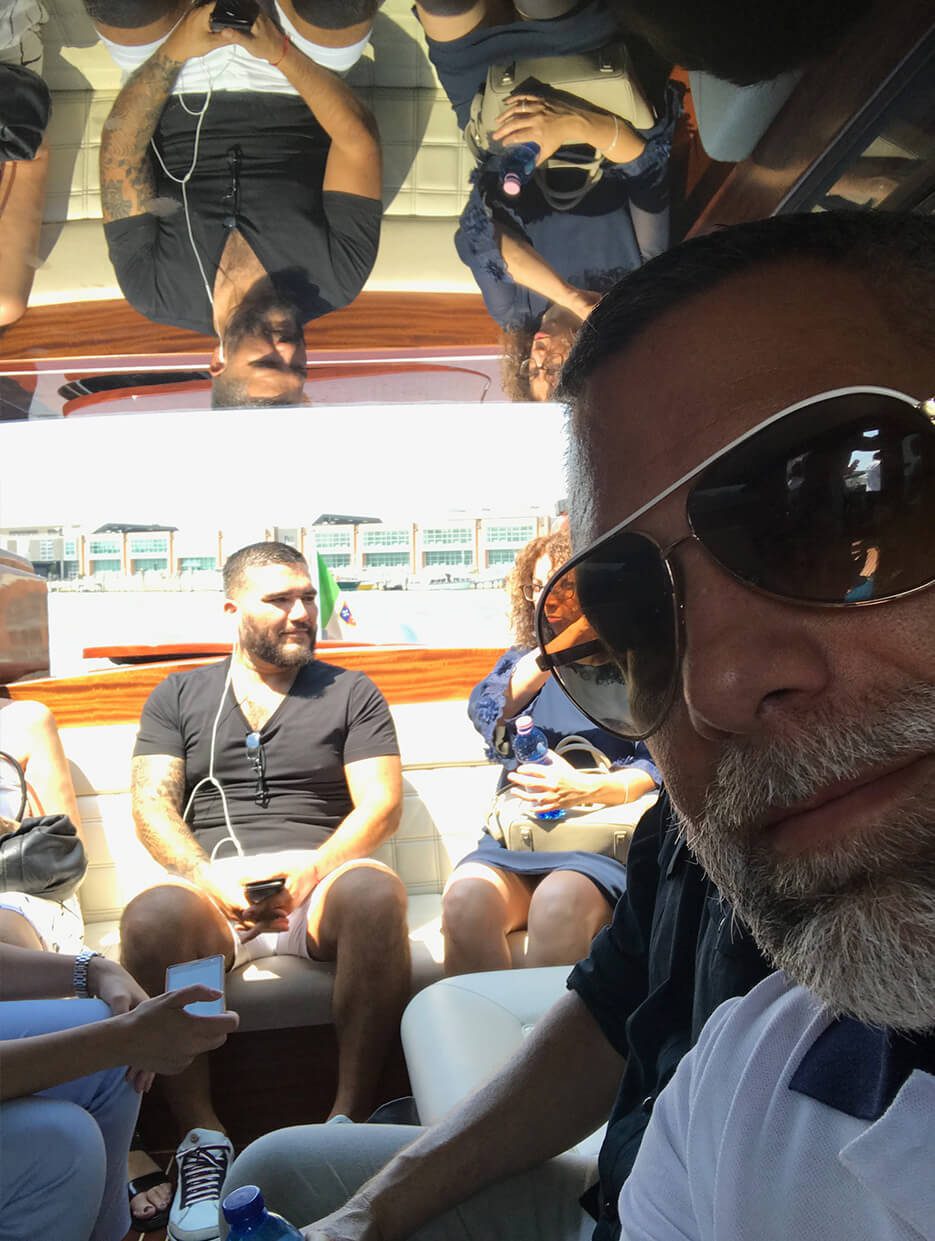 Jay and David, as part of an Italian international trade expedition (FLA/EVENTI), had the opportunity to visit the Barovier&Toso showroom where they discovered that the storied history of the company belies a modernity that translates well for Britto Charette interior designs. Communication Manager Massimo Bovi says, "Our inspiration comes from the long history and tradition of the company that, when married to modern technology, allows us to realize timeless masterpieces."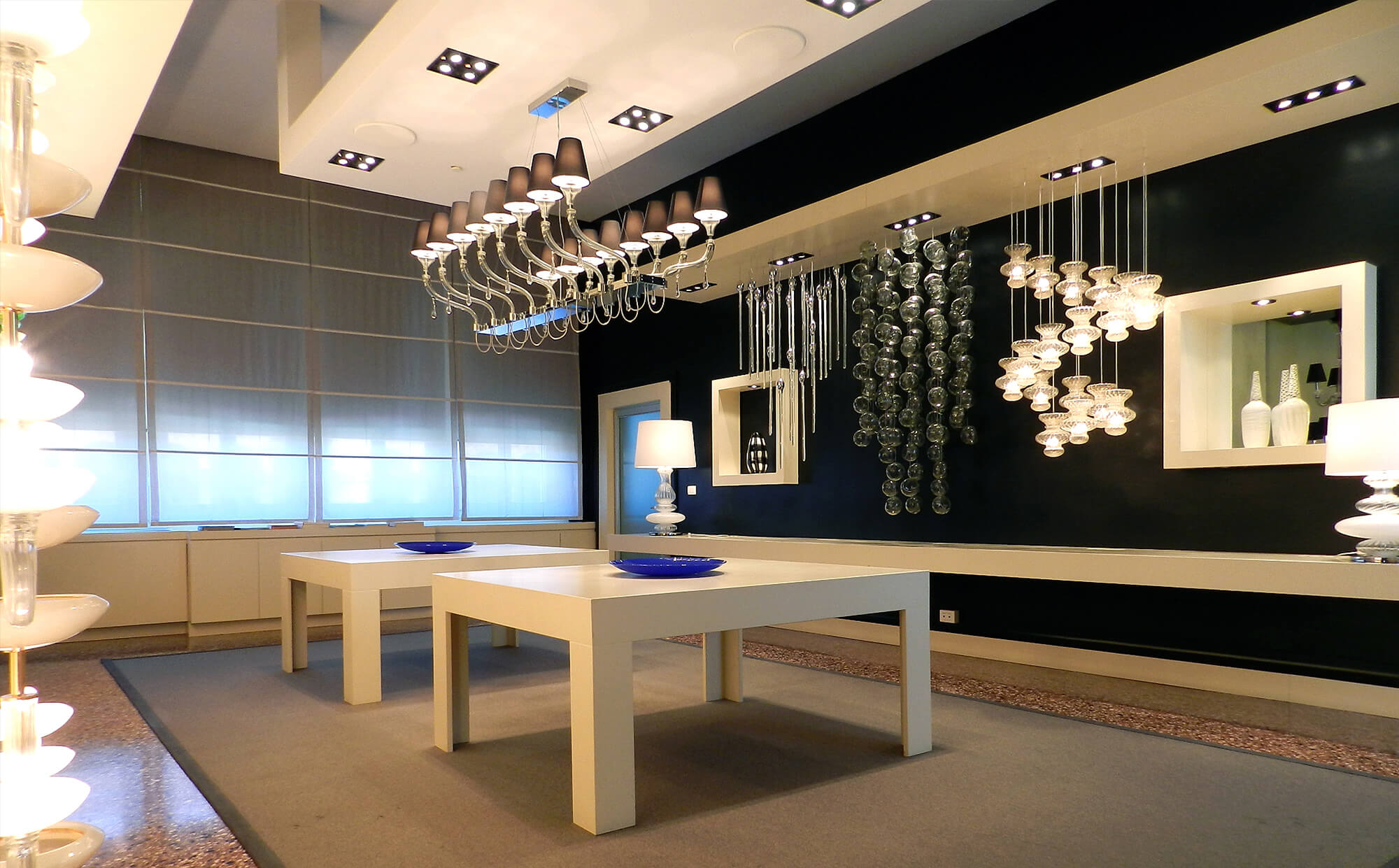 Barovier&Toso pride themselves on being at the forefront of technology and were the first Murano glass makers to integrate LED light sources. Even the company's most historic products are now compatible with LED solutions.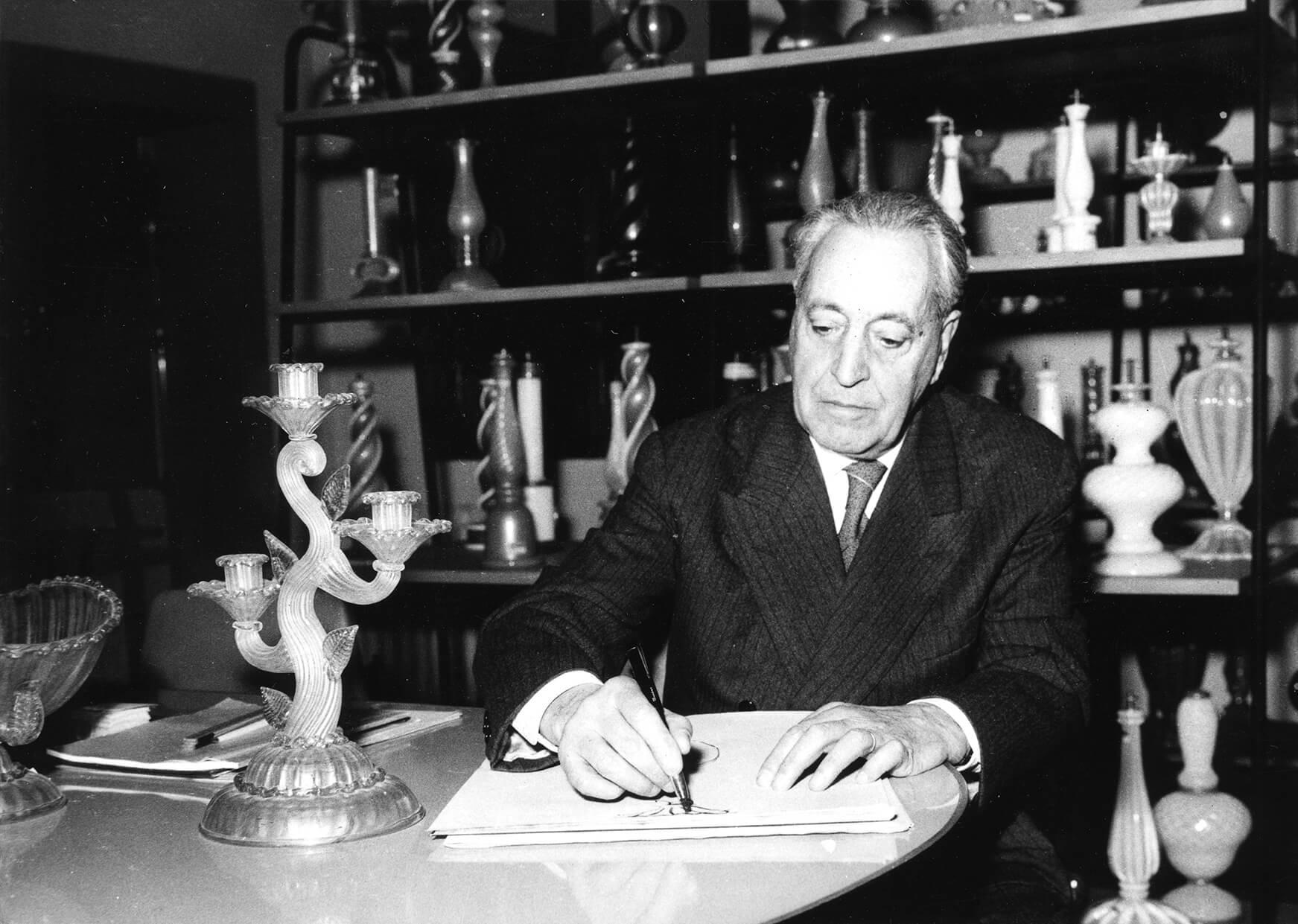 Artist and entrepreneur Ercole Barovier patented many glass production methods that are now widely used in the industry. And it was under his careful stewardship after WWI until his death in 1972 that Barovier&Toso became the world-renowned business of today.
The company boasts more than 120 collections and its products can be found in luxury residential and hospitality interiors around the world, including Dolce&Gabbana, Cartier, and Bulgari. Jay and David are looking forward to incorporating Barovier&Toso lighting in their own high-end interior designs. We'll be sure to share them with you on our In Progress pages.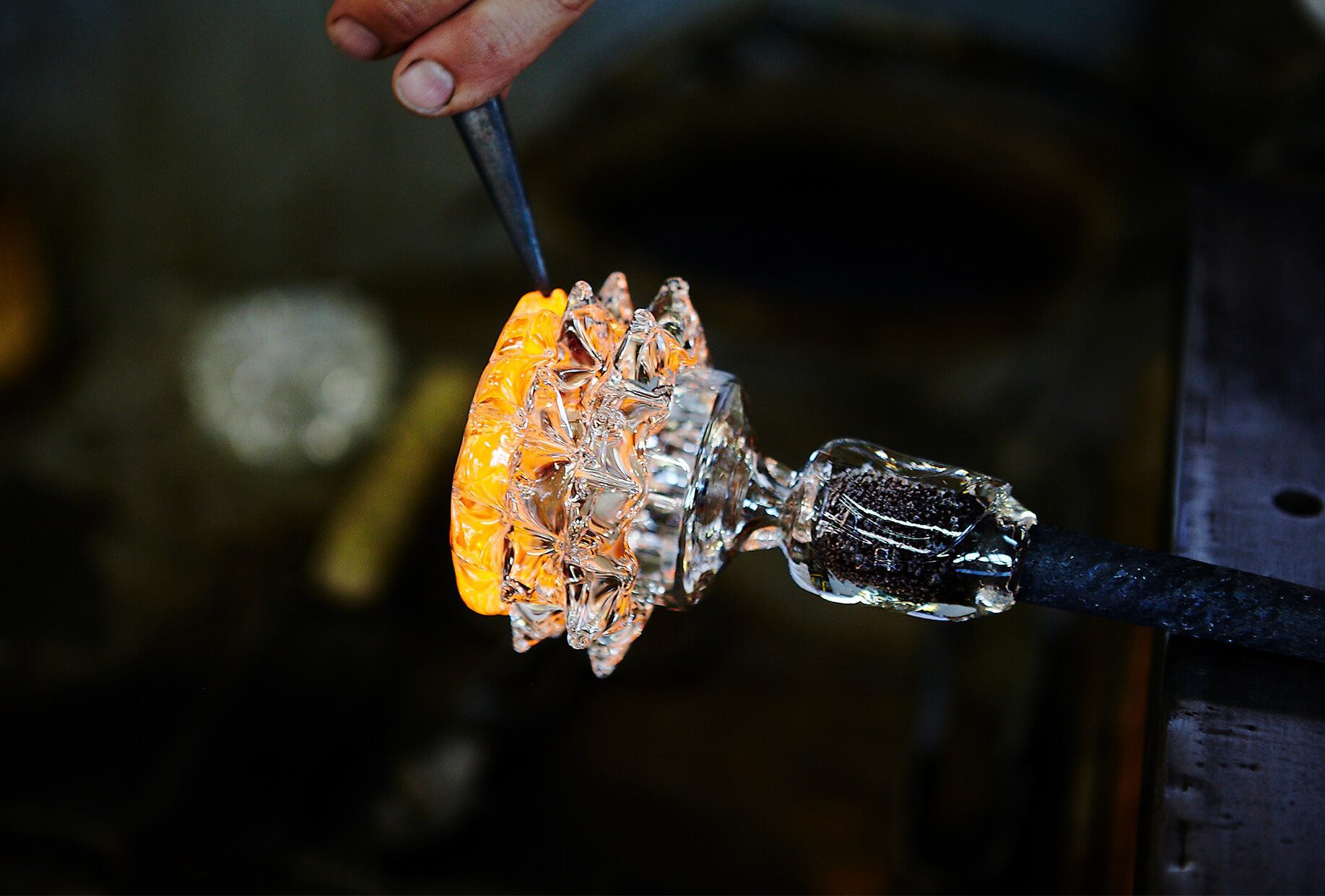 Photos courtesy of Barovier&Toso