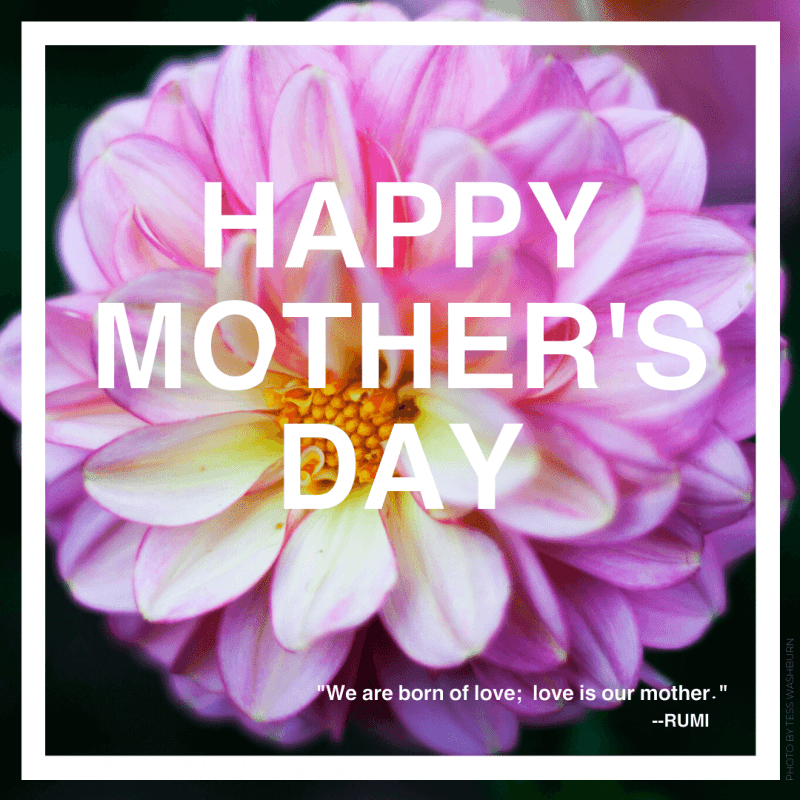 With quarantine still in place for many of us, we're looking for new ways to celebrate Mom. Some of our team members are purchasing gift cards from businesses located near their moms, and that got us thinking about some of the local Wynwood/Miami businesses that we use on a regular basis. So, we've compiled some ideas for your design-loving mom and included a few items that are available from Miami businesses, like DBAKERS and Clima Home. Happy shopping and Happy Mother's Day!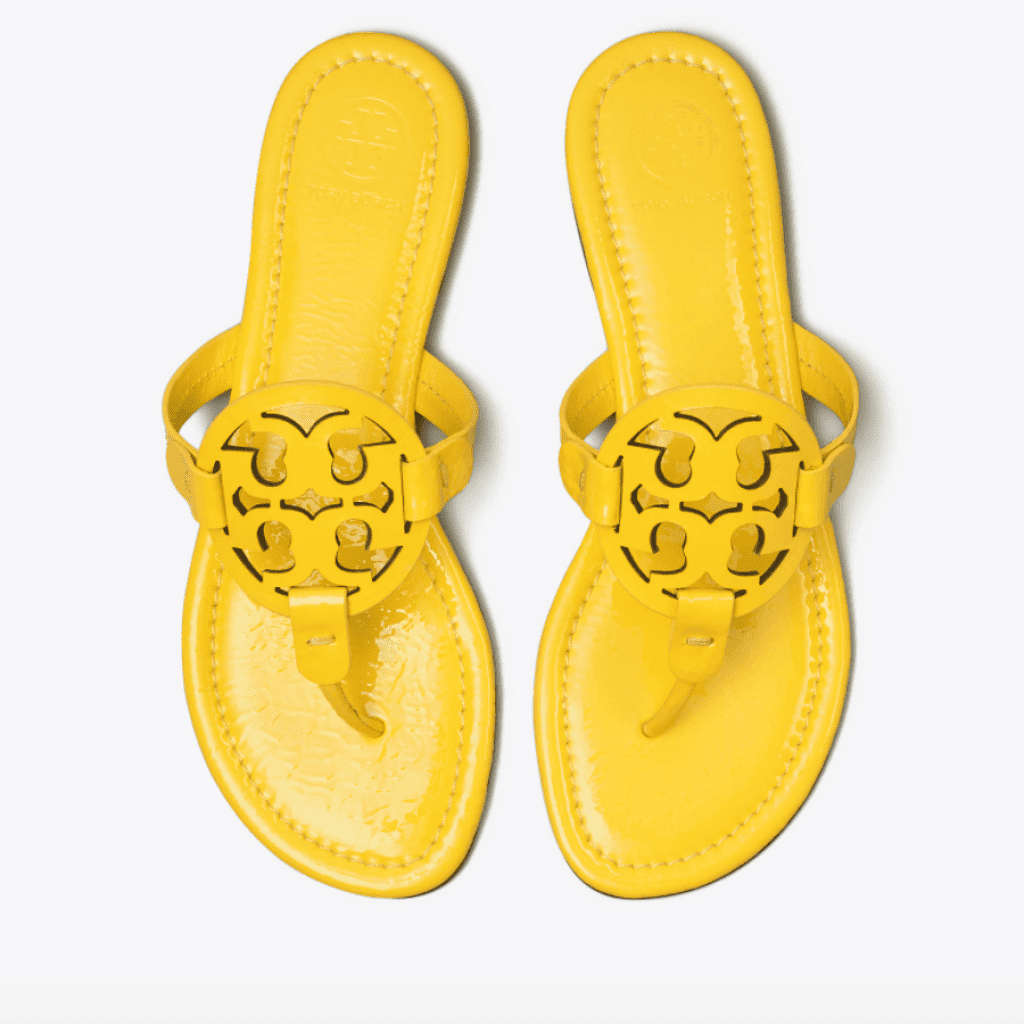 Comfort and style. We think Mom will love the happy yellow color of the Miller Sandal from Tory Burch. The sandal features a patent leather upper and a rubber sole.
Architectural Pottery Collection from VesseL® USA Inc.
Our friends at CLIMA HOME have some fabulous indoor/outdoor furniture and accessories that will have your mom celebrating spring and summer. We love the fun geometric shapes of these handcrafted ceramic planters. Please click here to learn more.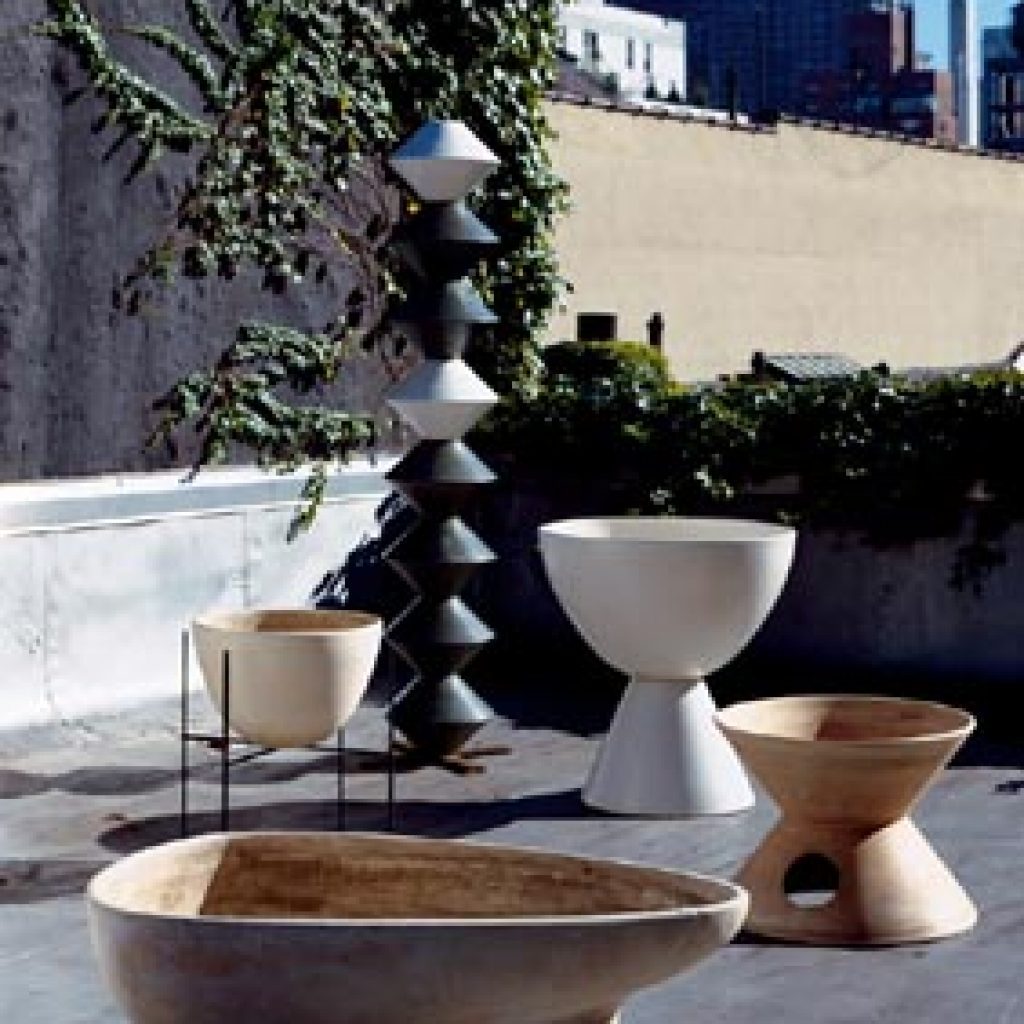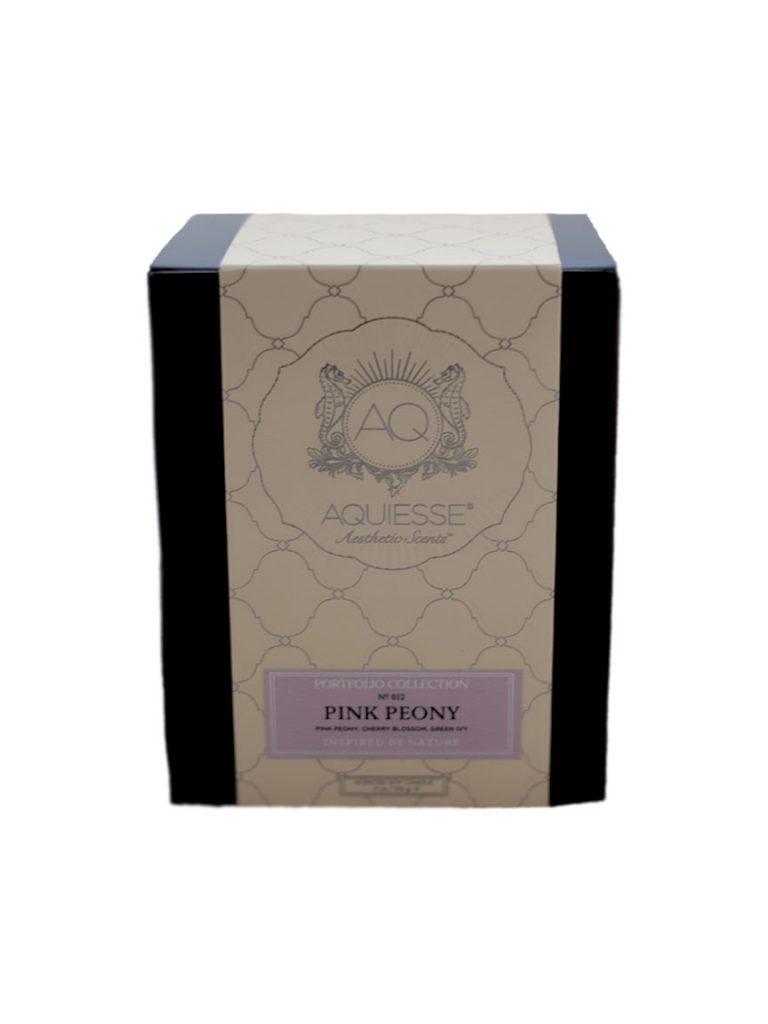 Think candles are a tired tradition? Think again. As we all find ourselves getting cozy at home during quarantine, there's just something soothing and reassuring about candlelight. We love Aquiesse for several reasons. The packaging is simple and elegant, the candles have a long burn-time, and they are presented in thick glass with a heat-resistant cover that doubles as a pedestal. Great design. Please click here to visit the website.
Treat Mom to something sweet. Located in Midtown, this Miami bakery creates absolutely stunning cakes and confections. When we hit an Insta milestone, we called on the artisans at DBAKERS to make our celebration cake. If you're lucky enough to live in Miami, DBAKERS has pickup options. Macaroons ship nationwide. You can order special Mother's Day options by clicking here.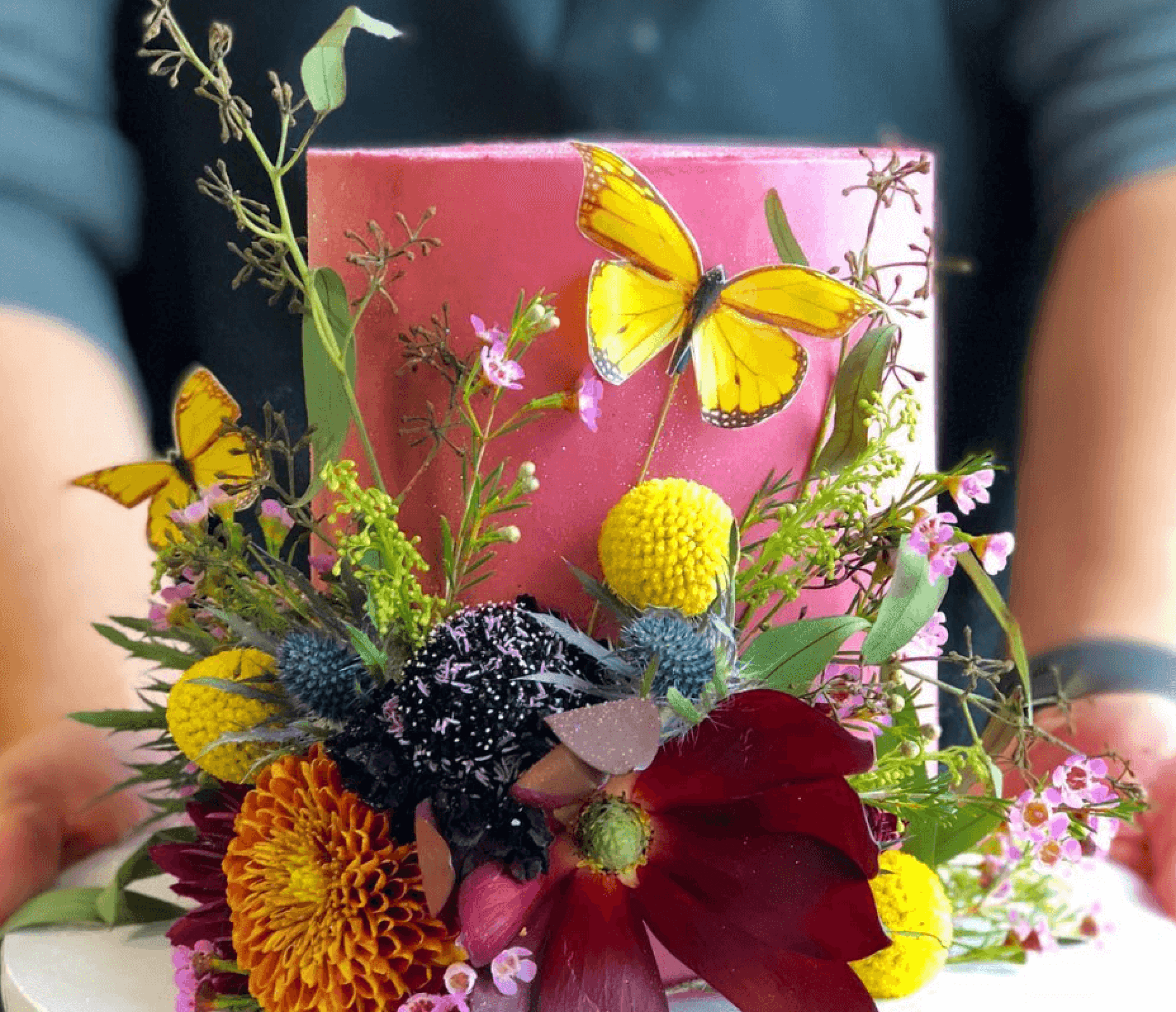 Show Mom just how beautiful she is. Frame her reflection with our FACETA mirror, a collaboration with esteemed designer Kyle Bunting. The transparent acrylic frame contains an 18" mirror with Bunting's signature hide tapestry inlaid behind it. Best part? Kyle Bunting is running a sample sale between now and May 15 so you can score this gorgeous piece at a great price point. Click here for more information.
24" diameter; Available in magenta, azalea, and ivory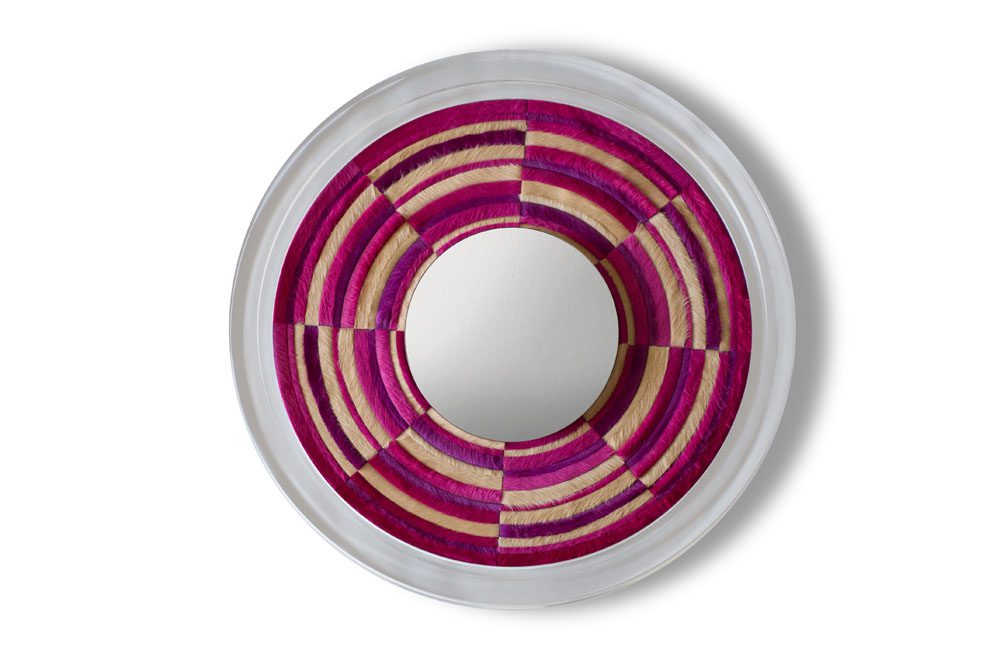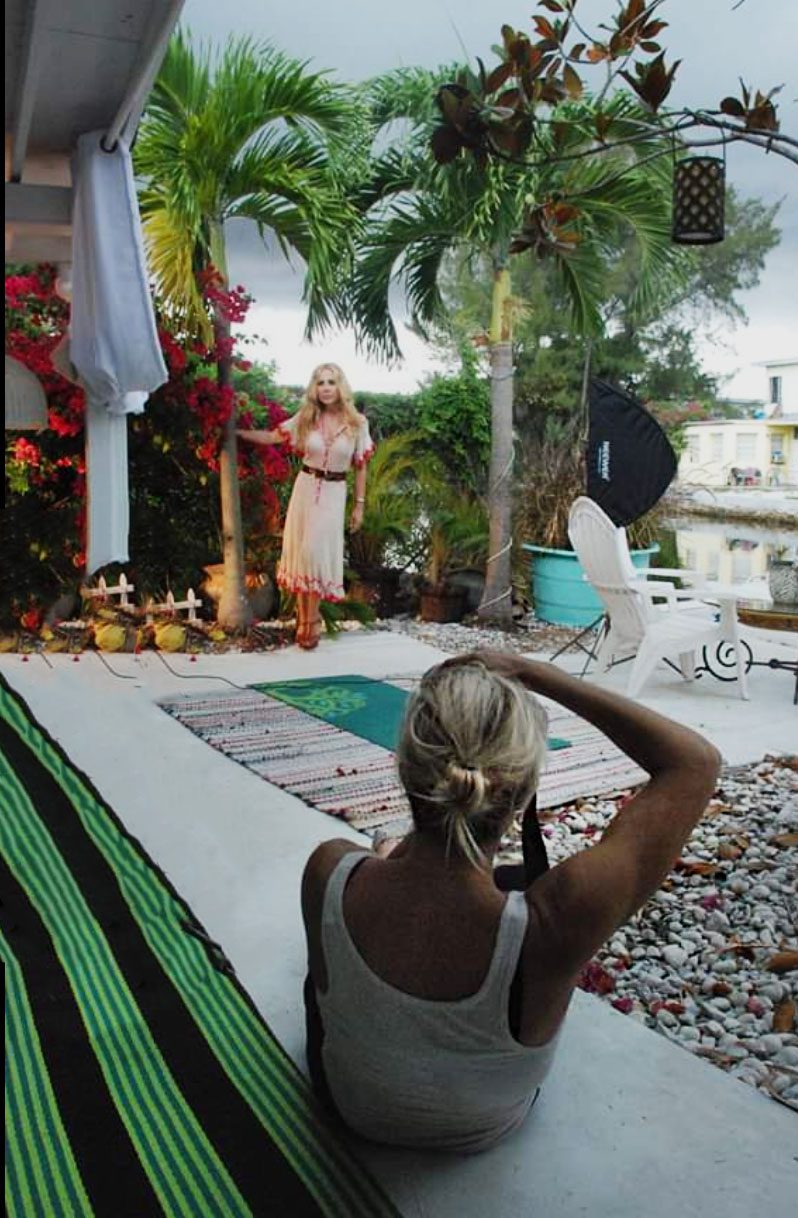 Sometimes a selfie just doesn't do your mom justice. Capture her personality and warmth with a little help from one of our favorite photographers. Whether you treat Mom to her own session or turn it into a family event, Miami photographer Alexia Fodere will focus on your mom.
Email: lexfoto@yahoo.com
T: 786.201.0323
DAVID YURMAN CABLE CLASSICS BRACELET
The simplicity and elegant design of David Yurman's jewelry caught our team's attention. Available from
Nordstrom
, his sterling silver Cable Classics bracelet features Pavé diamonds.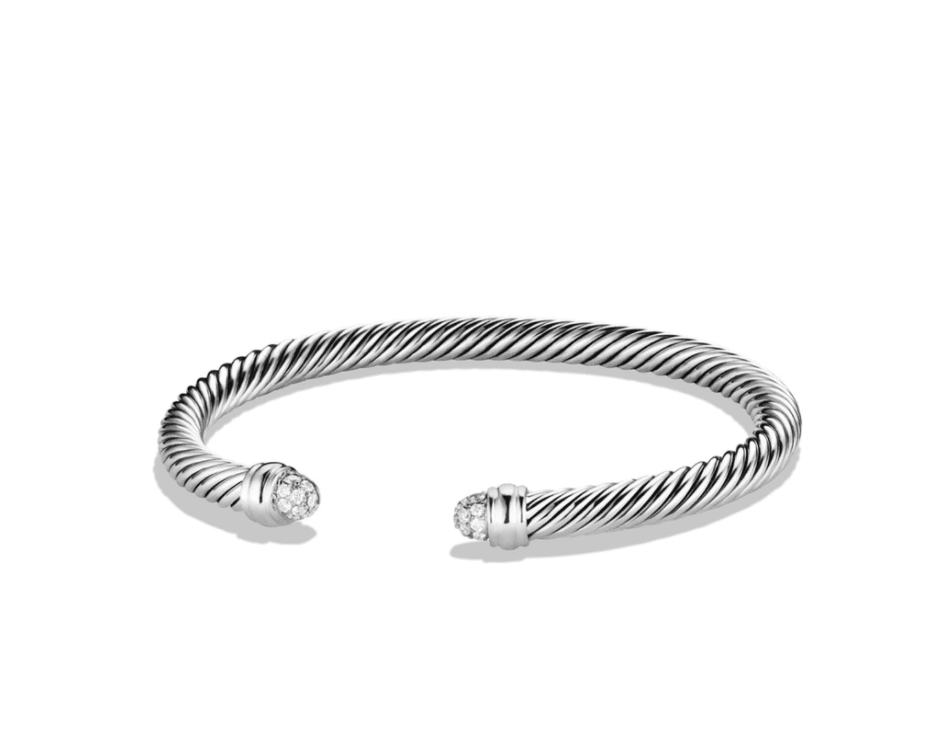 Miami artist, Jessica Isabel Illacuci, was born and raised in Venezuela. She earned a bachelor's degree in interior architecture and then opened her own art business in 2017. Illacuci's art works and home décor caught our team's attention in 2018 and we featured her in the Spotlight series on our blog. The artist is inspired by "shapes, forms and their interaction among themselves and the space that they occupy."
T: 954.449.5104
Ships worldwide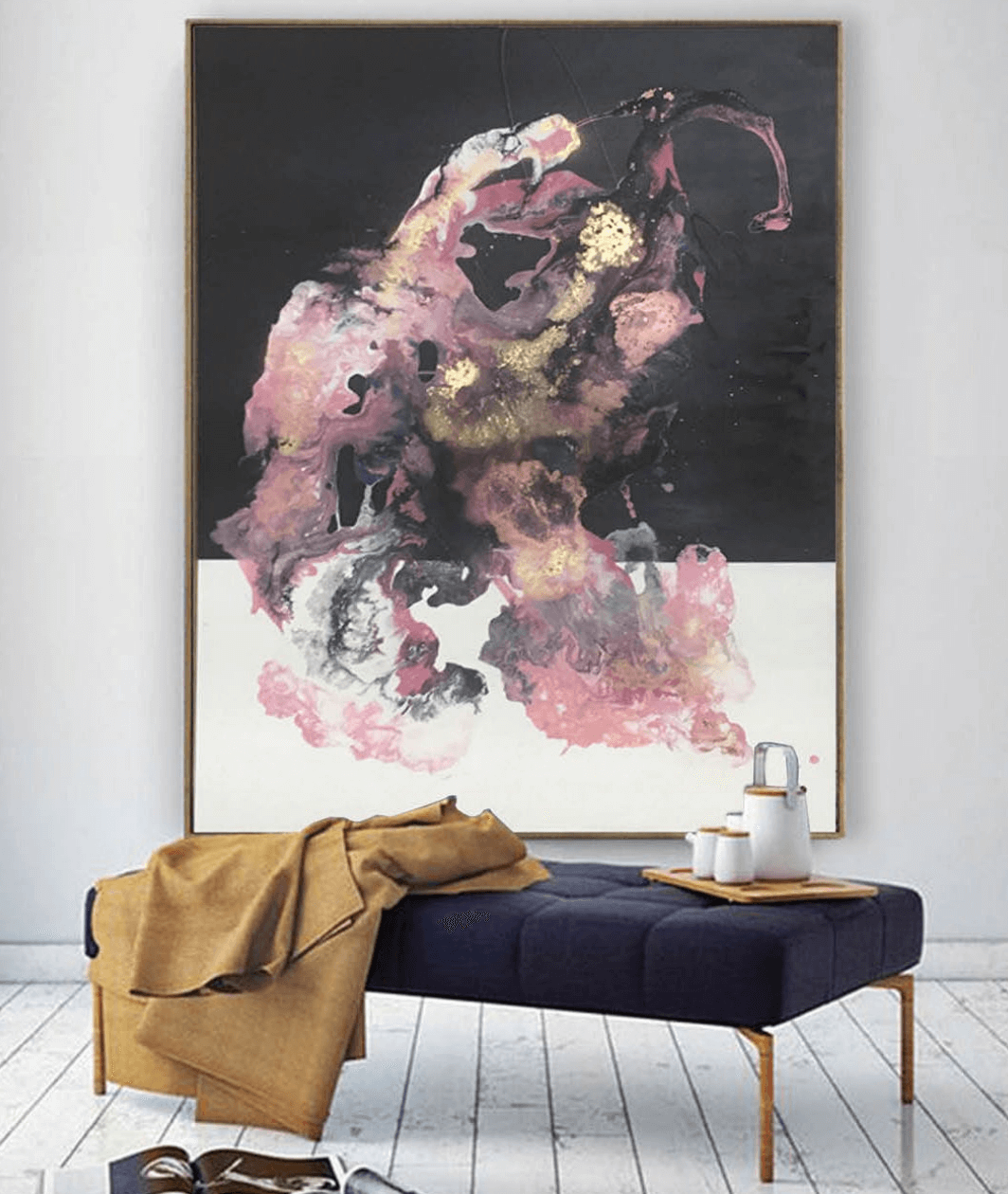 Located in Wynwood, Miami?
We invite you to contact us at our office:
Or you can subscribe to our Newsletter and get design inspiration, global trends, cutting-edge luxuries, and fresh ideas.