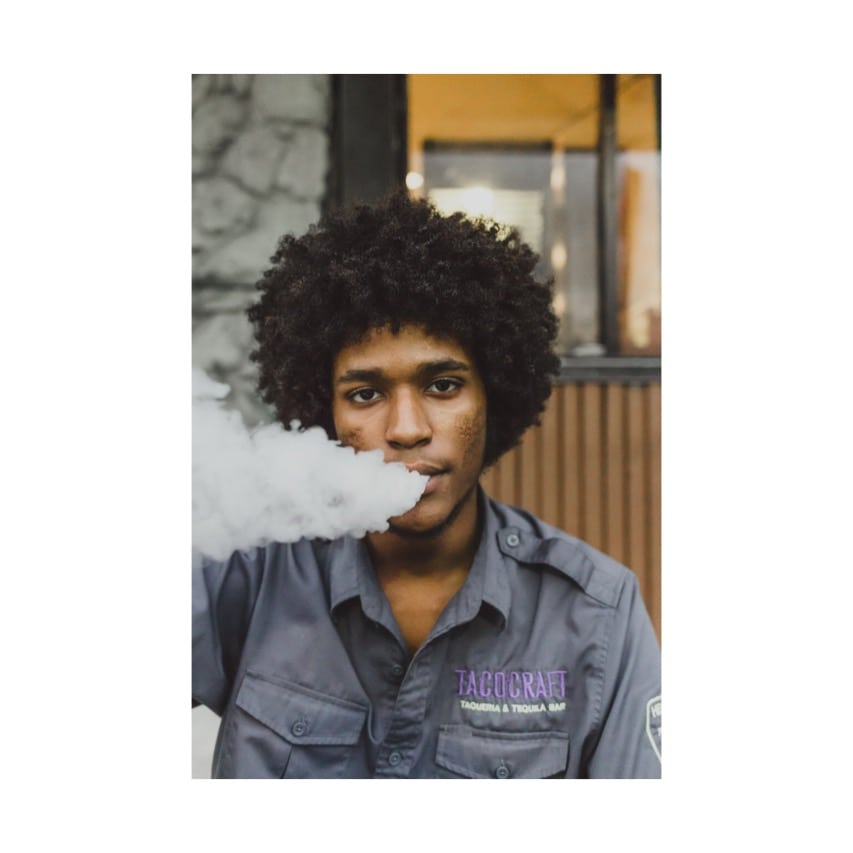 MIAMI STREET PHOTOGRAPHER TROY JEFFERY CAPTURES MORE THAN THE EYE CAN SEE
When you meet Miami-based photographer Troy Jeffery, one of the first things you notice is his outgoing and relaxed personality. The second? His enthusiasm for his craft. The combination has earned the photographer a long list of clients and a loyal following on social media. The (mostly) self-taught photographer sat down with Britto Charette to discuss his work, his plans for expansion, and the inspiration behind his intimate portraits./p>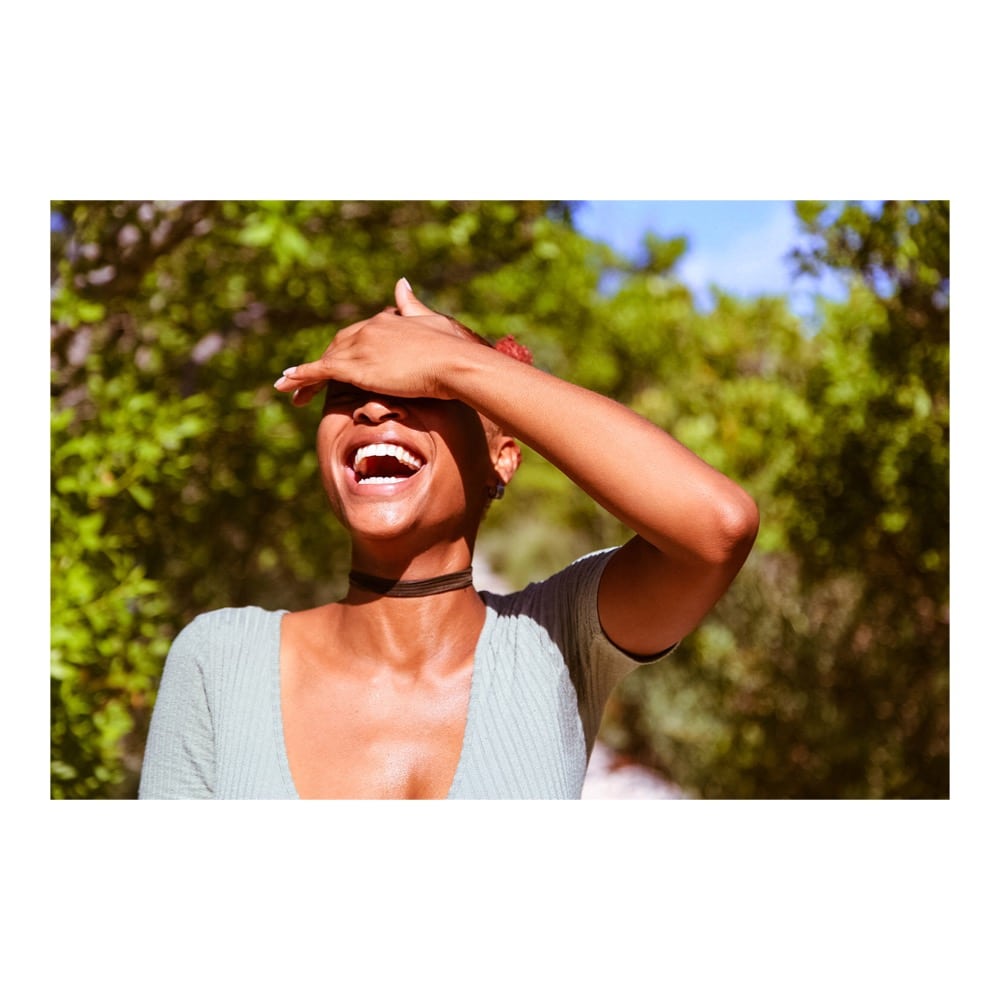 BC: What do you prefer to shoot?
TJ: I'm a street photographer by nature but I recently began maternity and wedding photography. I truly enjoy being the one who provides a family with what I call "the most important set of photographs they will ever take." As a street photographer, I also take lots of photos of homeless people, as well as everyday working class individuals on their daily journeys. Being able to tell their stories, undetected and unnoticed, is the truest form of art to me. Nothing staged. Just them in the moment of whatever thought I captured them engaging in.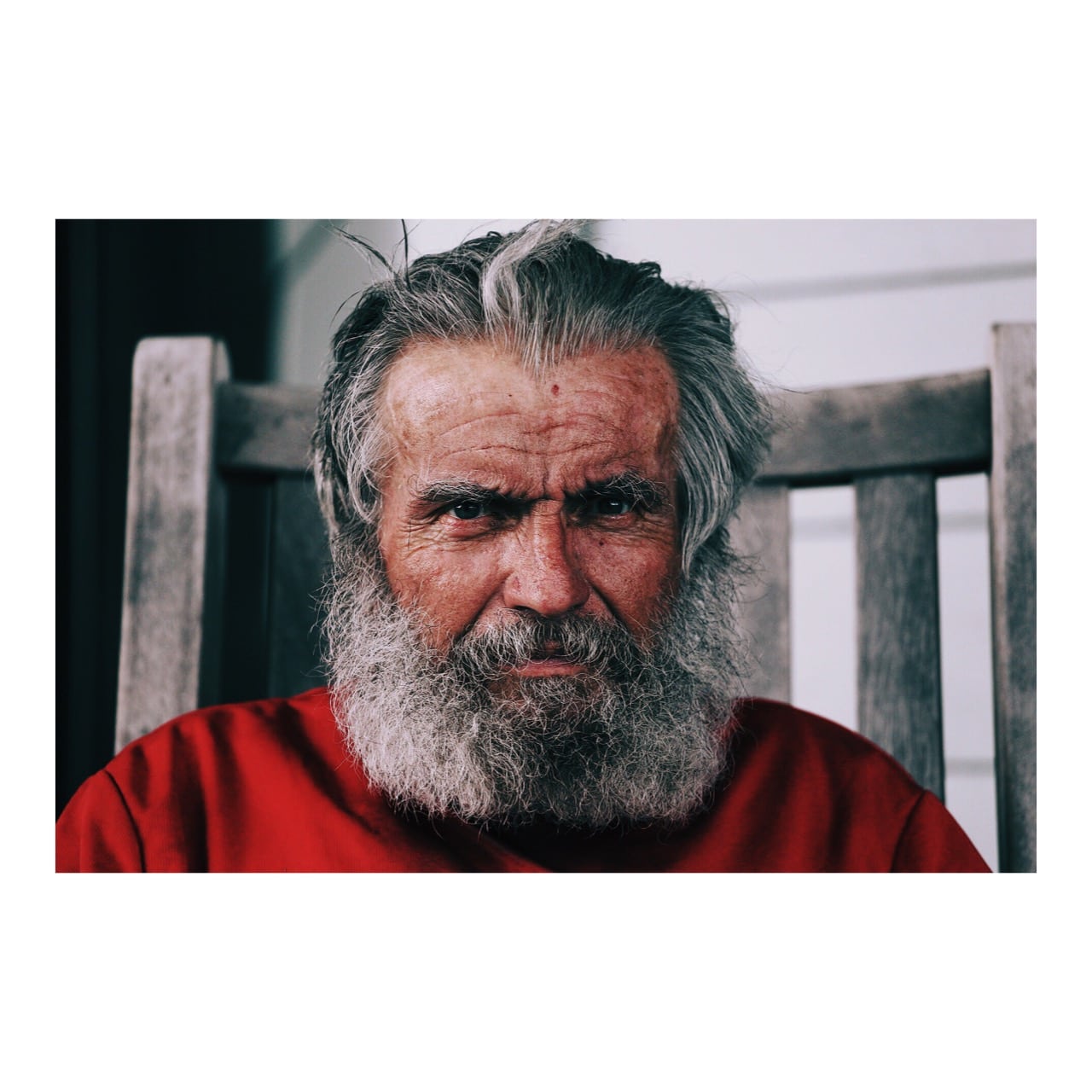 BC: Can you share a little about your "process" and why it works for you?
TJ: Every photograph I take has to basically tell a story. So I look for subject matter when I'm taking pictures. I want someone to be able to look at my images and have an instant understanding and connection with whomever or whatever is in front of my camera. Detail is very important to me; it's the details in the photograph that truly assist me in successfully achieving the look I want. It works for me because it helps others to see my subjects in a different light. Someone you might not have at looked twice in passing can instantly become the center of attention when you highlight the unknown. So my process is simple: find the authenticity and capture it at its peak moment. I can take a picture of anything. But not everything is picture-worthy. I am a firm believer in "pick your moment, and the story will tell itself."
BC: Your pictures capture very intimate moments of your subjects' lives. How have you developed the kind of rapport with them that allows you such access?
TJ: When I'm doing event photography, I try to work the room at least once to shake hands with everyone, tell a few jokes, show people my camera and tell them a little bit about myself which usually sparks a quick, but effective conversation. I feel it's important because it breaks the ice. People let their guards down when they see me after that. It's a technique that almost always works.
With street photography, it's a little different. You almost have to operate inconspicuously for certain shots. For others, you just have to be bold in your efforts. The outcome can go either way. Fortunately I've had all great experiences as a street photographer—especially when I show them (the subject) the image. It makes them happy, and that makes me happy.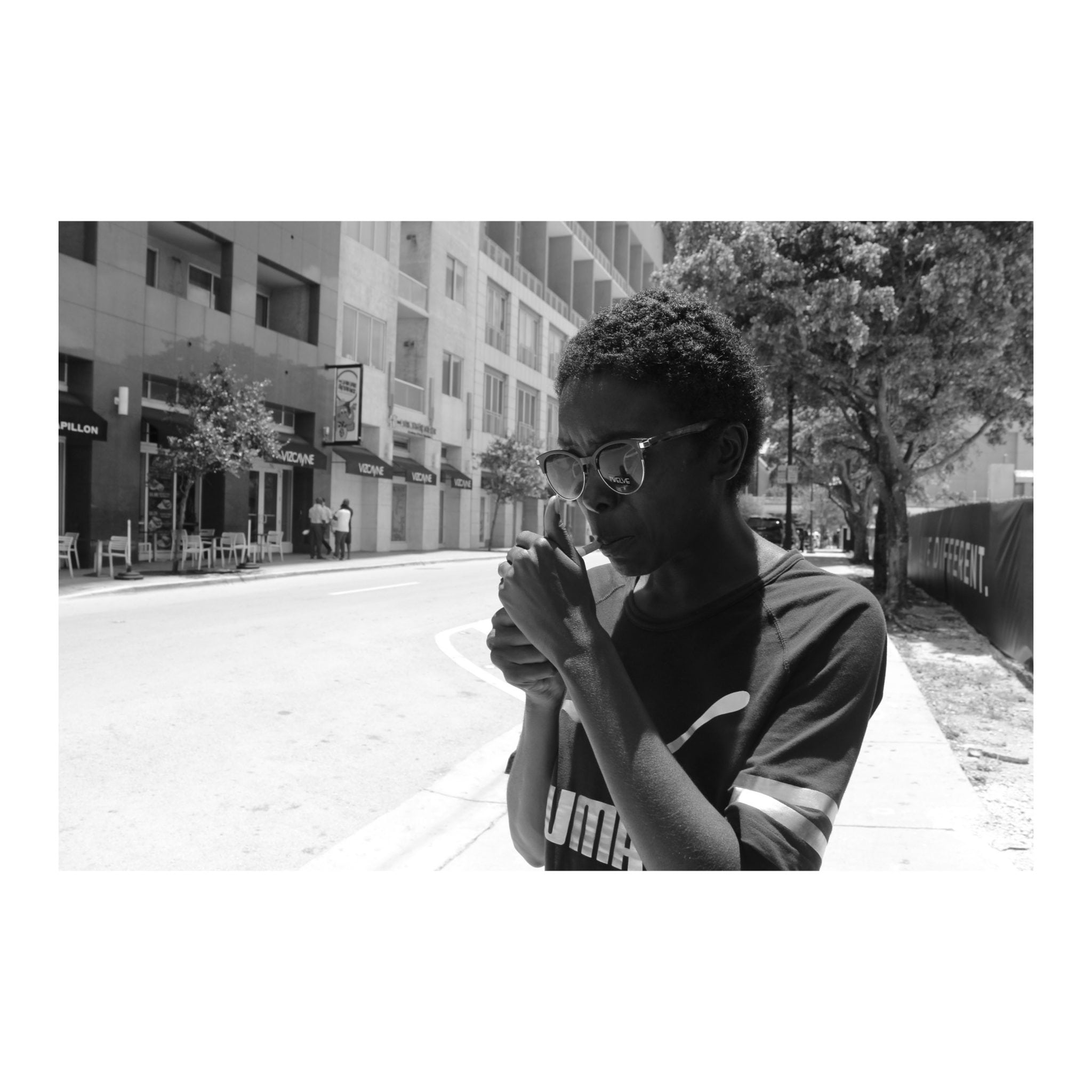 BC: How do you get that "perfect" shot?
TJ: I never know until after I review the images during editing. Sometimes you see an image on your screen and you aren't 100% sure about it until it's blown up on your monitor. I think I stopped looking for the perfect shot as I began looking for the perfect moments. I can shoot a moment in 22 frames, in around 2.5 seconds. Something will definitely be usable out of that bunch.
"I never take an image based on the popularity of the subject matter. If It speaks to me, I lift my camera." — Troy Jeffery.
BC: What inspires you?
TJ: Well, first I'd have to say my three-year-old son, Greyson. He's my greatest inspiration and my driving force. Everything I do is decided by two factors: how will this contribute to my son—and family's—well-being, and would they be proud of me. After that I would say I'm most inspired by people, moments, and time. If you pair the right person, at the right moment, during the right time, it will ultimately produce the best images.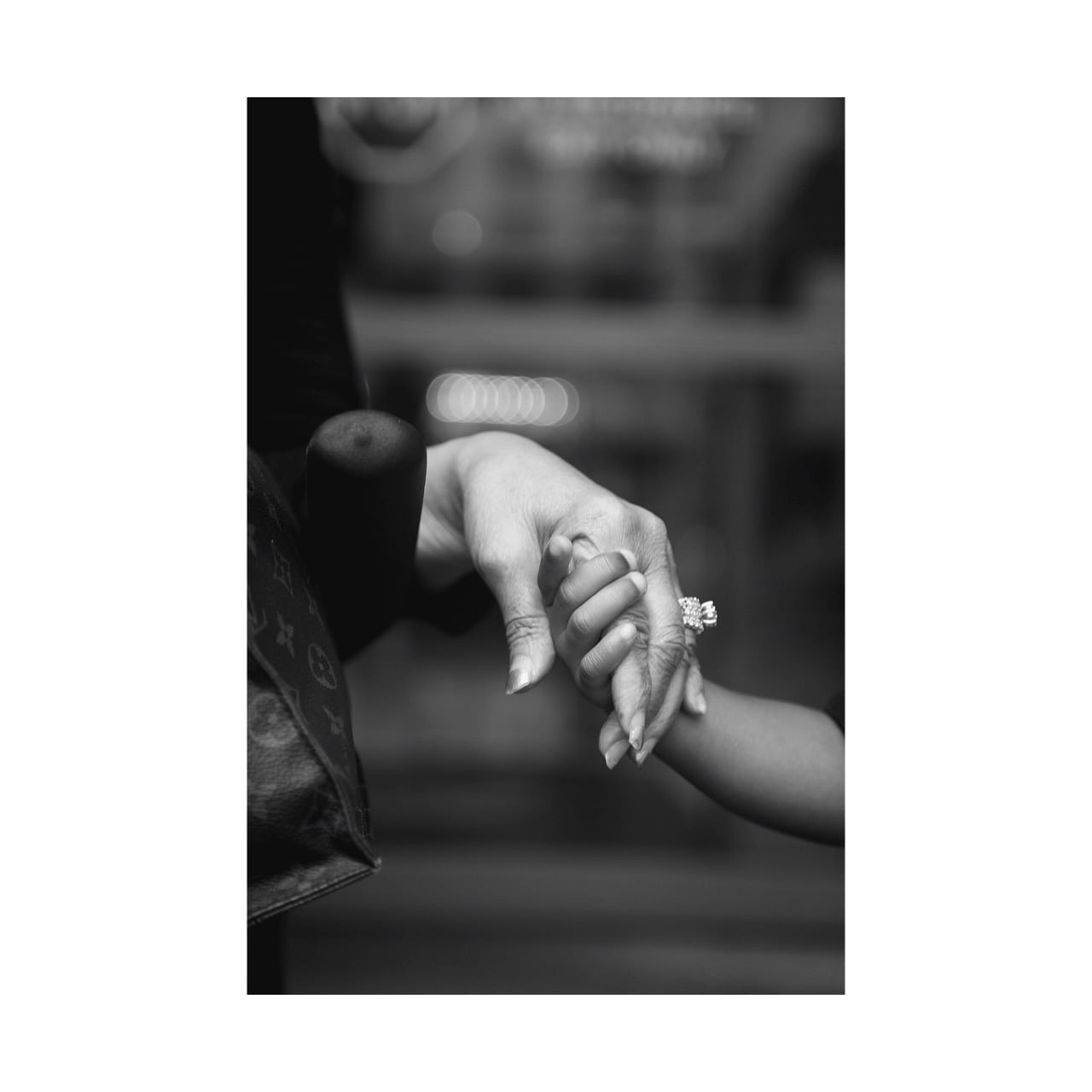 BC: You very generously donated to our company's vignette for Design On A Dime—the nonprofit group that's working to end AIDS and homelessness. Can you tell us a little about the four photos you donated?
TJ: The one thing they all had in common was that the subjects were all homeless. I really enjoy taking pictures of homeless people. Not to exploit them but to increase awareness of how large an epidemic homelessness is. So the images I donated were some of my favorite photographs. They all have a storyline. One of my favorites was the five-dollar bill held by a homeless man. I was headed to see Kanye West, live in concert at the Triple A (American Airlines Arena). He asked for spare change, we gave him $5. I caught him looking at the money we gave him in amazement. He asked for a few quarters and received more than he anticipated. For a split second he felt blessed. That moment to me was worth more than money, which is why I donated that particular photo.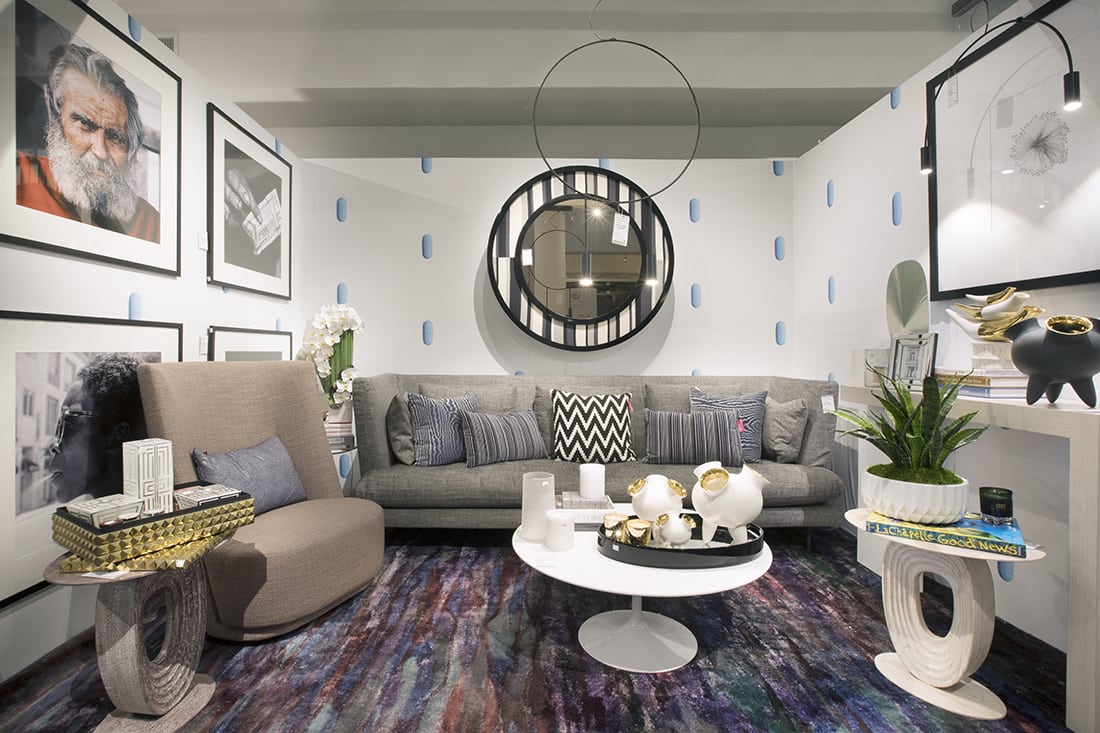 BC: How has the public responded to your photography?
TJ: The general public has been extremely receptive. I think they respect my style because it's grounded. I'm not out shooting super models everyday—which is not a bad job by the way (laughs)—I'm in the trenches with the people. I feel it's respected because, as cliché as it sounds, it's real.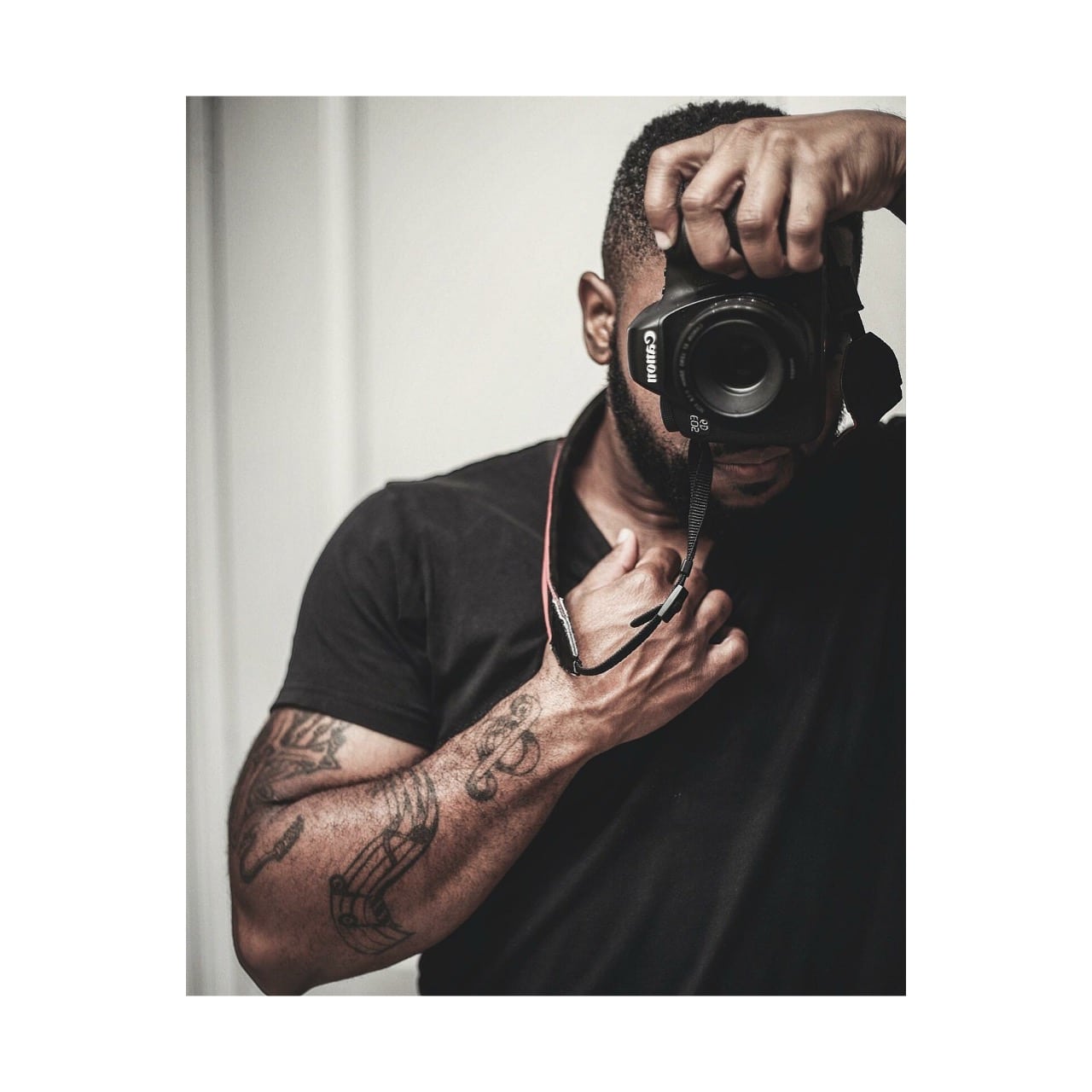 BC: Any clients you'd like to mention?
TJ: My clients range from brides and couples (engagements) to amazing companies like Britto Charette, FPL, SA Athletics (which is like the adidas® of England), Scout University, The Brides Aid (wedding company), and to anyone else who simply wants a moment in time to last forever.
BC: What exciting projects do you have on the horizon?
JC: I'm completing a photo book titled 'Homeless: Miami Beyond The Palm' which will be a series based on homelessness in different cities. I have a gallery I'm putting together for Art Basel that is going to blow the art world away! Stay tuned. I'm also starting a wedding photography company that launches this January as well as some other opportunities that the ink hasn't dried on just yet. I'll save that conversation for the next interview…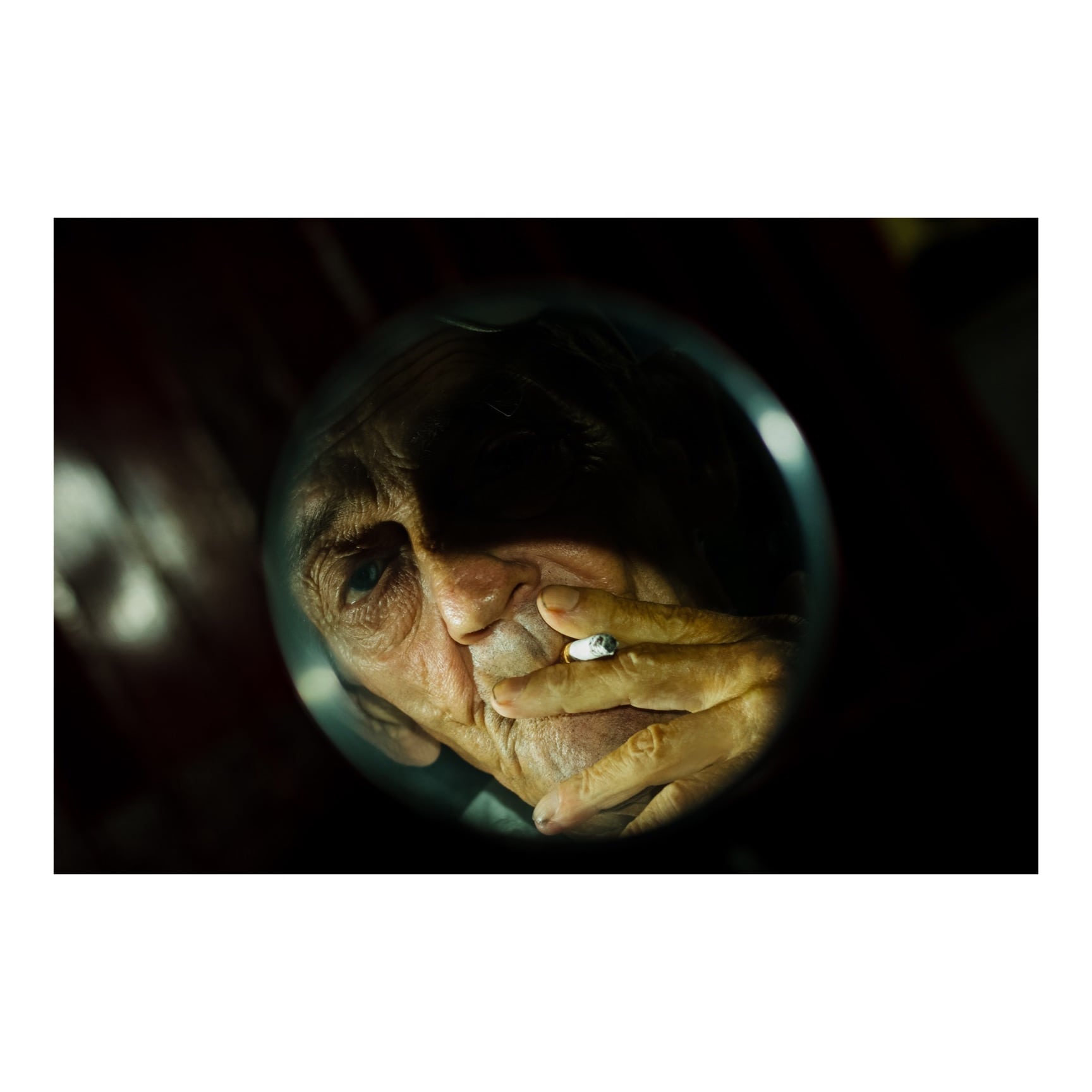 BC: Bucket list?
TJ: I would love to visit Africa to photograph the aborigines. I'd like to visit China to photograph Huangshan Tunxi City. I don't have any particular person on my bucket list. I just take the pictures as they come.
BC: Any tips for up-and-coming photographers?
TJ: Don't try to adopt anyone else's style. It's ok to be inspired by others. Just shoot what moves and motivates you! Take pictures and edit them every day. The more you do, the better you become. Invest in the right equipment. Photography is an expensive profession and it's imperative that you have the right gear from the job that's paying you. And, most importantly, never stop learning! Buy the photography books. Understand your craft. YouTube is free, and can teach you nearly anything you want to learn.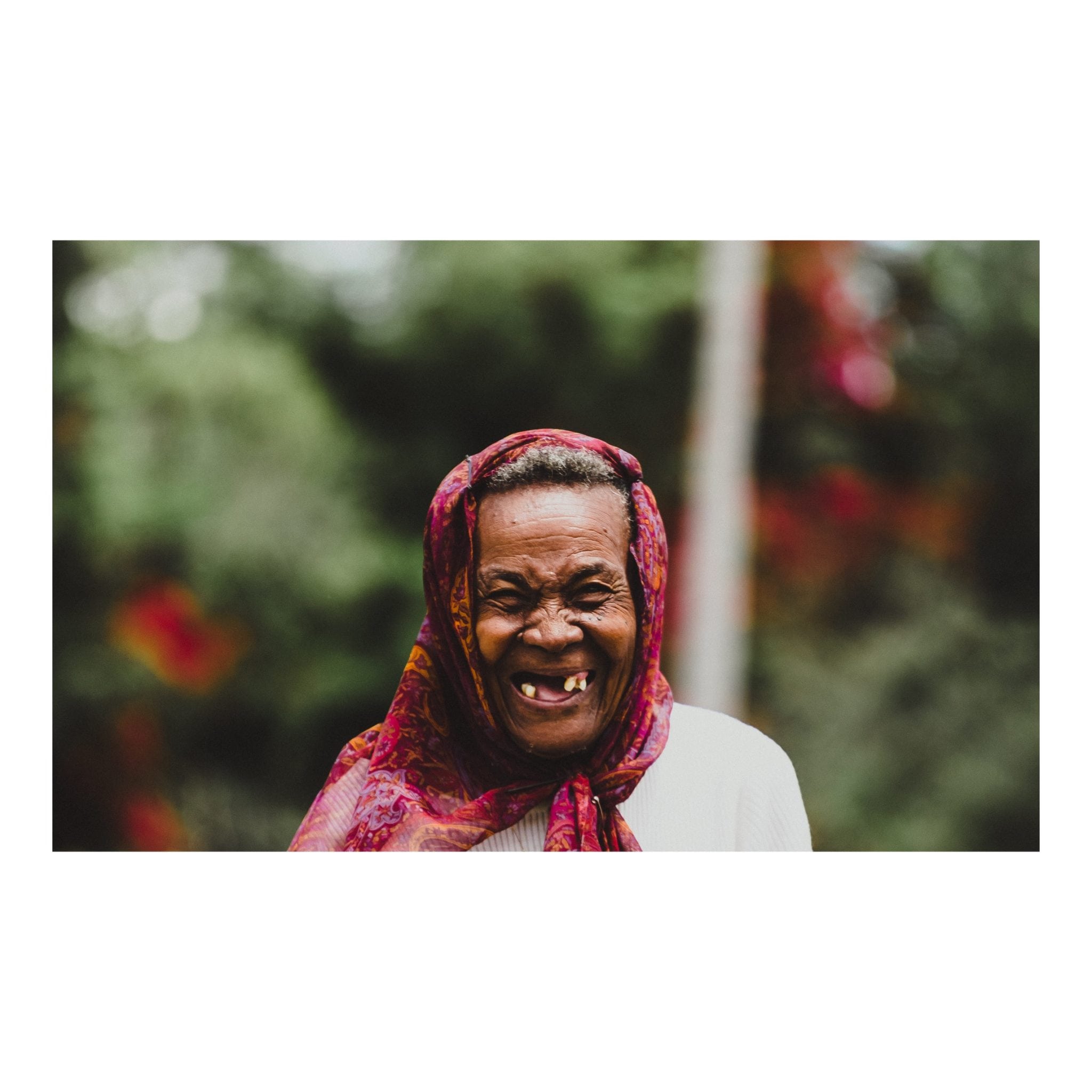 To learn more about this emerging star and his business, Troy Jeffery Photography, please visit TroyJeffery.com. All photographs on the site are available for sale and you can send an inquiry to shotbytroyjeffery@gmail.com
Or call: 786 631 9710
You can also follow him on Instagram.