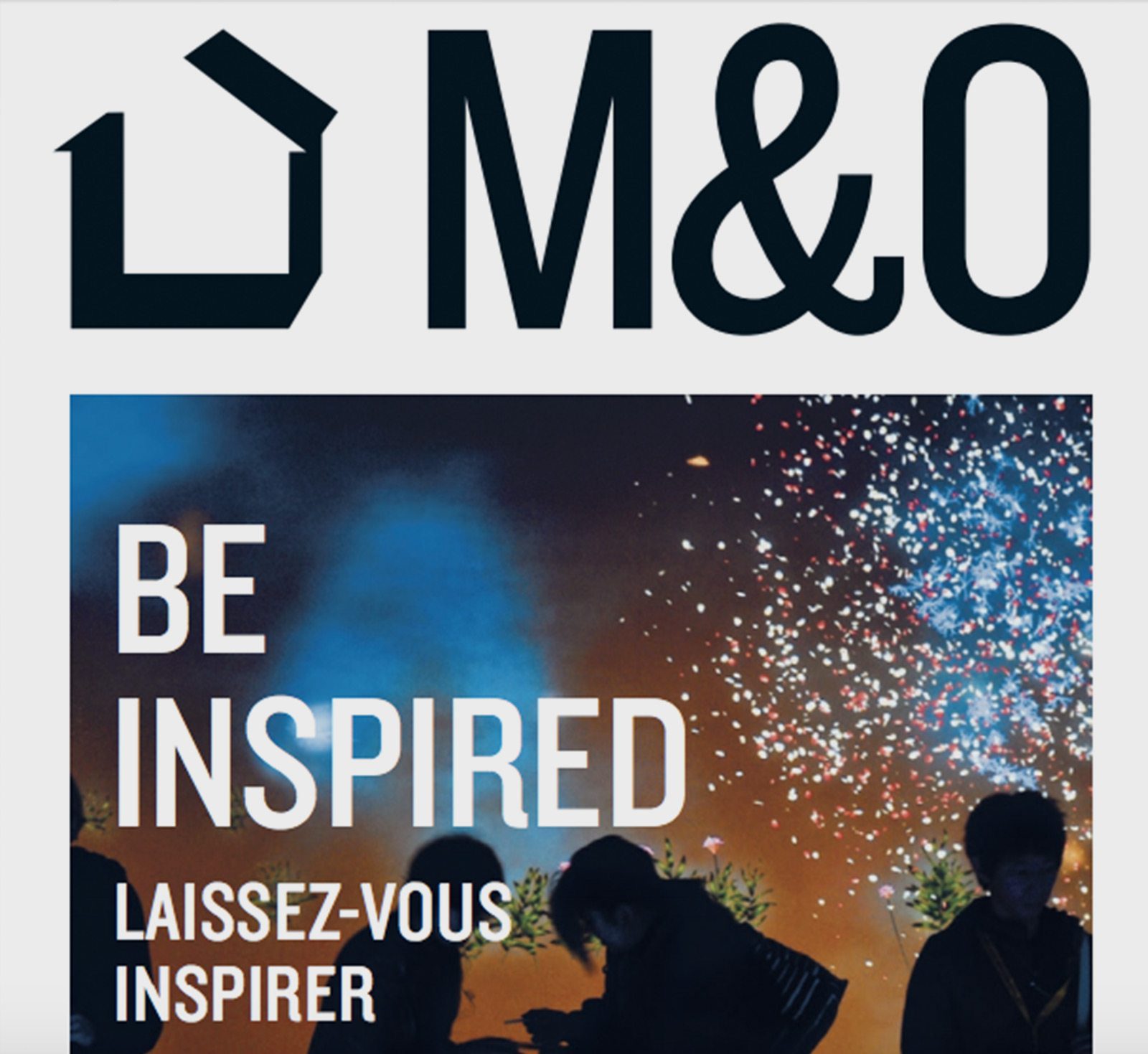 You don't need an excuse to visit the City of Lights, but we have a good one for you anyway: Maison&Objet. Twice a year, Paris hosts the renowned trade show that brings innovative home products and designs to the global stage. The program also features workshops, presentations, and the chance to meet the product designers.
Intrepid design enthusiasts that they are, Jay and David made it their mission to visit as many of this year's nearly 3000 furniture, lighting, and home accessory exhibits as their feet would allow.
They found some gorgeous furniture and lighting that they're ready to incorporate in their designs.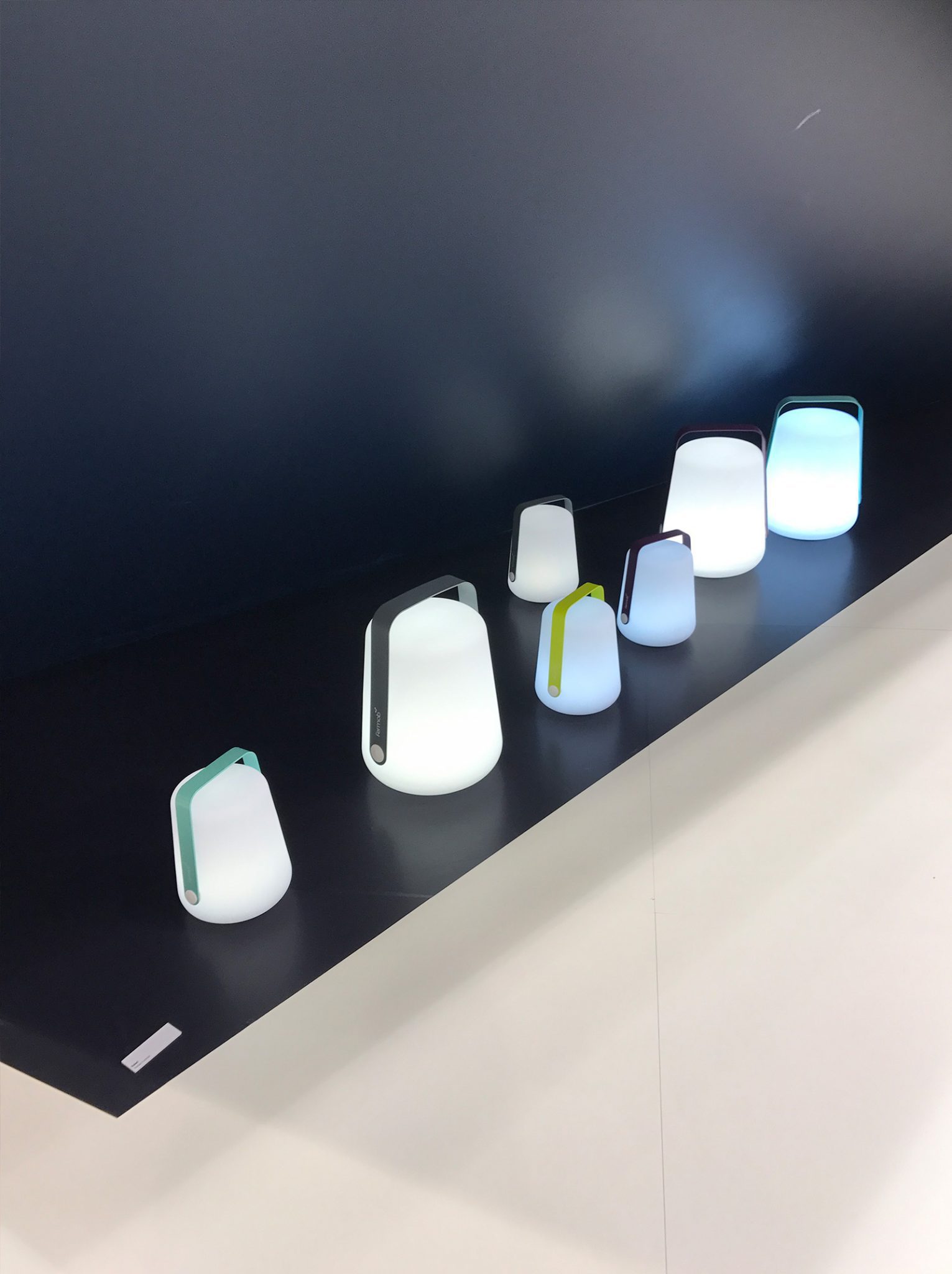 This safe by Agresti wowed them so we'll highlight the company in a future post.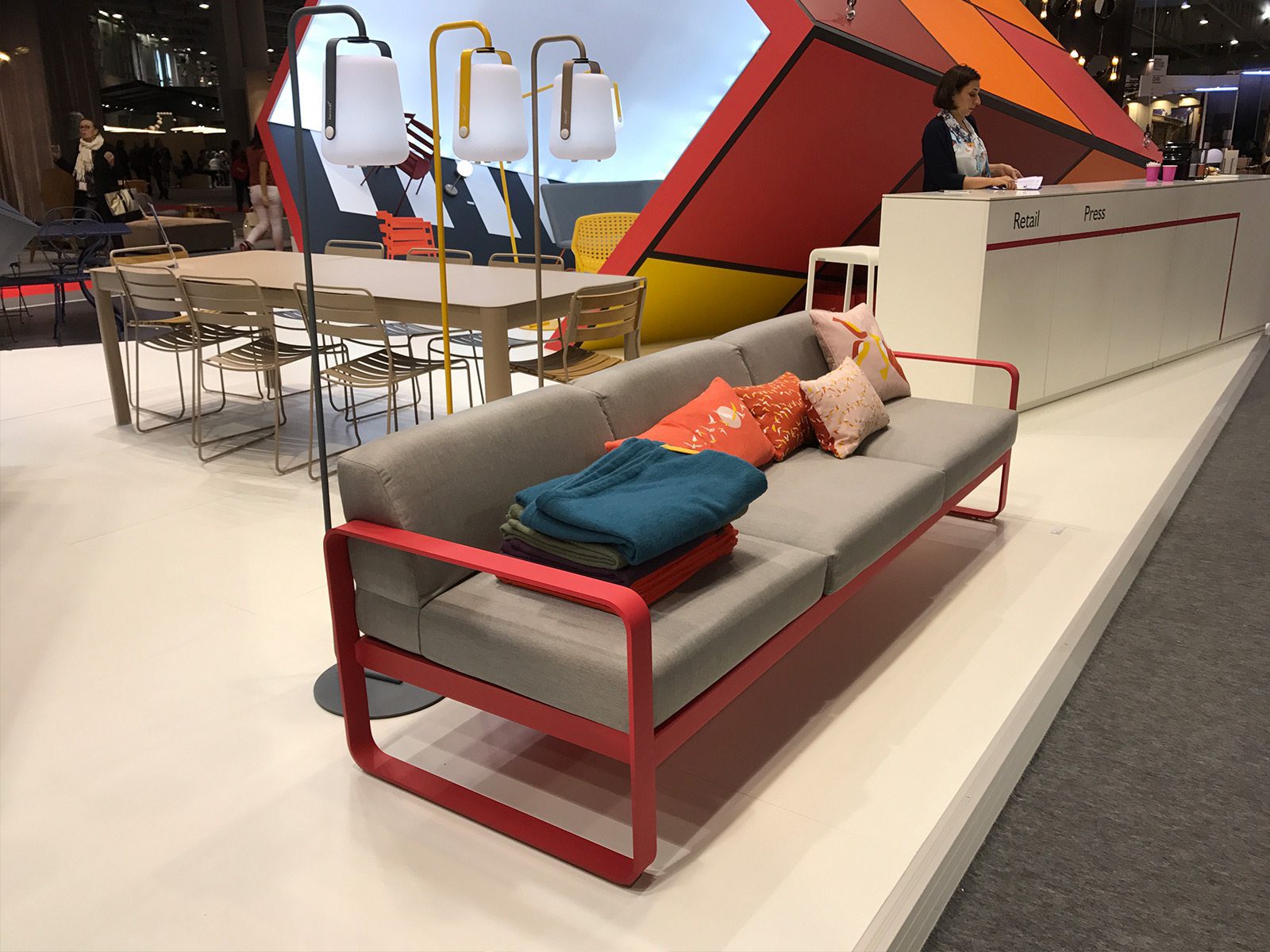 Want to learn more? You can visit the M&O website here and browse through the list of exhibitors' products. Even better, get your passport out and visit M&O in Paris January 19-23. If you go, tweet us your pics @brittocharette and we'll look for you.