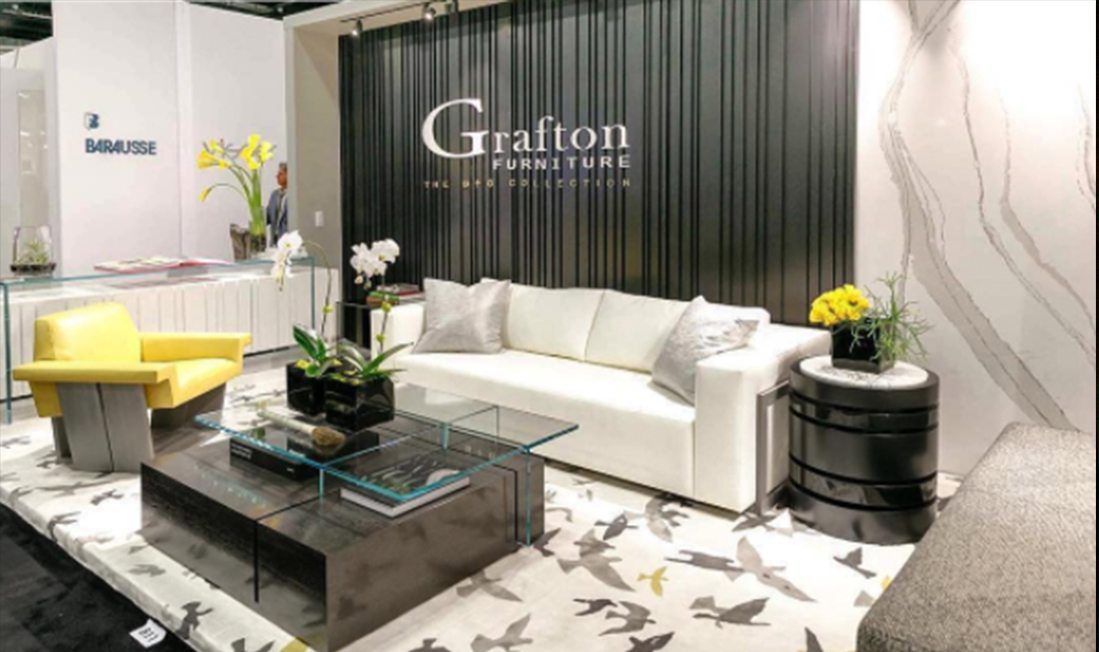 "There are three responses to a piece of design – yes, no, and WOW! Wow is the one to aim for." —Milton Glaser
ICFF-Miami organizers promised to "wow" visitors this year and even #AfterIrma forced them to change venue, they delivered. More than 5,000 designers, architects, retailers, and developers flocked to see over 150 international exhibitors. Couldn't make it to the show? No problem. Jay and David scouted the event for the best new products and are happy to share.
Our good friends Brett Sugerman and Giselle Loor unveiled their B+G Collection, a gorgeous collaboration with Grafton furniture that includes seating, upholstery, accessories, and more. Every sculptural piece of the collection is imbued with the designers' impeccable style. You can learn more about their B+G Collection here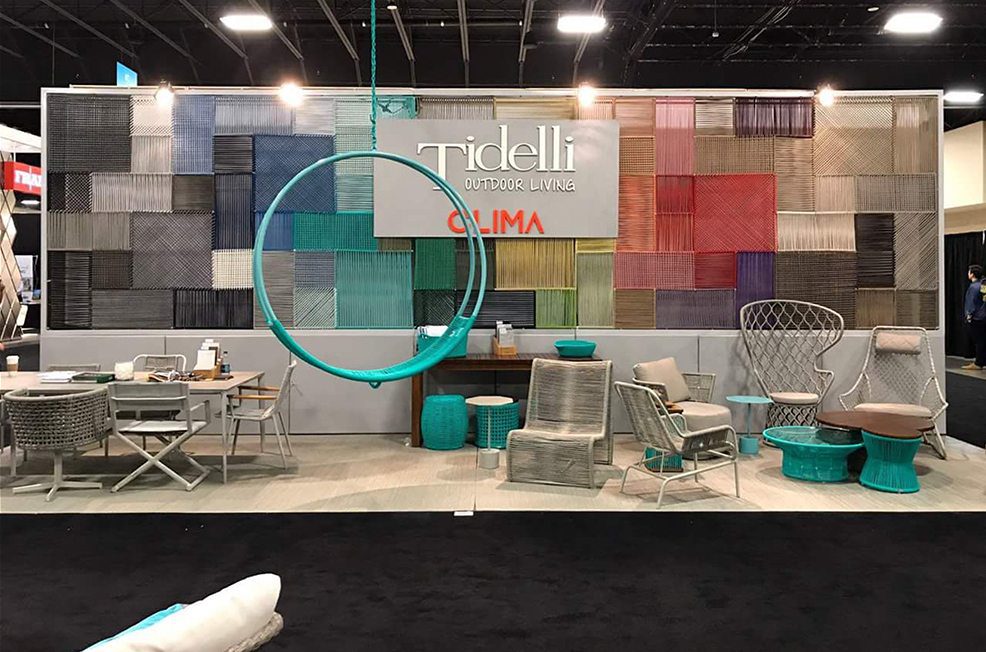 CLIMA, specialists in high-end outdoor furniture, debuted a new offering from Brazilian company Tidelli. The colorful pieces with their playful shapes are scene stealers.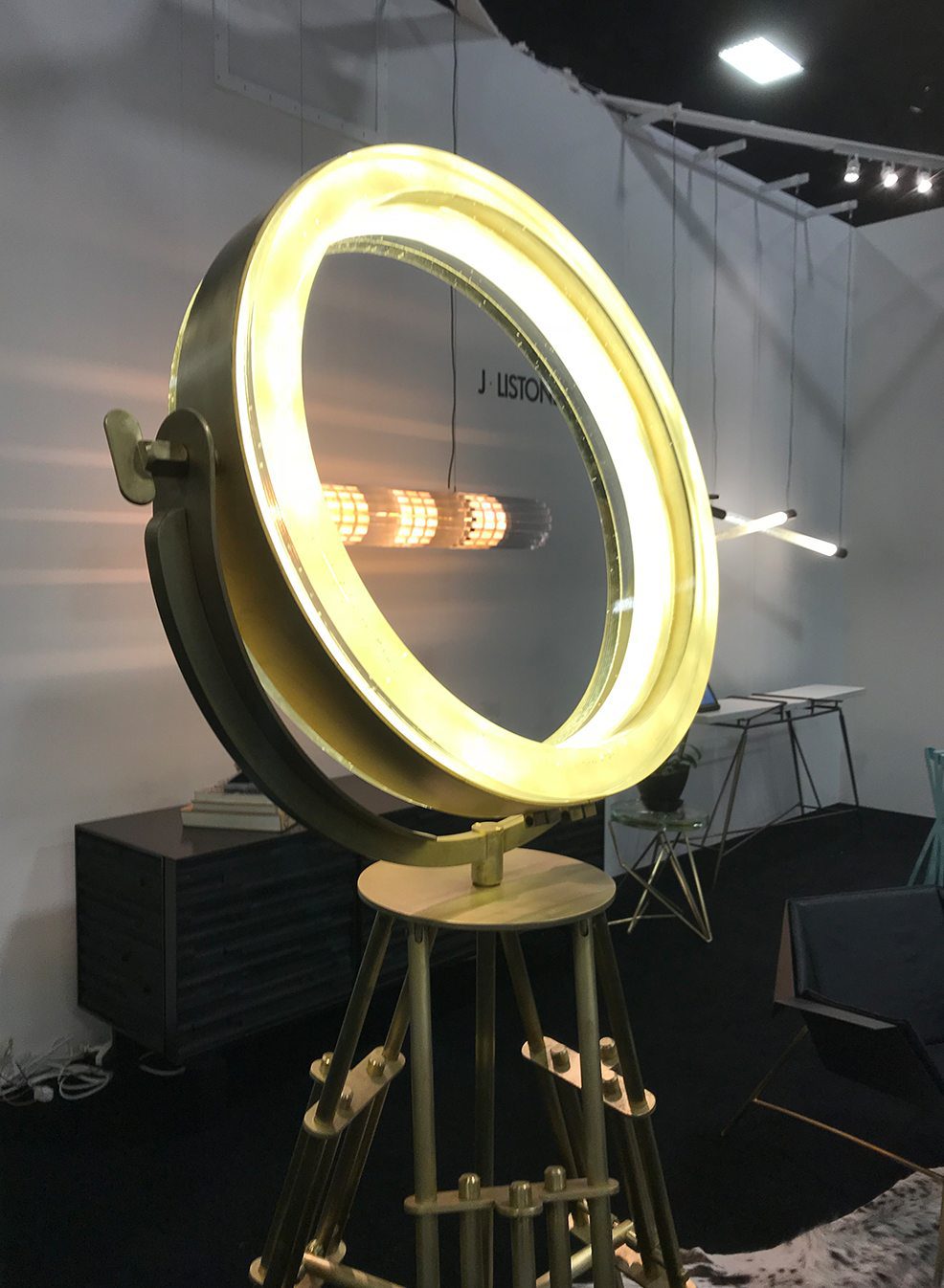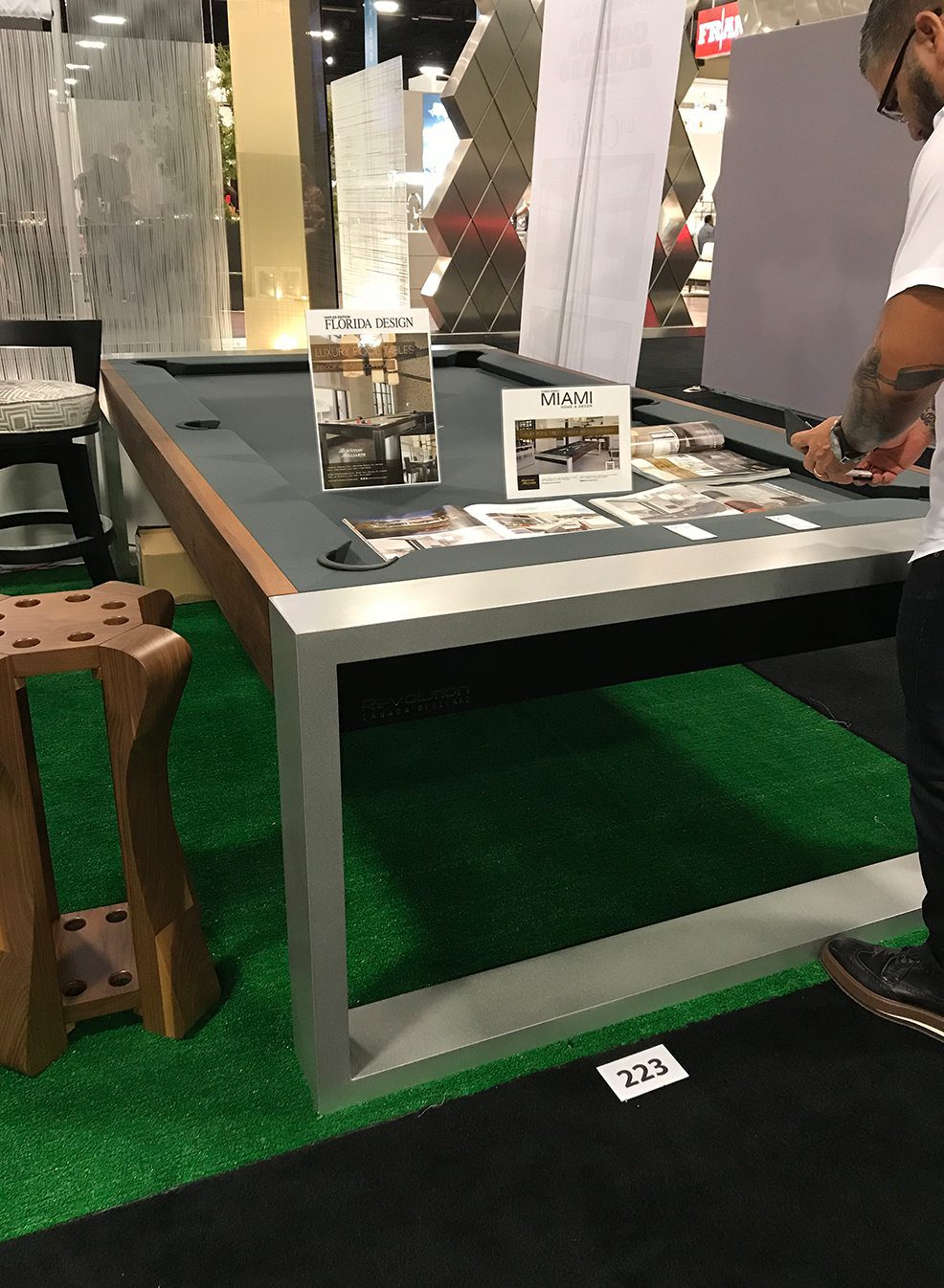 Jay and David met John Liston, a designer from San Francisco who creates dazzling furniture from a variety of materials, including cast glass and charred wood. We'll share more about John's work in a future post but until then you can learn about his fabulous J-ListonDesign here.
For the dedicated gamers out there, Boynton Billiards serves up customized tables, sticks, and stones. We think we need one for the studio.
Jay and David had a great time visiting with colleagues at the show, including JEE O, Kartell, West, and so many others.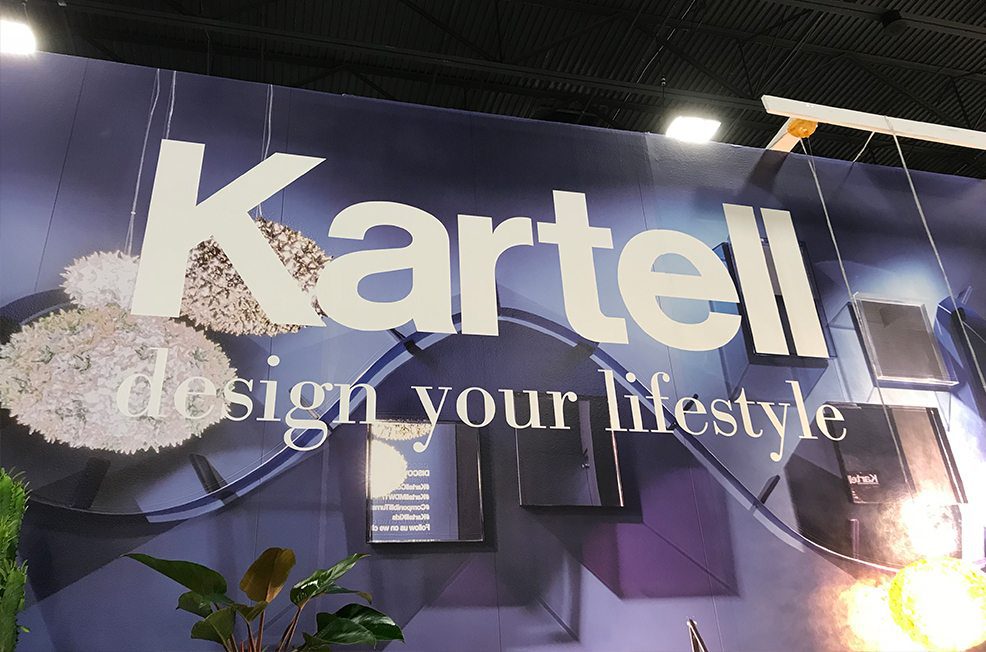 And just in case you're wondering…we don't accept any kind of payment for the products we highlight or feature on our blog. No paid advertising, no pay-per-click. Just our design team's honest sharing of what we love.
Located in Wynwood, Miami?
We invite you to contact us at our office:
Or you can subscribe to our Newsletter and get design inspiration, global trends, cutting-edge luxuries, and fresh ideas.