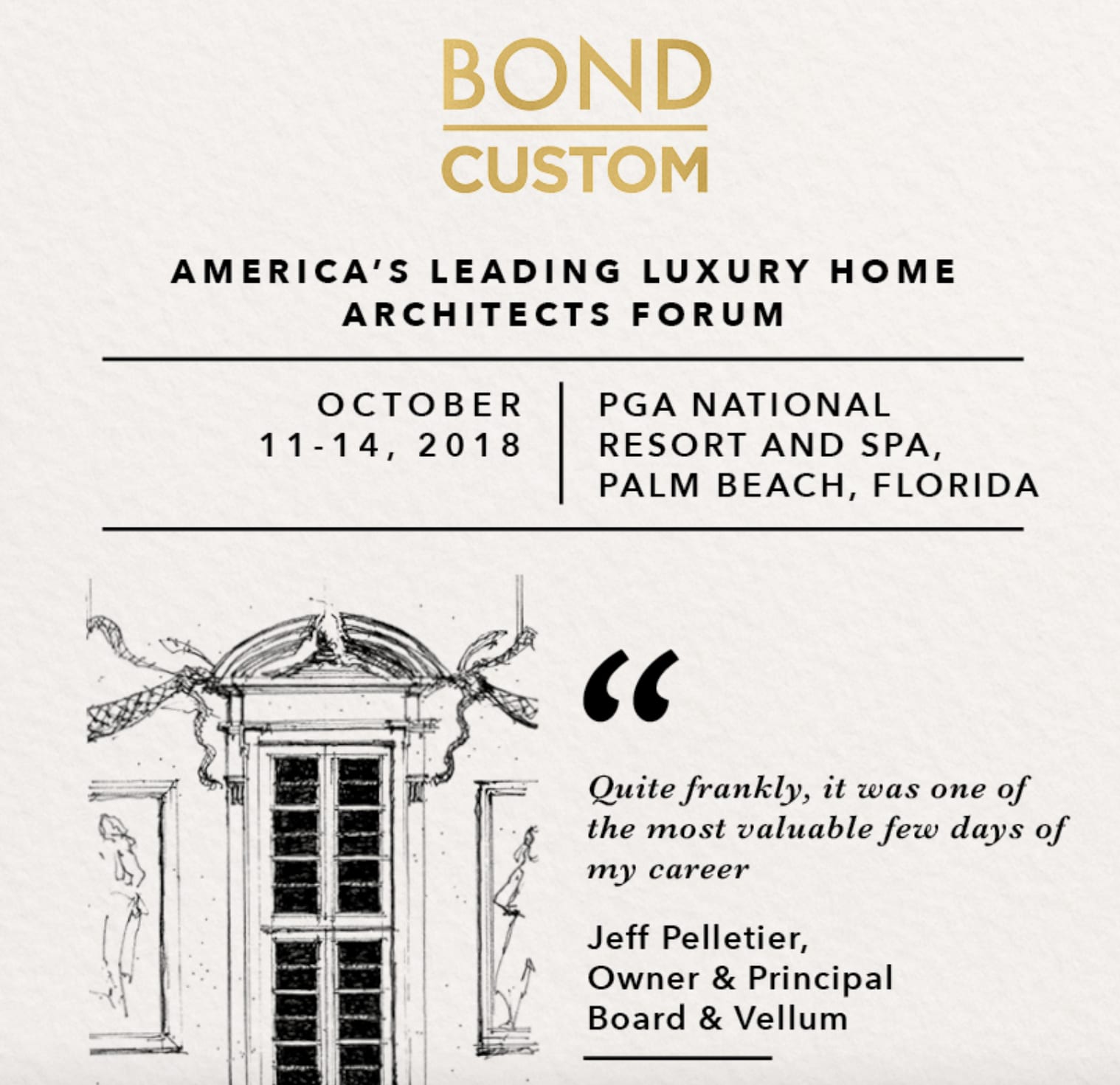 A big thank you to Bond Custom for delivering a wonderful venue for principals, architects, and designers to learn more about industry trends.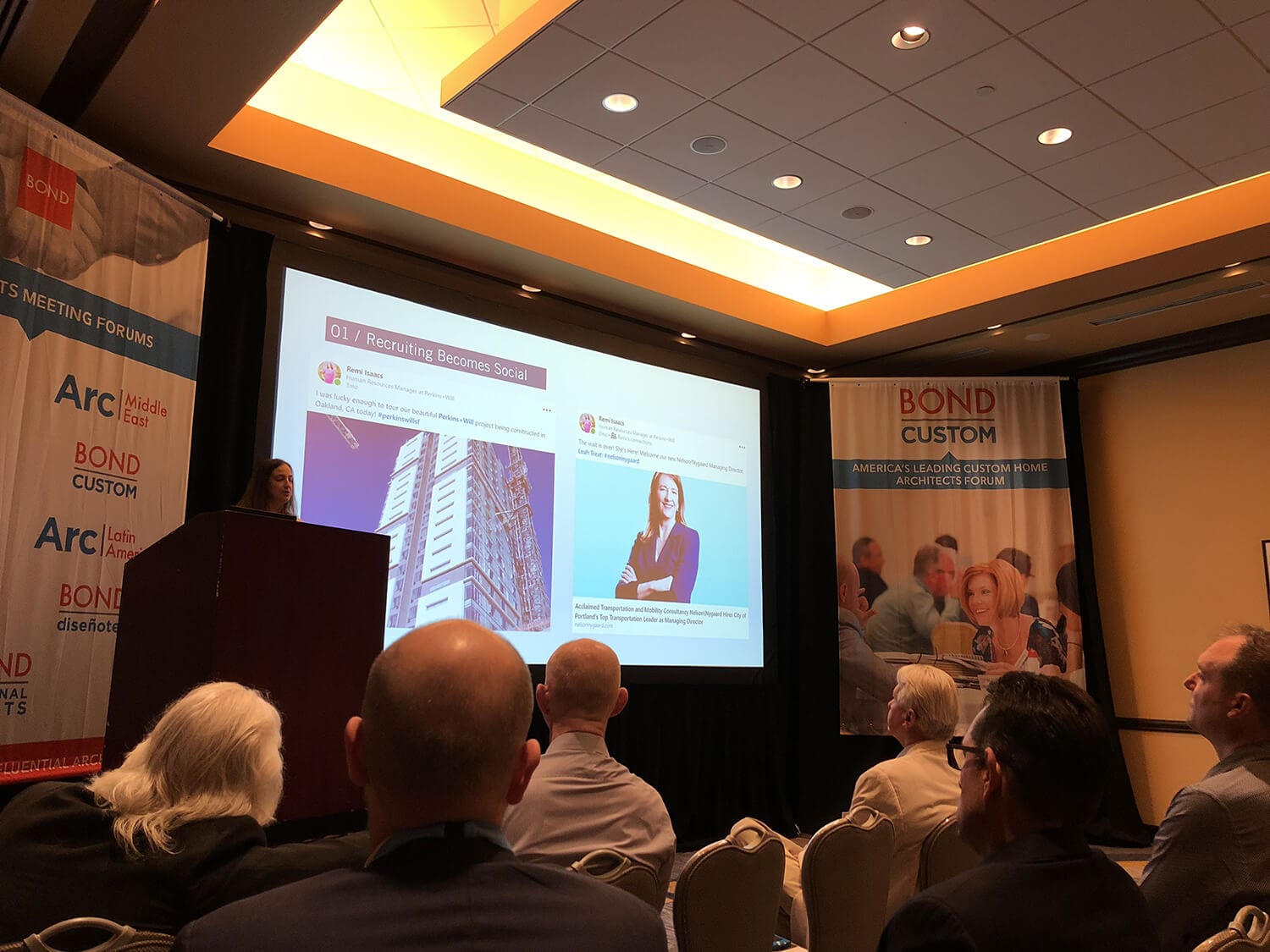 Britto Charette principal, David Charette, attended the recent event in Palm Beach. "I walked away from the sessions feeling really energized and ready to implement new strategies for our firm. The discussions were incredibly helpful and the connections I made with peers in the industry will directly benefit our clients."
To learn more, check out a Bond Custom video here.
Located in Wynwood, Miami?
We invite you to contact us at our office:
Or you can subscribe to our Newsletter and get design inspiration, global trends, cutting-edge luxuries, and fresh ideas.