Looking for a little wall décor inspiration? Wayfair and Britto Charette have you covered.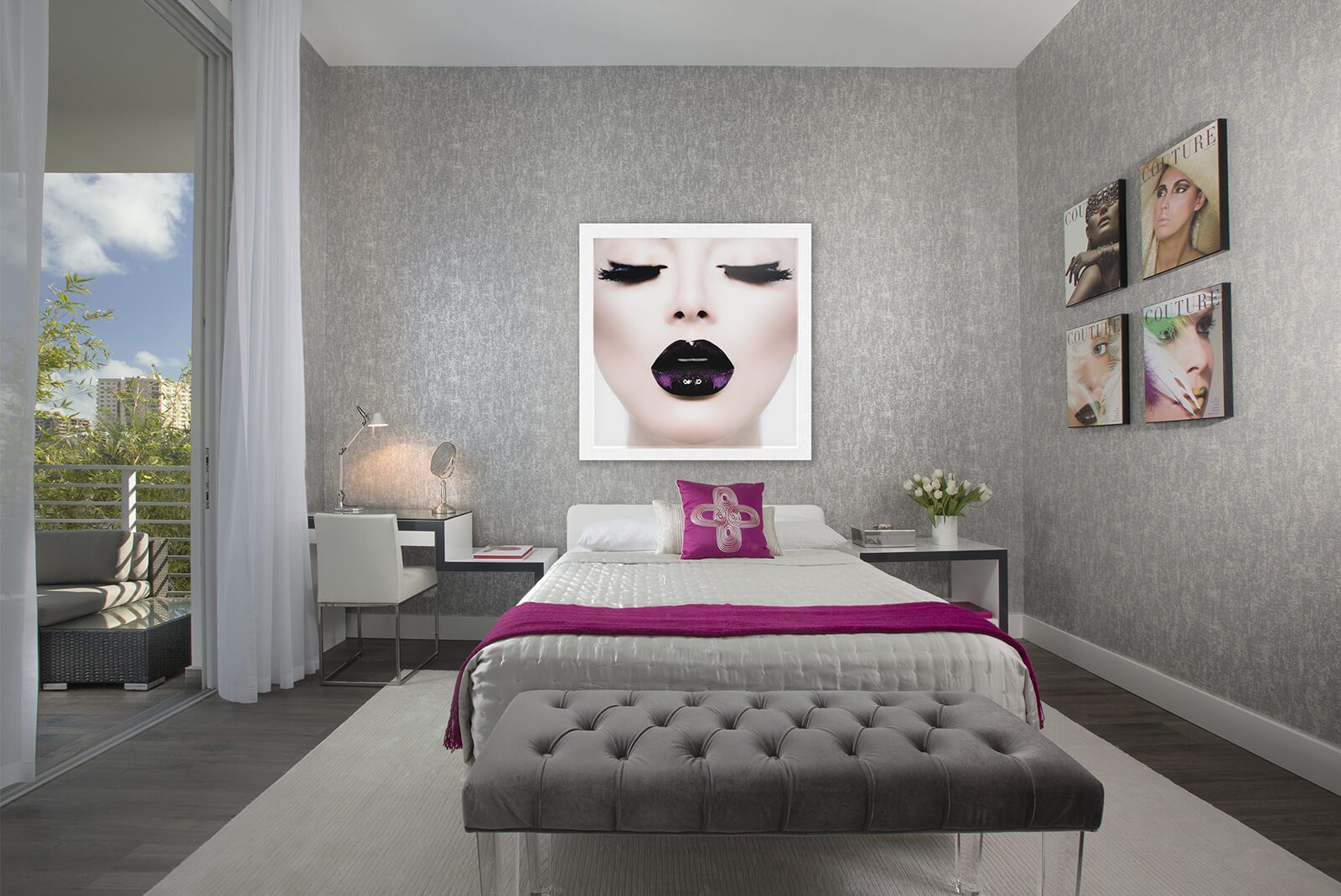 The editors at Wayfair reached out to Jay and David for tips on how you can transform your "blank canvas" walls into a decorative reflection of your lifestyle. Bold graphics, textured wall coverings, and upholstered panels are just some of the many tips you'll find from our designers.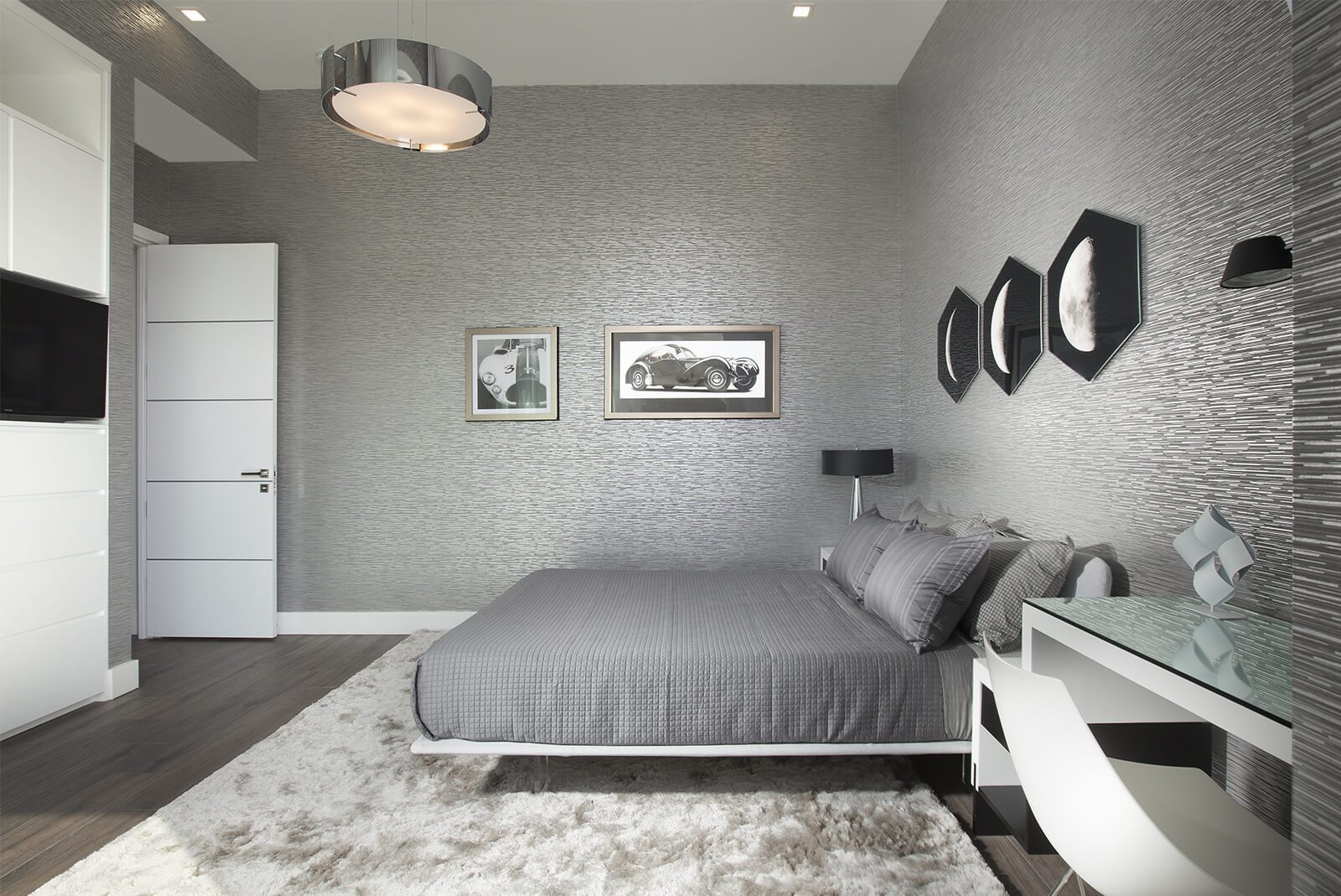 You can read the article here to see the before and after pics. Don't forget to scroll to the end of the article for advice from all of the pros, including our very own David and Jay.
Want some additional inspiration? Check out our portfolio to see how our design team creates walls with a "wow" factor.