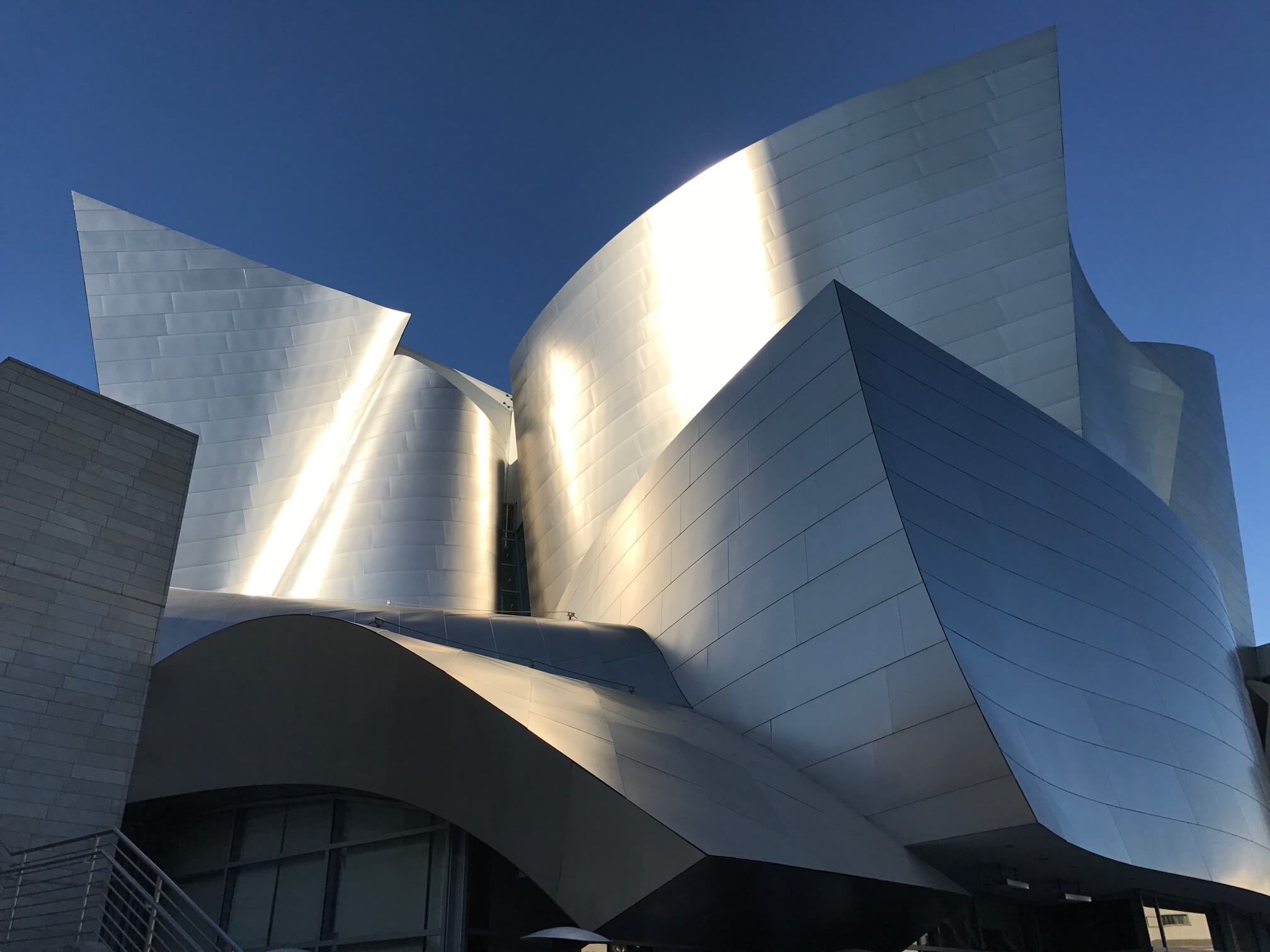 "I love Los Angeles. It reinvents itself every two days." –Billy Connolly
David and Jay met with clients and colleagues in L.A. and were caught up in the energy of the city. The designers are always on the hunt for inspiration and L.A. serves up a feast of architecture, museums, showrooms, and restaurants.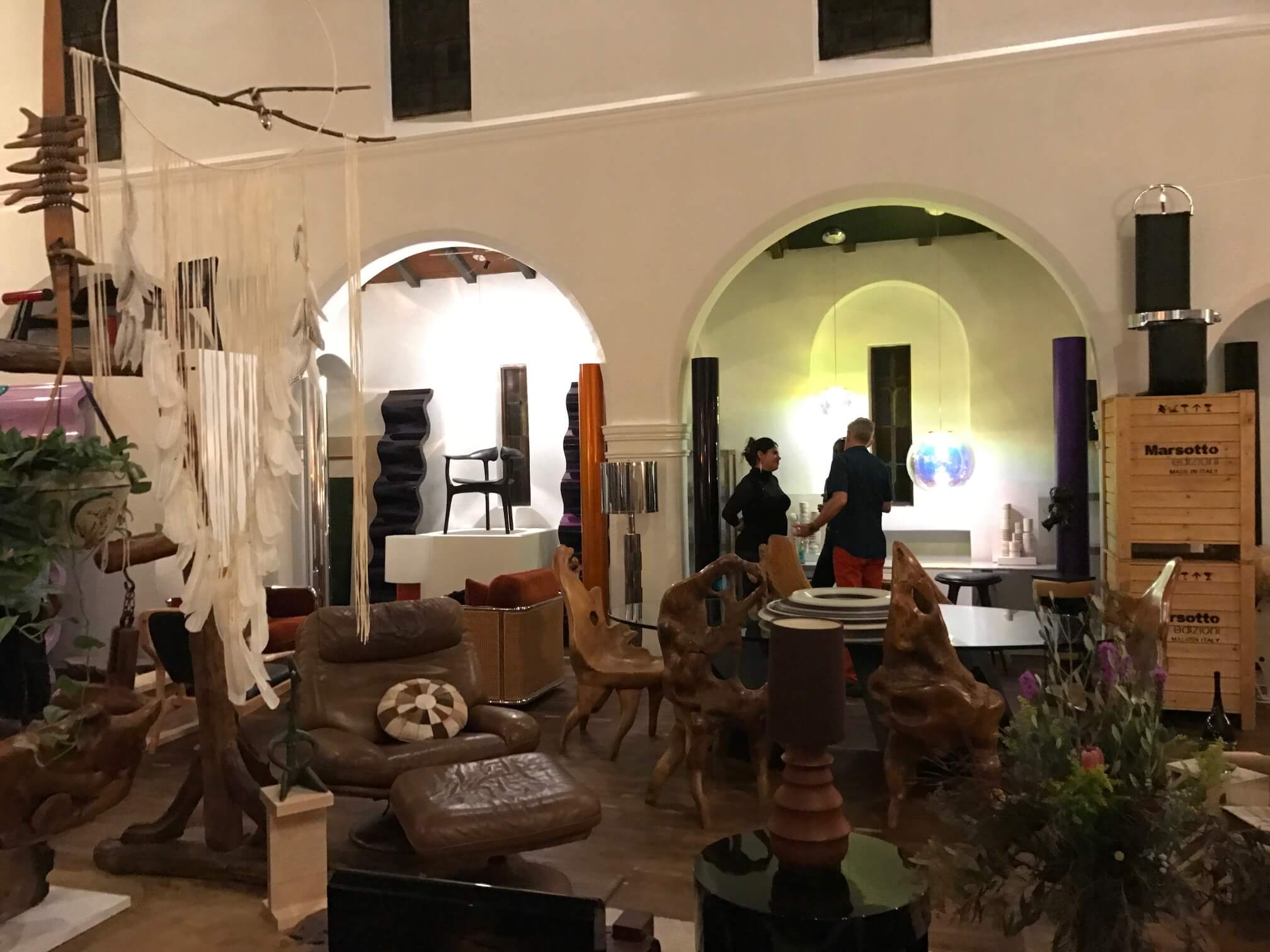 Siglo Moderno, a showroom in Silver Lake, was one of their first stops. It's the delightful creation of Jorge Luis Cruzata and exemplifies his ability to fuse vintage and modern styles.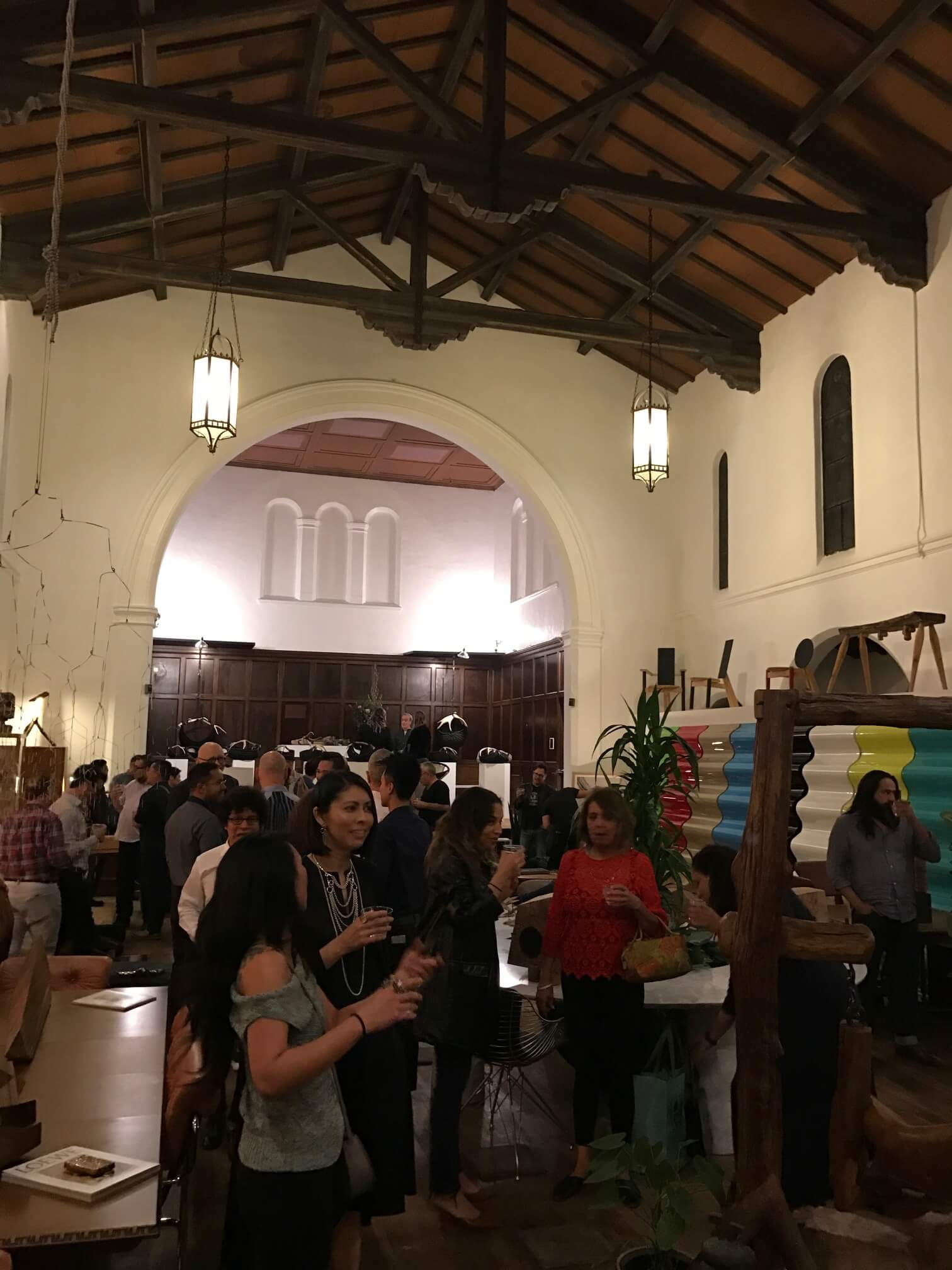 The designers loved the space—a former church—and Cruzata's finds.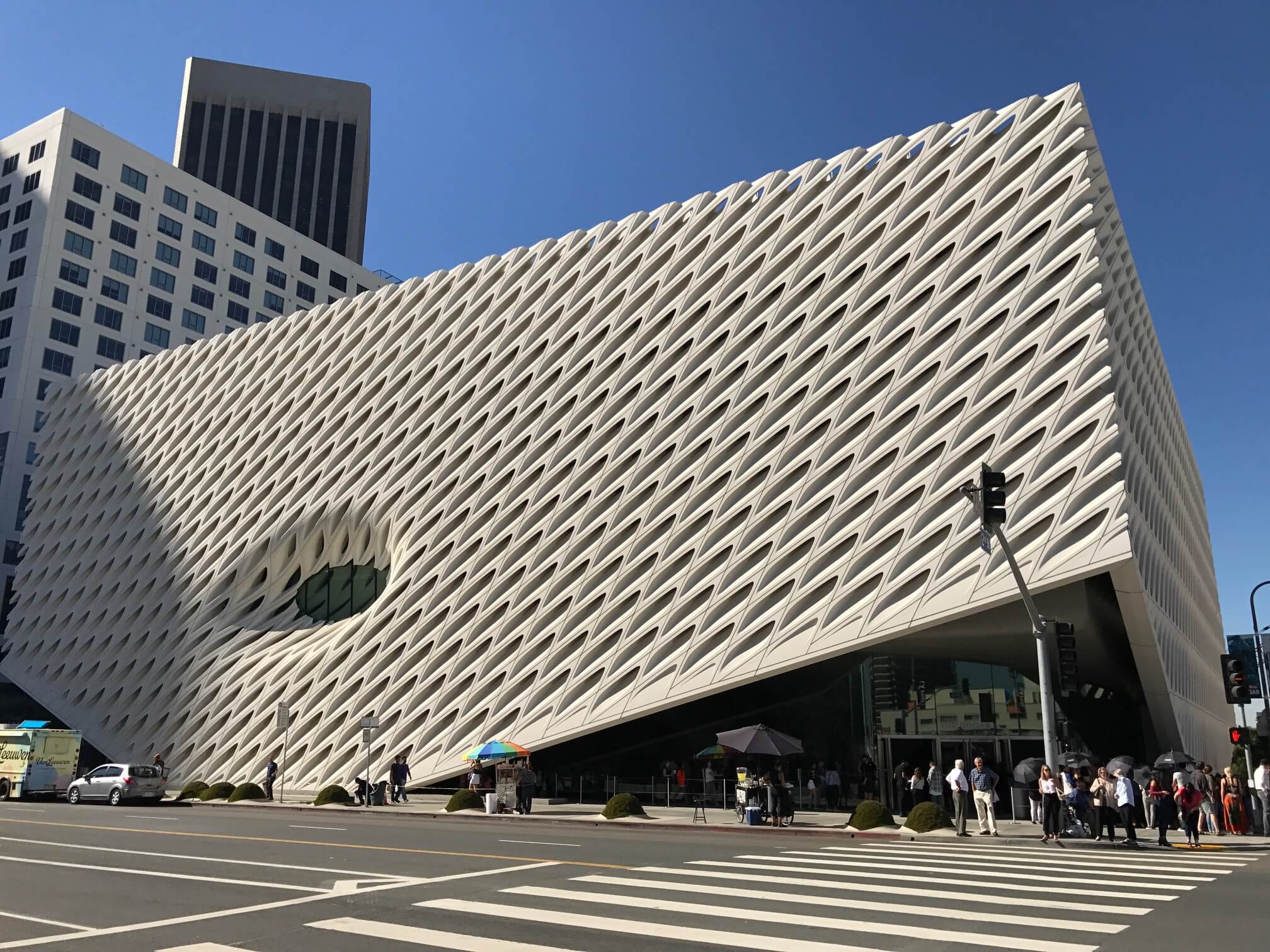 They couldn't visit L.A. without the obligatory museum stops. If you haven't had a chance to check out The Broad, Eli and Edythe Broad's recent addition to the L.A. museum scene, buy your ticket now. It's worth the trip.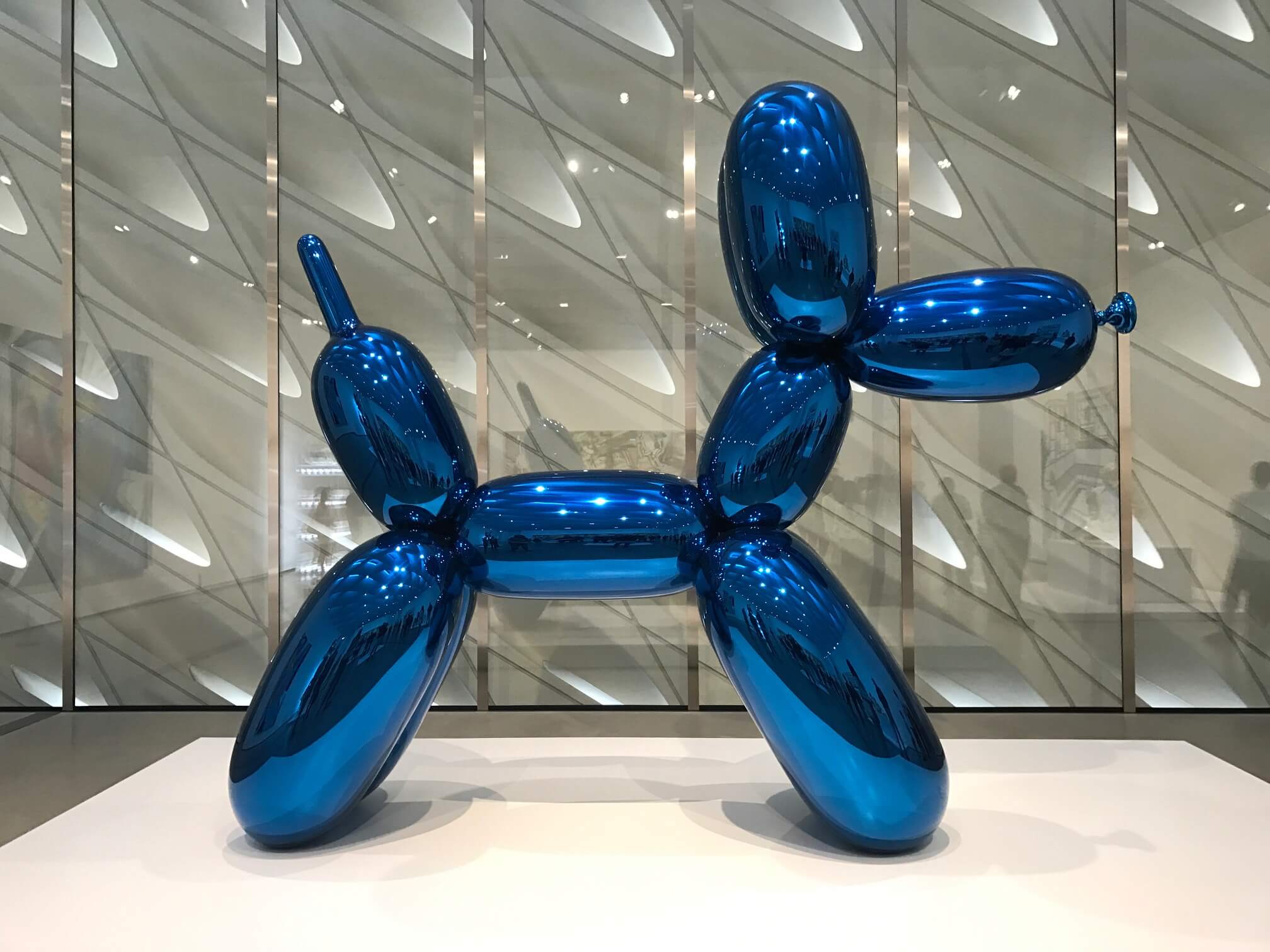 Reimaging your home? Need a little design inspiration? Learn more about Siglo Moderno here. http://siglomoderno.com

And remember, Jay and David and the entire team at Britto Charette would be honored to help you reimagine your space.