A great big THANK YOU to Kentucky Homes & Gardens for sharing kitchens from our very own Britto Charette designers, Jay and David.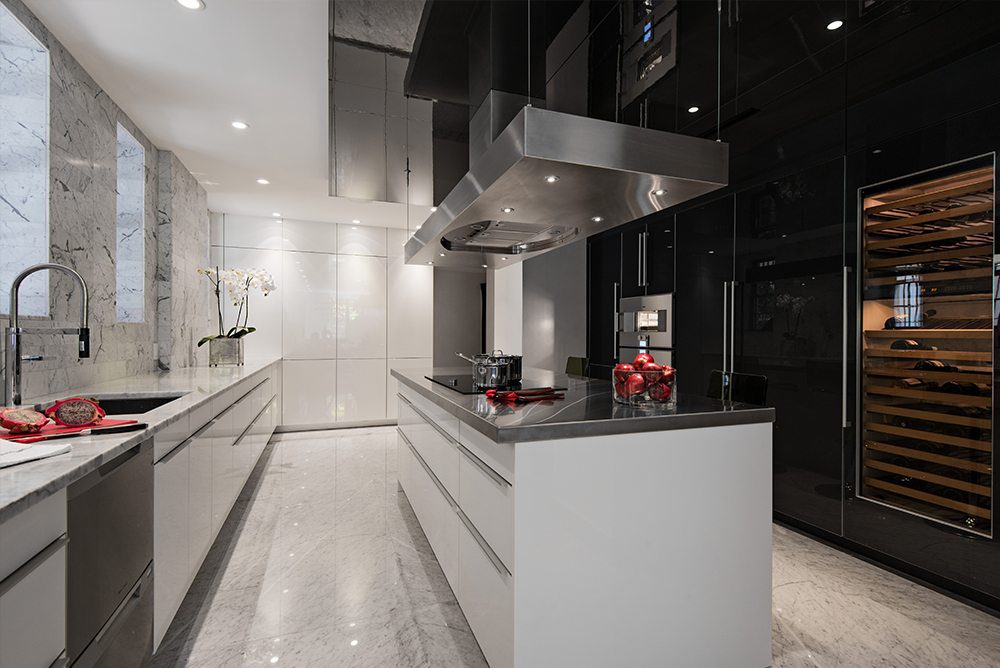 Check out the March/April issue (pp. 30-31) to see two fantastic design projects: Acadia and One Island Place.
Feeling inspired after browsing the magazine? Ready to create a new kitchen? Stop by our Wynwood studio if you're in Miami, or give our team a call.