Looking for a little weekend reading or viewing? Check out the following articles and videos for some interior design inspiration.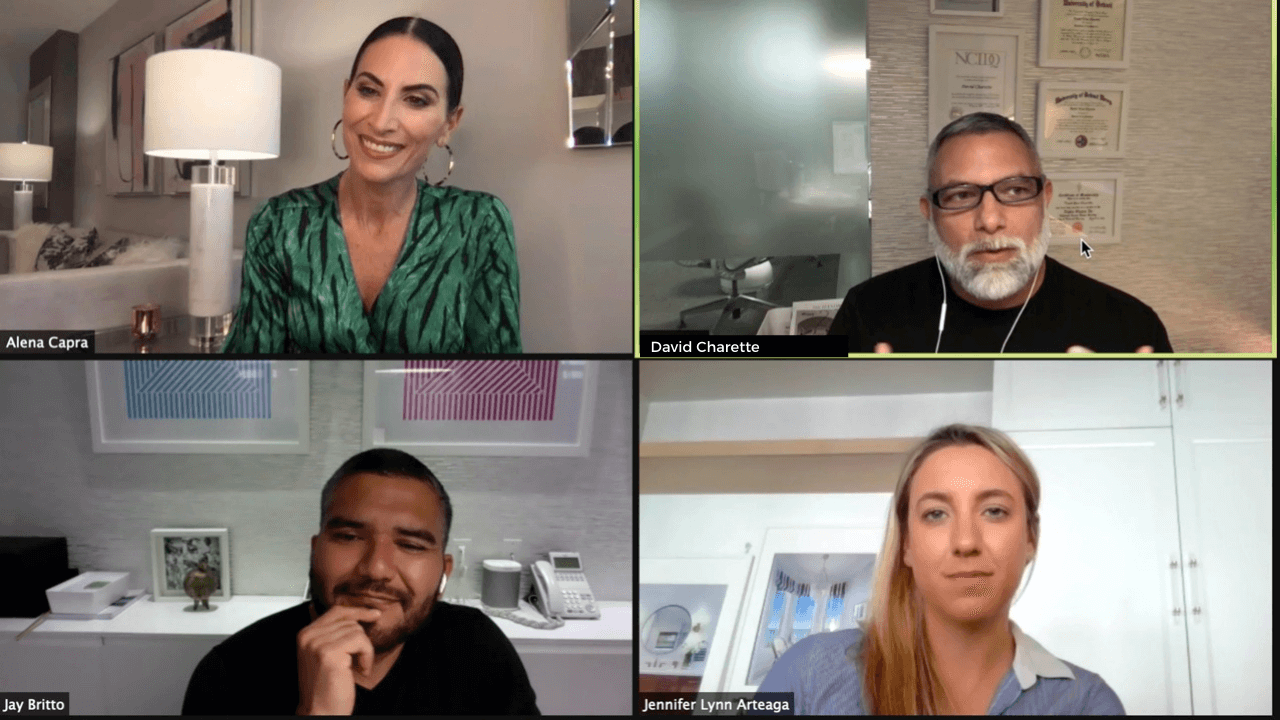 DCOTA Webinar Panelists Alena Capra, David Charette, Jay Britto, Jennifer Arteaga
WHAT IS DCOTA?
The Design Center Of The Americas (DCOTA) is a campus of design showrooms located in Dania Beach, Florida. Open to the trade and to the public, the 800,000 sqft of premiere showrooms offer a plethora of home furnishings, accessories, and much more.
This year, the DCOTA presented a Virtual Winter Market that included webinars featuring interior designers and home experts. Our very own Britto Charette principals, Jay Britto and David Charette, were honored to be asked to participate in the "Past, Present, Future: Togetherness in the Industry" webinar moderated by SoFlo Home Project host, Alena Capra. If you missed it, we've got you covered. You can watch the full episode here on our YouTube channel.

Shoutout Miami is part of the Voyage Group family of city-specific magazines. The digital news source is dedicated to highlighting local entrepreneurs and we are proud to have been featured. You can find the article about Britto Charette in Shoutout Miami here.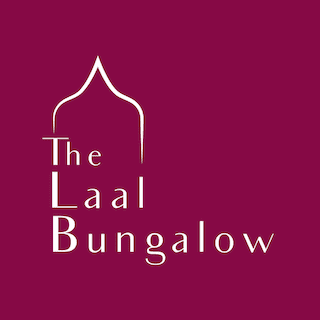 The creative forces behind Laal Bungalow, a lifestyle website that sources home accessories from India, recently asked David and Jay to share design tips in a "From the Experts" article. Check out the discussion, "Timeless Elements, Proper Lighting and Legacy Homes with Britto Charette "here on Laal Bungalow's blog.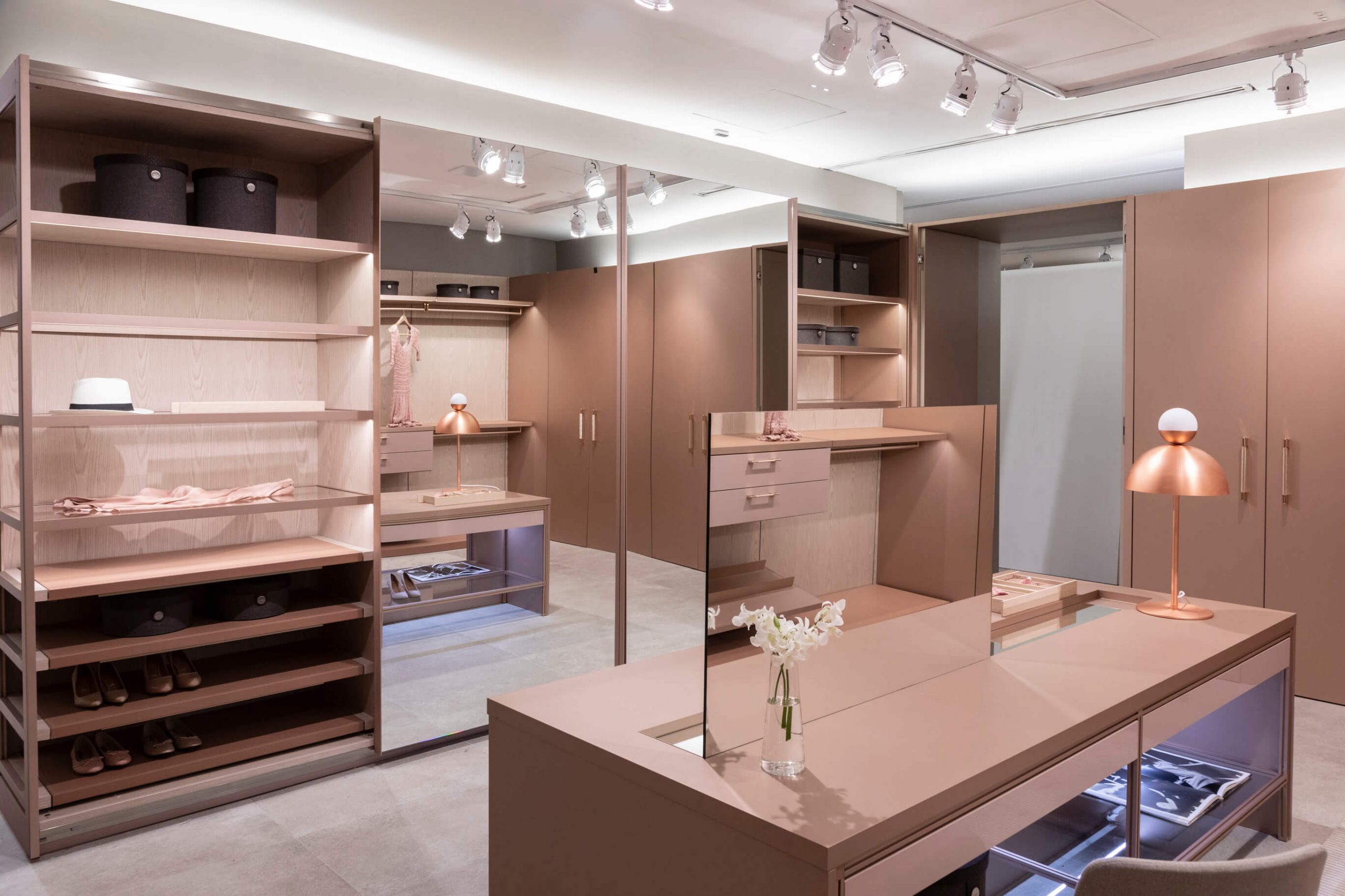 The Zoe Report 
Wondering what brands to watch in 2021? Our bet is on Ornare, the closet and kitchen experts we rely on for many of our projects. While it has been a Miami mainstay for over a decade, we love the way Ornare keeps it fresh by anticipating the evolving needs of their clients. We were happy to share our thoughts about Ornare with The Zoe Report. You can read about Ornare and other brands to watch by clicking here.
Located in Wynwood, Miami?
We invite you to contact us at our office:
Or you can subscribe to our Newsletter and get design inspiration, global trends, cutting-edge luxuries, and fresh ideas.