For more than 40 years, The Home Show has been a trusted destination for South Florida's home design and improvement needs. Adam Kayce, the president and director of Home Show Management, has been steering the brand in an exciting new direction. Adam and his team at Florida's Home Design and Remodeling Show, have launched a 'Shop the Pros' feature on their website. The newly minted platform provides an easy way for homeowners, design industry professionals, and realtors to connect.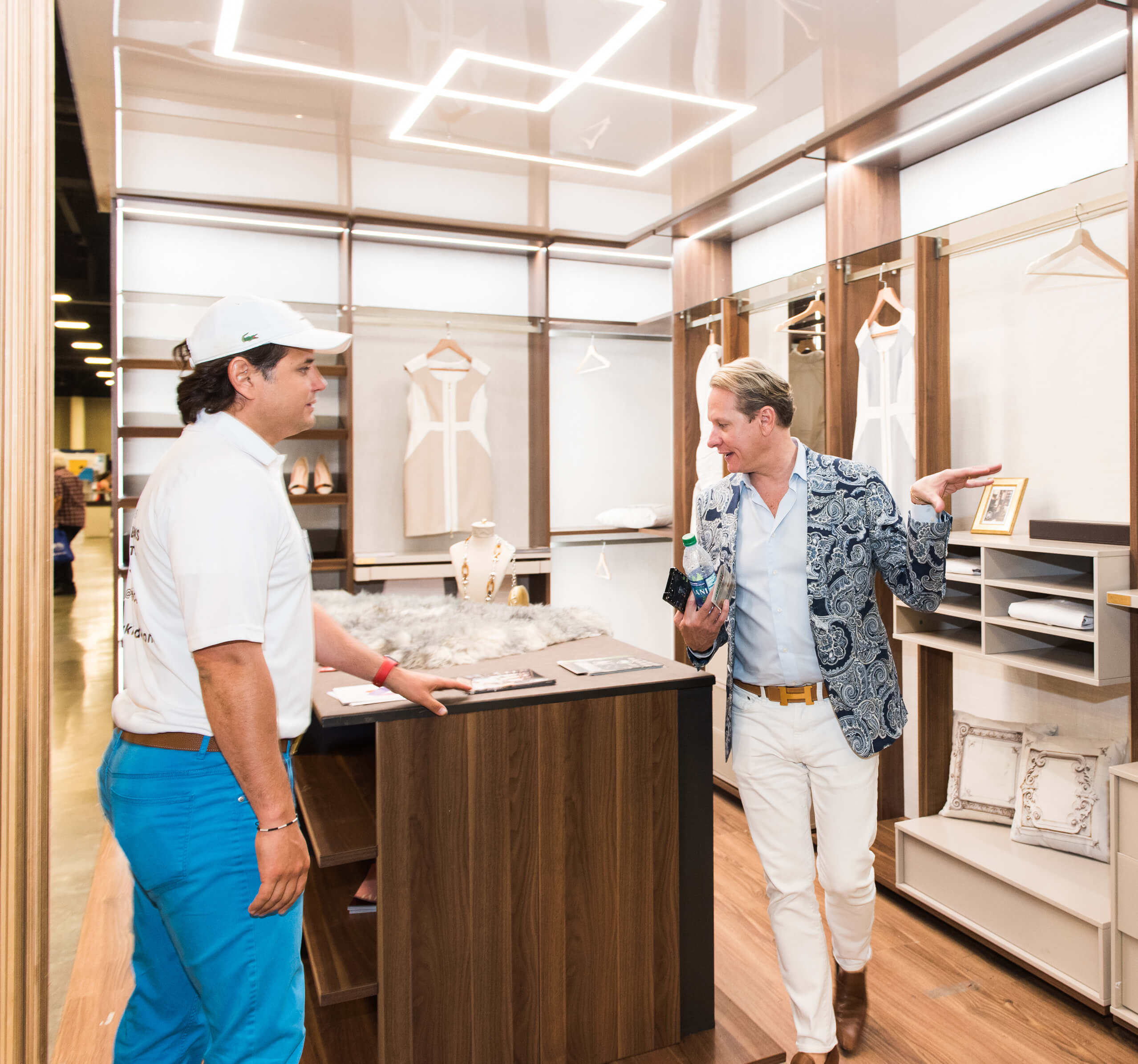 Designer and TV personality Carson Kressley chats with vendors at Home Design & Remodeling Show
We asked Adam to share information about his company's rebranding and new platform.
BC: Why is the Home Show such an important part of South Florida's design scene?
ADAM: The Home Design & Remodeling Show and Home Show Media have always been an integral part of the South Florida design scene. We capture the pulse of the market and work directly with those looking to improve their homes and others that are actively working on projects. We know firsthand what the demand is, how the industry is evolving, what the latest products and services available to homeowners are here in South Florida, and we are constantly communicating with those looking for home related businesses.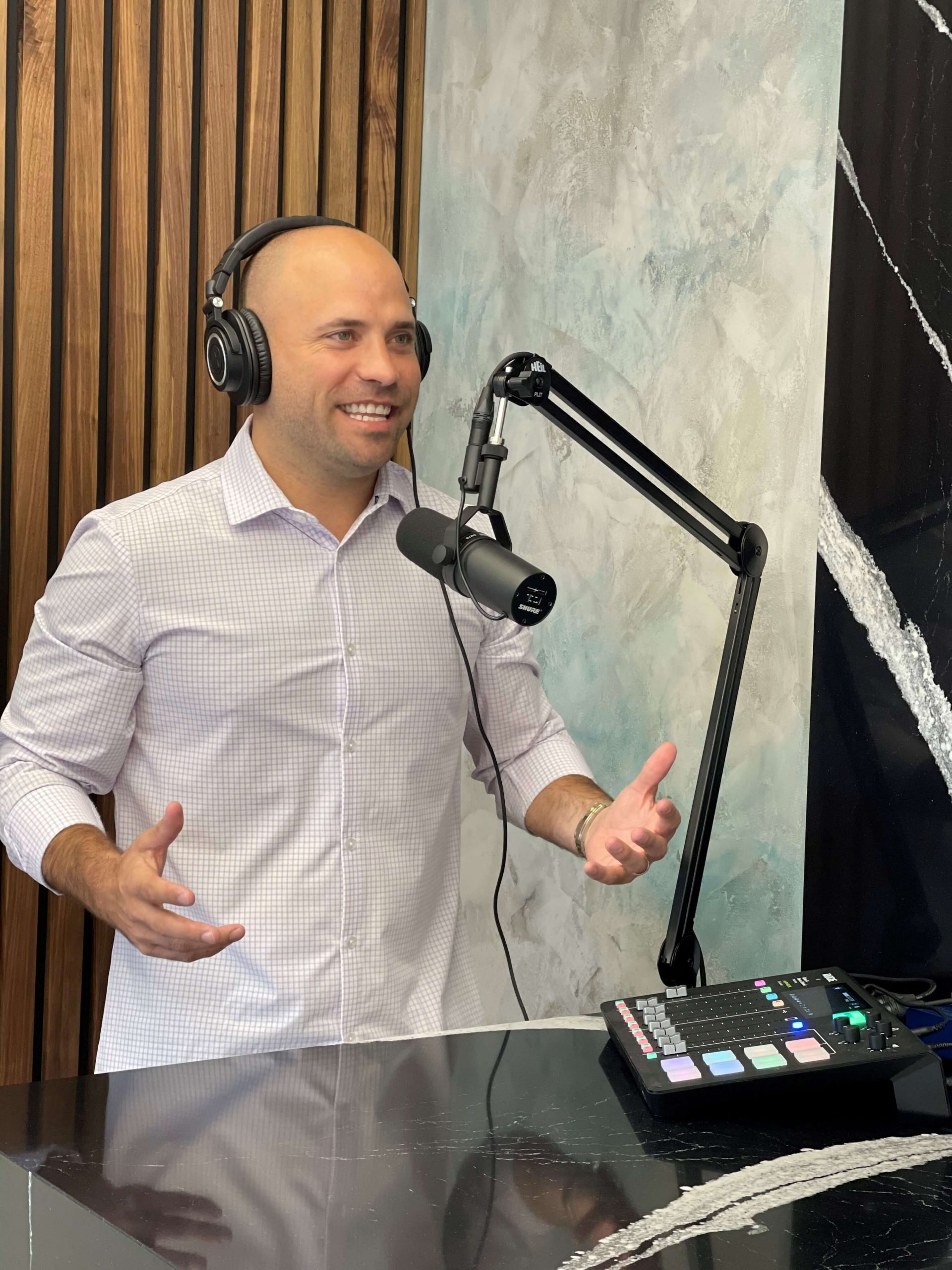 Adam Kayce launches podcast for Home Design Show
BC: What services does the Home Design Show offer?
ADAM: We tell the story of the industry through produced authentic video content, our digitally published Home Design Magazine, Shop The Pros resource, and virtual and in-person IDCEC accredited CEU courses. We will also be launching our Home Design Podcast in the near future.
Homeowners and industry pros want more from us than feeling like they are just being sold a well-designed advertisement. They want to know not only what is available to them here in South Florida but also to feel good about their hiring and purchasing decisions. We give them the tools and information they should have when looking to improve their homes. Home projects can be intimidating. We take pride in being trusted by South Florida, so we focus on being a resource of information and contacts because we know this reduces a homeowner's feelings of being overwhelmed.
"Our dynamic approach of being a resource
for every aspect of the home, for both industry
professionals as well as homeowners,
is unique as we are now more than a tradeshow event."
–Adam Kayce, President + Director
Home Show Management
BC: Businesses have had to pivot in myriad ways in the past year. You've recently rebranded. How did COVID influence that effort?
ADAM: Shop The Pros is the latest launch and contributing piece to our brand's evolution. We've grown from producing the Home Design and Remodeling Show, which has always occurred four times per year with two shows each in Miami and Fort Lauderdale, to today being a true year-round destination for all of South Florida's home design and home improvement needs. Due to Covid-19, we expedited the process of reimagining our brand and our position in South Florida. We have always focused on highlighting and showcasing industry leaders, but now, through our digital platform, we are able to introduce the brands that we work with. We feature the most inspiring installations, products, and services to make home improvement more approachable and less intimidating to achieve better home living and home lifestyle.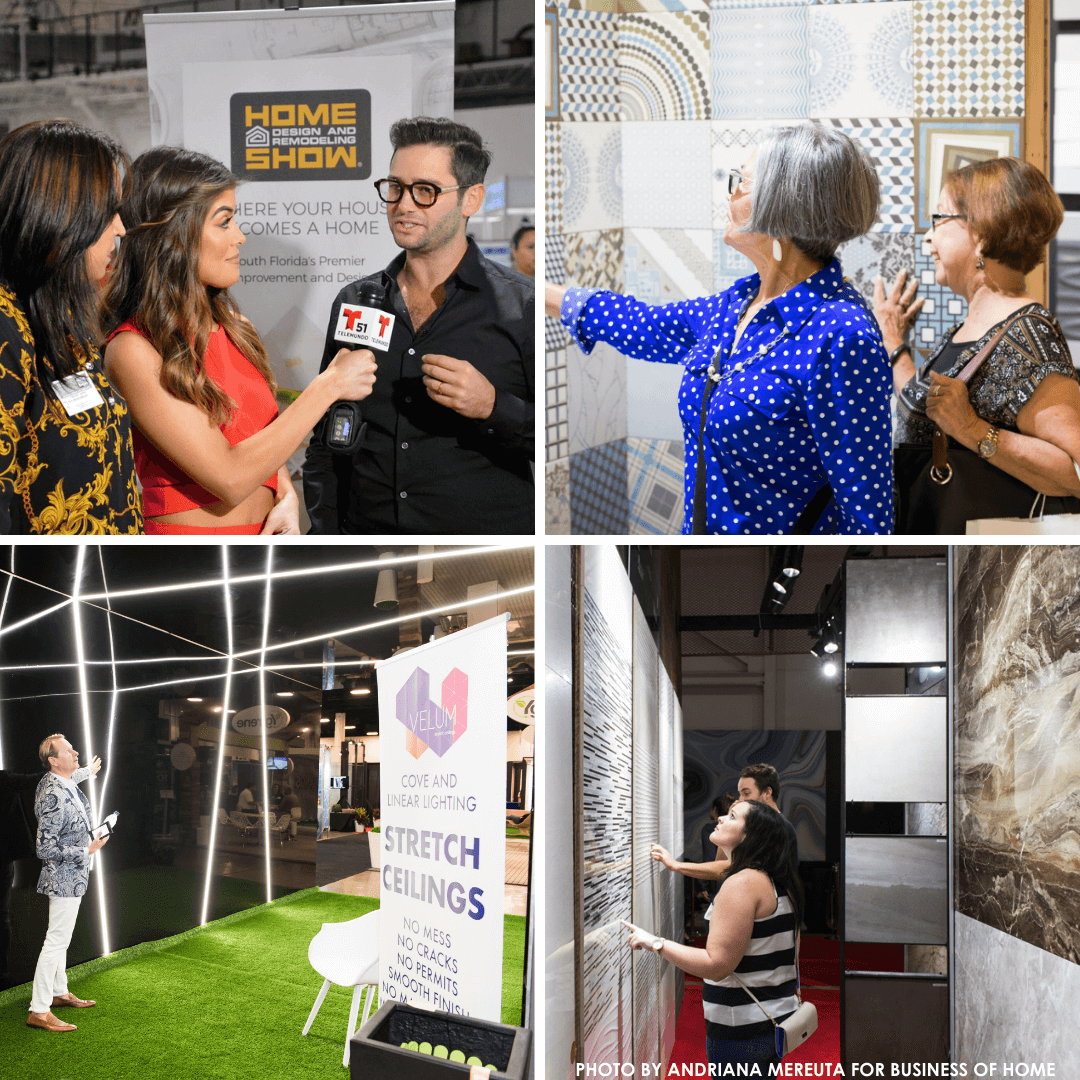 Carson Kressley and visitors to Home Design Show; photos courtesy of Home Design Show
WHY JOIN SHOP THE PROS?
The Home Design and Remodeling Show is a trusted home improvement source
Increase your business profile by becoming part of the brand's extensive network
You have control over the images and text you upload to the site
The platform provides a backlink to your own website (and don't we all love those?)
BC: We're so happy to be part of SHOP THE PROS, Adam, because we've seen firsthand how hard you and your team work to promote the design industry here in South Florida. For the designers and industry professionals out there who haven't heard about it yet, what is SHOP THE PROS and why should design professionals participate? 
ADAM: Shop The Pros evolved from the demand we were seeing. We would receive calls, emails, and social media messages from homeowners and design professionals looking for recommendations for different products and services. With that we knew that we needed to have a consistent platform that could be sourced from. Shop The Pros allows the industry to showcase their best work on their own landing page that is categorized and placed on our website. We then optimize and promote the pages through our home design media platform. South Florida homeowners and industry professionals can now connect directly with the leading businesses to discover their work and products through our trusted platform.
All home design and home improvement businesses and brands should take part in our Shop The Pros feature to assure their position in what is recognized to be South Florida's home marketplace. Our consistent efforts to connect those who are looking for home design professionals with the related and relevant businesses assures our featured brands that we are always working for them. With more homes being purchased and improved than ever before here in South Florida, we bring awareness and opportunity to companies looking to be discovered.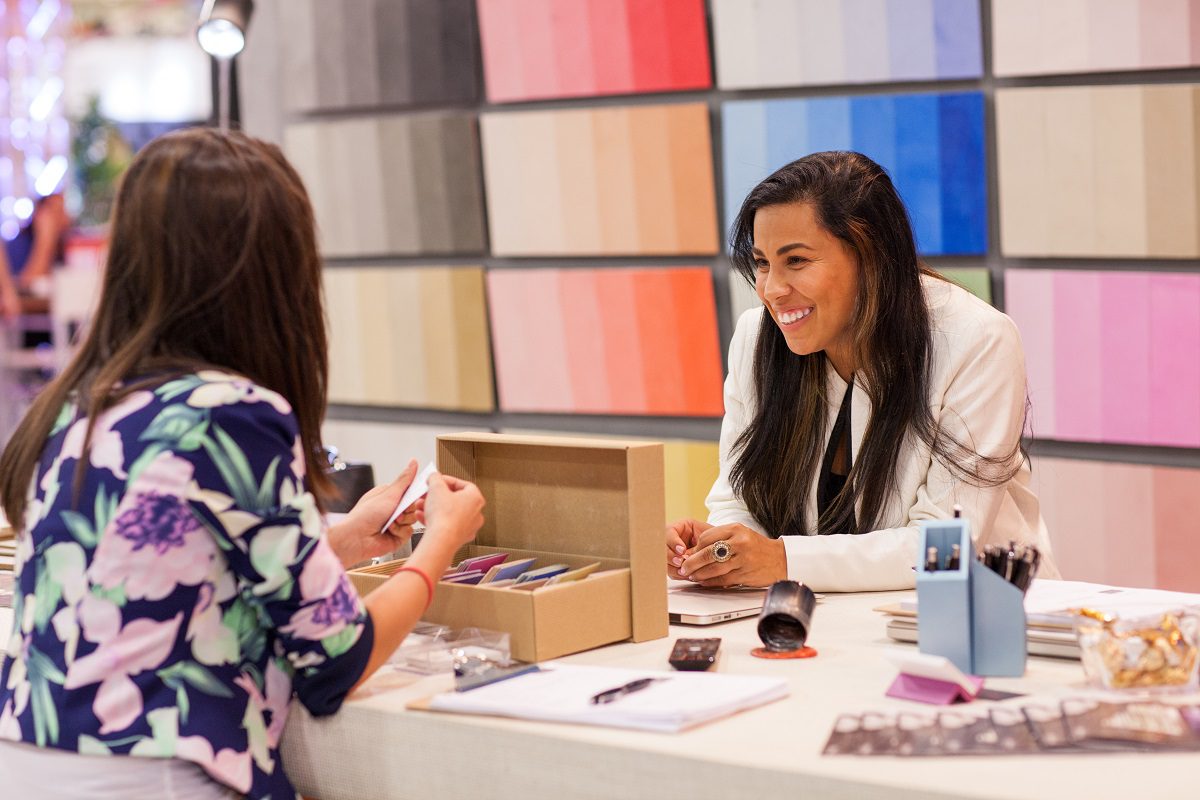 Want to become part of SHOP THE PROS? Follow this link. 
For great home improvement information, you can follow on Insta @flhomeshows.
Located in Wynwood, Miami?
We invite you to contact us at our office:
Or you can subscribe to our Newsletter and get design inspiration, global trends, cutting-edge luxuries, and fresh ideas.