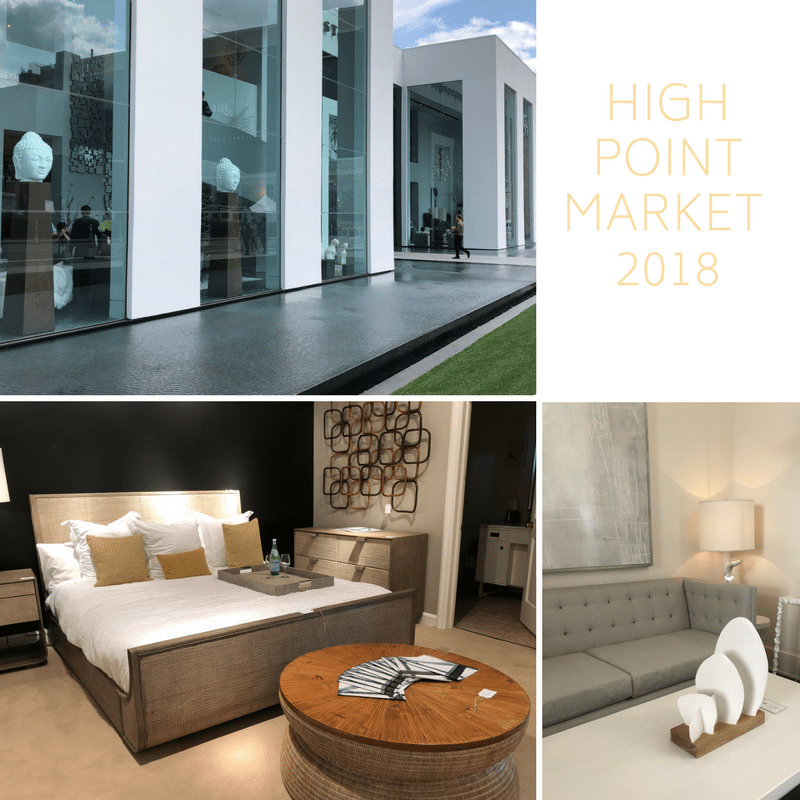 Around our office, we know it's spring when our calendar is brimming with trade show dates. One of our favorites to attend? High Point Market in High Point, North Carolina.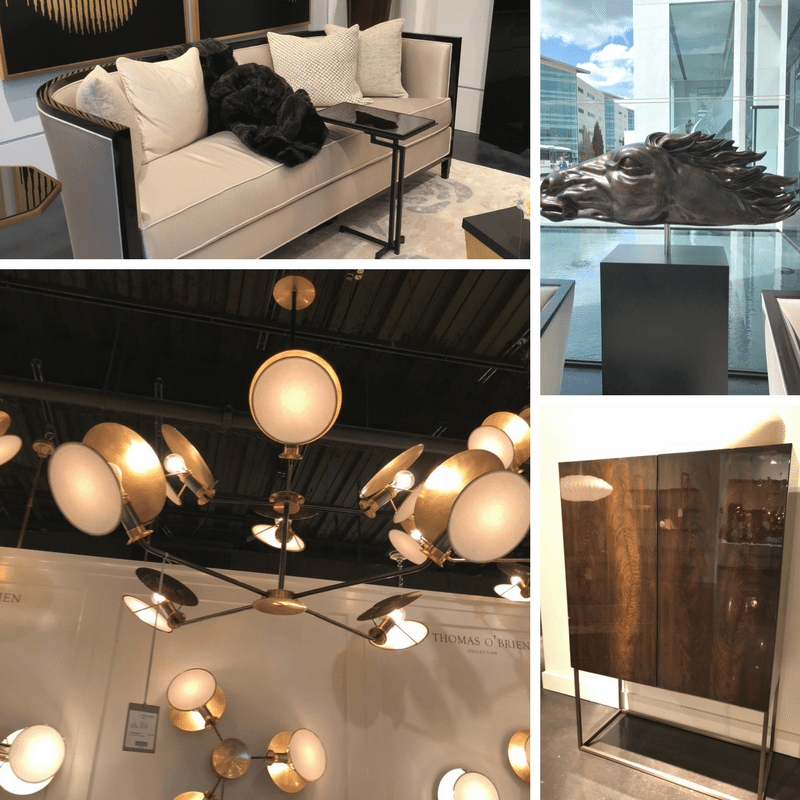 This year, David Charette put on his comfiest walking shoes and set out to meet vendors and to shop for clients. The sprawling market is comprised of nearly 200 buildings, all bedecked with the industry's top brands—more than 2000 exhibitors from over 100 countries fill the 11.5 million square feet of show space. Lighting. Furniture. Accessories. Everything a design-enthusiast could ask for.
"With so much to see, you really have to come up with a plan," says David, "because amazing products are everywhere. It can be overwhelming." This Luna Bowl chandelier from Oly that's reminiscent of a sea urchin caught David's eye.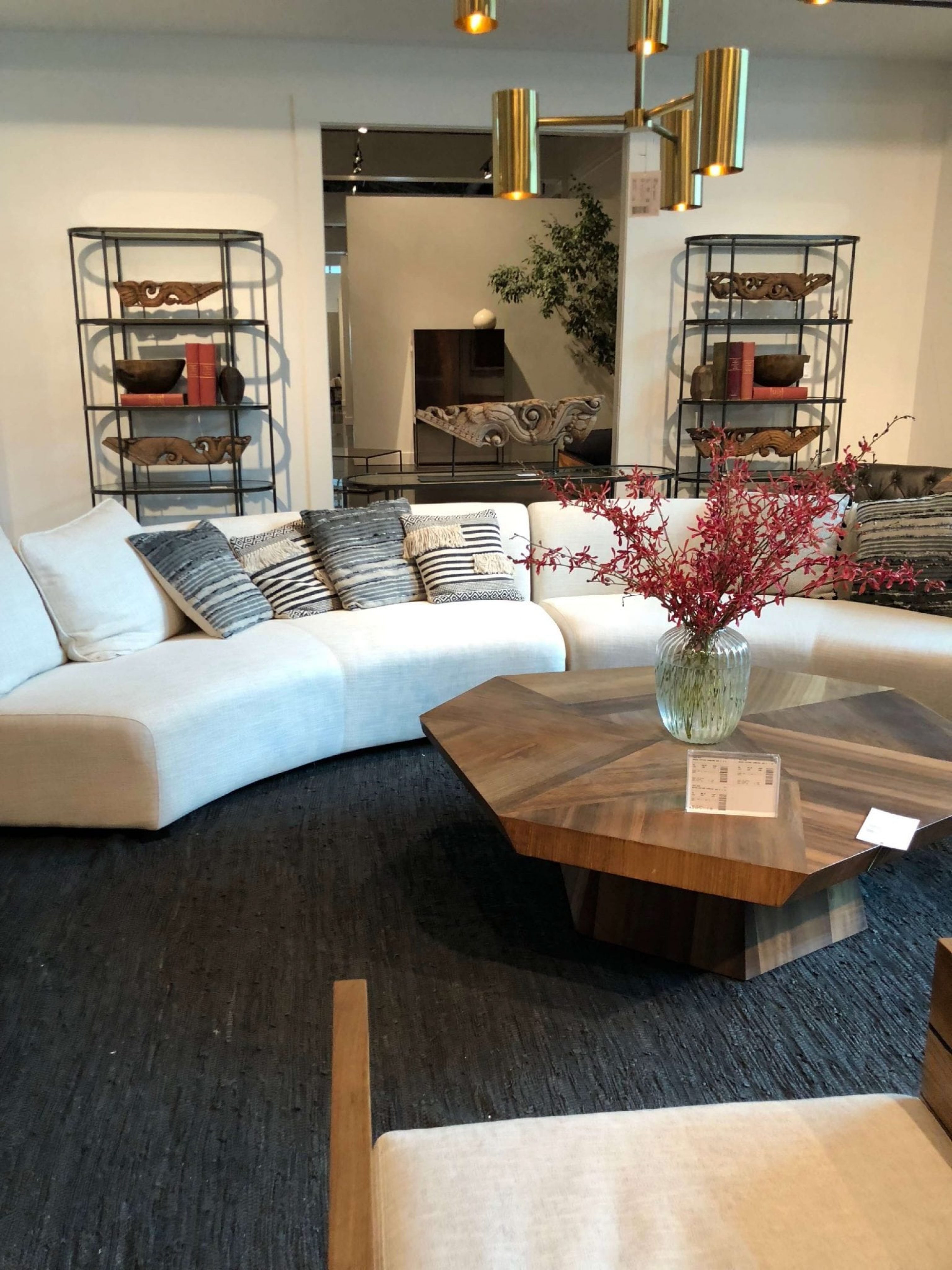 Great design tells a story. And this year's HPMKT offered myriad ways to tell stories: wood applications married with soft and textured fabrics; exquisitely handcrafted accessories; and details, detail, details.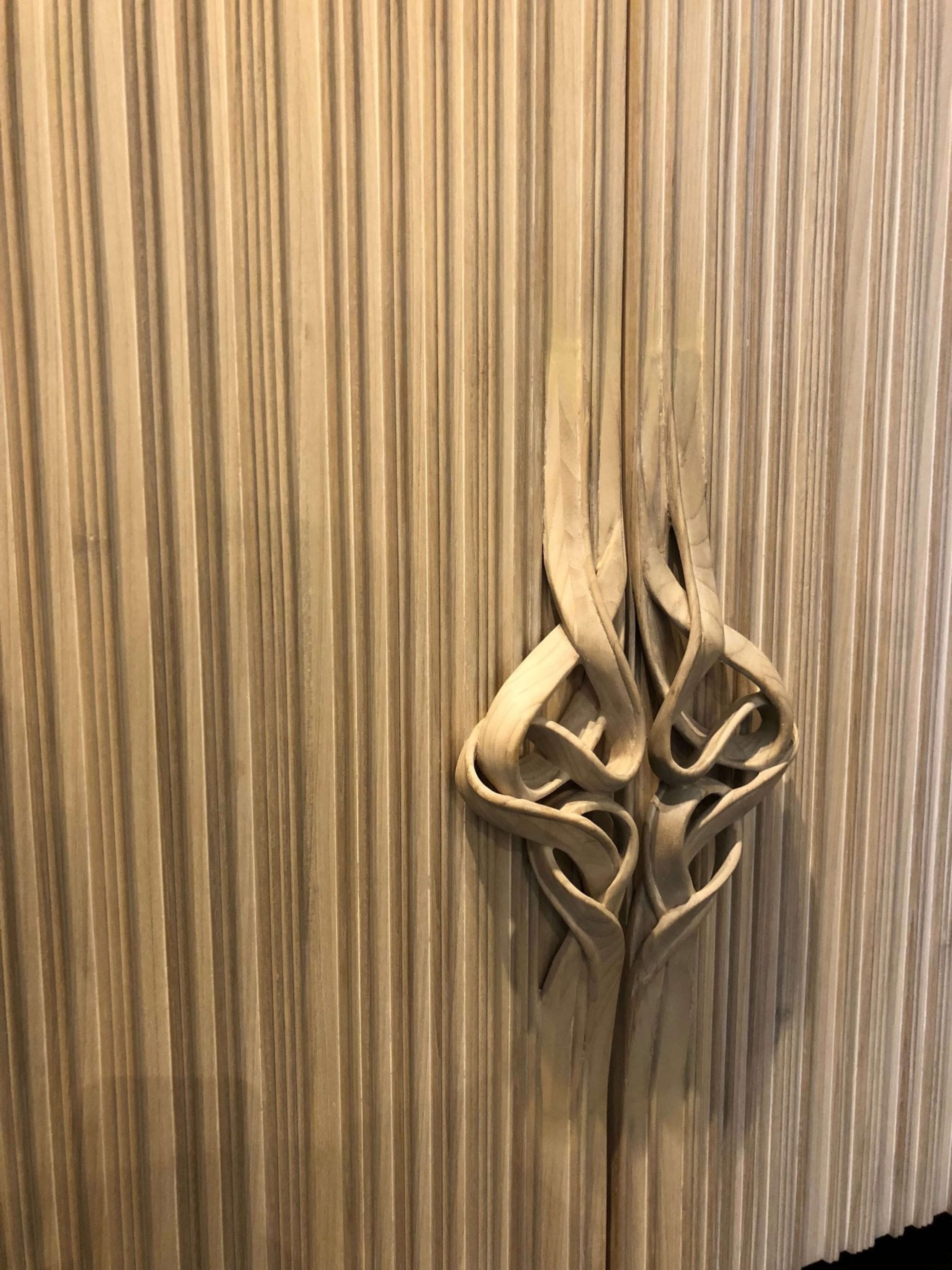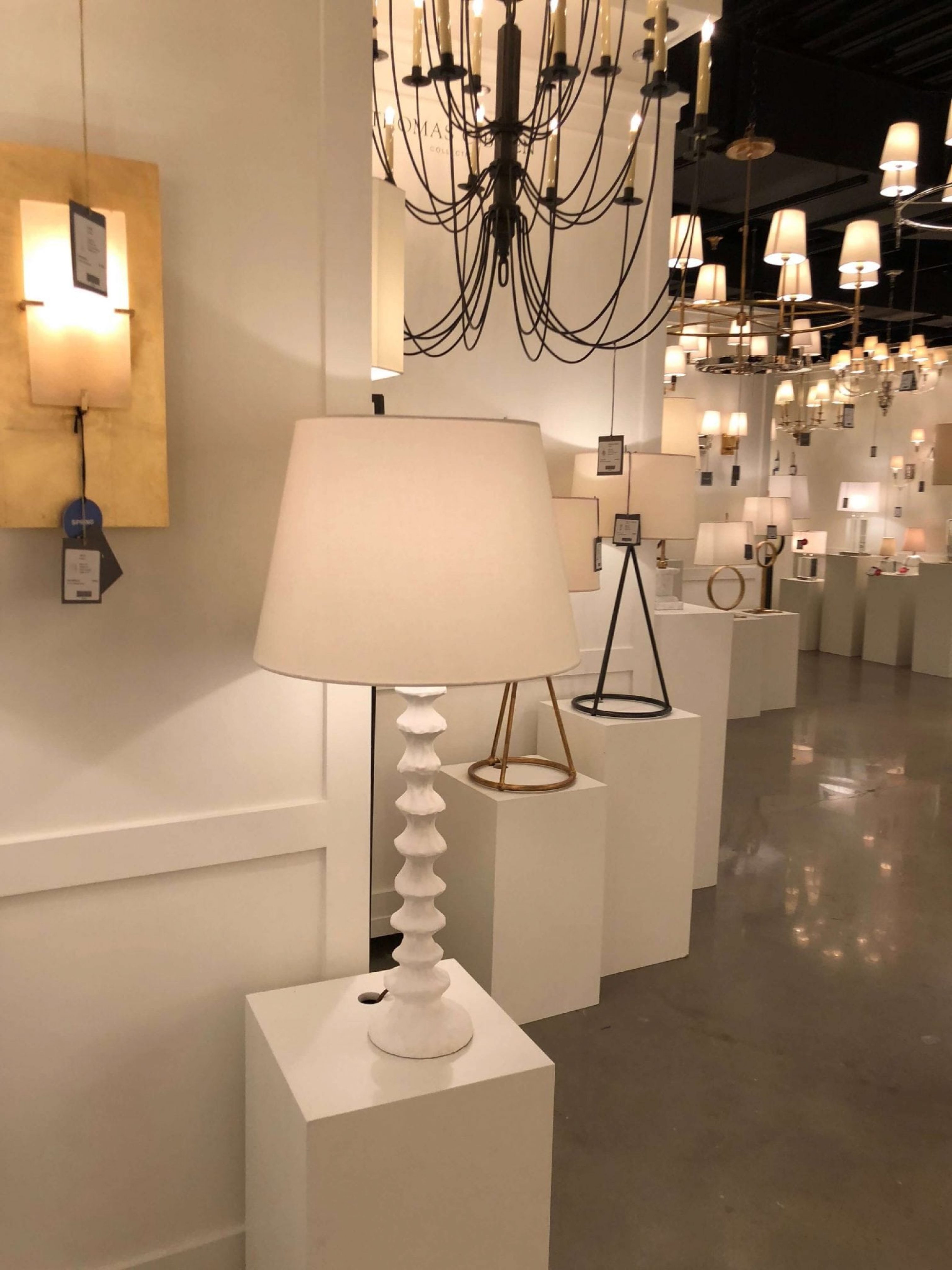 Check out the gallery below to see more of David's HPMKT18 finds. And visit the In Progress section of our website to view some of the special projects that will feature these Market finds.
A big thank you to our friends at Design Manager who taped a promo with David while he was at Market. Stay tuned for further details.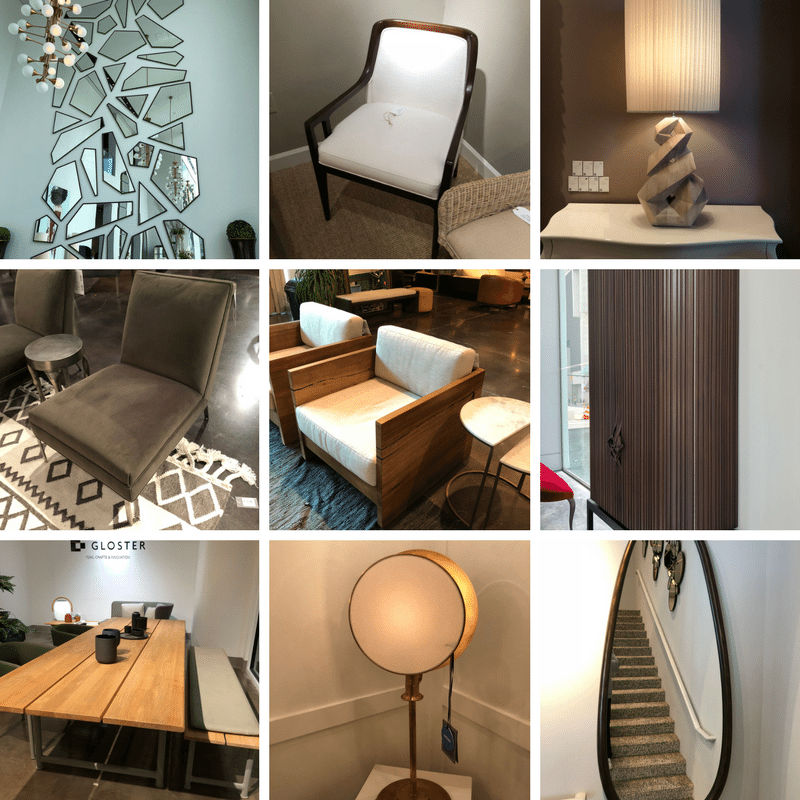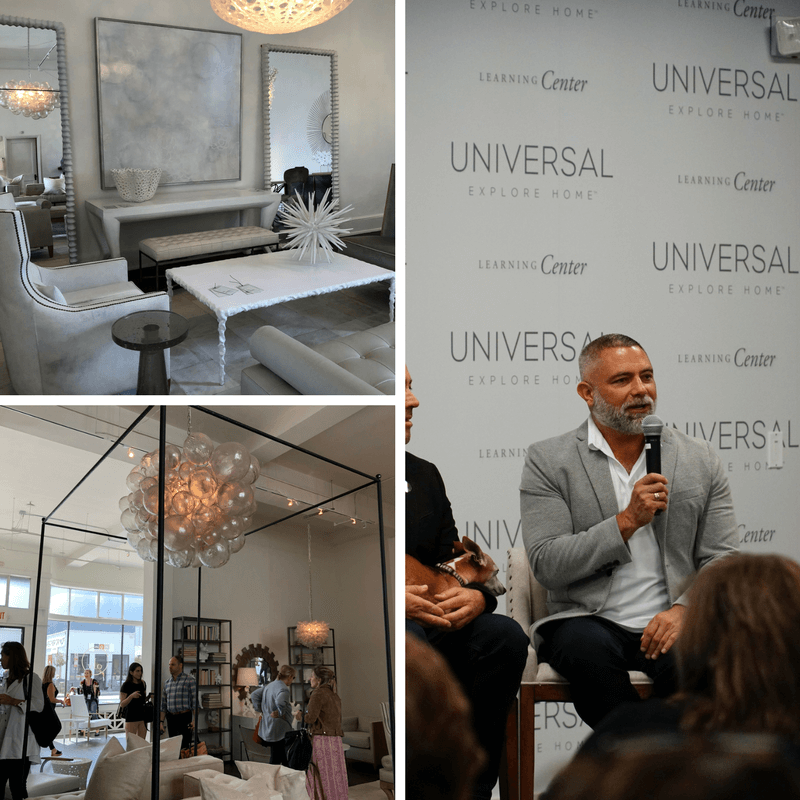 And just in case you're wondering…we don't accept any kind of payment for the products we highlight or feature on our blog. No paid advertising, no pay-per-click. Just our design team's honest sharing of what we love.
Feel inspired by what you've seen? Contact our Britto Charette team for information on how we can help you with your interior design project.