We can't say enough about HOUZZ. But we'll try anyway… Because of HOUZZ, our BRITTO CHARETTE team has met many wonderful clients and design enthusiasts from around the world.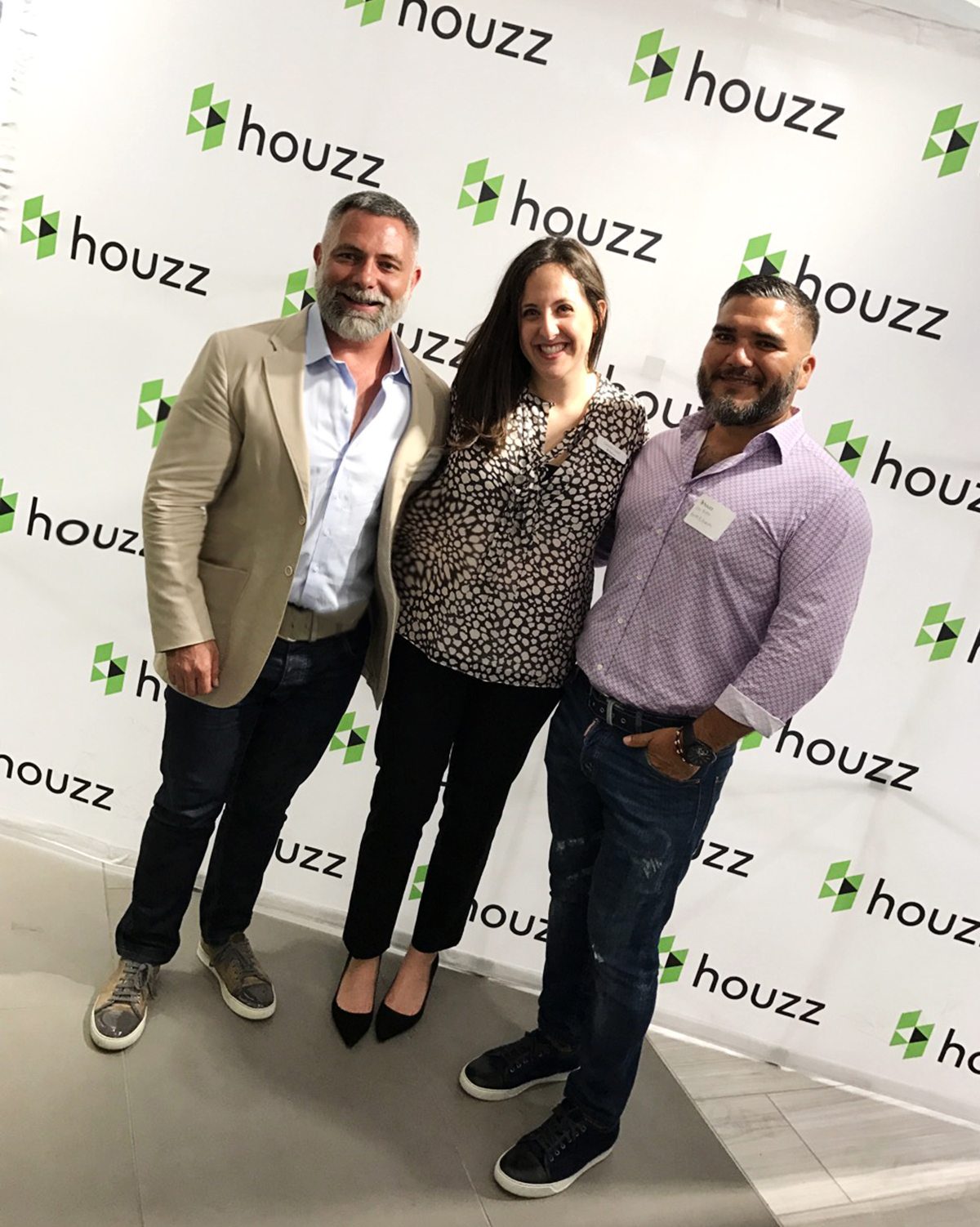 The platform is beautiful, easy to navigate, and a terrific way for our design team to showcase projects and to interact with HOUZZ users. We are always especially happy to see our projects and products promoted in Ideabooks on HOUZZ, like this one by Isabel Arjona. Thanks, Isabel!
Gotta have more? Visit our HOUZZ page where you can see our range of interior design projects and learn about the furniture and accessories we use. You can ask questions about the projects and a member of our team—that's right, a real live person—will answer. Create your own Ideabooks. Search for inspiration. Give us a call.