THANK YOU TO MIGHAEL HALABU,CO-FOUNDER OF MODERNLOOK, FOR MENTIONING US IN THE CURRENT EDITION OF MODERN LUXURY. WE'RE THRILLED THAT MIGHAEL AND HER FOLLOWERS LOVE OUR TEAM'S WASI PORCELAINS AS MUCH AS WE DO.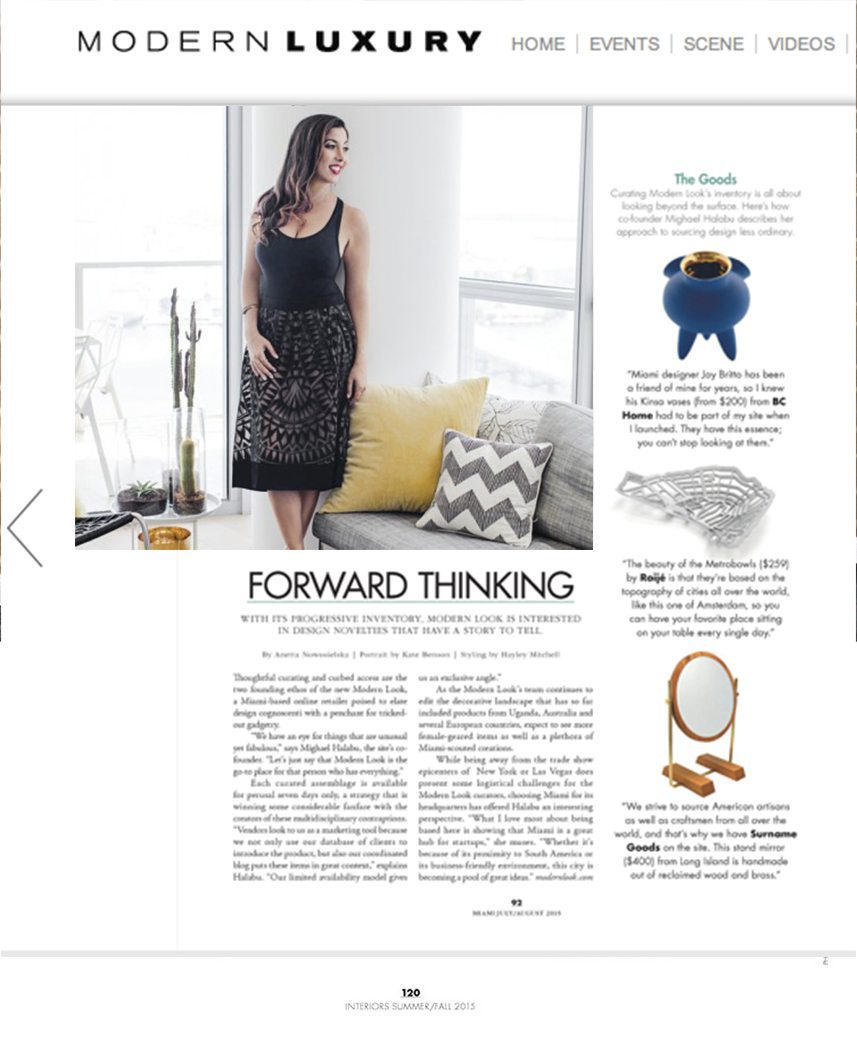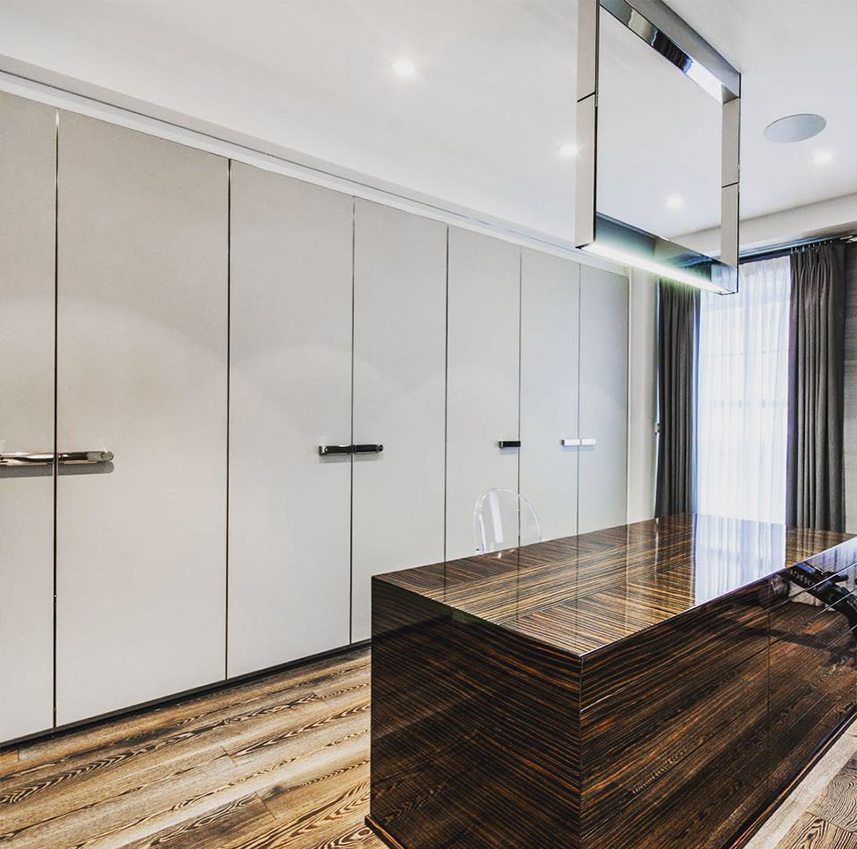 Please stop by our bc home page to shop for your own handcrafted wasi porcelains like the limited edition blue kinsa pictured above. you'll find porcelains, luxurious furnishings and a whole lot more.

Curating modern look's inventory is all about looking beyond the surface. here is how co-founder mighael halabu describes her approach to sourcing design less ordinary. "miami designer jay britto has been a friend of mine for years, so knew his kinsa vases (from $200) from bc home had to be part of my site when i launched. they have this essence; you can't stop looking at them."
Located in Wynwood, Miami?
We invite you to contact us at our office:
Or you can subscribe to our Newsletter and get design inspiration, global trends, cutting-edge luxuries, and fresh ideas.