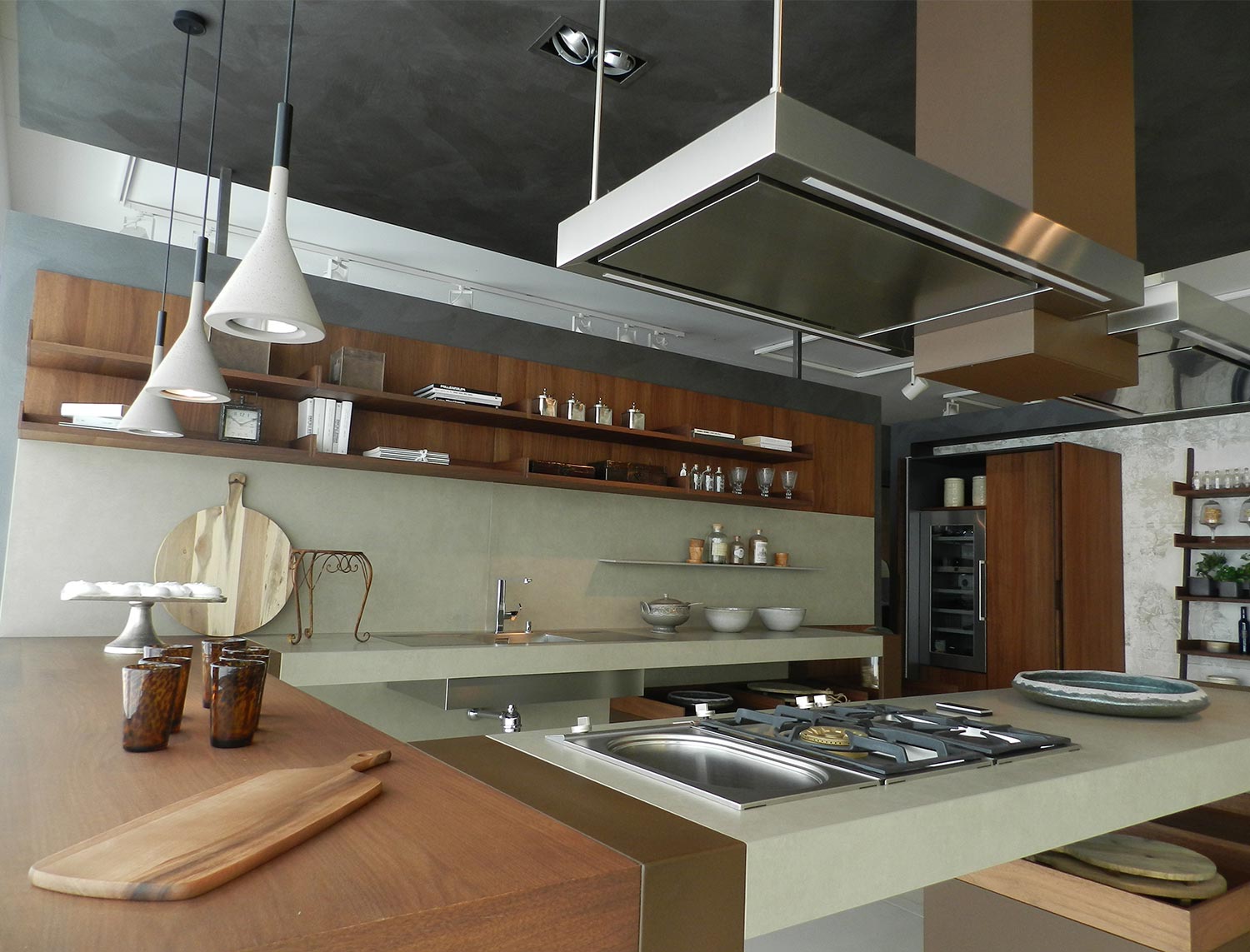 We've got exciting news for our clients and readers. If visiting Italy is on your wish list but not this summer's vacation list, no worries. You can enjoy the genius designs of some of Italy's best talents right here.
Recently, Jay and David were guests of FederlegnoArredo, a federation comprised of Italian manufacturers of all things related to interior design and construction. FLA hosted Jay and David in Italy and connected them with outstanding resources for lighting, furniture, fixtures, flooring, and more.
Jay and David were overwhelmed by the hospitality of their hosts and had a fantastic time traveling from Milan to Venice, visiting showrooms and factories and meeting with the country's premiere designers and craftsmen along the way.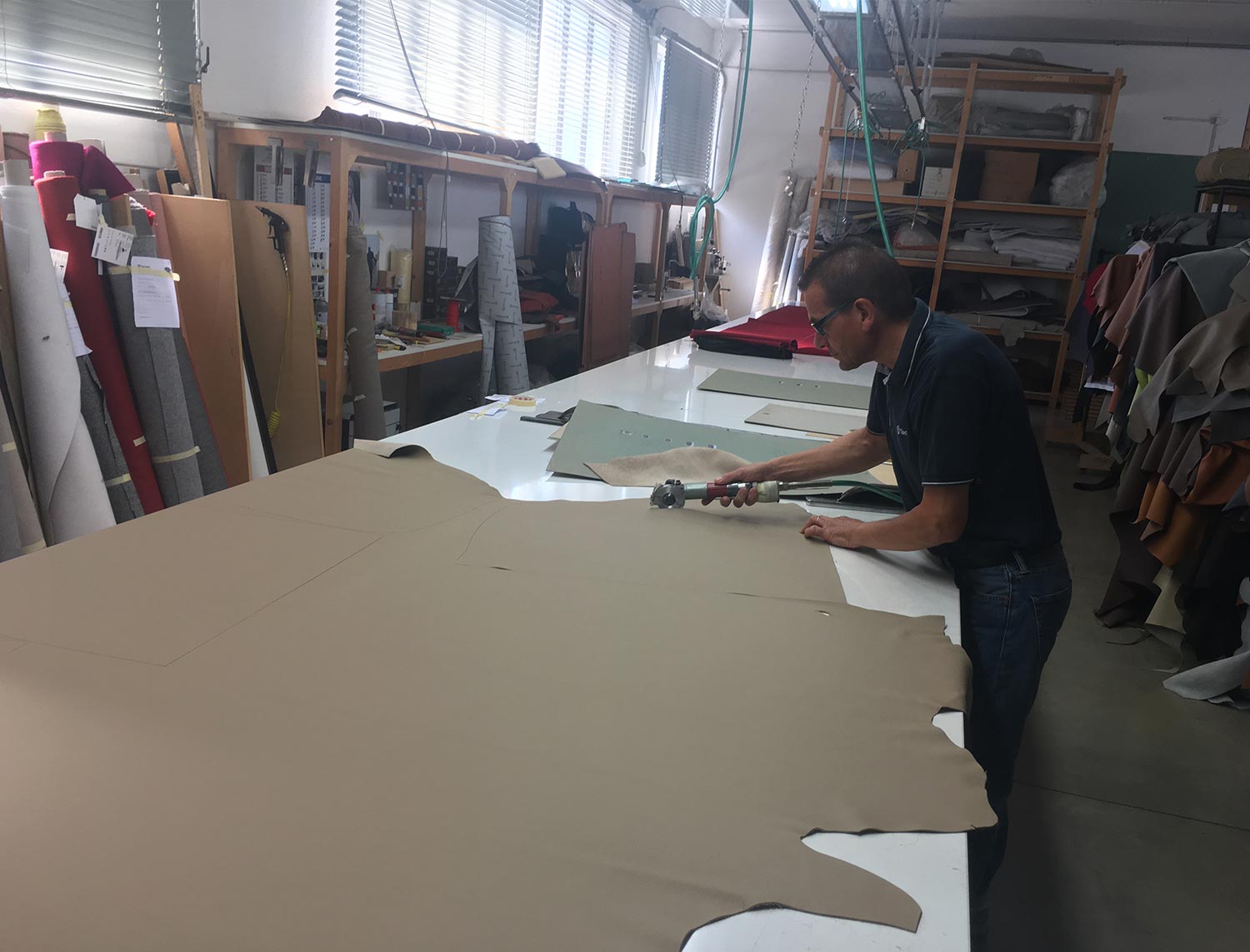 Our team will be sourcing many new products from the vendors Britto Charette met, including furnishings and lighting that are truly extraordinary. Here's a peek at a few of the places Jay and David visited on their first day:
Mille grazie to Roberto, Chiara, Gianmarco, and Lucia of FederlegnoArredo for their tireless work organizing the trip. Thanks to their efforts, our team at Britto Charette will be able to introduce our clients to even more spectacular products. And a huge thank you to all of the manufacturers in Italy who so kindly shared their designs with us. In future posts, we'll highlight the individual companies our designers visited and share their products with you.

For more information about Britto Charette designs or the products you see, please contact us at: 305.640.5005